Introduction to Custom Zippered Disposable Mattress Covers
Choosing the right custom zippered disposable mattress cover isn't as simple as it might seem. You have to consider various factors, from the size of your mattress to the thickness and quality of the cover. One reliable manufacturer in this industry is Wuhan Youfu, known for producing high-quality custom mattress covers.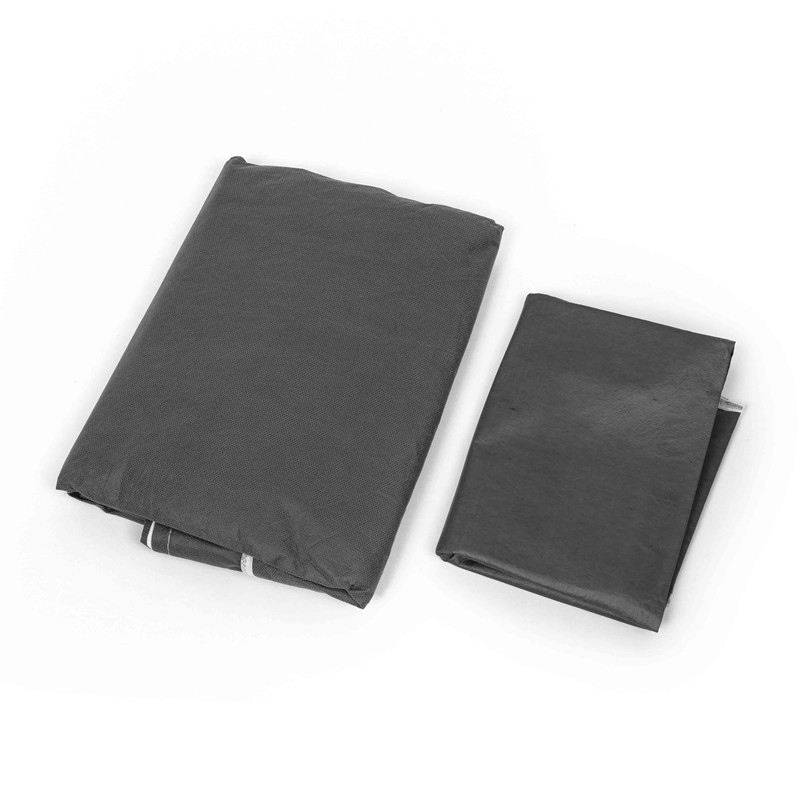 The Importance of Custom Size Mattress Covers
The role of a zippered mattress covers
A zippered mattress cover does more than protect your mattress from spills and stains. It also provides a barrier against dust mites and allergens, which can be especially beneficial for allergy sufferers.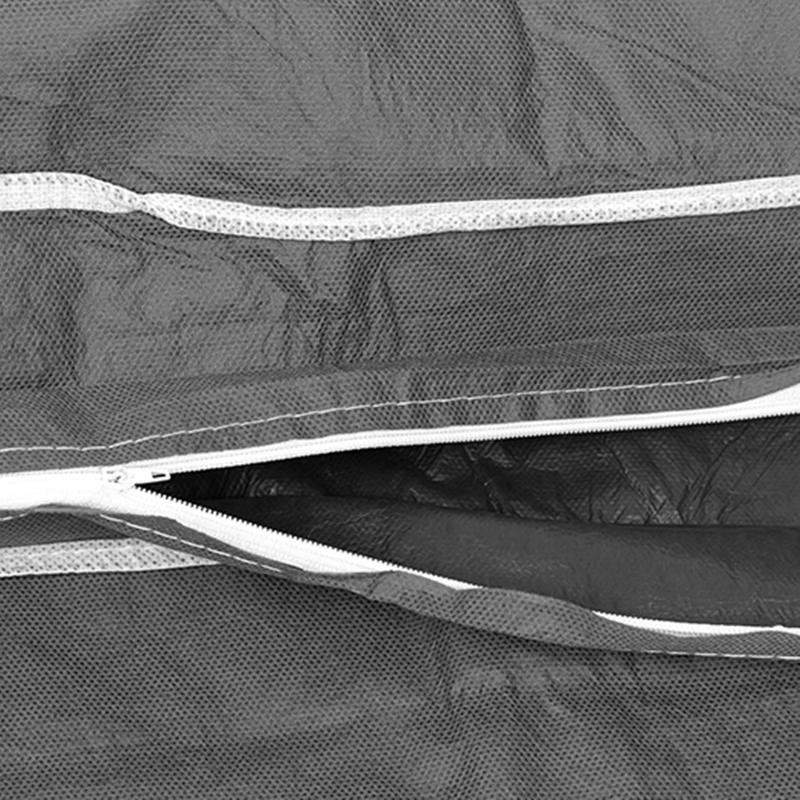 The benefit of custom mattress size
When it comes to mattress covers, one size does not fit all. A cover that's too small can be difficult to put on and may not provide adequate protection. On the other hand, a cover that's too large can slip and slide, creating uncomfortable wrinkles. That's where custom mattress covers comes in. Whether you have a thick mattress or a uniquely sized bed, custom covers with exact dimensions ensure a perfect fit every time.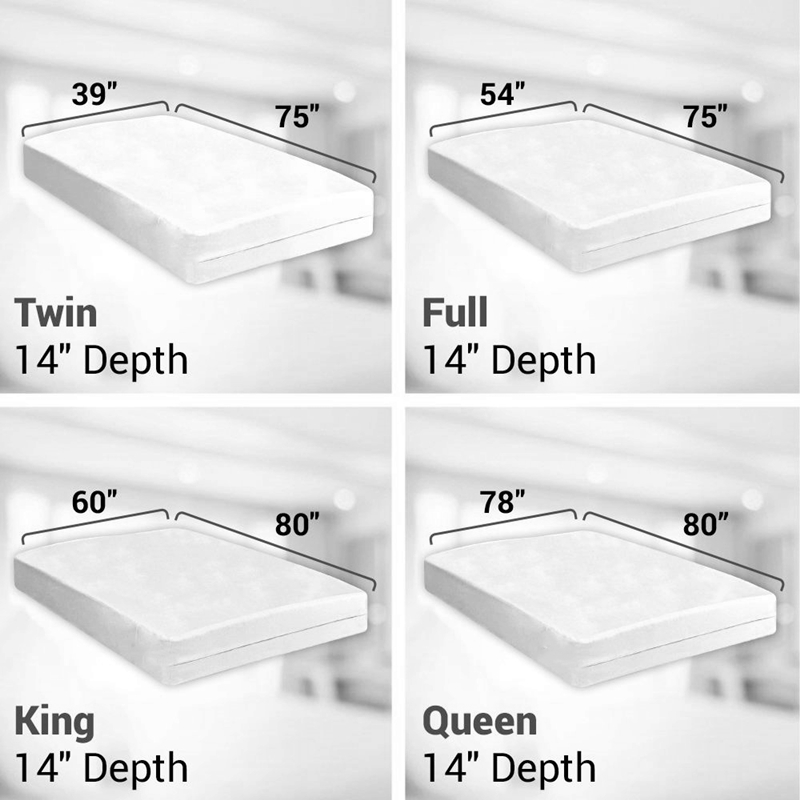 Key Factors to Consider When Buying Custom Zippered Mattress cover
Cover thickness option
A thicker cover generally offers more protection but can also be heavier and less breathable. Discuss the cover thickness option with your supplier to find the best solution for your needs. Wuhan Youfu provides a variety of thick cover options, making it easy to find the perfect fit for your mattress, whether it's an extra plush pillow-top or a standard-sized mattress.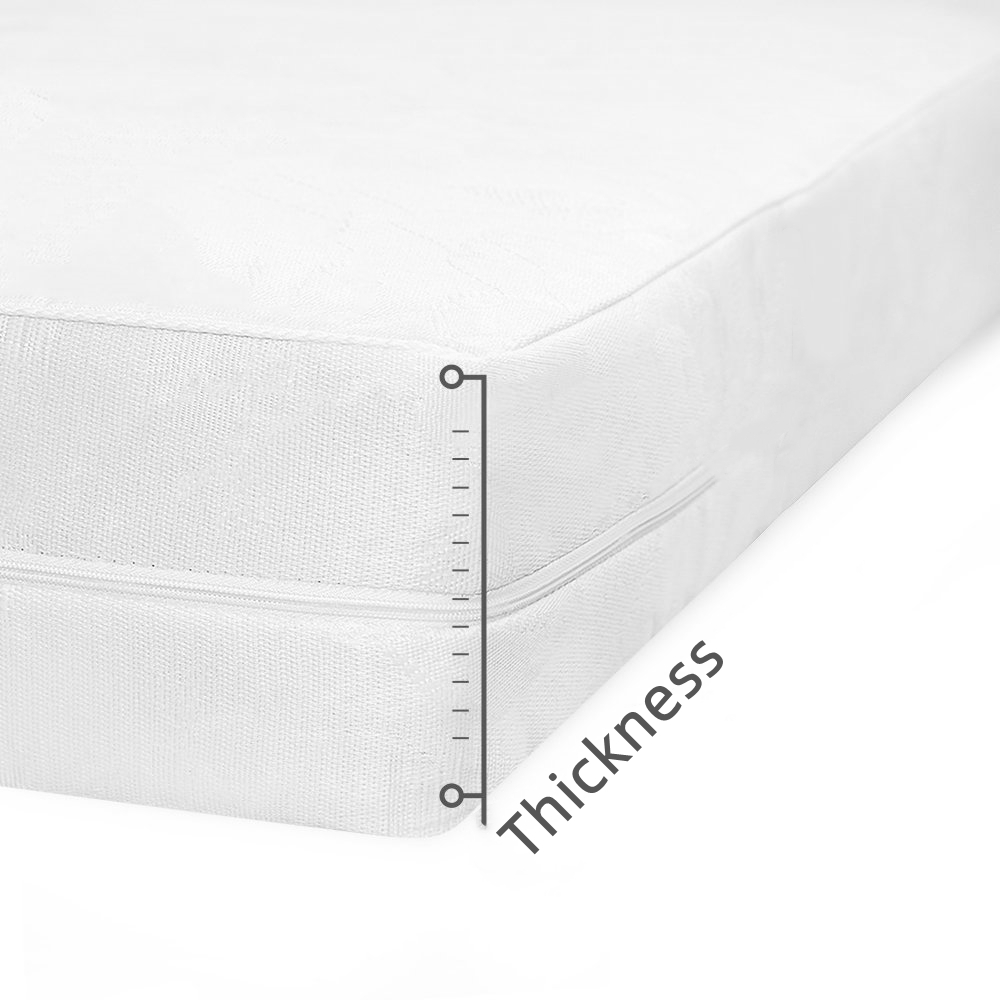 Easy removal
Look for a mattress cover with zipper for easy removal. Wuhan Youfu's covers come with durable zippers on 2 sides, allowing for easy installation and removal.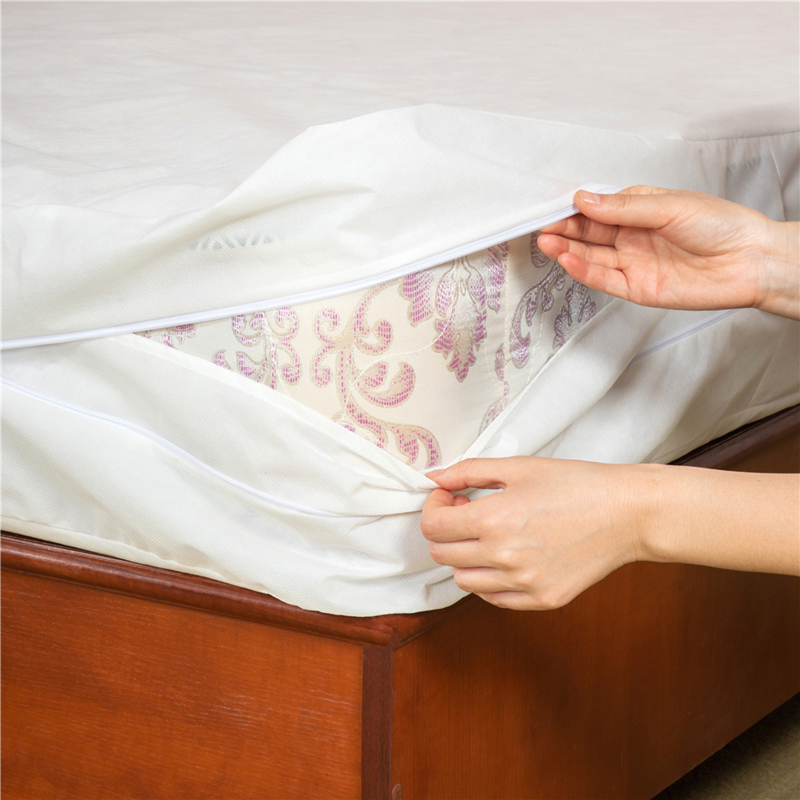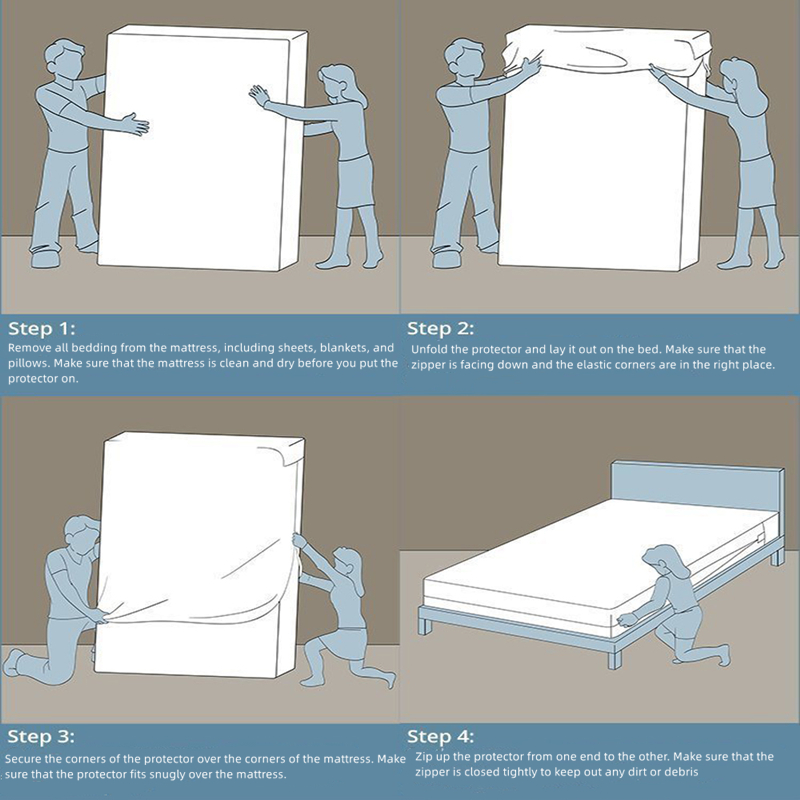 Discuss sizing and largest standard size
When placing your purchase order, be sure to discuss sizing(length, width, thickness) with the supplier. Even if you have the largest standard size mattress, a custom mattress cover supplier should be able to accommodate you.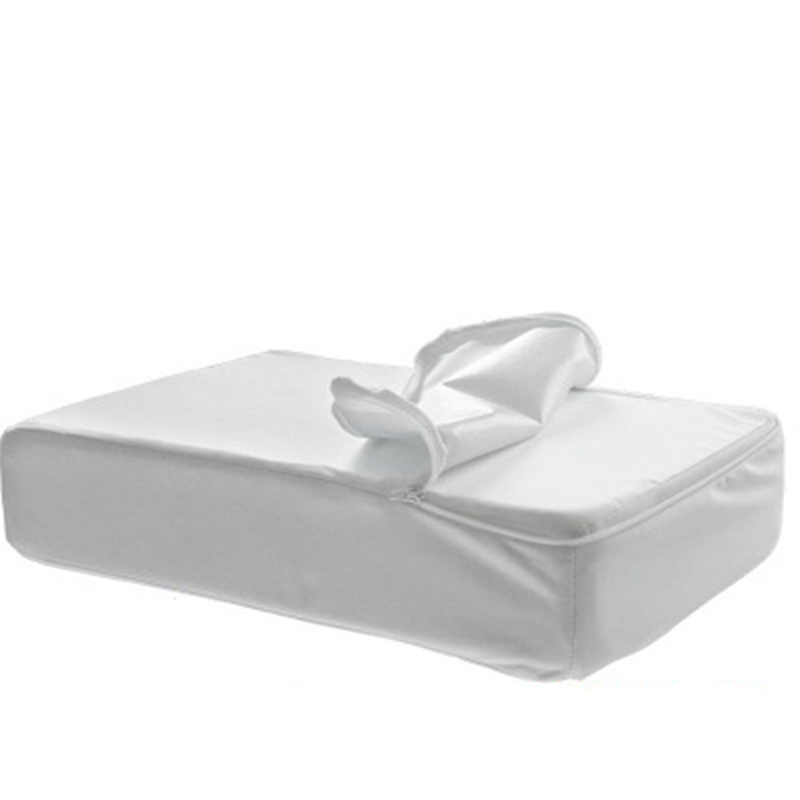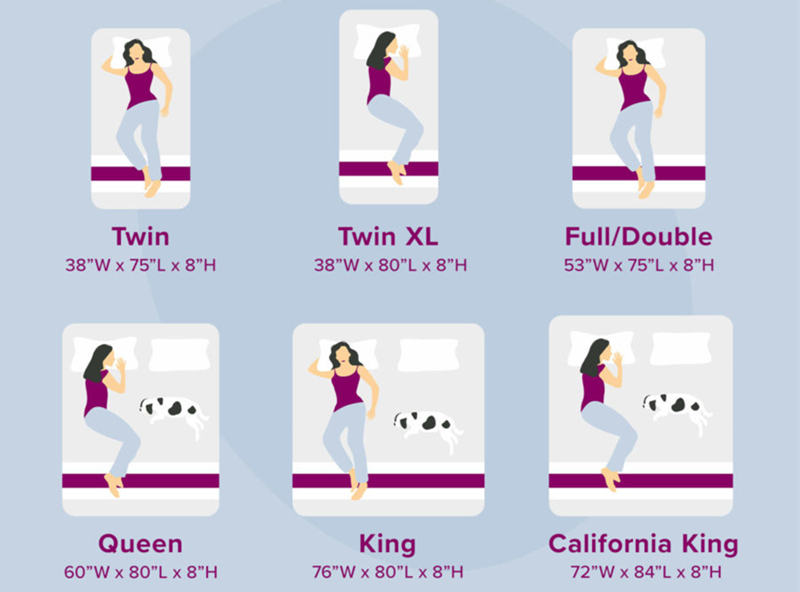 Consider the Price
While quality should always be a priority, you should also consider the price. With Wuhan Youfu, you can expect to get a high-quality, zippered mattress cover at a competitive price.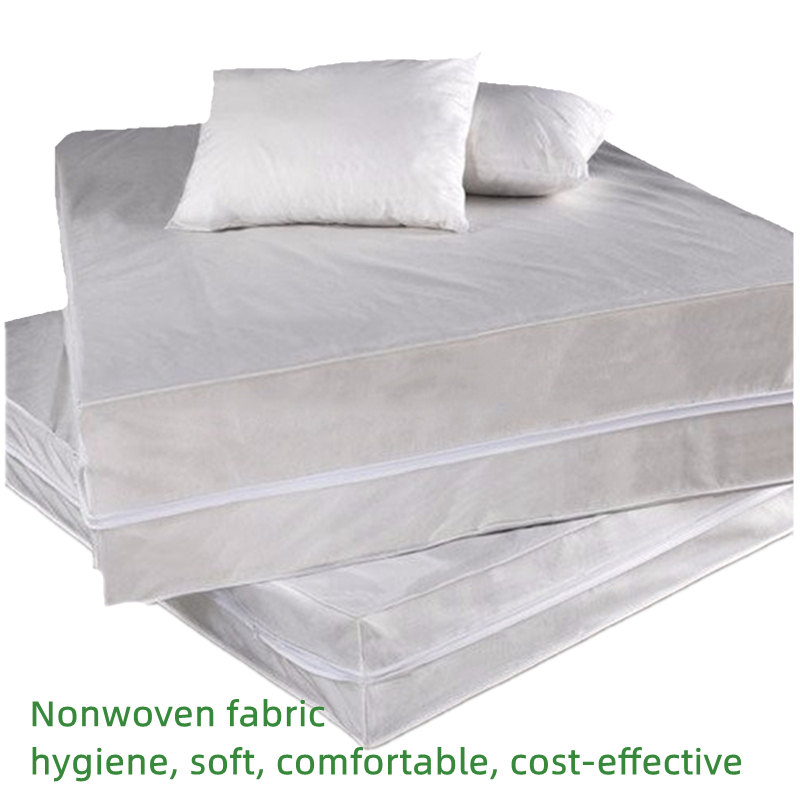 The Purchase Order Process
Placing a purchase order for a custom mattress cover is typically straightforward. You'll need to provide your mattress dimension and choose your preferred fabric and thickness. Then, sit back and wait for your custom cover to arrive.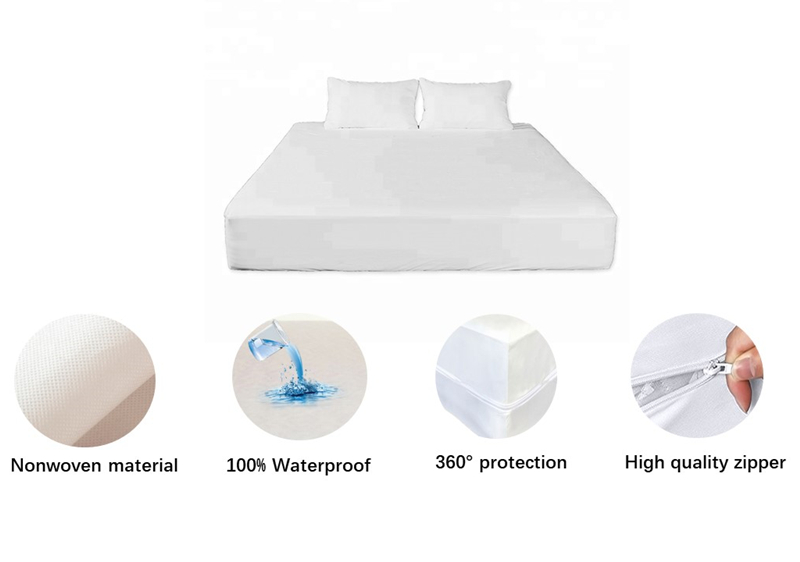 Conclusion: Ensuring a Super Happy Sleep with the Right Covers
Investing in a mattress cover with zipper is a smart move that can extend the life of your mattress and improve your sleep quality. With a custom cover, you can rest easy knowing that your mattress is well-protected. Wuhan Youfu stands out as a reliable supplier, ensuring you receive a product that meets your expectations in every aspect.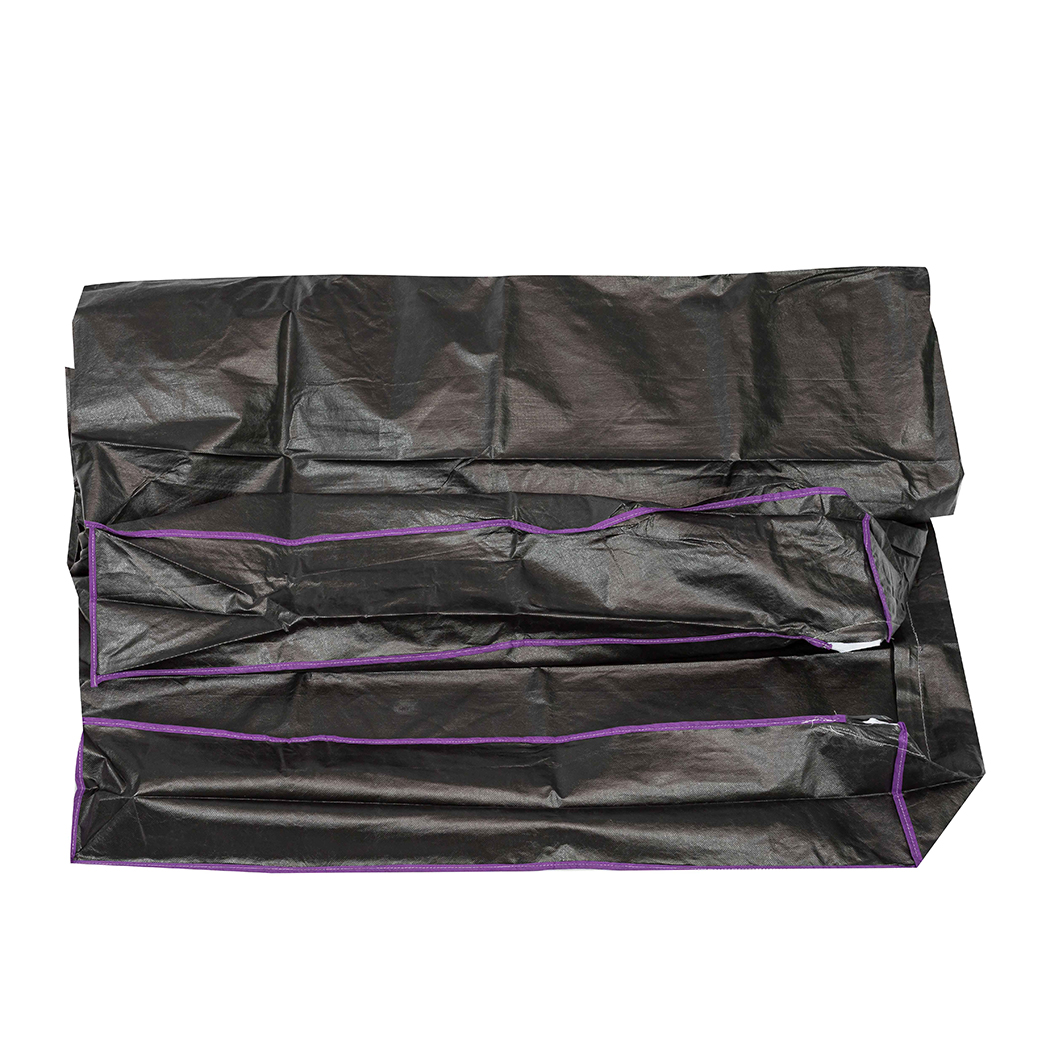 FAQs
1.Are disposable mattress covers with zipper only for beds?
No, disposable custom zippered mattress covers can be used for any surface that needs temporary protection and can be measured accurately for a fit. They're great for situations like moving or temporary guest bedding.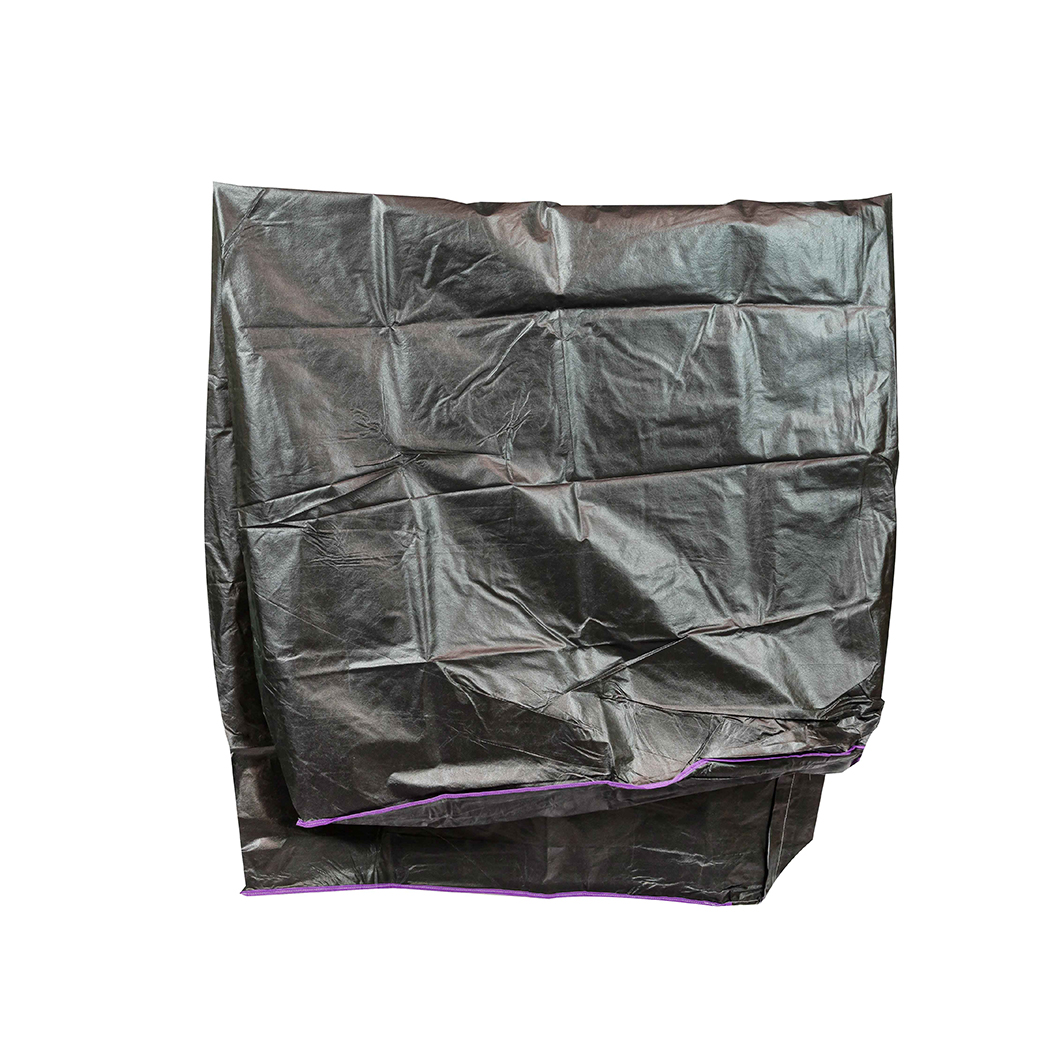 2.Can I use a custom disposable mattress cover with zipper on a memory foam mattress?
Yes, absolutely! A custom zippered disposable mattress cover can be used on any style of mattress, including memory foam. It provides excellent temporary protection while still allowing the comfort and contouring properties of the memory foam to come through.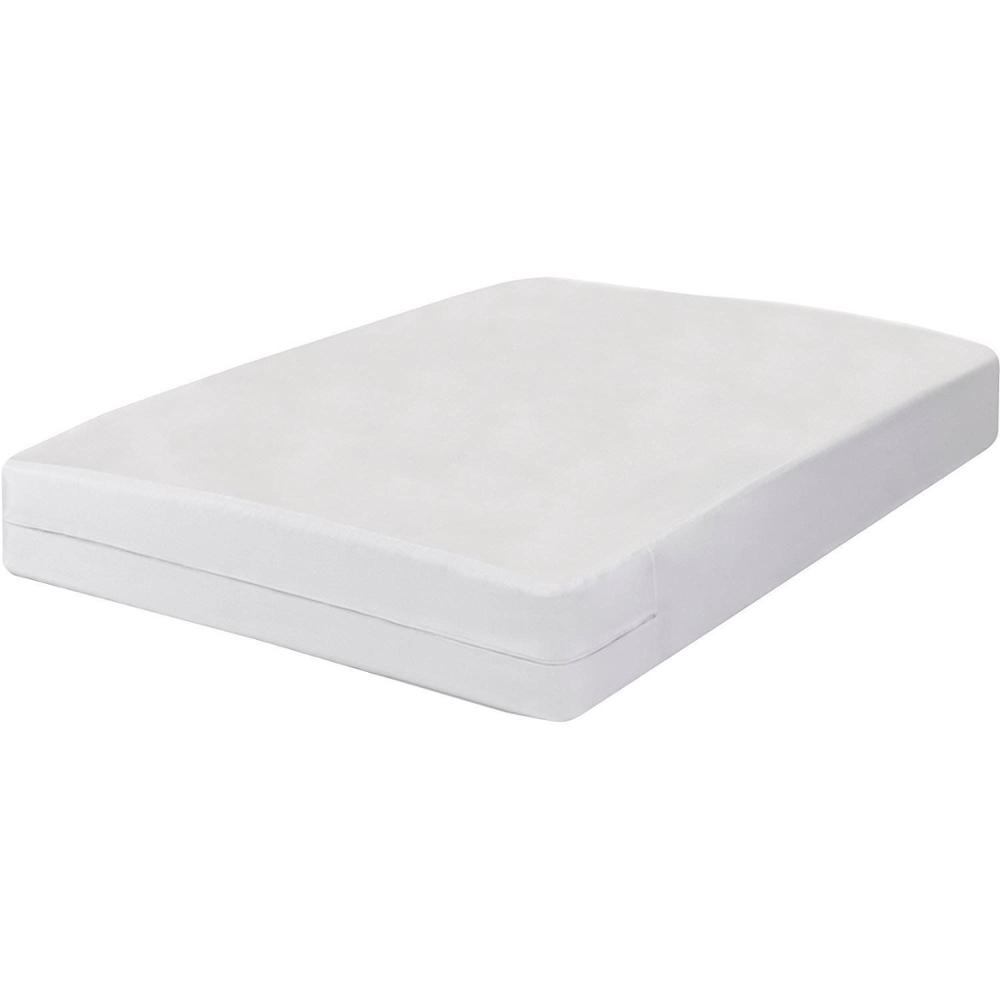 3.How often should I replace my disposable mattress covers?
The replacement frequency can depend on several factors like usage and personal preference. However, as they are designed for temporary use, it is generally recommended to replace the cover when it starts to show signs of wear or after a spill or accident.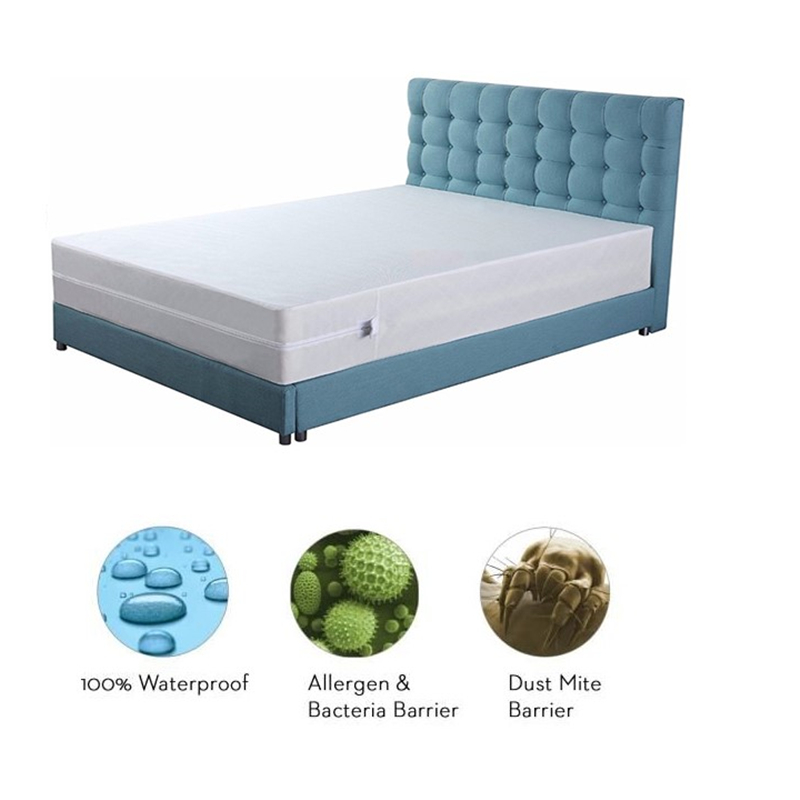 4.What if my mattress dimensions change after I've ordered the disposable cover?
If your mattress dimensions change after you've placed an order for a custom cover, contact the supplier as soon as possible. Depending on their policies and the production stage of your order, they may be able to accommodate the new dimension.
5.Can disposable mattress covers help with bed bugs?
While disposable mattress covers can provide a barrier against bed bugs, it's not a long-term solution. For ongoing issues with bed bugs, a permanent, specially designed bed bug cover is recommended.