Introduction to Disposable Lab Coats
The importance of disposable lab coats cannot be overstated. They are essential protective clothing in medical and food processing environments where cleanliness and hygiene are paramount.
Buying disposable lab coats in bulk offers an economical way to ensure you always have protective items on hand. It's a cost-effective strategy that many institutions are adopting.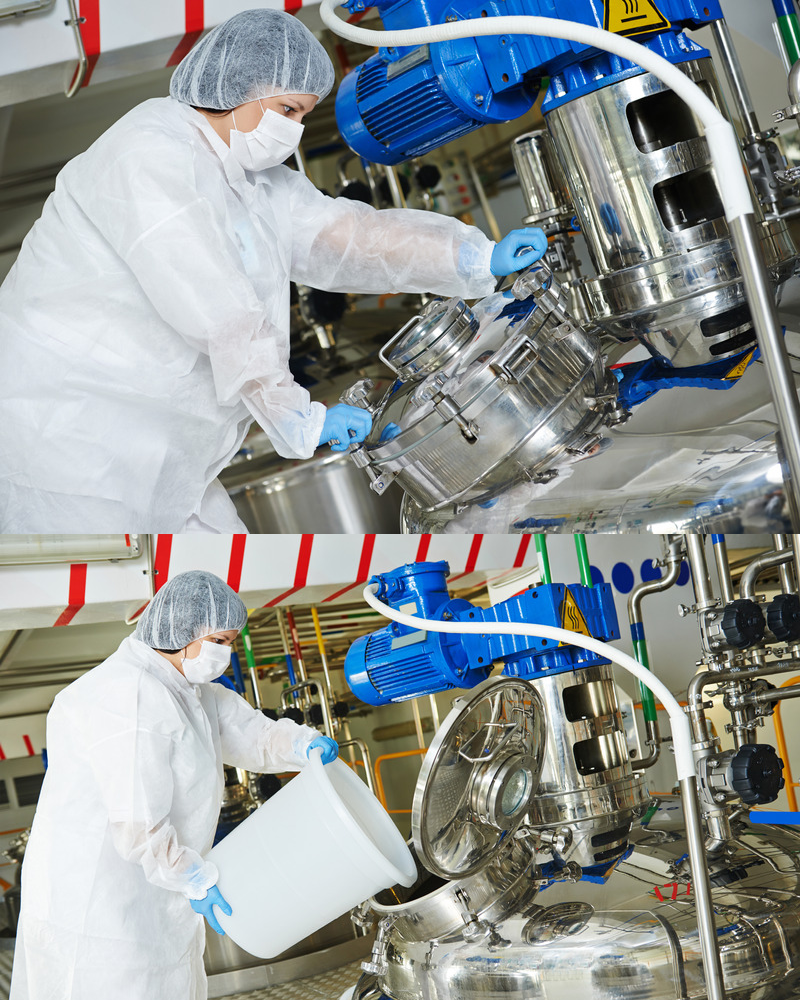 Key Features of Quality Disposable Lab Coats
When selecting your disposable lab coats, the primary focus should be on the level of protection they provide. These coats should effectively guard against contamination, keeping your workers and environment safe.
However, protection isn't the only factor to consider. Comfort and breathability are also important. Lab coats should not restrict movement or cause discomfort. A breathable fabric enhances user comfort, contributing to worker satisfaction and productivity.
Also, look for convenient features such as pockets for carrying essential tools or items.
Factors to Consider when Buying Lab Coats in Bulk
When buying disposable lab coats in bulk, you need to ensure they are suitable for your intended use. Whether you need them for medical purposes or food processing, the coats should meet your specific needs.
Consider the comfort needs of your workers. Do they need lightweight lab coats for working in warmer environments? Or do they require thicker coats for colder conditions?
Cross contamination prevention is another key factor. Opt for lab coats that can be easily disposed of after use to minimize the risk of cross contamination.
Placing Your Bulk Order for Disposable Lab Coats
Discover the range of products available on our website. From different sizes to various levels of protection, we offer a variety of disposable lab coats to choose from.
We strive to ensure the best experience for our customers. From browsing products to placing your order, we make the process easy and convenient.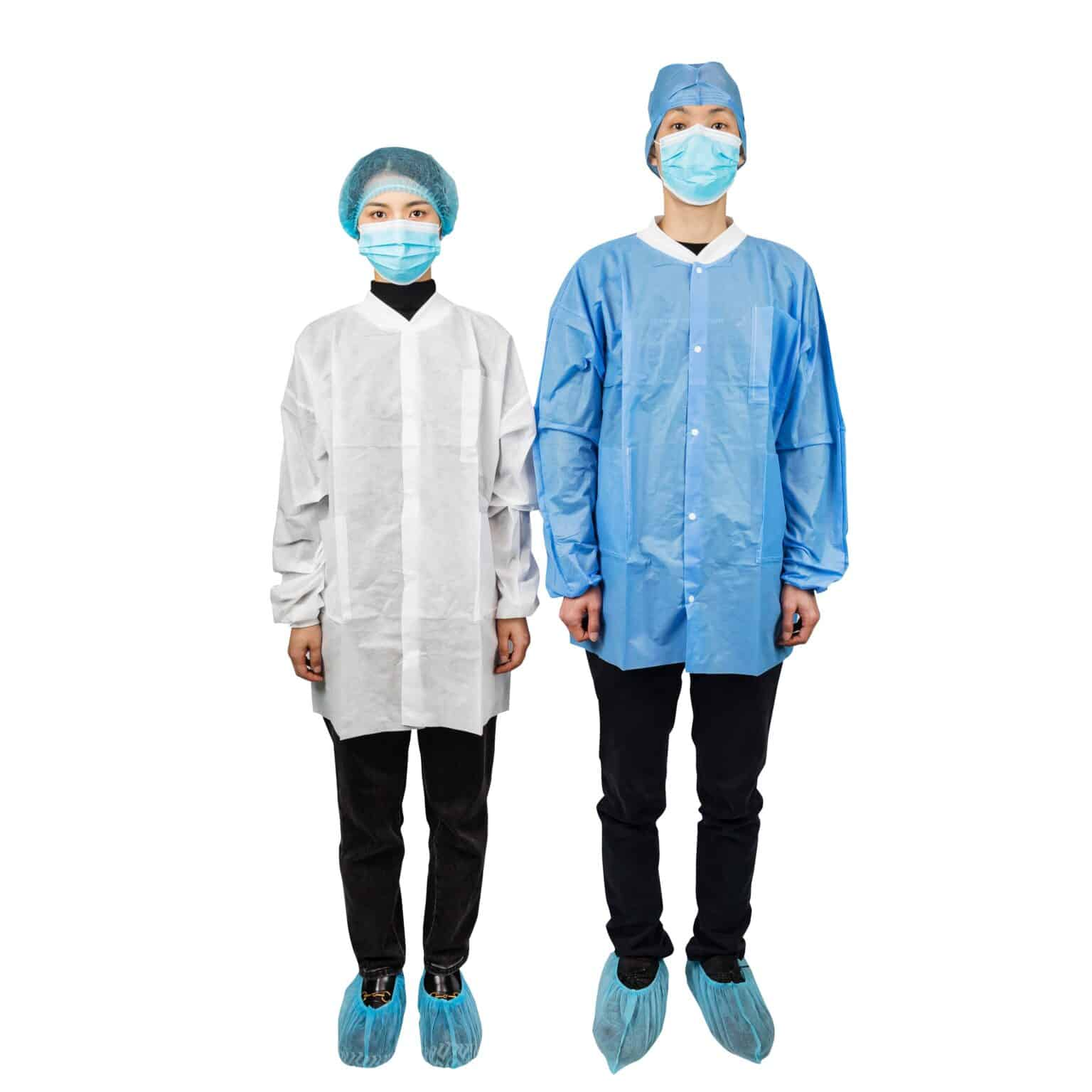 Conclusion: Your Guide to Selecting Quality Disposable Lab Coats
Selecting quality disposable lab coats in bulk for your institution involves considering various factors, from protection level to comfort. We hope this guide will make your selection process easier and more efficient.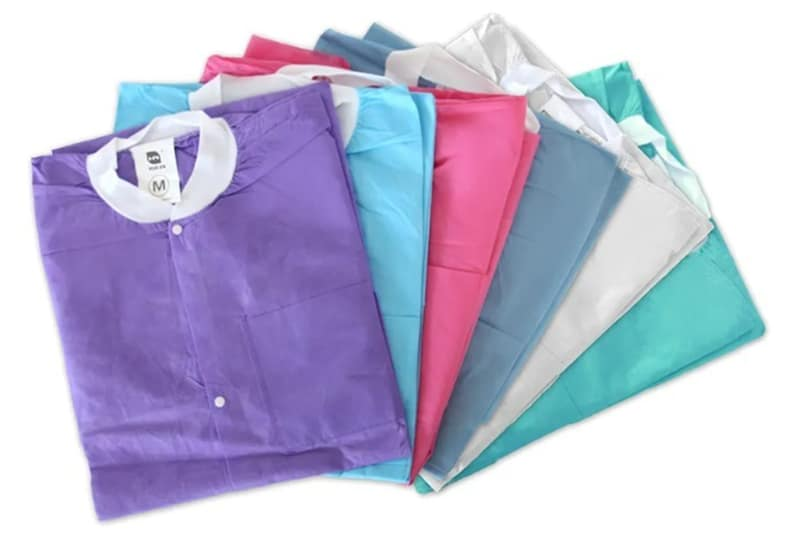 FAQs
1.What are the benefits of buying disposable lab coats in bulk? Buying in bulk is cost-effective, ensures you always have stock on hand, and can often lead to discounts or free shipping.
2.How do I ensure the disposable lab coats offer adequate protection? Look for lab coats that are designed to protect against the specific hazards present in your work environment.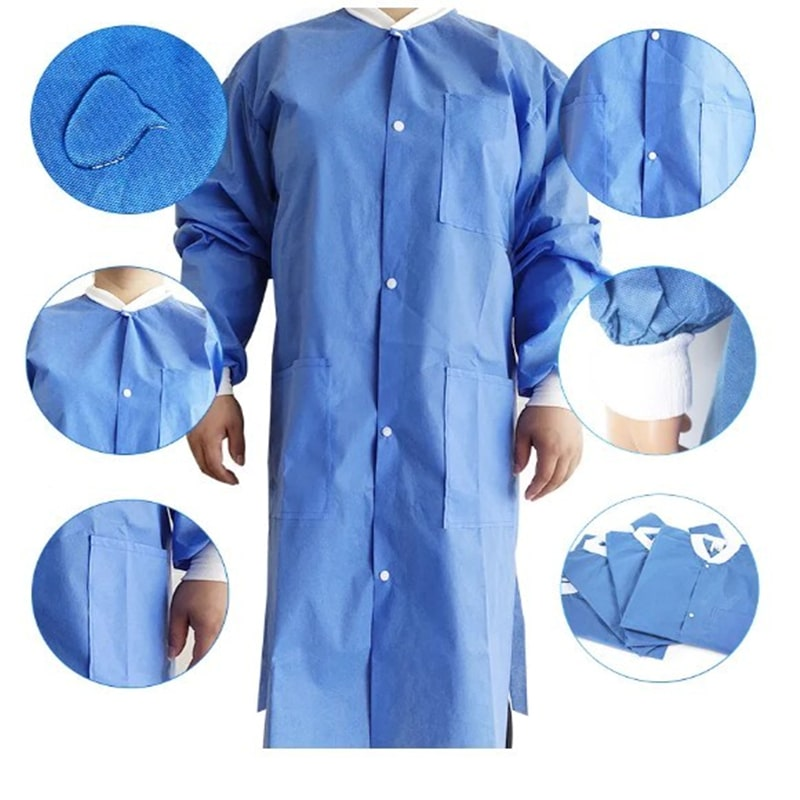 3.How important is comfort when choosing disposable lab coats? Comfort is vital. Workers who are comfortable are likely to be more productive and satisfied.
4.What steps can I take to prevent cross contamination? Choose disposable lab coats that can be easily discarded after use. This minimizes the risk of cross-contamination.
5.How can YOUFU MEDICAL help with my bulk order of disposable lab coats? At YOUFU MEDICAL, we offer a wide range of disposable lab coats. Our team is available to assist you in finding the right products for your needs and ensure a seamless ordering experience.
This comprehensive guide should provide you with the essential information you need to make an informed decision when buying disposable lab coats in bulk. Remember, quality, comfort, and protection are key factors to consider. Happy shopping!