Every healthcare professional understands the importance of scrub caps in their daily routine. These caps are more than just a part of their uniform – they are a crucial tool for maintaining hygiene and professionalism in a medical setting. But where can you find high-quality, yet affordable scrub caps that don't compromise on style or comfort? Look no further! Wuhan Youfu offers an extensive collection of wholesale scrub hats that are not only durable and comfortable but also stylish and affordable.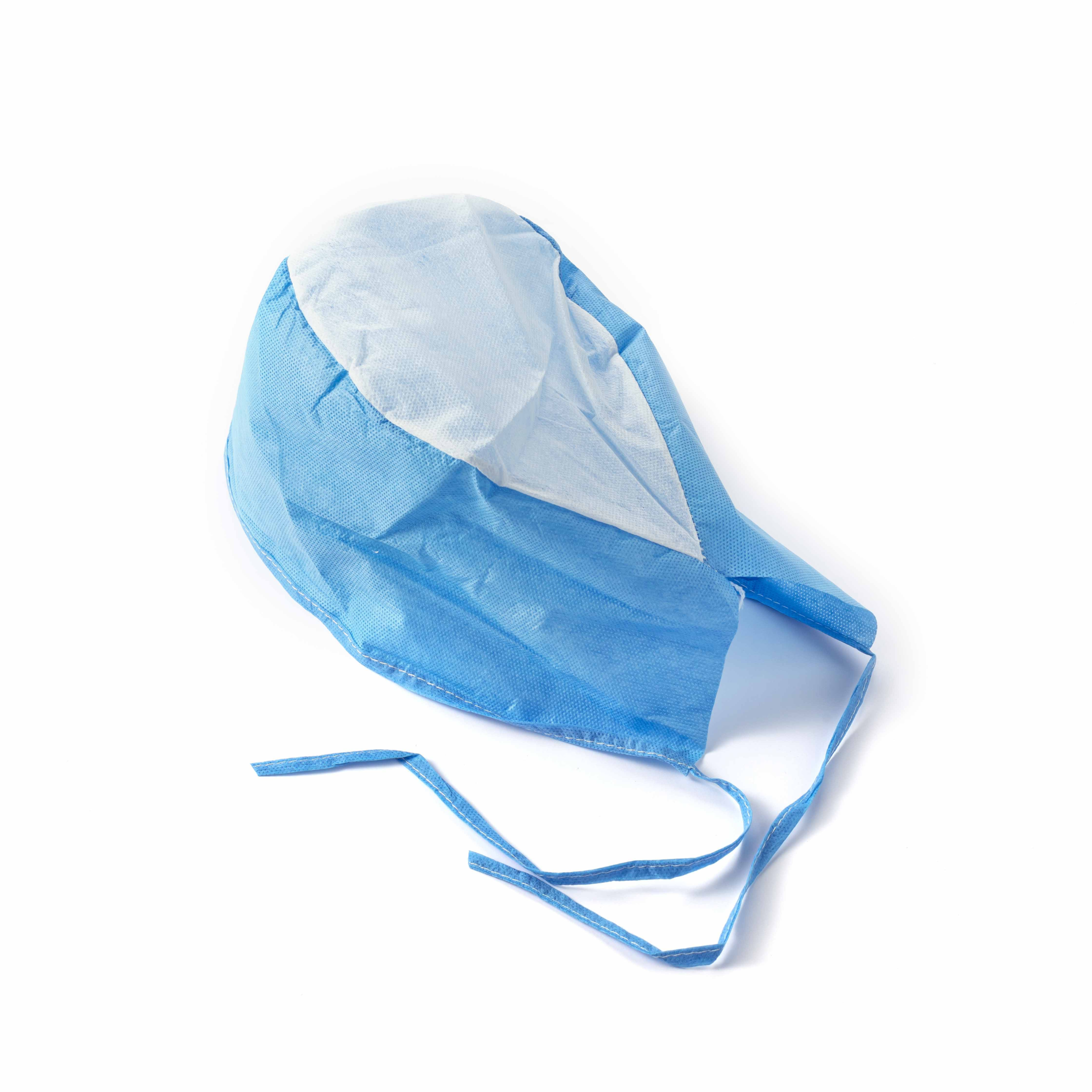 Importance of Scrub Caps
Scrub caps play a significant role in the healthcare field. They are designed to keep hair neatly tucked away to prevent any possible contamination during medical procedures. Our scrub caps are crafted from high-quality fabrics that are soft, breathable, and easy to clean. They are designed to provide maximum comfort during long hours of work.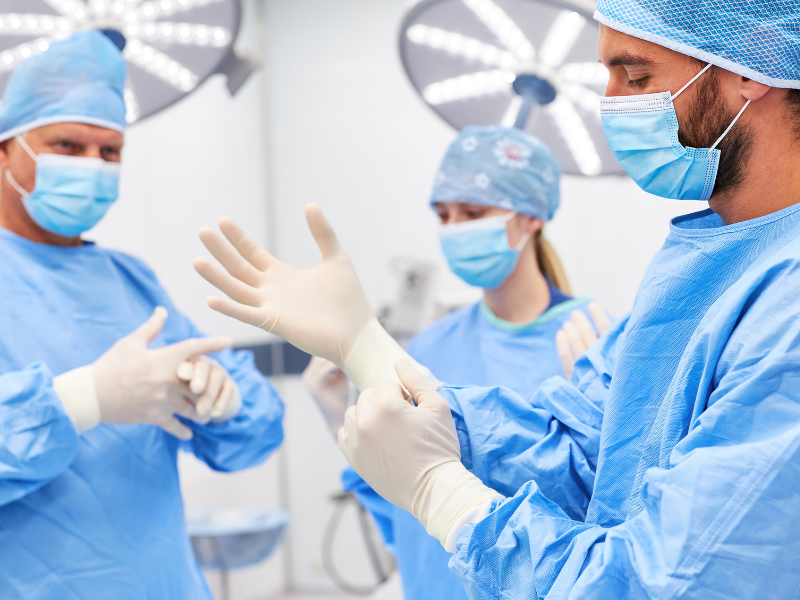 Customization Options for Scrub Caps
At Wuhan Youfu, we understand that every individual has unique preferences. That's why we offer custom scrub caps that can be tailored to your specific needs and style. From the color, design, and even the number of buttons, we've got you covered.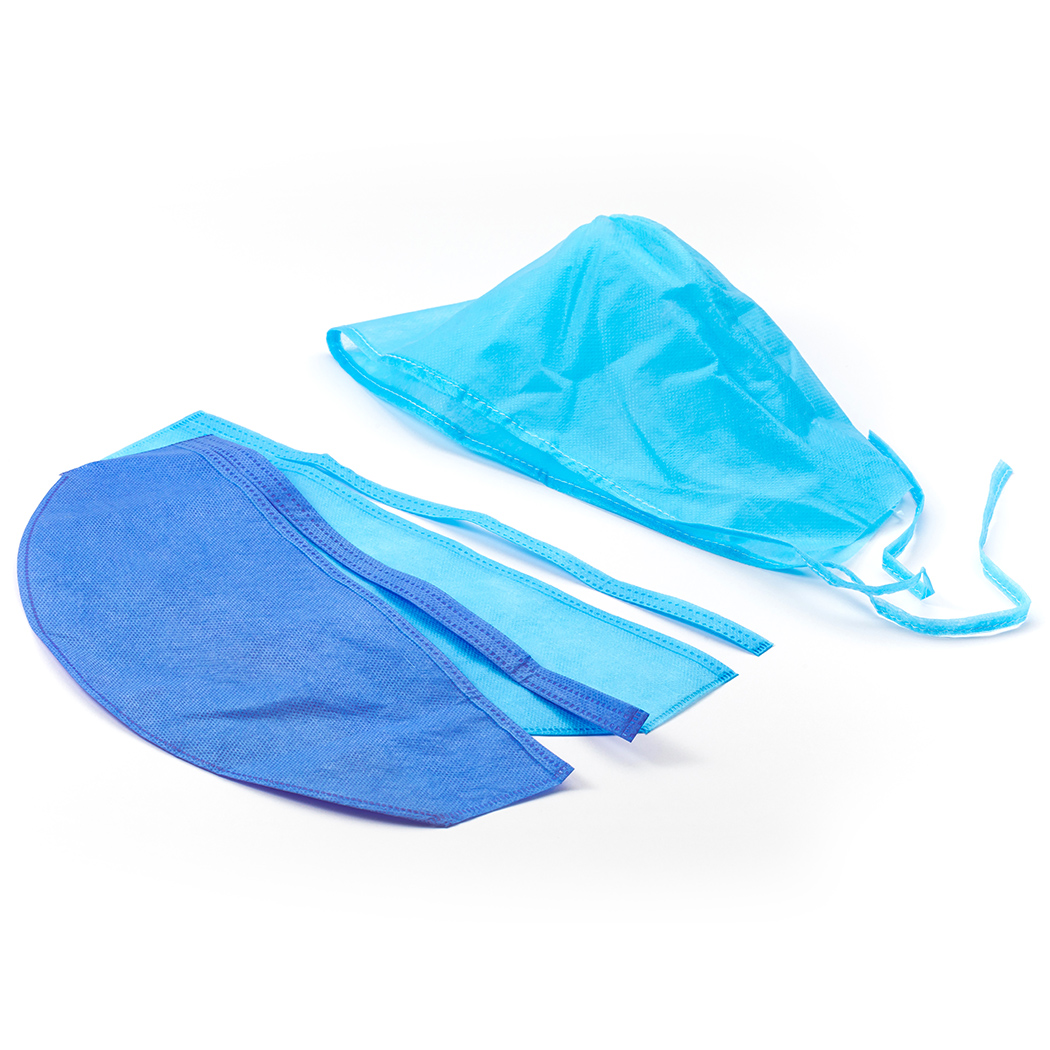 Variety of Surgical Caps
Our range of surgical caps includes various styles and designs, each crafted with meticulous detail. These caps are not only practical but also fashionable. Whether you prefer the traditional tie-back style or the modern bouffant, our collection has something for everyone.
Color Options
Our scrub caps come in a variety of colors, including the classic navy blue, royal blue, and hunter green. For those who prefer a pop of color, we also offer options in vibrant teal and basic black.
Quality and Details
When it comes to quality, we at Wuhan Youfu don't compromise. From the selection of fabrics to the smallest details like stitching and buttons, every element of our scrub caps is carefully chosen and crafted.
Stylish Designs
Our stylish scrub hats are a hit amongst our customers. The designs are trendy yet professional, adding a touch of personality to your work attire.

The Role of Buttons on Scrub Hats
One unique feature of our scrub hats is the addition of buttons. These buttons not only add a stylish element but also serve a practical purpose. They allow for easy attachment of masks, making the caps even more functional.
Our Collection and Company
We are a Wuhan Youfu, a China-based company with a wide collection of scrub hats. Our primary focus is ensuring customer satisfaction by providing quality items at affordable prices.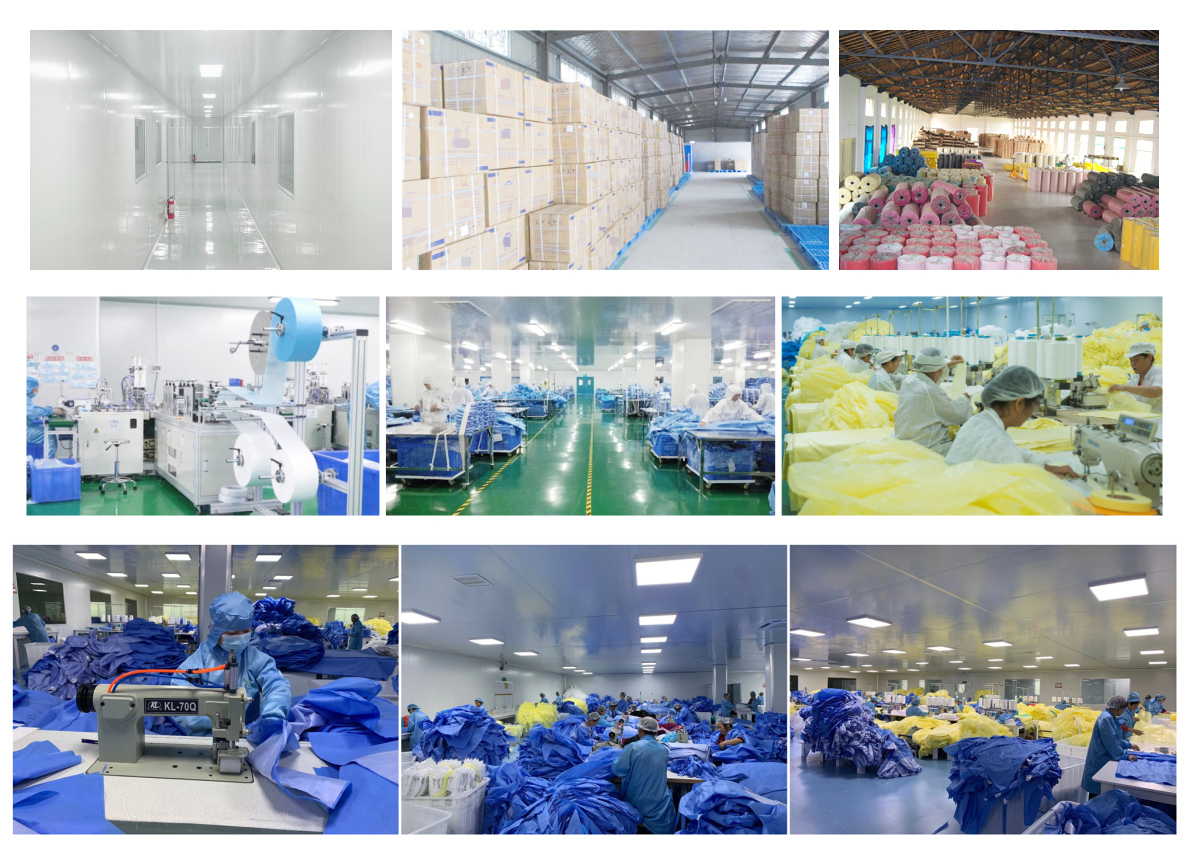 Placing an Order
Placing an order with us is as easy as choosing the style, color, and quantity you want, and we'll take care of the rest. We are dedicated to bringing you a seamless shopping experience and look forward to your order.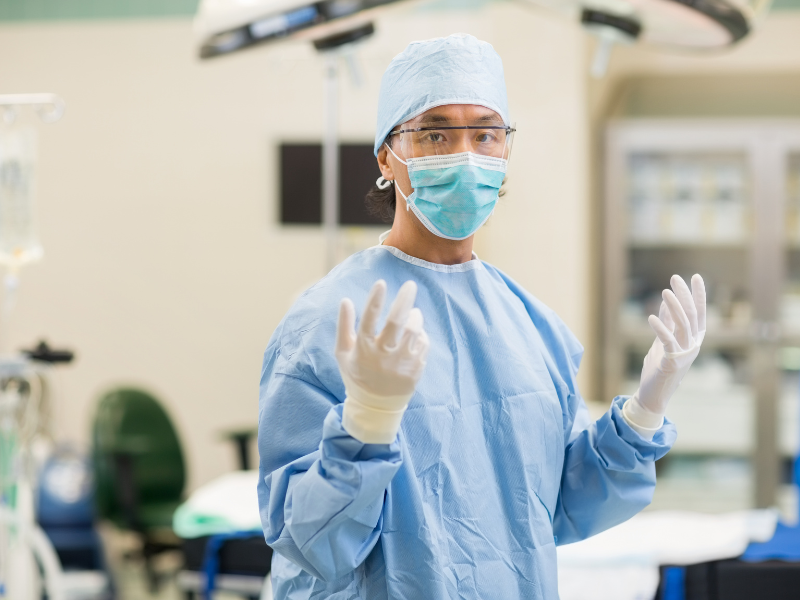 In conclusion, our scrub hats offer a combination of comfort, style, and affordability. We invite you to view our collection and choose the ones that best suit your needs.
FAQs
Q1: What colors are available for your scrub caps?
A1: Our scrub caps are available in a variety of colors including navy blue, royal blue, hunter green, teal, and black.
Q2: Do you offer custom scrub caps?
A2: Yes, at Wuhan Youfu, we offer customization options for our scrub caps. You can choose the color, design, and number of buttons based on your preferences.
Q3: How can I place an order?
A3: Placing an order is simple. You just need to choose the style, color, and quantity of the scrub caps you want and we will handle the rest.
Q4: Why do your scrub hats have buttons?
A4: Our scrub hats have buttons to allow for easy attachment of masks. This feature adds to the functionality of our caps, making them even more practical for use in a healthcare setting.
Q5: Are your scrub caps comfortable for long hours of wear?
A5: Yes, our scrub caps are made from high-quality, breathable fabrics that provide maximum comfort even during long hours of work.