As a B2B buyer looking for a disposable raincoat supplier, you understand the value of sourcing high-quality disposable raincoats at competitive prices. The demand for disposable raincoats is on the rise, particularly for outdoor events, music festivals, and theme parks. This article will guide you through the essential information about disposable raincoats, customization options, and how to choose the best supplier for your business needs.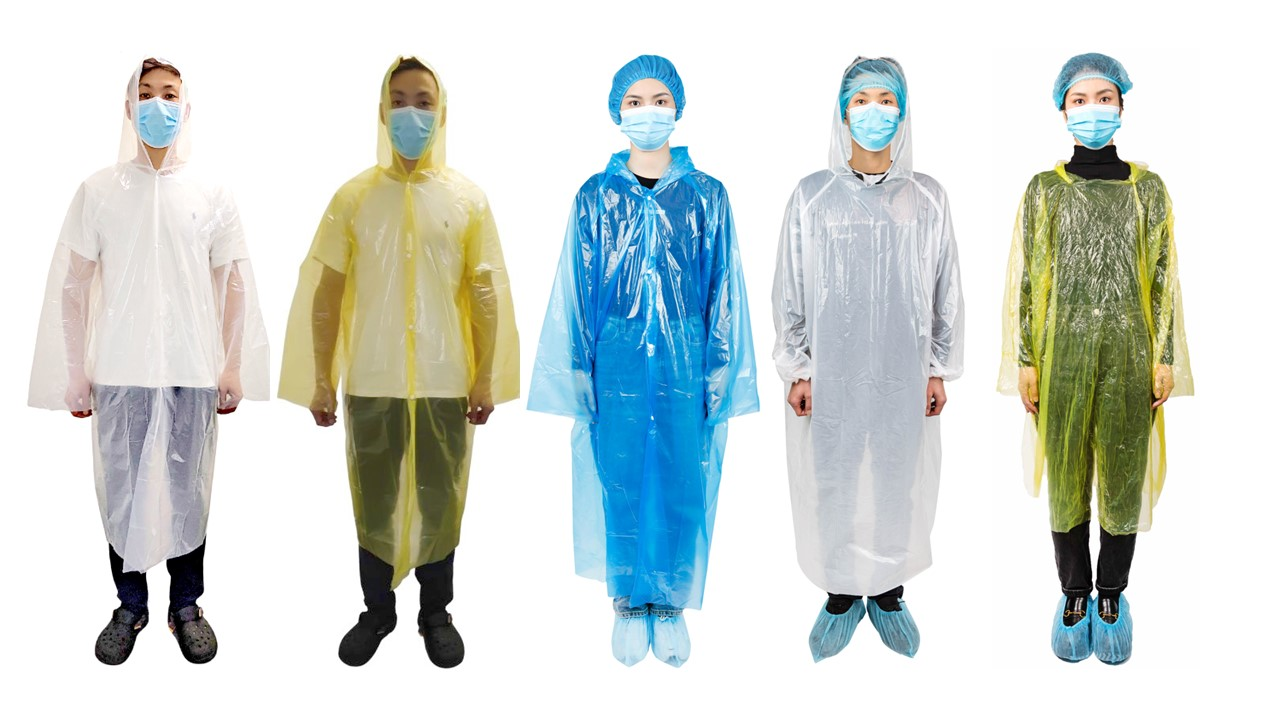 Understanding the Importance of Disposable Raincoats
Outdoor Events
Disposable raincoats are crucial for attendees of outdoor events during rainy days. They provide protection from rain while allowing people to enjoy the event comfortably.
Music Festivals
Rain often accompanies music festivals, and disposable rain ponchos can help attendees stay dry and comfortable throughout the event.
Theme Parks
Theme parks can offer disposable rain ponchos to guests in case of sudden rain or for water rides. This ensures that visitors can enjoy their day at the park without being soaked.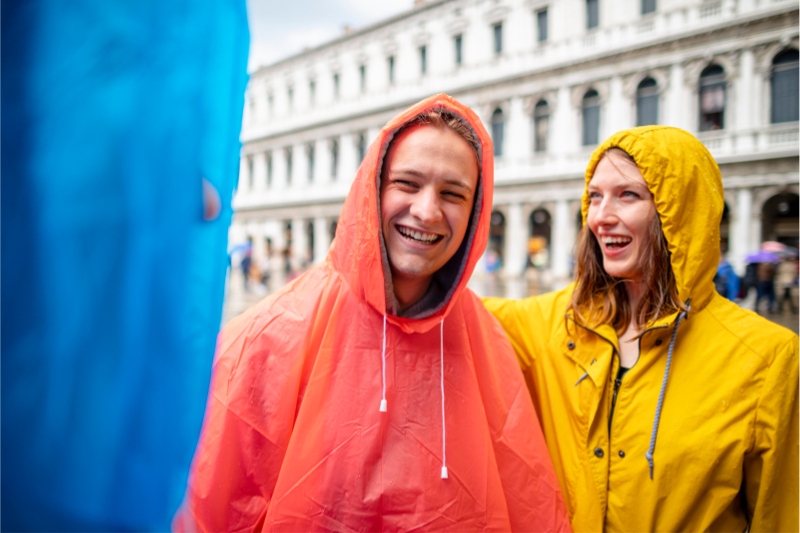 Types of Disposable Raincoats
PE Rain Poncho
PE rain ponchos are similar to disposable rain ponchos but are made from polyethylene, making them lightweight and affordable.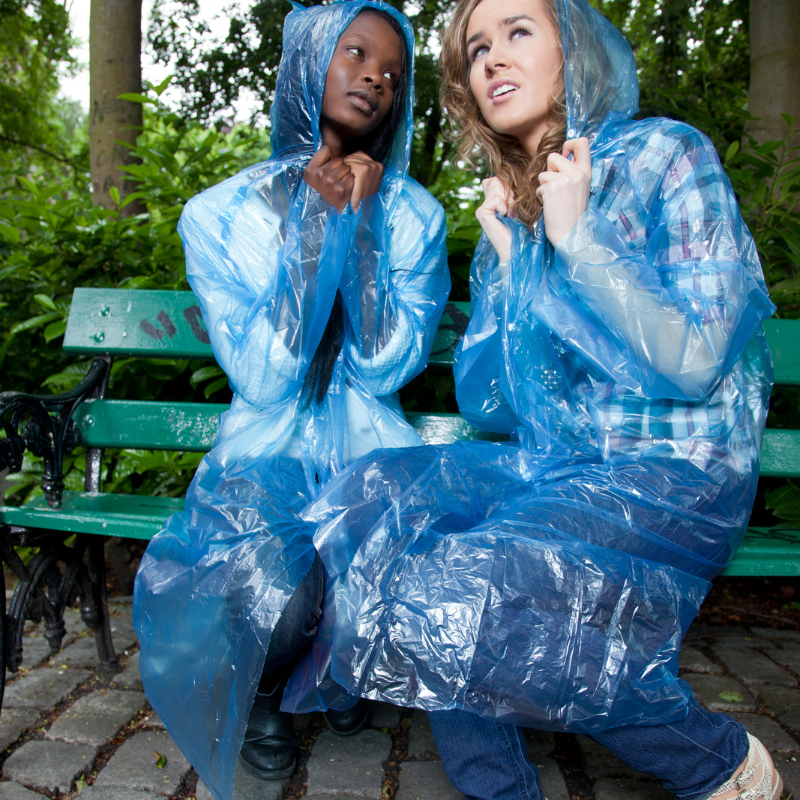 PVC Rain Poncho
PVC rain ponchos offer more durability than standard disposable rain ponchos. They are made from PVC material, which provides better protection against rain and can withstand more wear and tear.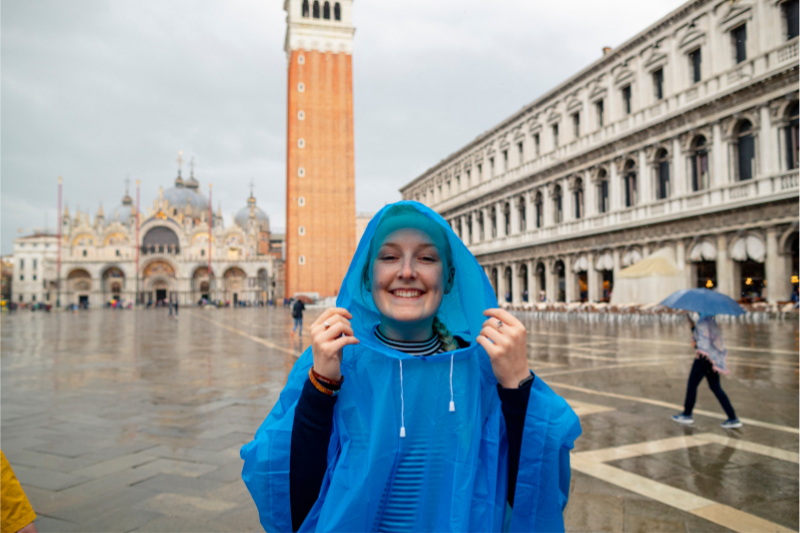 Key Features to Look for in a Disposable Raincoat
Hood
A hood is essential for protecting the head and face from rain. Ensure that the disposable raincoat you select has a functional hood.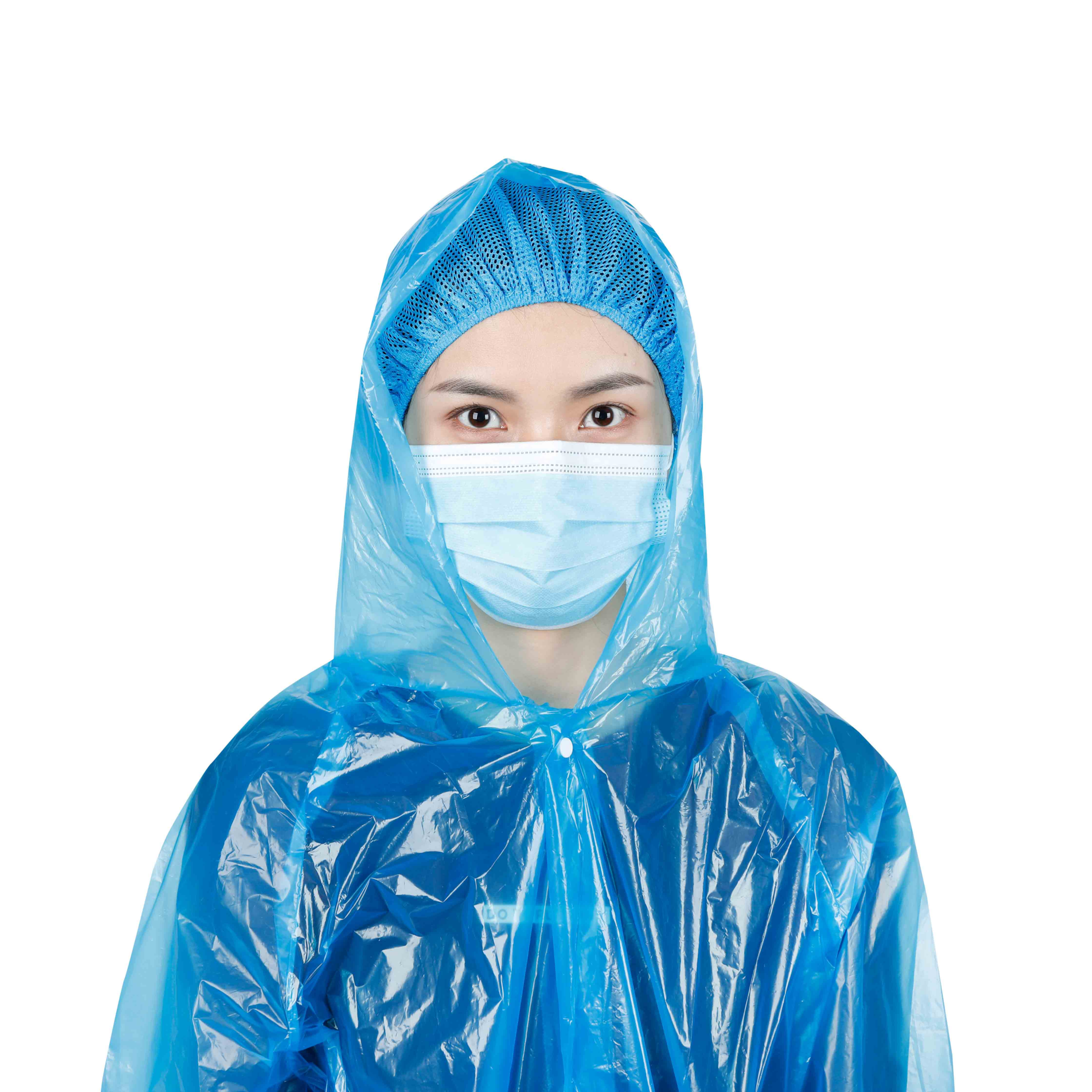 Backpack Compatibility
Some disposable raincoats are designed to accommodate backpacks, ensuring that belongings remain dry during outdoor activities.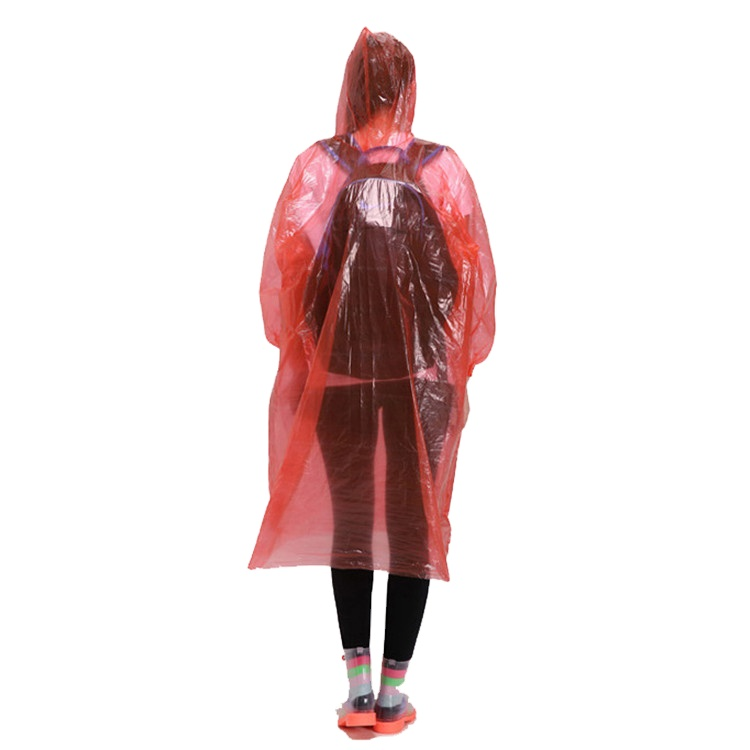 Reflective Strip
Rain jacket with reflective strip can improve the wearer's visibility in low-light conditions, enhancing safety during rainy days.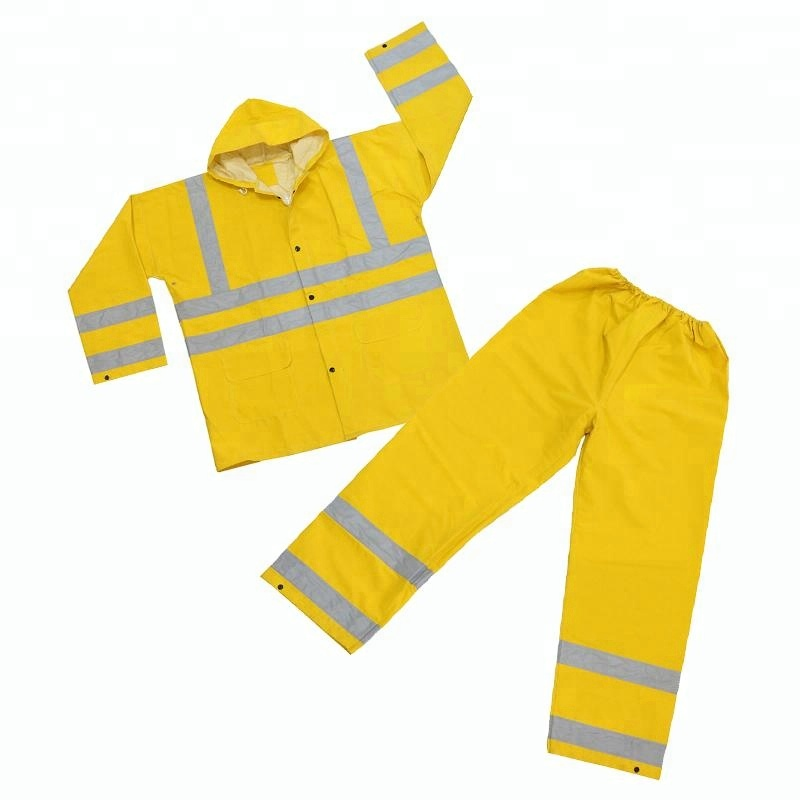 Customization Options
Logo Printing
Add your company logo to disposable raincoats to boost brand visibility and promote your business.
Color Choices
Offer disposable raincoats in various colors to cater to different customer preferences.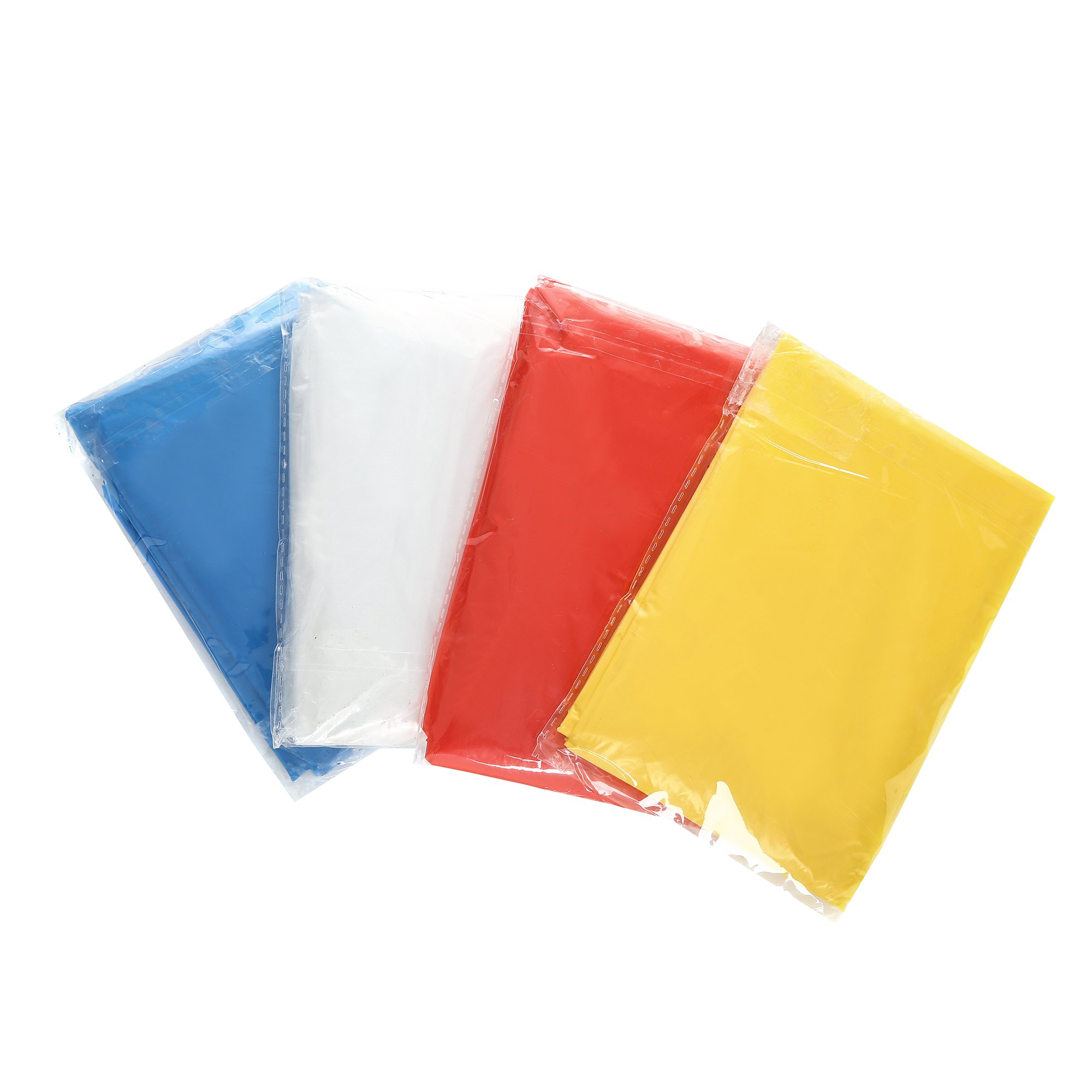 Materials Used in Disposable Raincoats
Plastic
Plastic peva rain poncho are inexpensive and lightweight, but may not be as durable as other options, special for one time use.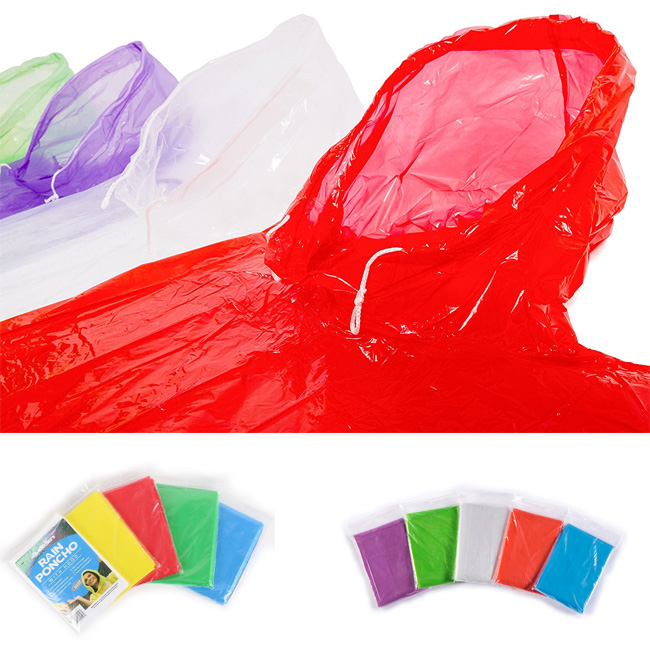 PVC
PVC raincoats offer greater durability than plastic raincoats and can withstand heavier rain.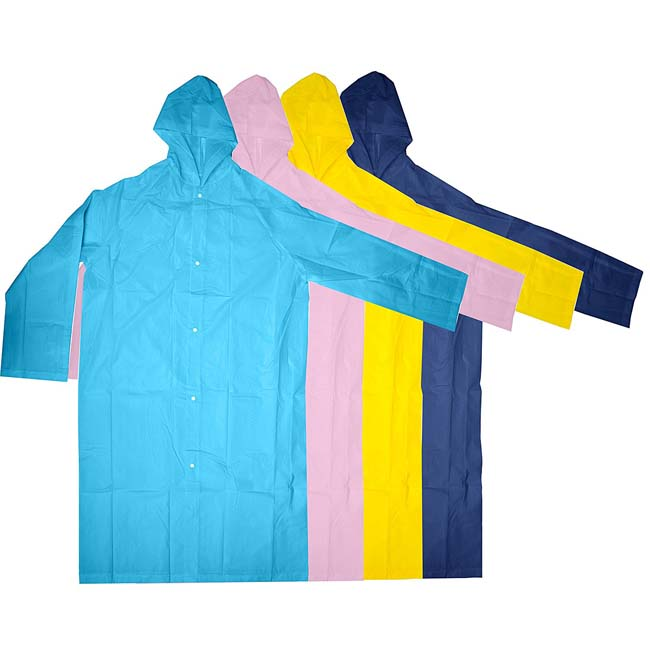 EVA
Environmentally friendly, EVA raincoats are biodegradable and provide better durability than plastic raincoats.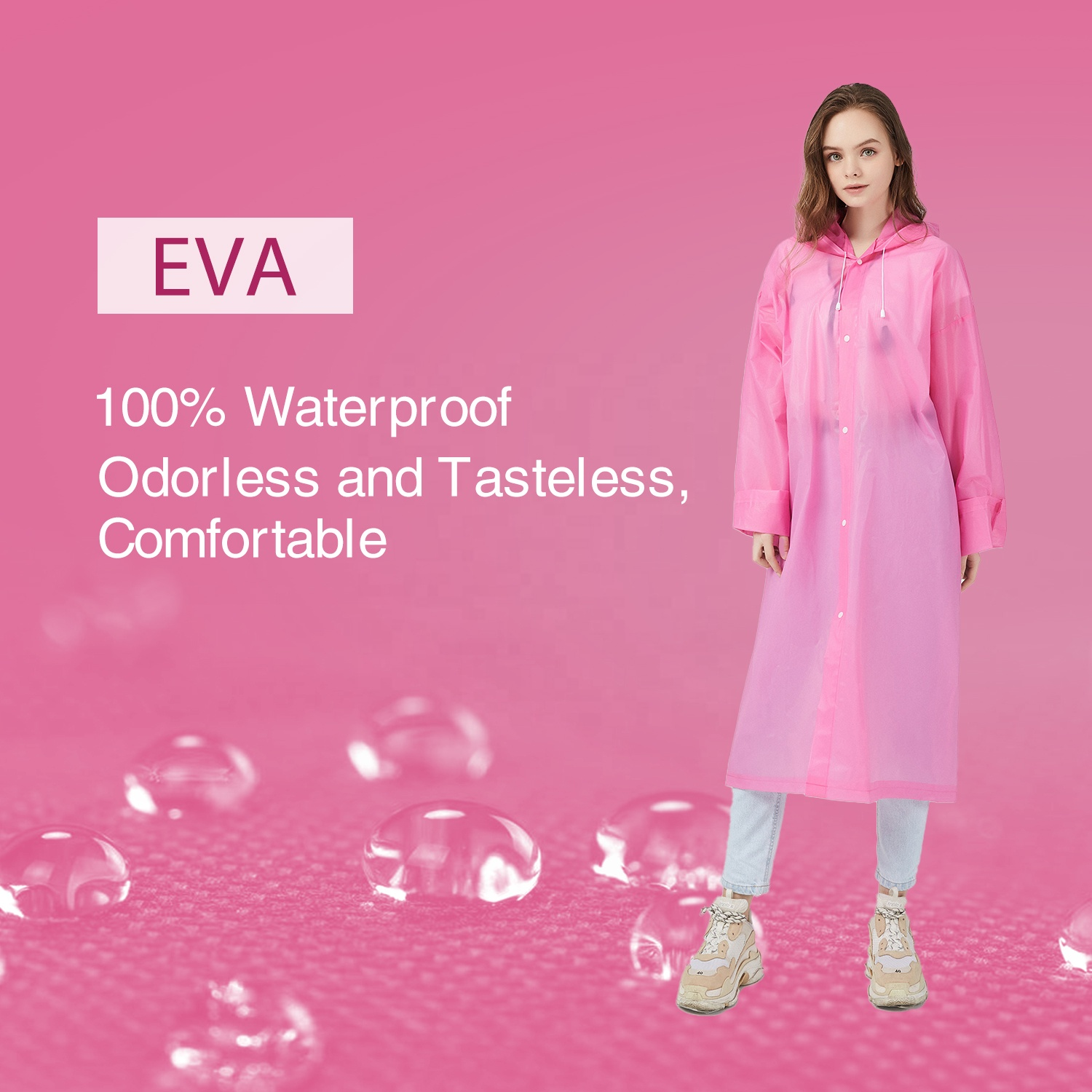 Polyester
Lightweight and reusable, polyester raincoats with a waterproof coating are a popular choice.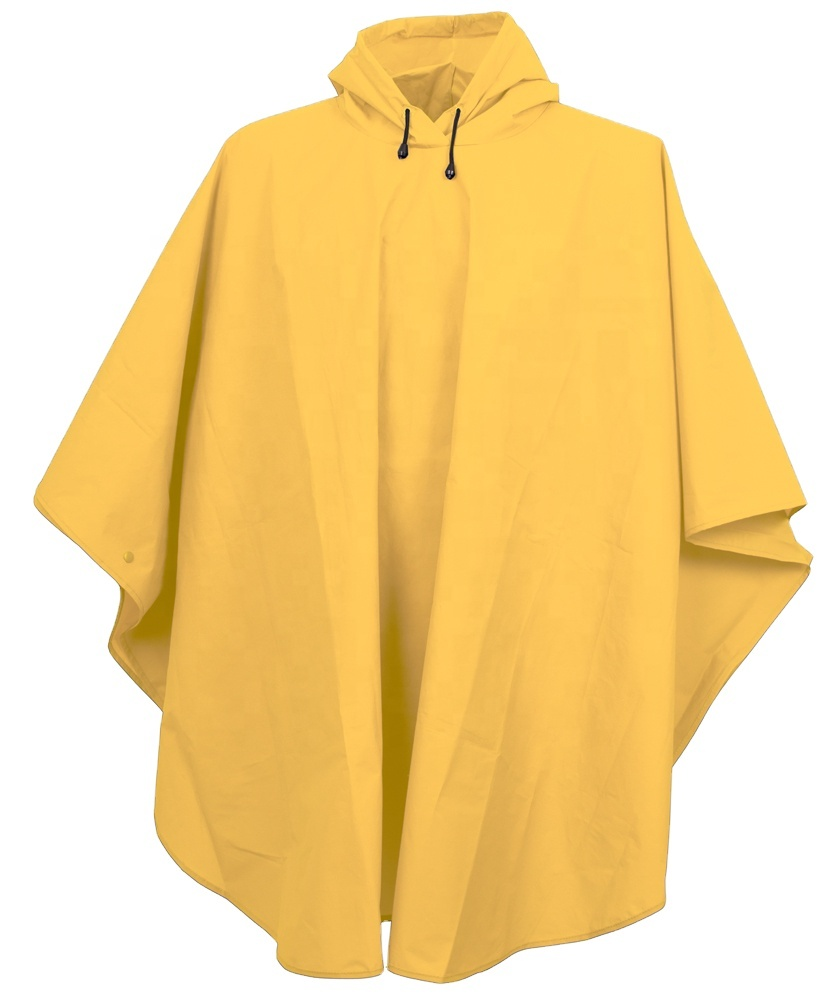 Sourcing from China: Wuhan Youfu
China, particularly Wuhan Youfu, is a significant disposable raincoat manufacturing hub. Factories in this region offer competitive prices and quality products that can meet your business needs.
Selecting the Right Disposable Raincoat Supplier
Choose a supplier that can provide a wide range of disposable raincoat materials, options, and customization possibilities. Look for suppliers with excellent communication, reliable delivery times, and positive customer reviews.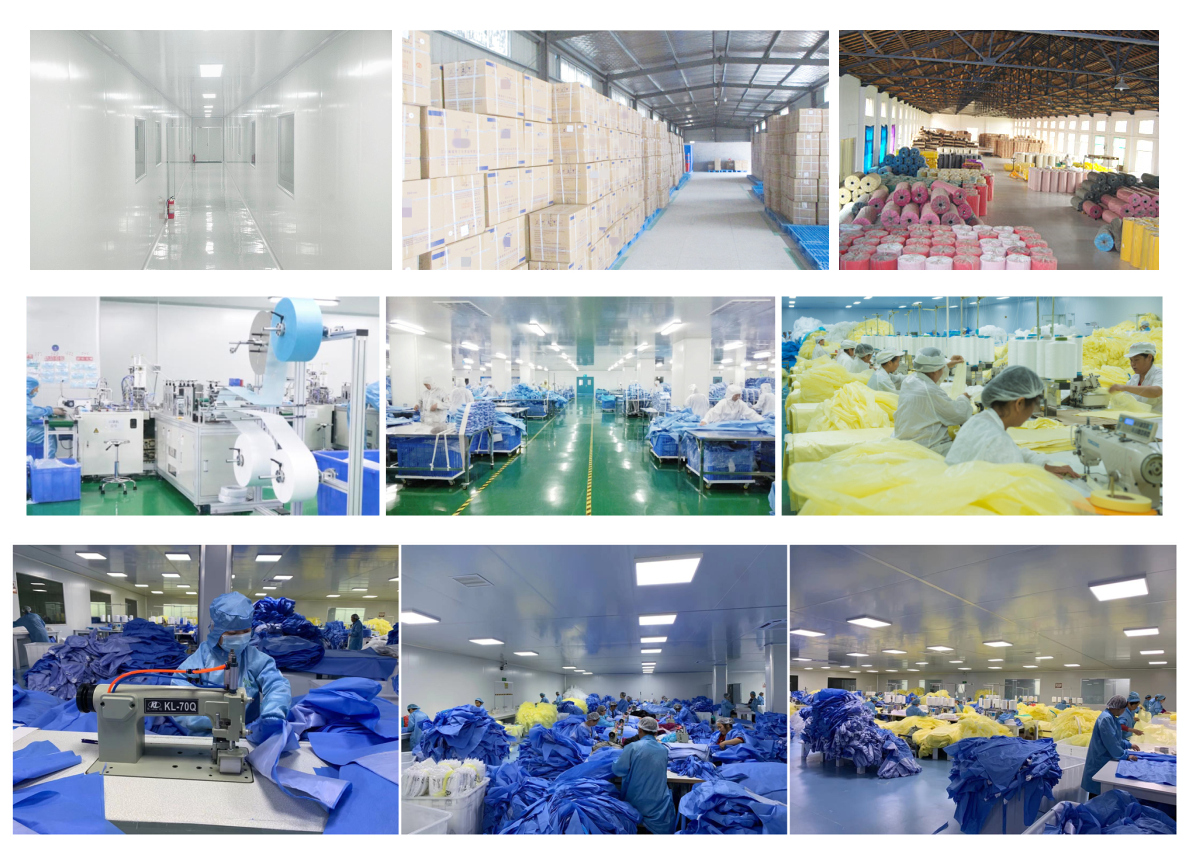 Benefits of Bulk Pricing for B2B Buyers
Purchasing disposable raincoats in bulk allows B2B buyers to enjoy lower prices. This enables businesses to offer competitive pricing to customers while maintaining profitability.
Using Promotional Items to Boost Your Brand
Disposable poncho can serve as promotional items, increasing brand awareness and creating a positive association between your brand and the customer's experience.
Sampling and Ensuring Product Quality
Before placing a bulk order, request samples from the supplier to ensure product quality and consistency. Examine materials, construction, and overall functionality before committing to a larger purchase.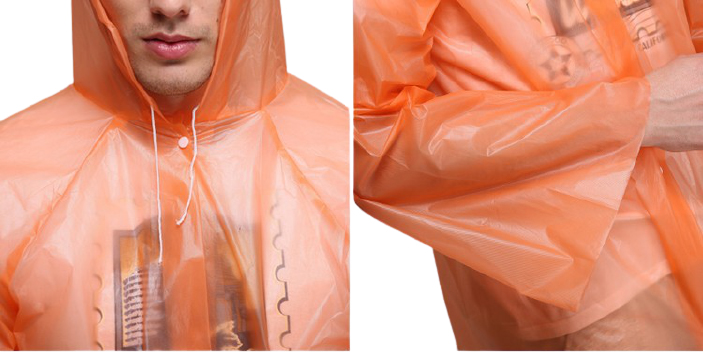 Catering to Diverse Customer Needs
Offer a wide range of disposable raincoats to cater to different customers, including adult and child sizes, gender-specific raincoats, and sports or riding raincoats.
Storage and Portability of Disposable Raincoats
Disposable raincoats are compact and easy to store, making them ideal for on-the-go use or stocking at various locations.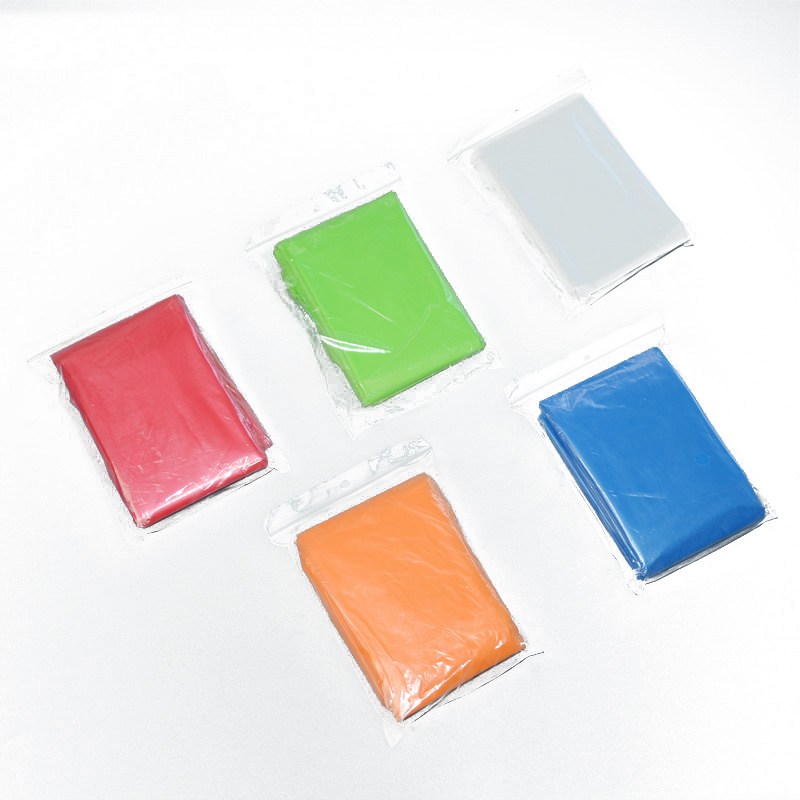 Eco-friendly Disposable Raincoat Options
Consider offering eco-friendly disposable raincoat options, such as EVA raincoats, to cater to environmentally conscious customers.
Conclusion
Sourcing high-quality disposable raincoats from a reputable supplier, like those in Wuhan Youfu, is vital for B2B buyers. With the right supplier, customization options, and bulk pricing, your business can thrive in the disposable raincoat market.
FAQs
Why are disposable raincoats important for outdoor events?
Disposable raincoats help protect attendees from rain, ensuring a comfortable experience during outdoor events.
What is the difference between PVC and PE rain ponchos?
PVC rain ponchos are more durable than PE rain ponchos, providing better protection against rain.
How can I customize disposable raincoats for my business?
You can customize disposable raincoats by adding your company logo and offering various color choices.
Why should I source disposable raincoats from Wuhan Youfu in China?
Wuhan Youfu is known for its competitive price and high-quality disposable raincoat manufacturing, making it an ideal sourcing option for B2B buyers.
What are some eco-friendly disposable raincoat options?
EVA raincoats are an eco-friendly option, as they are biodegradable and offer better durability than plastic raincoats.