Post mortem body bags play an essential role in forensic science and mortuary affairs. Used to transport and store deceased bodies, these bags ensure respect and dignity while providing a practical solution for handling. Choosing the right body bag is crucial, considering factors such as material, size, and other features.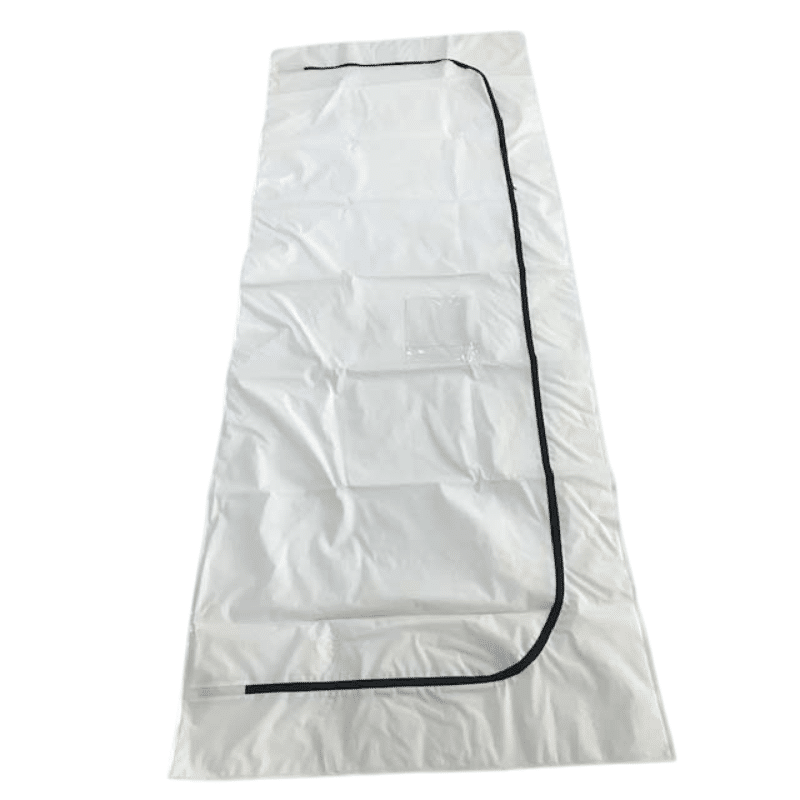 Understanding Post Mortem Body Bags
Post mortem body bags, also known as cadaver bags or body pouches, are specifically designed to safely contain deceased bodies during transport and storage. They are an integral part of mortuary procedures and forensic investigations. Companies like Wuhan Youfu, a leading manufacturer, provide high-quality post mortem body bags designed to uphold the highest standards of respect and dignity for the deceased.
Material Considerations
Post mortem body bags are made from various materials such as PE, PVC, PEVA, PP non woven. PVC and PEVA are the most common used, due to the high durability, lightweight nature, and resistance to low temperatures, 100% liquid proof.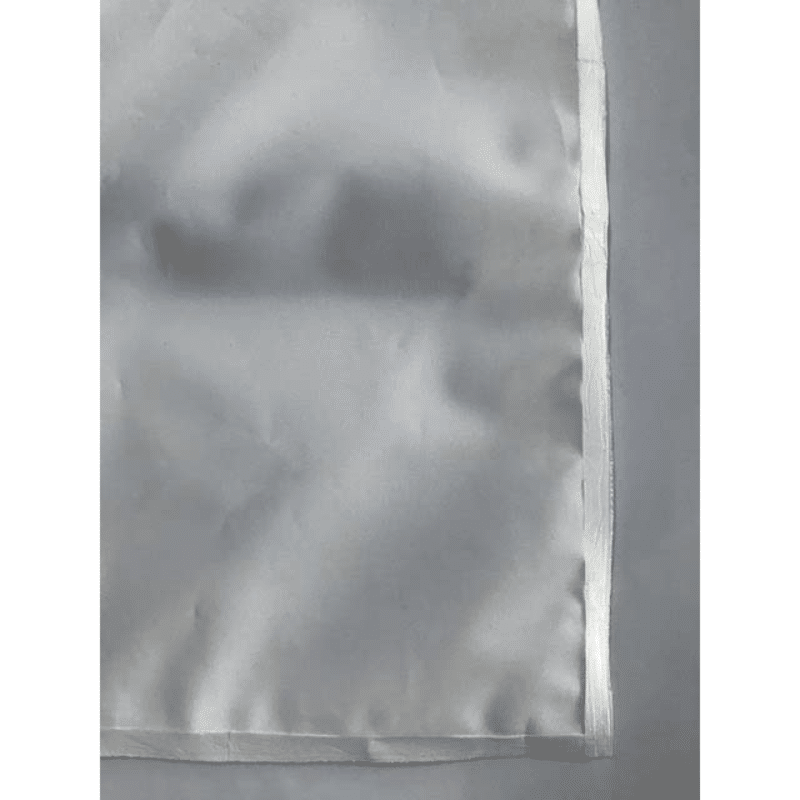 Size and Weight Capacity
Choosing the right size and weight capacity for a body bag is critical to ensure safe and respectful handling. The bag should be large enough to comfortably contain the body without straining the material or seams. Wuhan Youfu offers body bags in common-use sizes: 37"x92", 40"x88", also provide other customized sizes, catering to different needs and requirements.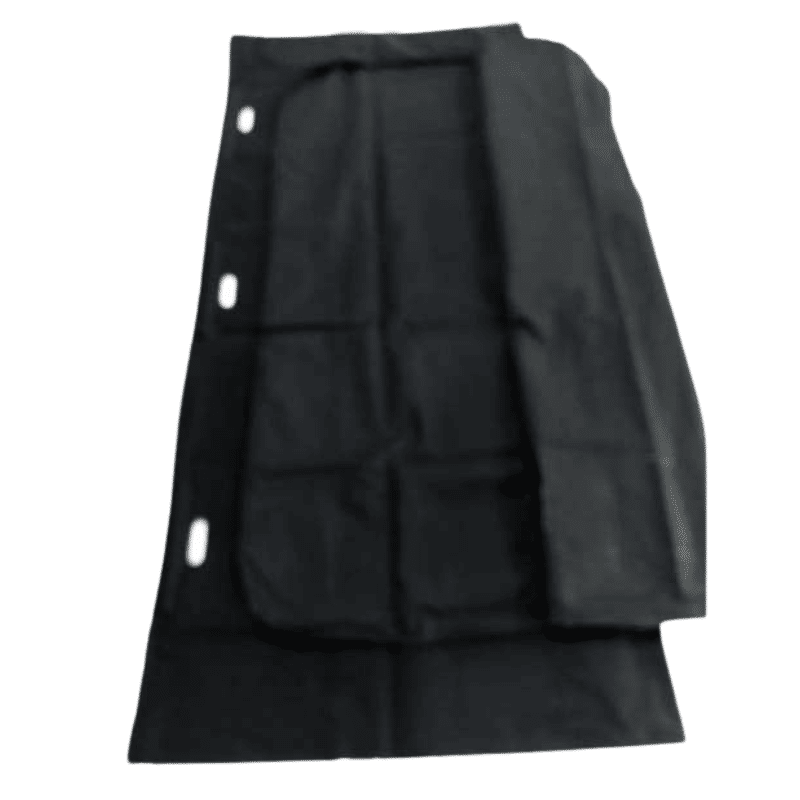 Seal and Closure Systems
A secure seal is vital in a post mortem body bag to prevent leakage and maintain hygienic conditions. Different bags feature different closure systems, from zippers to adhesive seals. Wuhan Youfu's body bags feature a strong and reliable zipper closure, ensuring a secure seal every time.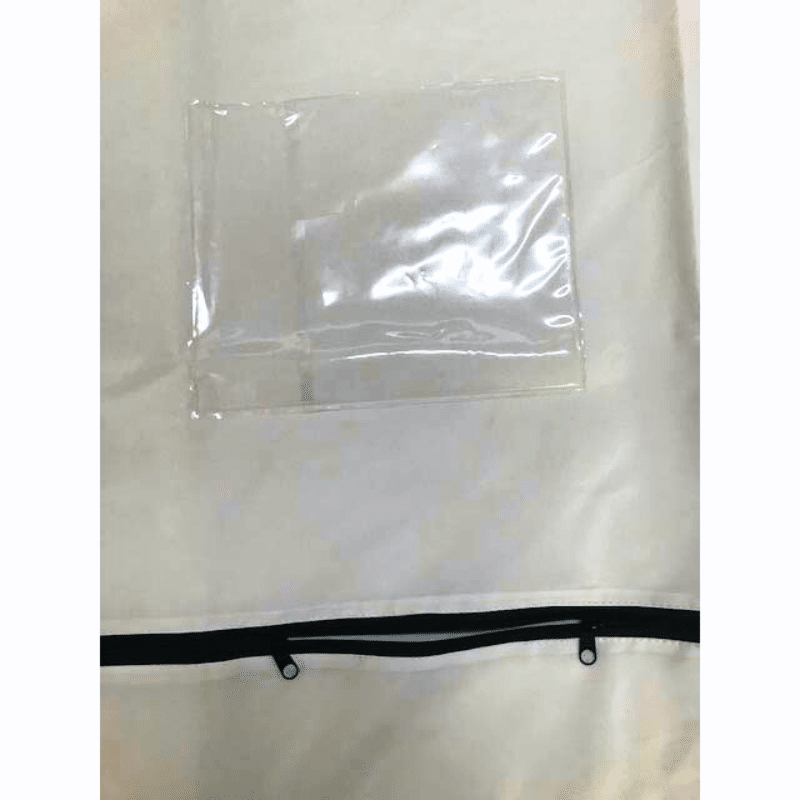 Additional Features
Some post mortem body bags come with additional features like handles for better maneuverability, internal pouches for personal belongings, and identification tags for clear marking. These features can enhance the utility of the bag and make the handling process smoother and more efficient.
Conclusion
Choosing the right post mortem body bag is a crucial task that demands careful consideration of several factors. With companies like Wuhan Youfu offering high-quality PVC, PEVA body bags, it becomes easier to ensure respect and dignity for the deceased while meeting practical requirements.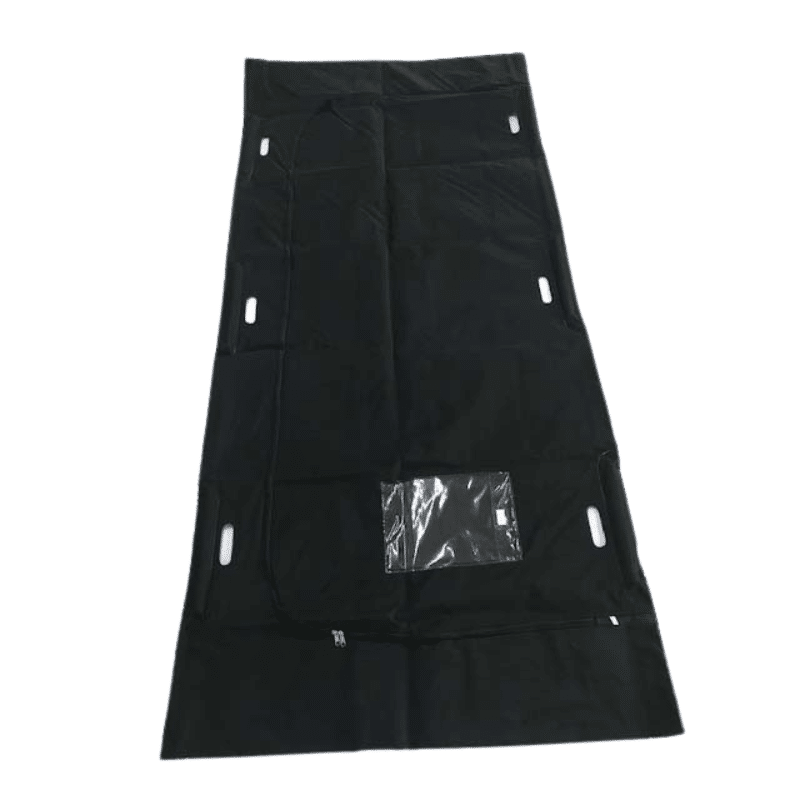 FAQs:
What material is used for Wuhan Youfu's post mortem body bags?

Wuhan Youfu's post mortem body bags are made from PEVA (Polyethylene Vinyl Acetate), a durable and lightweight material.

Are Wuhan Youfu's body bags leak-proof?

Yes, Wuhan Youfu's body bags feature heat-sealed seams, making them 100% leak-proof.

What are the dimensions of Wuhan Youfu's body bags?

Wuhan Youfu's body bags measure 40"X88" (103 X 224 CM), suitable for adult use.

How many handles do Wuhan Youfu's body bags have?

Wuhan Youfu's body bags come with six handles for better maneuverability during transportation.

How many body bags are there in a case from Wuhan Youfu?

Each case from Wuhan Youfu contains ten body bags.