Introduction
Disposable underwear? At first glance, you might chuckle. But wait, before you pass judgment, understand that brands like Wuhan Youfu are making these temporary undergarments a lifestyle staple. Whether it's for hygiene, convenience, or a specialized need, disposable underwear is stepping out from hospital curtains to everyday life!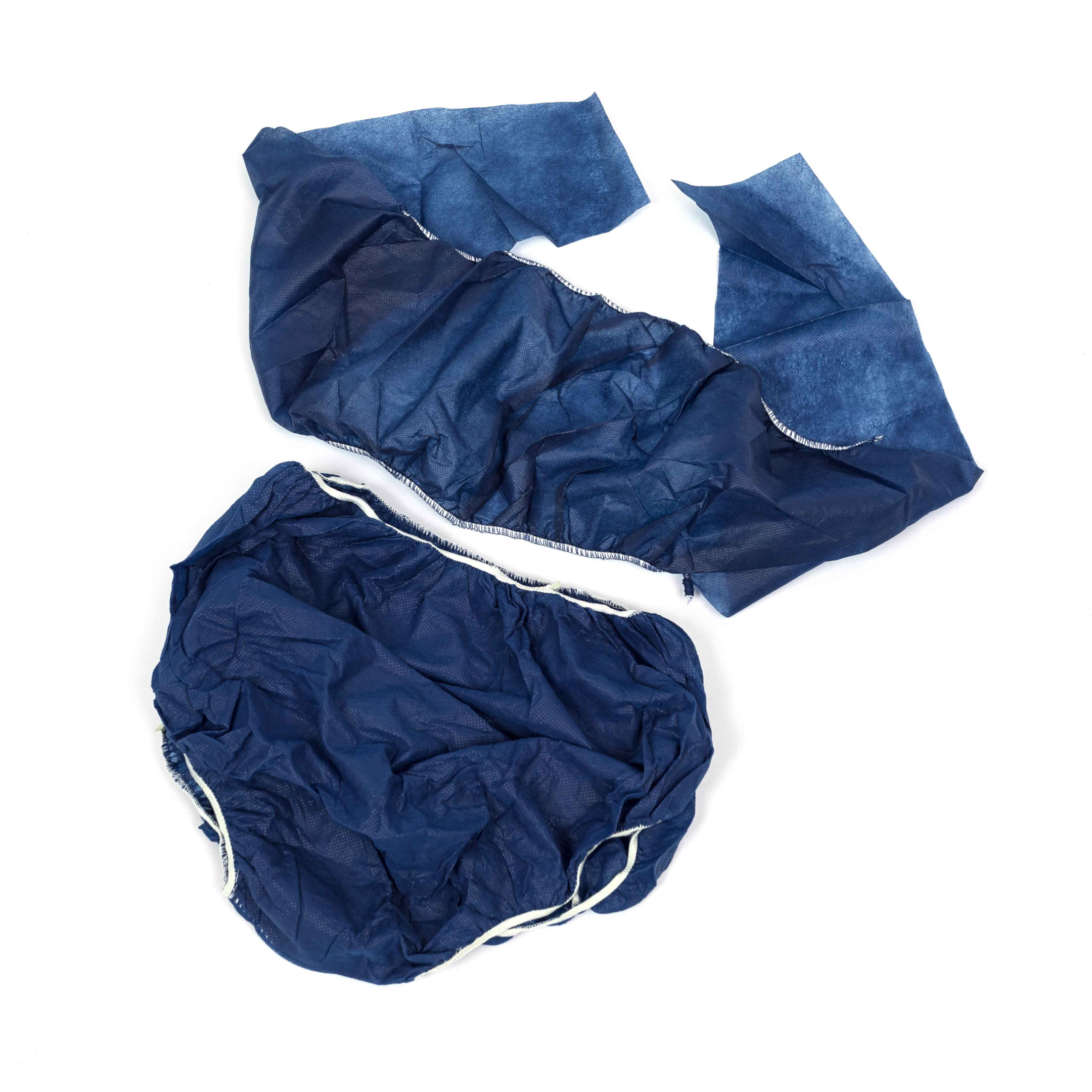 The Basics of Disposable Underwear
Disposable underwear has come a long way. Originally designed for medical use, they're no longer just sterile white briefs. Wuhan Youfu, for example, has been innovative in this space, creating disposable underwear in various styles and fabrics. They offer a "one size fits most" solution to ease your worries about fit.
Need to keep it hygienic? These undergarments are made from breathable materials that wick moisture away. This ensures you not only stay dry but also remain comfortable throughout their use.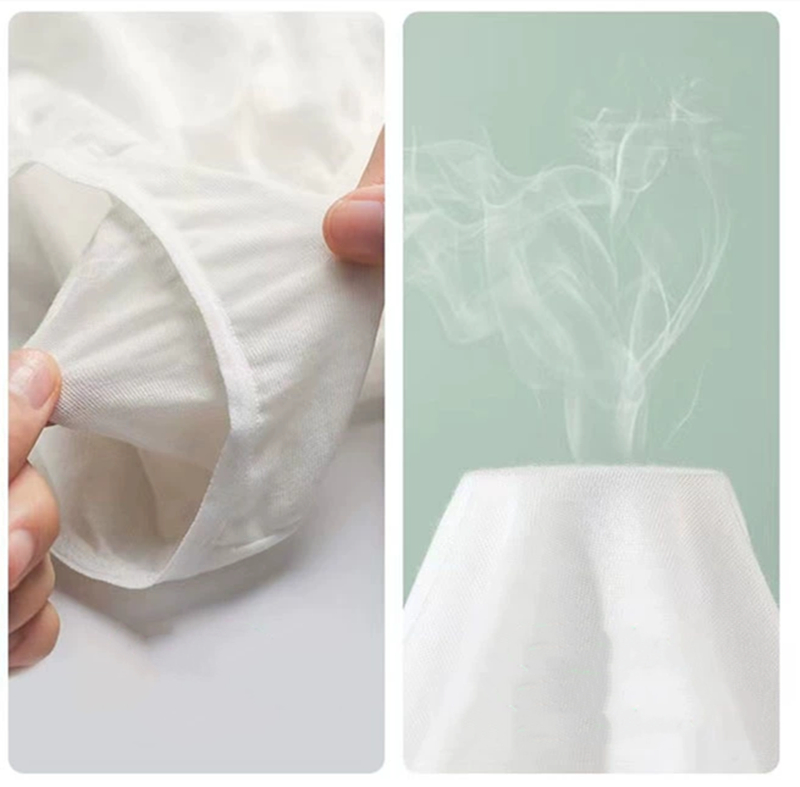 Disposable underwear for spa
Spas and wellness centers aim for relaxation, but there's nothing relaxing about worrying whether your underwear is up to the spa's cleanliness standards. That's where disposable spa underwear from brands like Wuhan Youfu comes in.
Disposable spa undergarments add to the entire spa treatments, providing you comfort while you indulge in massages, facials, and body wraps. They are usually one-time-use, making them the go-to choice for maintaining hygiene.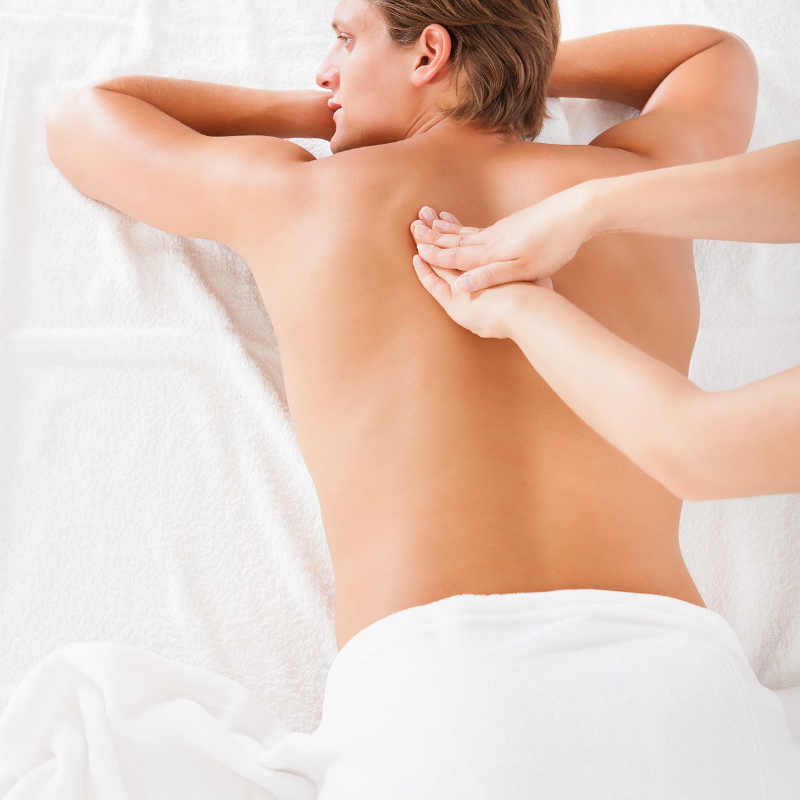 Traveling Light
If you're an avid traveler, disposable underwear can be a game-changer. Carrying bulky luggage is such a hassle, and let's face it, laundry is the last thing on your travel itinerary. Wuhan Youfu's lightweight and disposable underwear options can free up space for more essentials.
Imagine the convenience: a fresh pair every day without the chore of washing, drying, or locating laundromats. That's the kind of freedom you need on the go!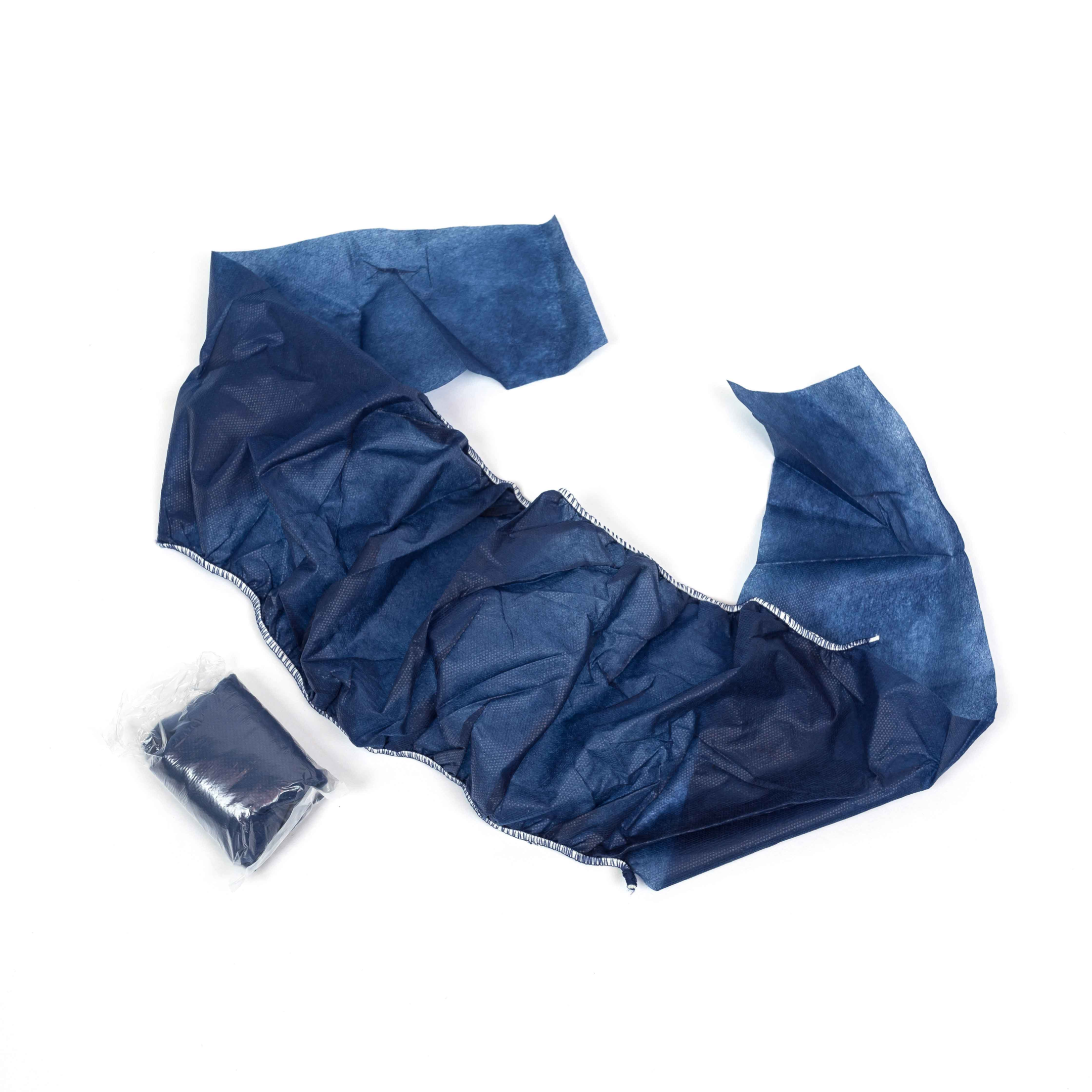 Medical Facilities and Postpartum Care
Let's dive into another realm where disposable underwear shines: medical facilities and postpartum care. Especially for new moms, postpartum recovery can be overwhelming. Brands like Wuhan Youfu provide a variety of options tailored for this period, making one less thing for you to worry about.
Not just in maternity wards, you'll find these convenient undergarments being used across many medical services. They're easy to change, which is a plus in any medical situation.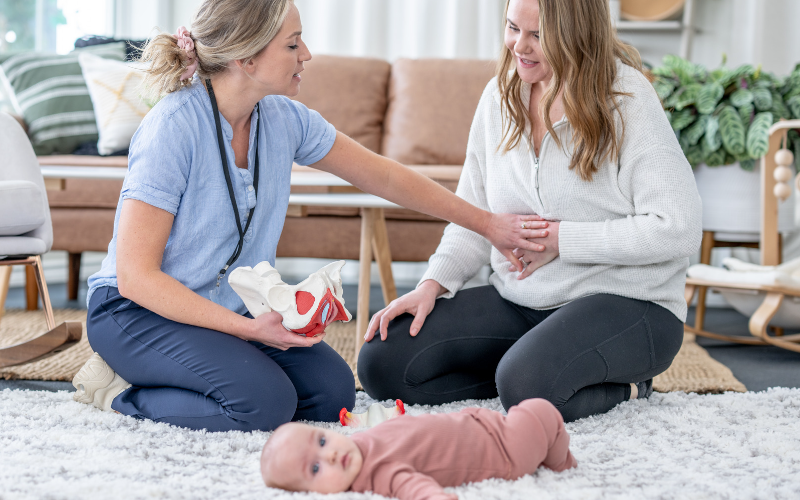 Emergency Kits
You've got the basics—food, water, a first-aid kit—but have you thought about adding disposable underwear like Wuhan Youfu's to your emergency kit? These can be a lifesaver in scenarios where changing into fresh underwear is difficult or risky.
From briefs to boxers, their range of disposable underwear provides you the flexibility to choose based on your comfort needs, making them a crucial addition to your emergency preparedness.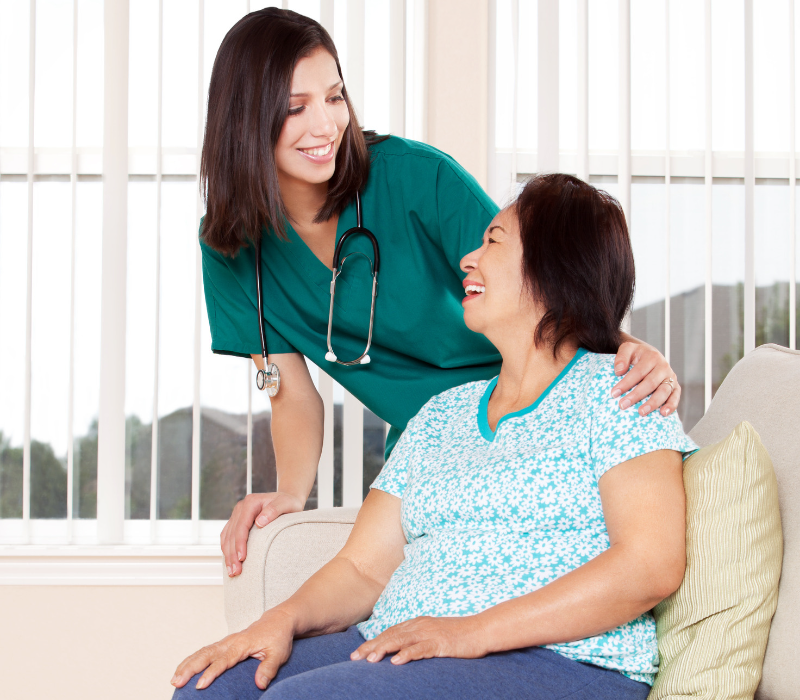 Fitness and Outdoor Activities
Think about it—after a strenuous outdoor activity or a gym workout, your sweat-soaked underwear is the first thing you want to get out of. Wuhan Youfu offers specialized types that are not only comfortable but also help wick sweat away.
They're incredibly lightweight and breathable, adding practically no extra weight to your gym bag or backpack. Convenient, isn't it?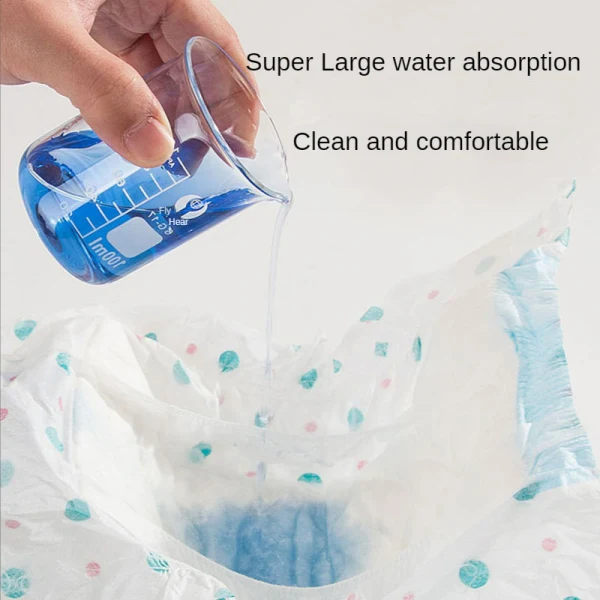 Beauty Routines
From spray tanning sessions to waxing, disposable underwear is incredibly versatile. When using Wuhan Youfu's products, you don't have to fret about ruining your favorite pair during these beauty treatments.
Waxing and spray tanning often require that you wear as little as possible, but not everyone is comfortable going fully bare. That's where these handy disposables can come into play.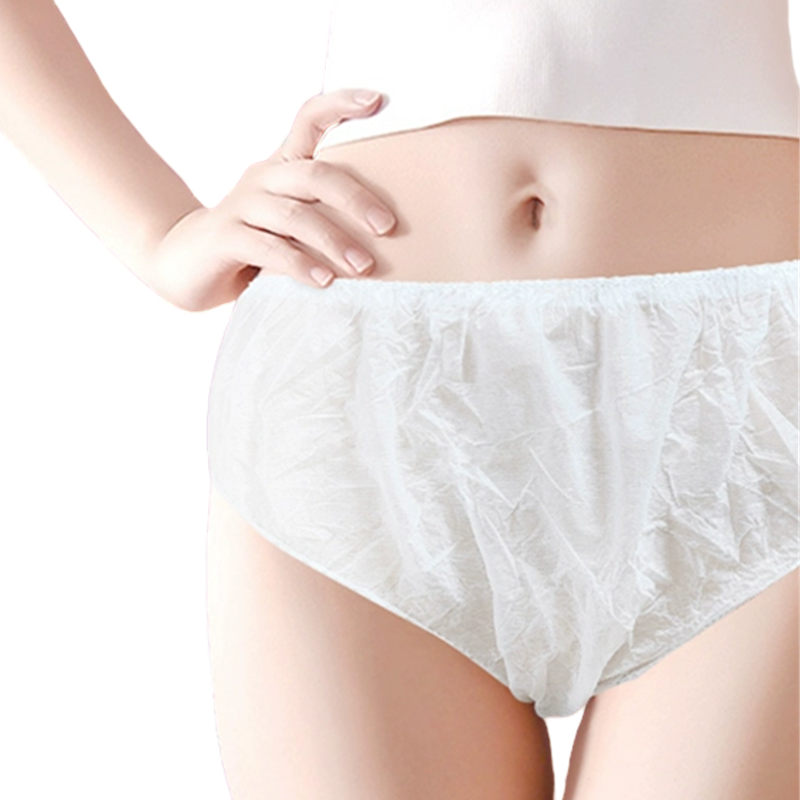 Managing Incontinence and Menstruation
For many people, this may be a sensitive topic. Yet, it's crucial. Whether dealing with incontinence issues or those heavy flow days, the last thing you want is to feel uncomfortable. Wuhan Youfu's range of disposable underwear is designed for such times, providing not just absorbency but also a snug fit.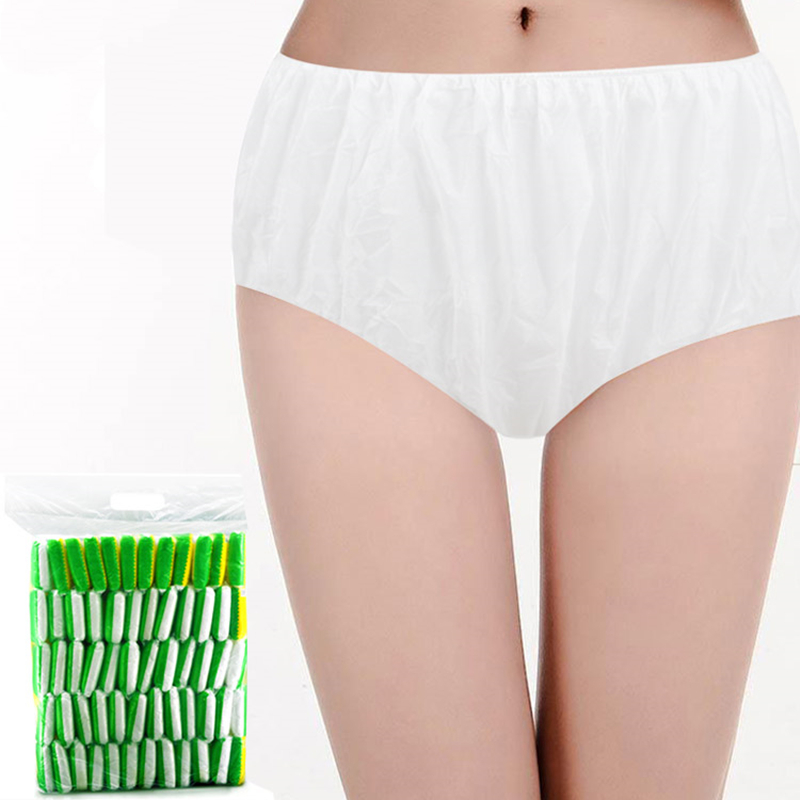 Price Point
While these disposable undergarments are convenient, you might be wondering about the cost. Generally, they are competitively priced, and when you consider the convenience and hygienic benefits, they offer good value for money. Wuhan Youfu provides budget-friendly options, especially if you're buying in bulk.
Choosing Your Style
When it comes to style and comfort, Wuhan Youfu doesn't skimp. They offer a wide range of styles—boxers, briefs, and even bras—all aimed at maximizing comfort while ensuring functionality.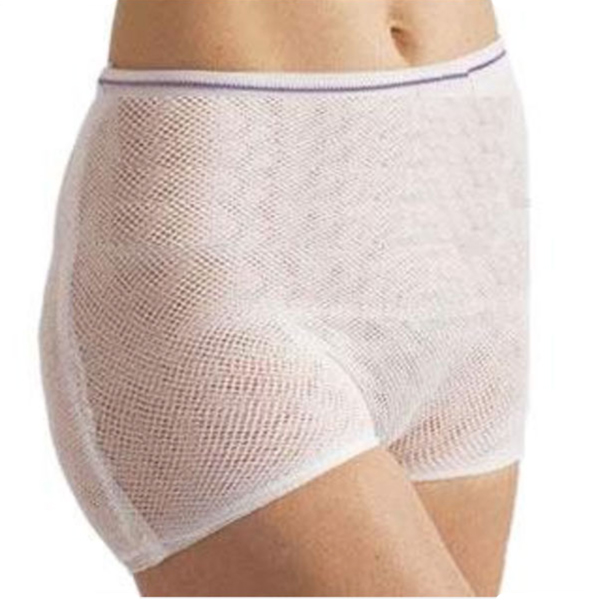 Client Expectations
If you run a spa or wellness center, it's a good idea to include disposable panties from reliable brands like Wuhan Youfu as part of your service. This not only boosts your hygiene ratings but also puts your clients at ease, knowing that their comfort and cleanliness are prioritized.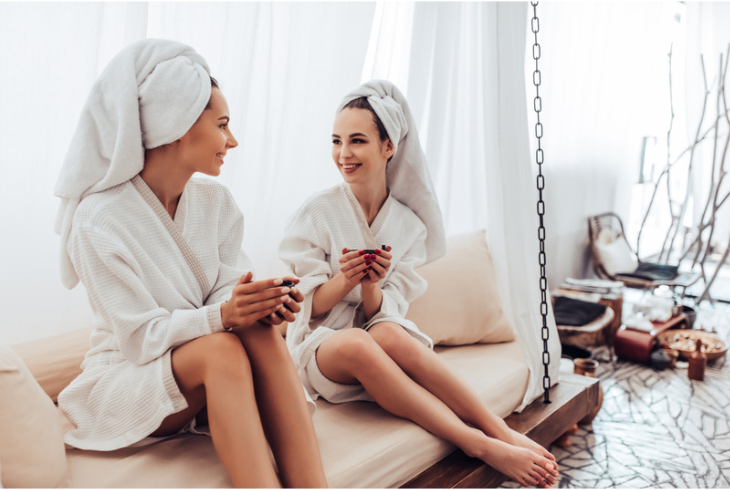 Sorting Through the Variety
Wuhan Youfu offers a variety of disposable underwear designed for different activities and needs. Whether you're looking for something for a spa day, a long-haul flight, or an emergency kit, you can sort through their range to find exactly what you need.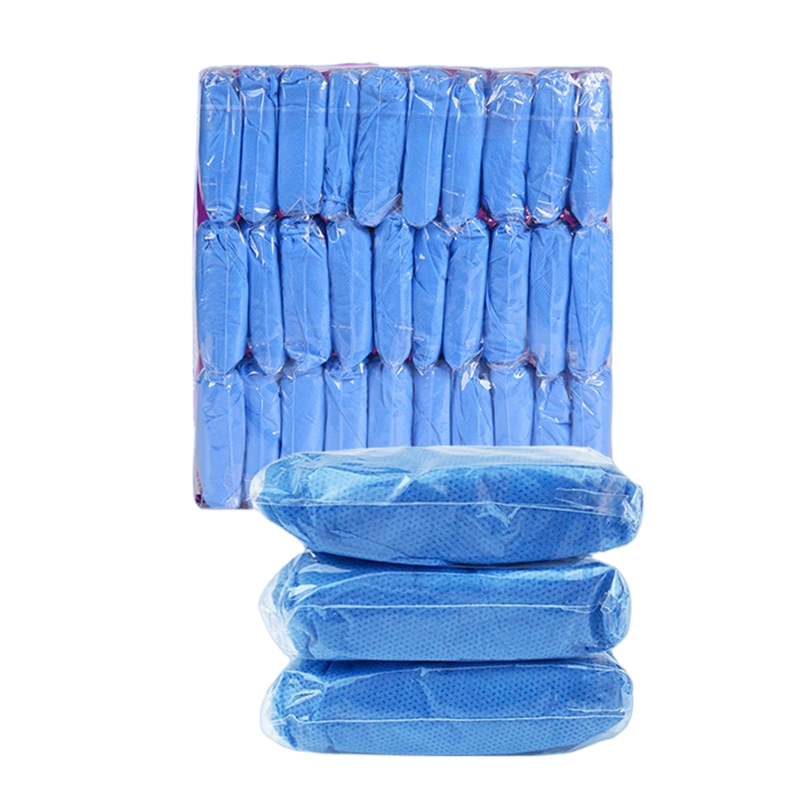 Conclusion
So, if you haven't considered disposable underwear yet, maybe it's time to give it a thought. Brands like Wuhan Youfu are making strides in this niche, providing comfortable, hygienic options for a plethora of uses. From emergency kits to spa days, disposable underwear is carving its own space in the market.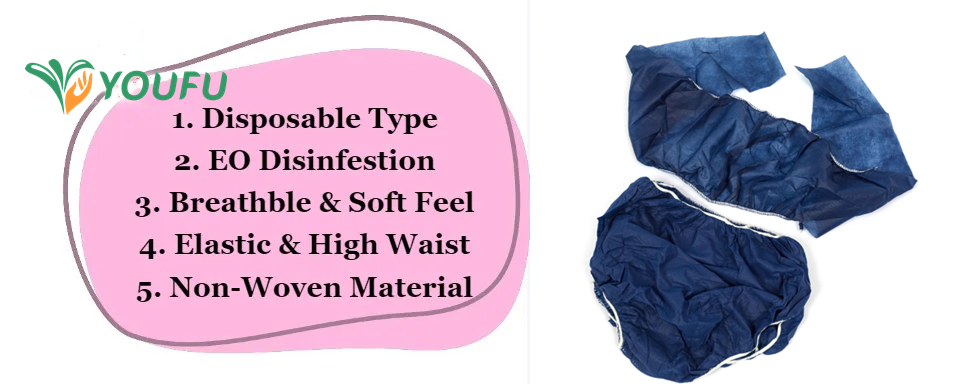 Frequently Asked Questions
1.Is Wuhan Youfu's disposable underwear hygienic?
Absolutely. They use hypoallergenic materials designed for single use.
2.Can I use Wuhan Youfu's disposable underwear for hiking or gym workouts?
Yes, their products are ideal for fitness and outdoor activities.
3.Does Wuhan Youfu offer disposable underwear for both men and women?
Indeed, they have a range of styles like briefs and boxers for both genders.
4.How does the pricing of Wuhan Youfu's disposable underwear work?
They offer affordable options, and you can buy in bulk for additional savings.
5.Where can I purchase Wuhan Youfu's disposable underwear?
You can find their products online, in some department stores, and at many spas.