A disposable plastic raincoat is an essential item for anyone who loves the great outdoors or attends outdoor events. With the unpredictability of the weather, it's always wise to have a disposable raincoat handy to ensure you stay dry and comfortable. In this article, we'll explore the benefits, features, and popular uses of disposable raincoats, as well as tips on finding the best one for your needs.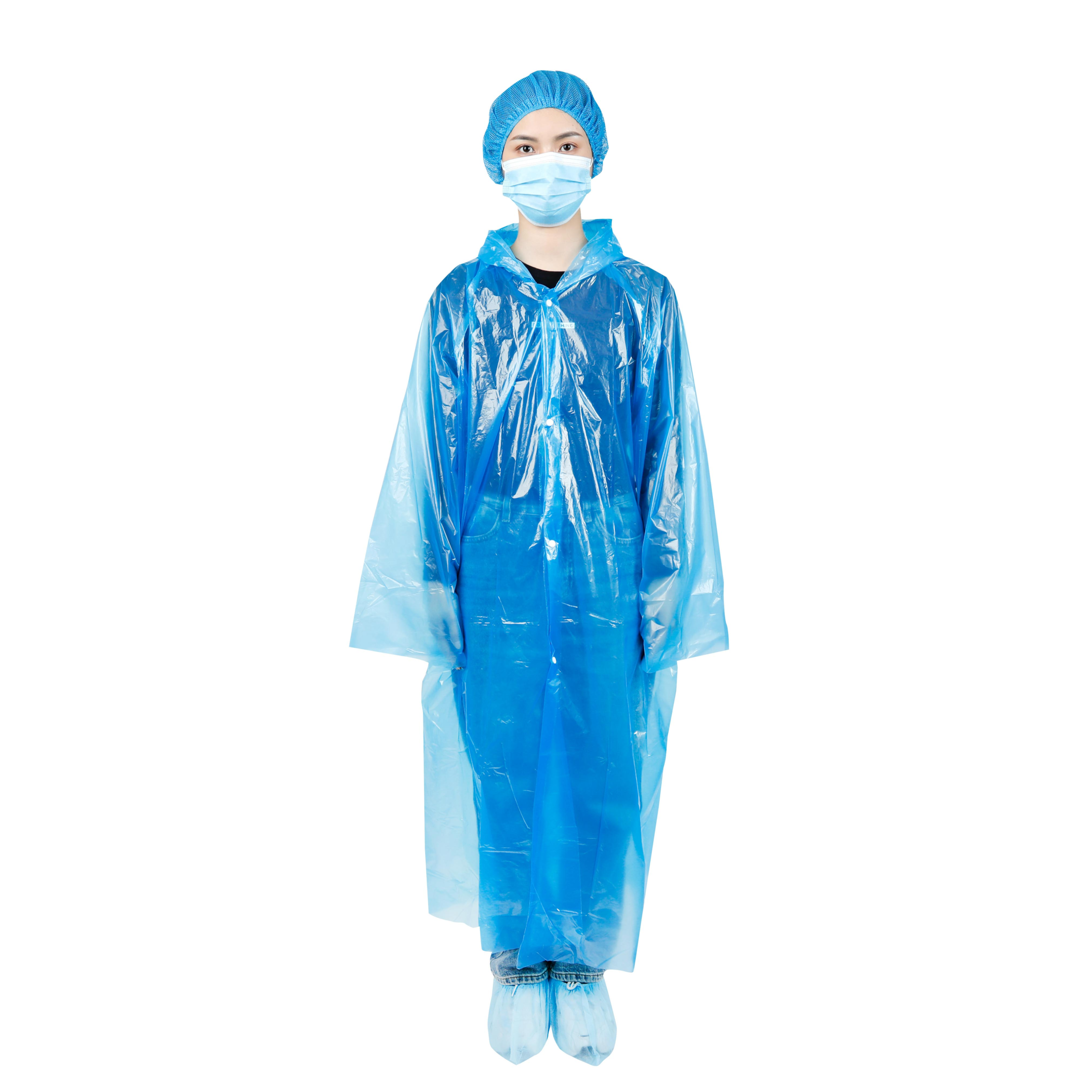 Benefits of Disposable Plastic Raincoats
Convenience for Outdoor Events and Travels
The primary advantage of a disposable raincoat is its convenience. These lightweight rain ponchos can easily be folded and stored in a small bag or backpack, making them perfect for carrying around during outdoor events and travels. With a disposable plastic raincoat, you'll never have to worry about getting caught in an unexpected downpour again.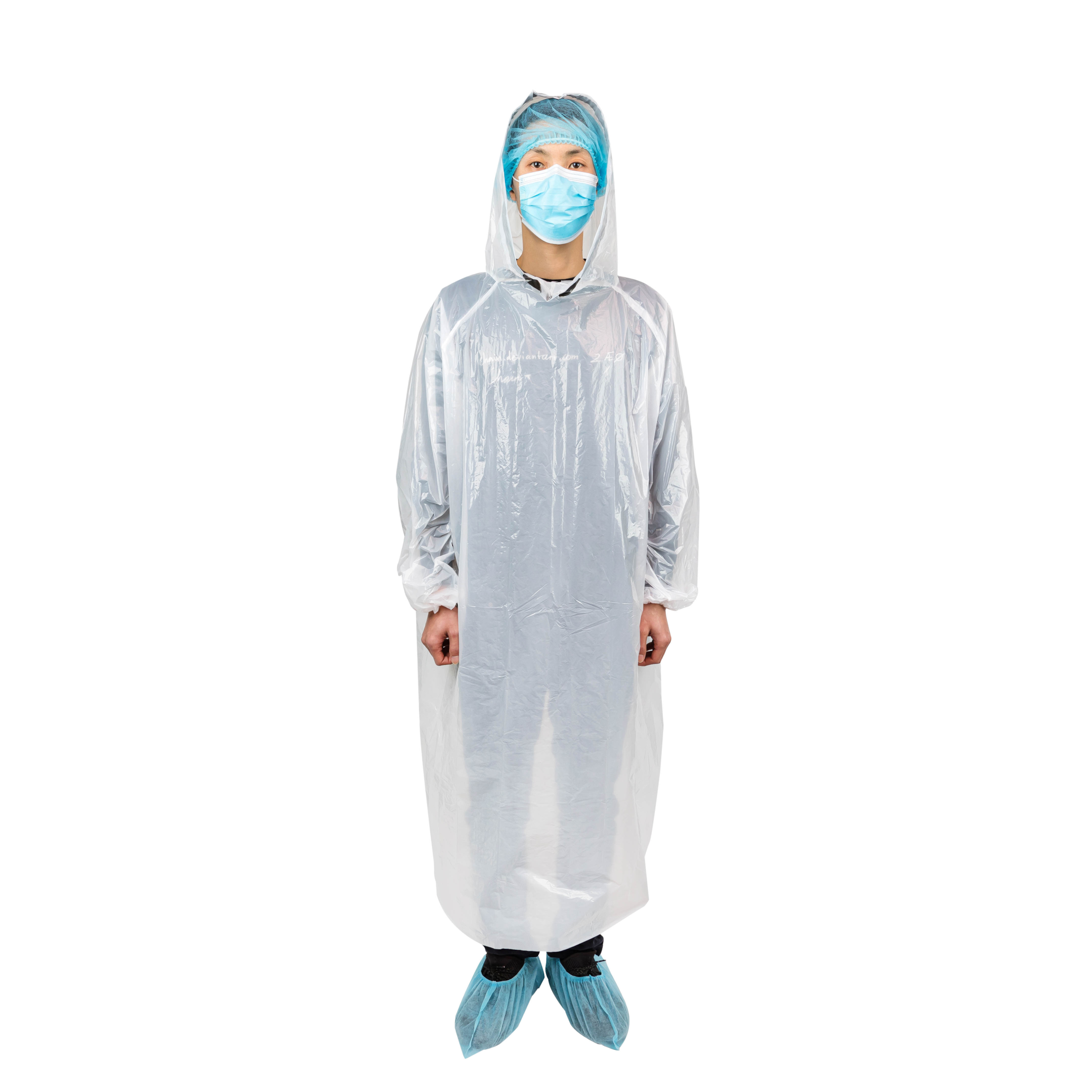 Cost-Effective Rain Protection
Disposable raincoats are an affordable and cost-effective way to stay dry during sudden rain showers. While some higher-end raincoats can be expensive, disposable rain ponchos are available at a fraction of the price. This makes them an excellent choice for one-time use at events or keeping a stock of them in case of emergencies.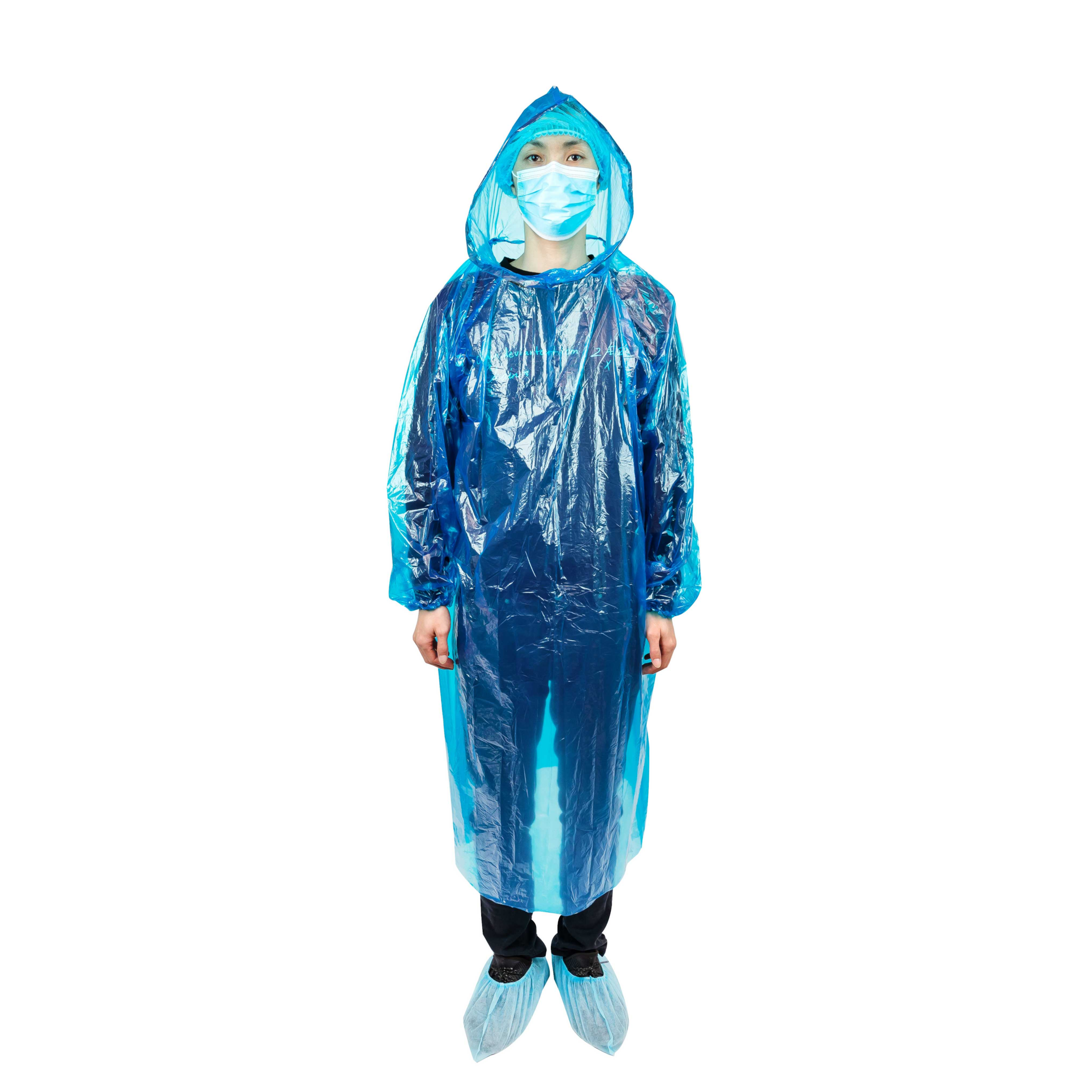 One Size Fits Most
One of the great things about disposable raincoats is that they are designed to fit most adults, women, men, and even children. The "one size fits all" design means you don't have to worry about finding the perfect fit, making them a convenient option for everyone.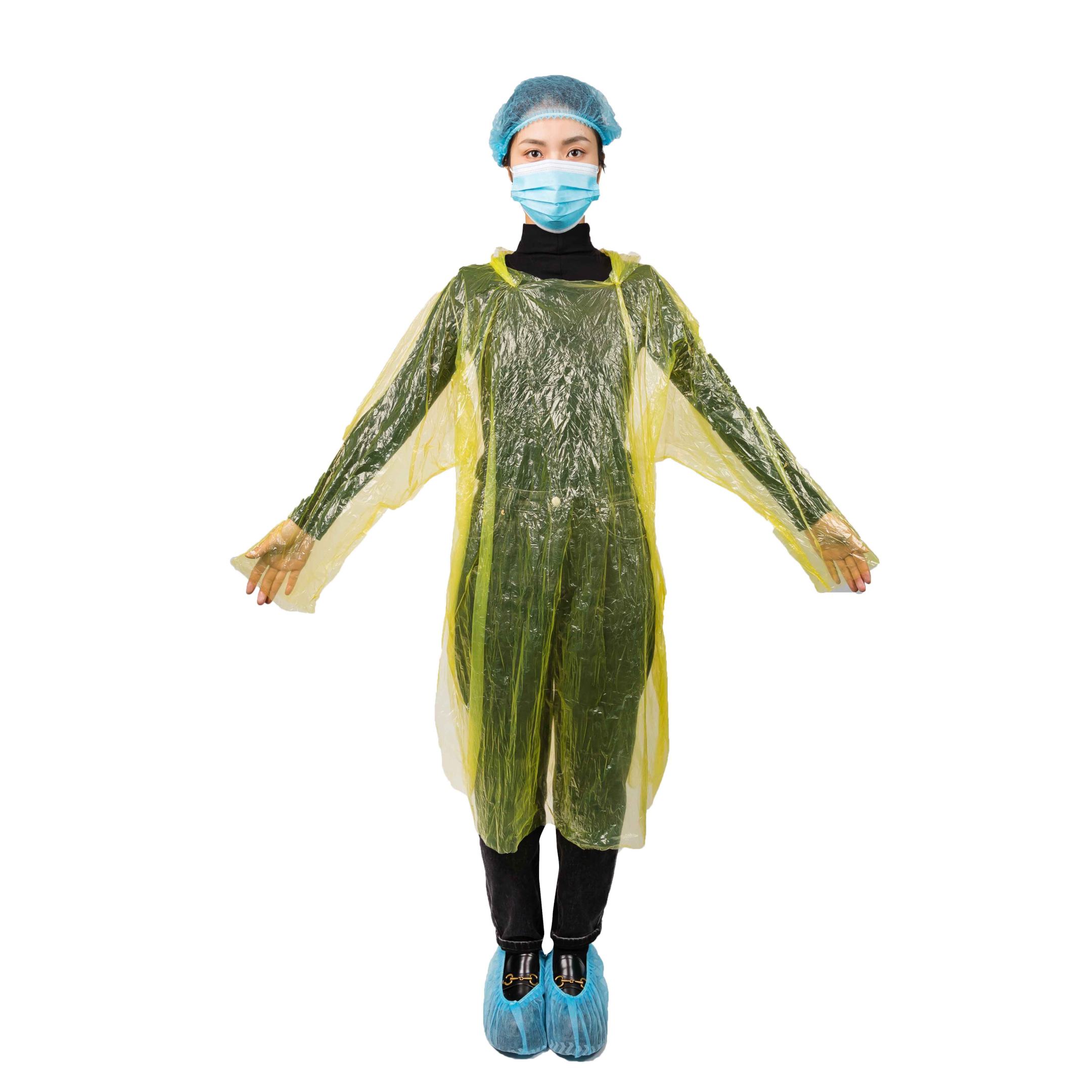 Features of Disposable Raincoats
Waterproof Material
A disposable plastic raincoat is made of waterproof material to keep you dry during rainy conditions. The plastic raincoat is designed to be durable enough for single-use, ensuring that you stay protected from the elements.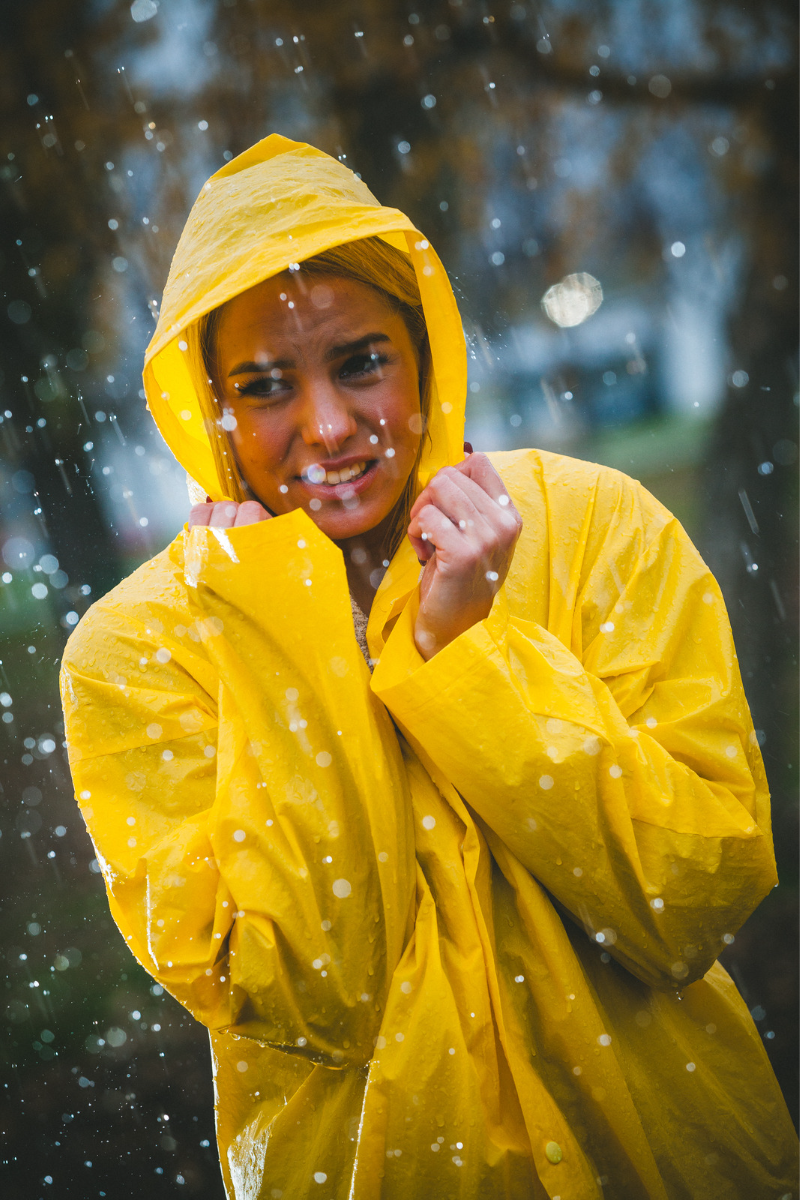 Drawstring Hood
A drawstring hood is a common feature found in disposable raincoats. The hood provides additional rain protection for your head and face, ensuring you stay dry from head to toe.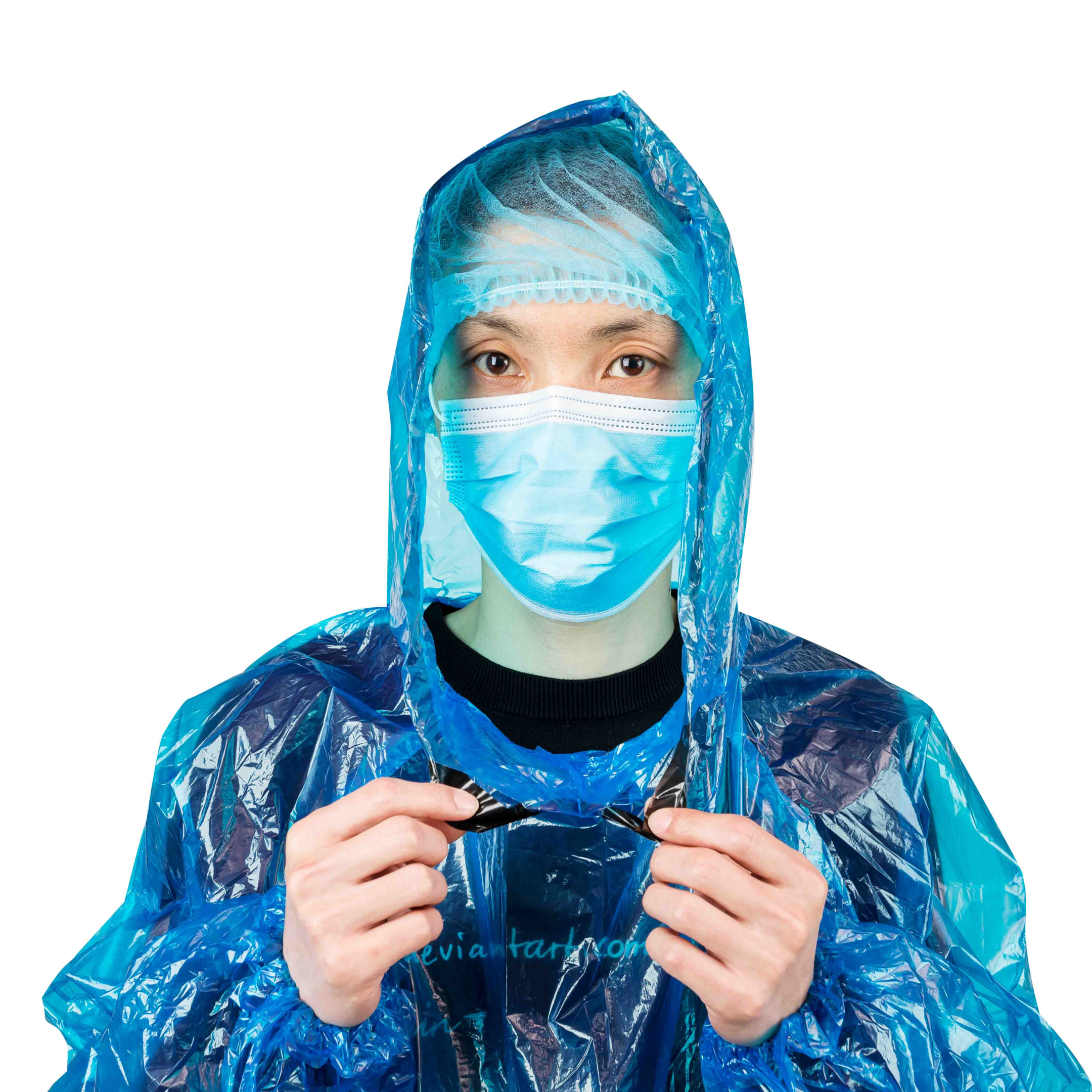 Easy Storage in Bags and Backpacks
Disposable raincoats are designed to be compact and easy to store. They can easily be folded and placed in a small bag or backpack, making them perfect for outdoor events and travel.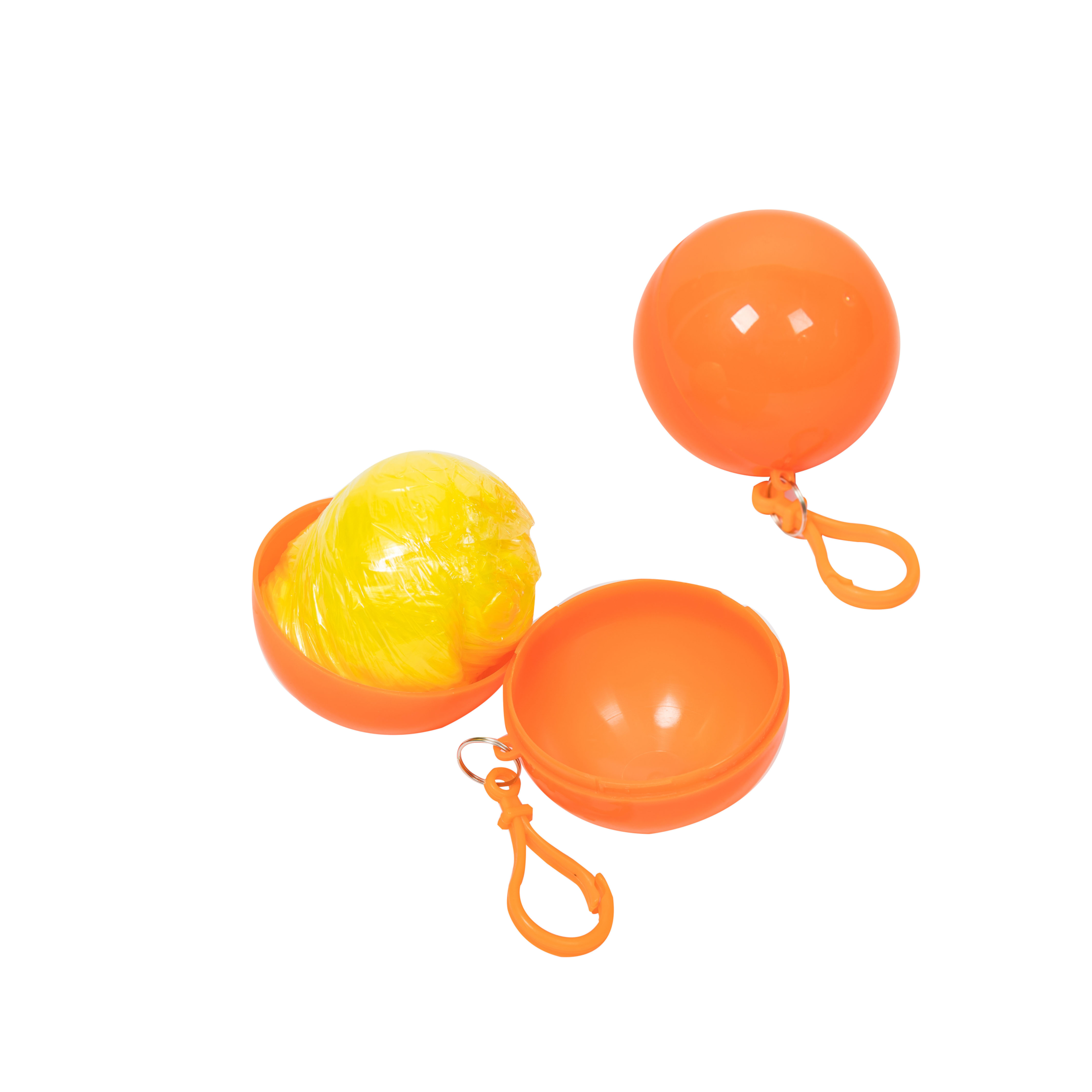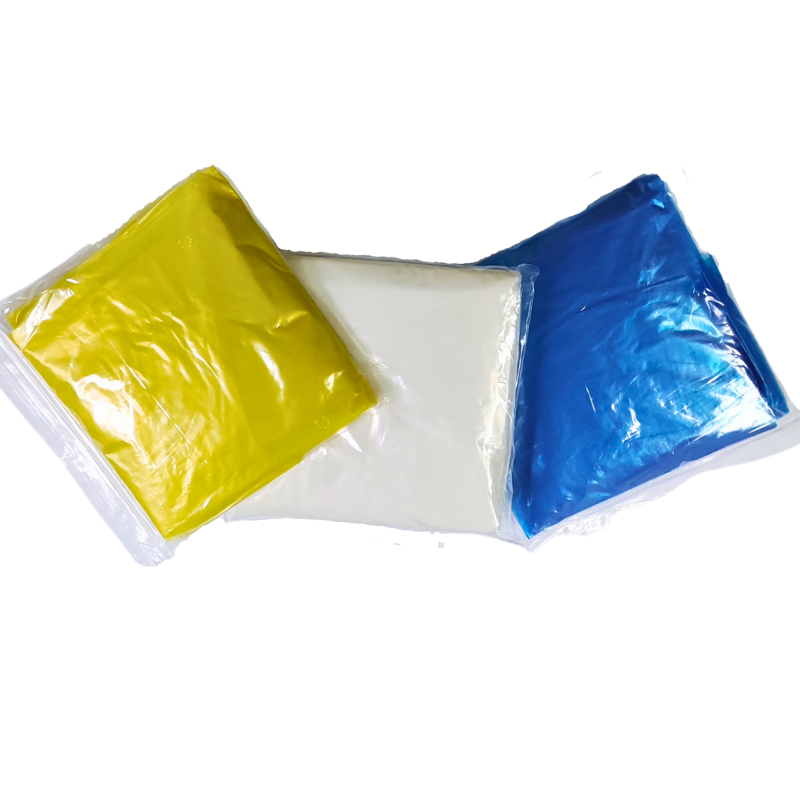 Popular Uses of Disposable Rain Ponchos
Camping and Hiking
Disposable rain ponchos are a must-have for any camping or hiking trip. They provide lightweight and convenient rain protection, ensuring you stay dry and comfortable even in unpredictable weather conditions.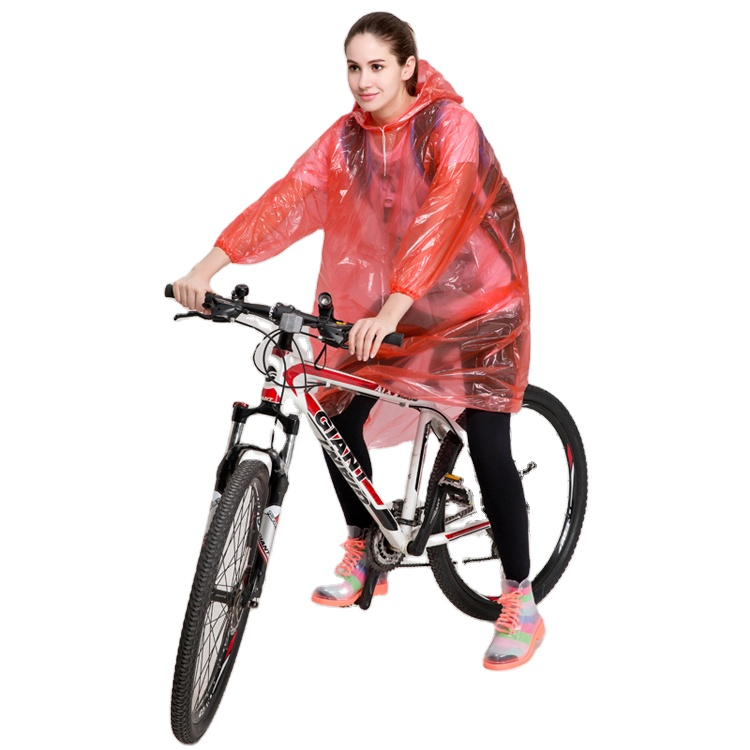 Sporting Events
Attending an outdoor sports event? A disposable rain poncho can be a lifesaver when the weather takes a turn for the worse. Keep one in your bag to ensure you stay dry and can continue to enjoy the game.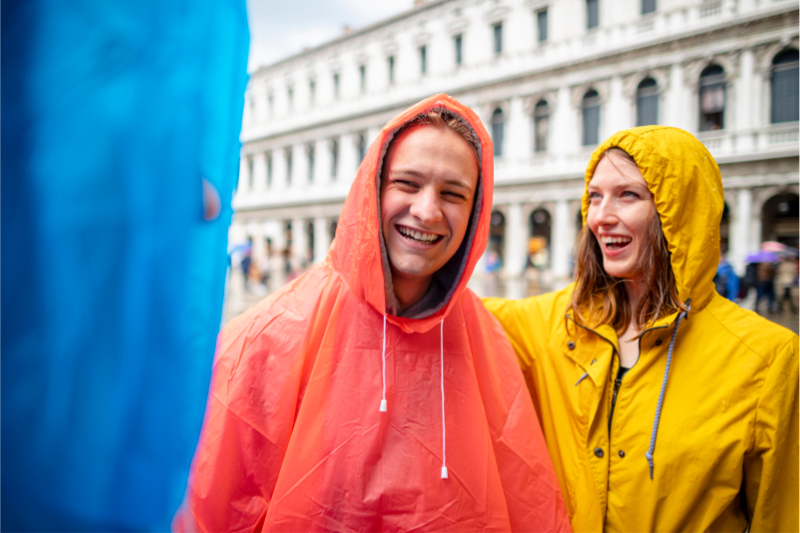 Music Festivals
Outdoor music festivals are notorious for sudden rain showers, and a disposable raincoat is an essential item for any festival-goer. Stay dry and comfortable while enjoying your favorite bands, no matter the weather.
Finding the Best Disposable Raincoat for You
Men, Women, and Children Sizes
While most disposable raincoats are designed to fit a wide range of sizes, it's essential to ensure the raincoat you choose is suitable for adults, women, men, girls, or boys, depending on your needs.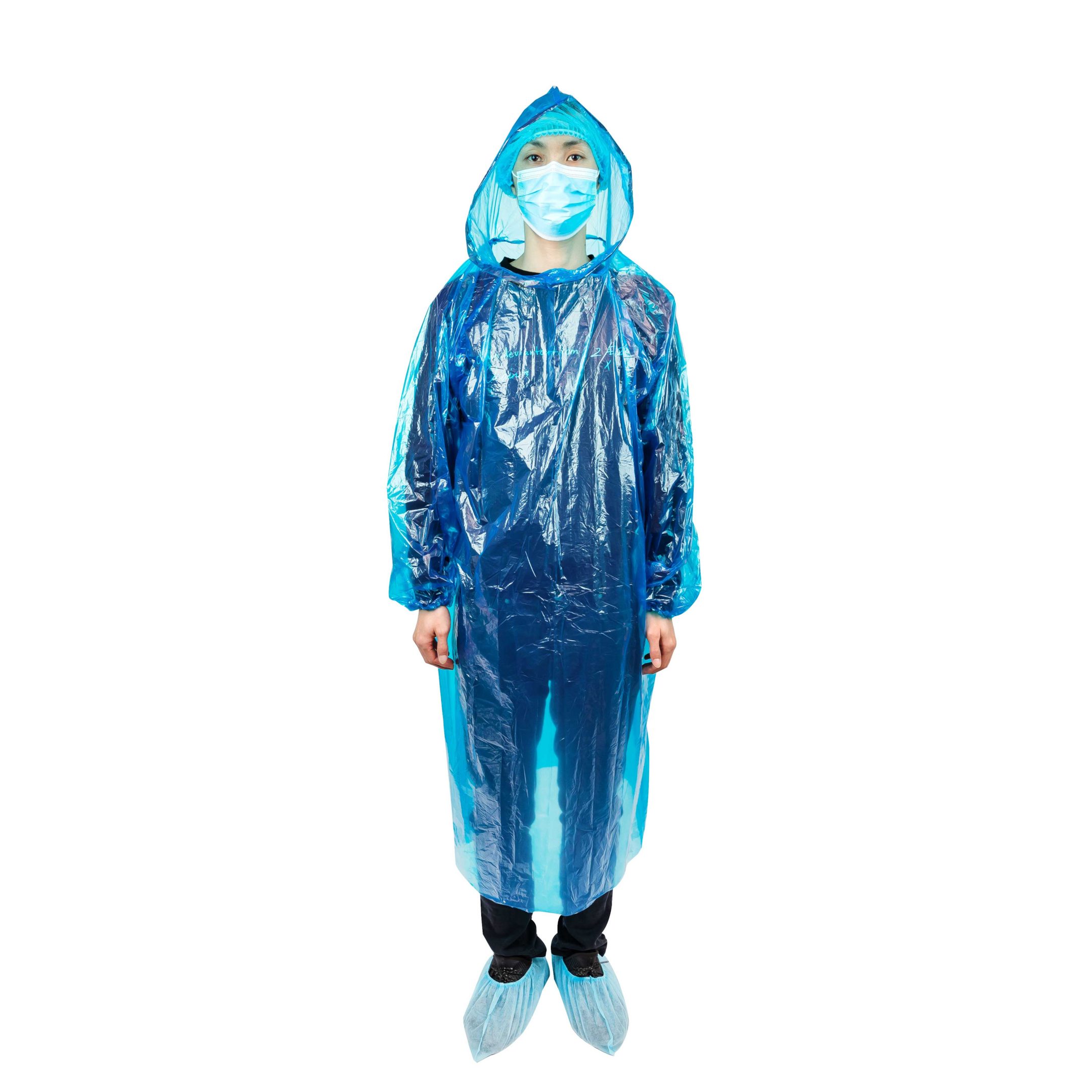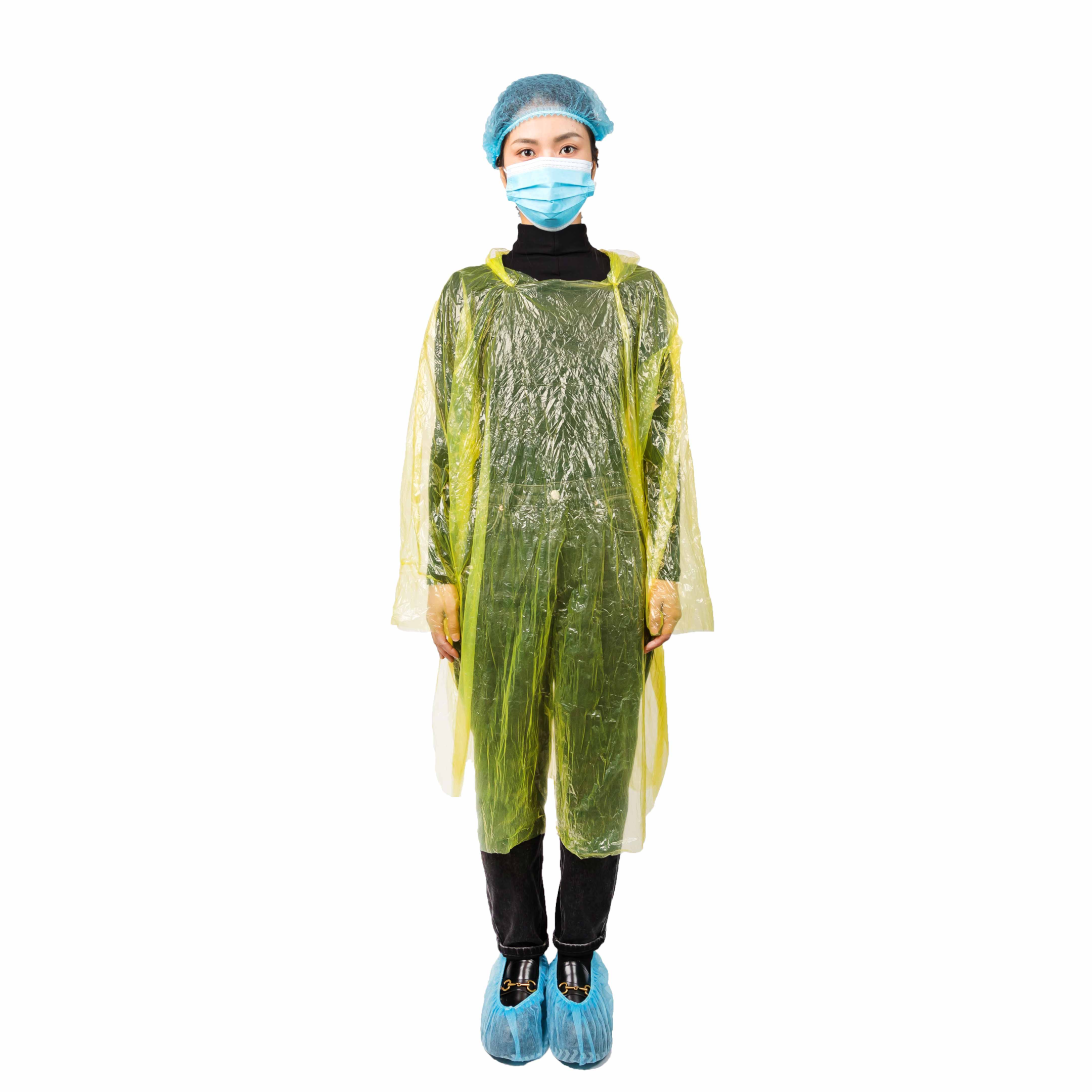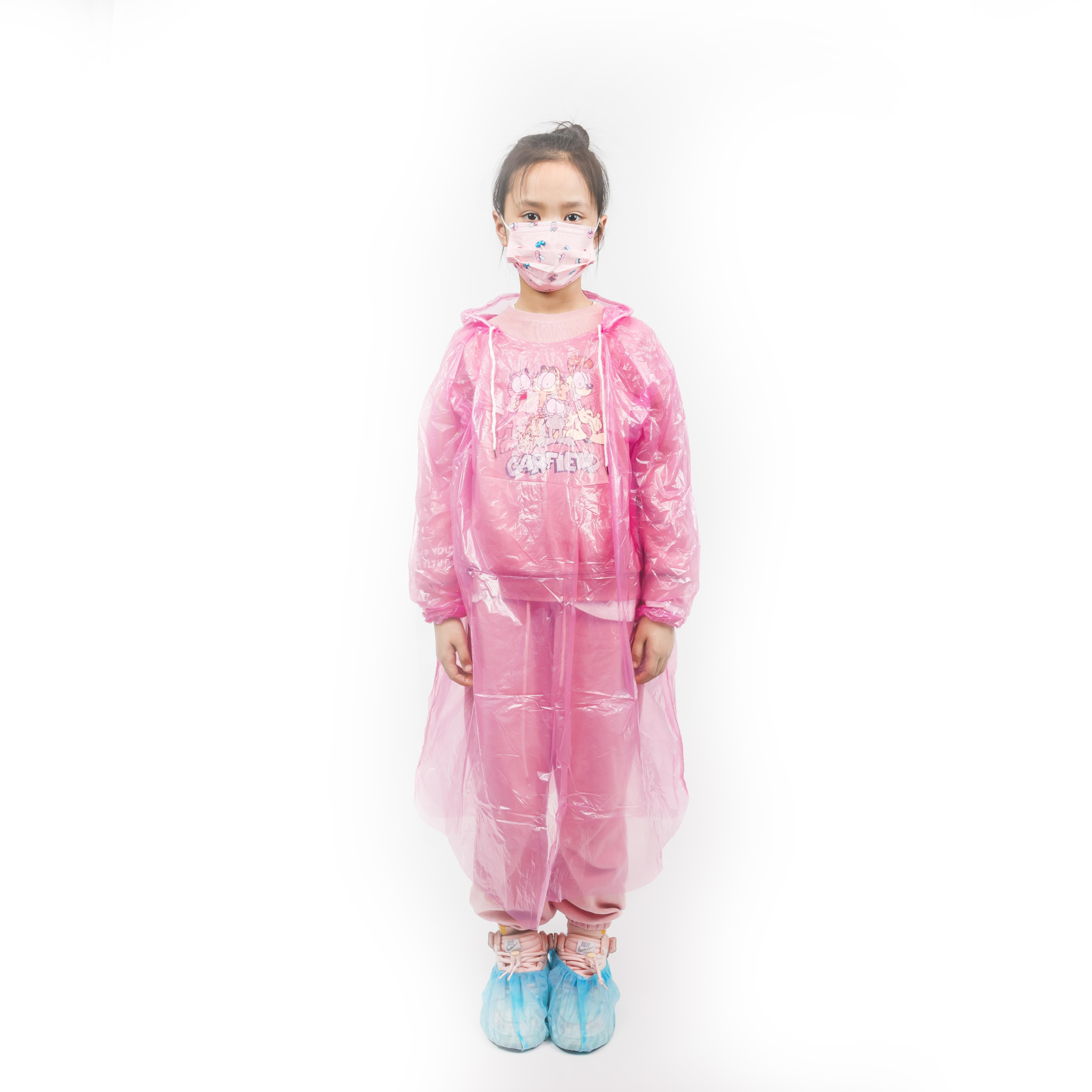 Price and Stock Considerations
Disposable raincoats are available at various price points, so it's crucial to consider your budget when shopping. Additionally, consider stocking up on disposable rain ponchos if you frequently attend outdoor events or participate in outdoor activities.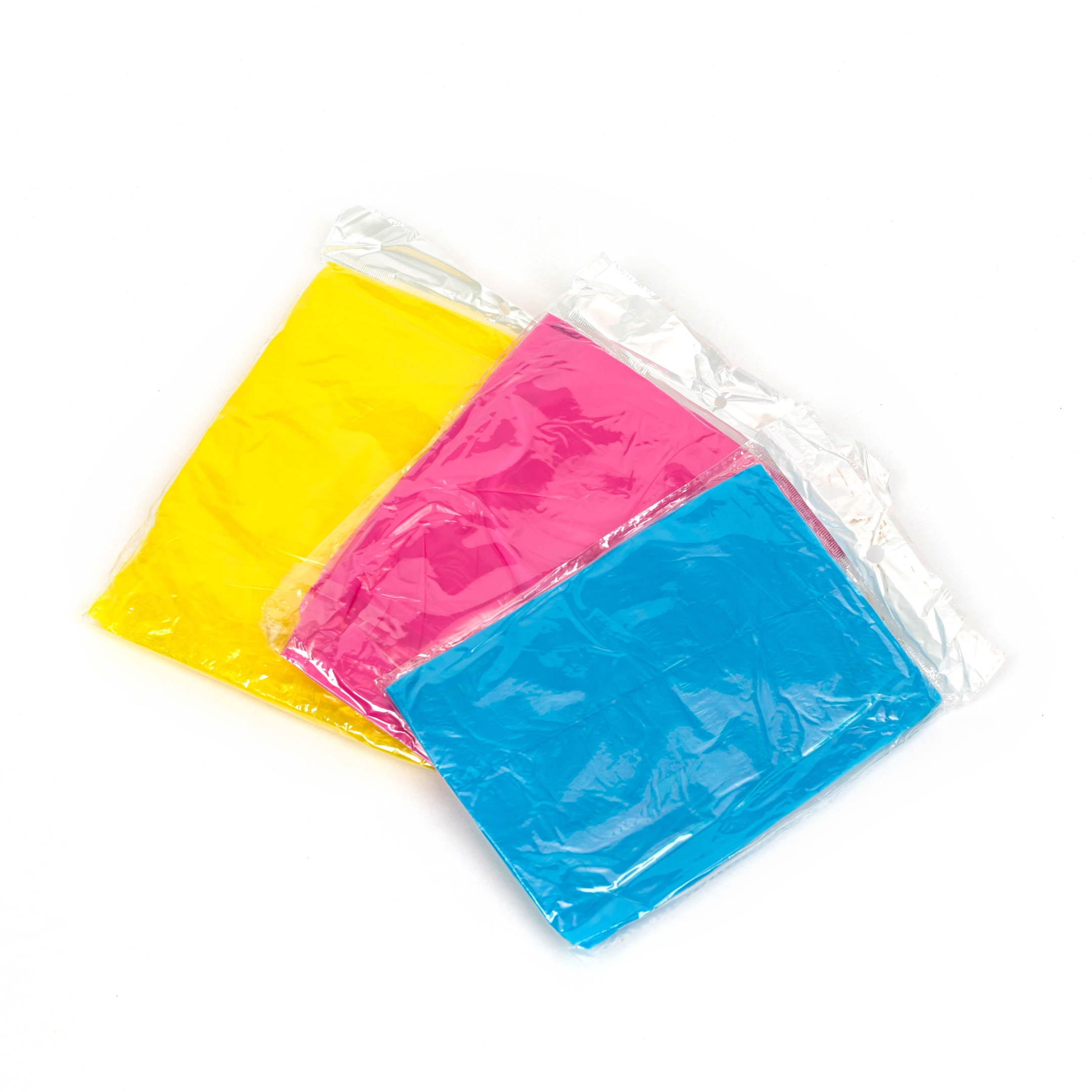 Waterproof Raincoat Quality
Not all disposable waterproof raincoats are created equal. Ensure the disposable raincoat you choose is made from high-quality, waterproof material to provide the best protection from the elements.
In conclusion, disposable plastic raincoats are a must-have item for outdoor events, travel, and more. They offer convenience, cost-effective rain protection, and a one size fits all design that makes them suitable for everyone. With various uses and features, a disposable raincoat is an essential addition to your outdoor gear.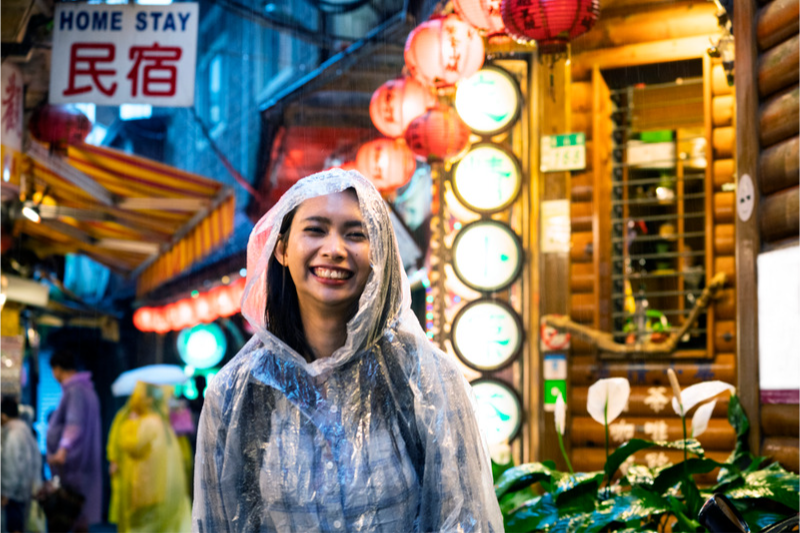 FAQs
How do I fold a disposable raincoat for easy storage?
To fold a disposable raincoat, lay it flat, and fold it into a compact square or rectangle shape. This will allow you to easily store it in a small bag or backpack.
Can disposable raincoats be reused?
While disposable raincoats are designed for single-use, some higher-quality options may be reused if they are not damaged. However, their durability is not as strong as traditional raincoats.
Are disposable raincoats environmentally friendly?
Some disposable raincoats are made from biodegradable materials, making them more environmentally friendly. However, it's essential to check the specific product details to confirm this.
Where can I buy disposable raincoats?
Disposable raincoats can be found at various retailers, including outdoor shops, department stores, and online retailers.
Do disposable raincoats come in different colors and designs?
Yes, disposable raincoats are available in various colors and designs, allowing you to choose one that suits your style and preferences.