Introduction
In the dynamic world of beauty salons, cleanliness and professionalism are of utmost importance. Aprons play a crucial role in maintaining these standards. They safeguard both salon professionals and clients, ensuring a seamless and hygienic salon experience. Top manufacturers like Wuhan Youfu offer a variety of salon aprons made from PE, PVC, PP non-woven materials, catering to diverse salon needs.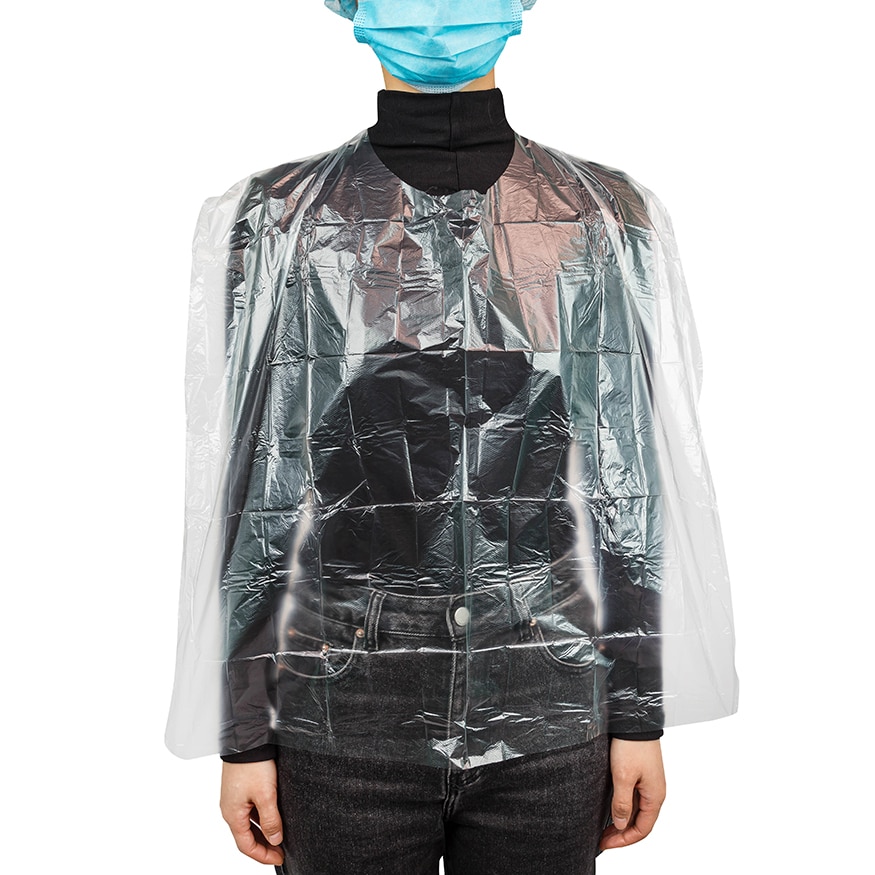 The Need for Aprons in Beauty Salons
Beauty salons offer an array of services, each with its unique set of challenges. Salon aprons, available in materials such as PE, PVC, and PP non-woven, protect the wearer from possible spills and stains. They also ensure client comfort and hygiene, making them an indispensable tool in every salon. Renowned manufacturers like Wuhan Youfu supply high-quality aprons tailored to meet these specific requirements.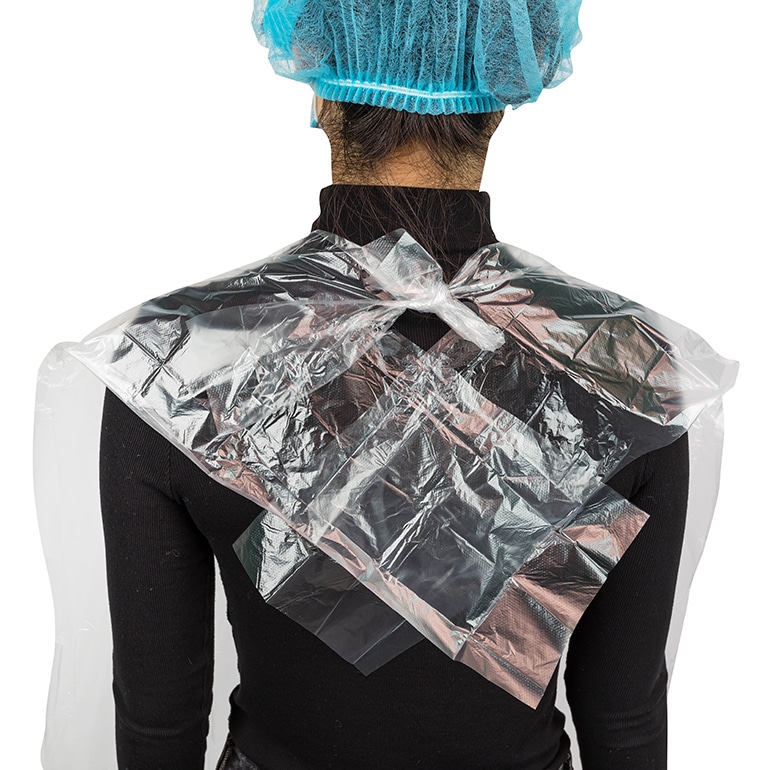 Types of Aprons for Different Services
There are various types of salon aprons, each designed to cater to a specific service. Some feature elastic on the collar, ensuring a snug fit, while others come with ties on the collar for adjustable comfort. Salons can choose from PE, PVC, or PP non-woven aprons depending on their needs. Wuhan Youfu provides a wide range of these aprons, ensuring salons find the perfect fit for their services.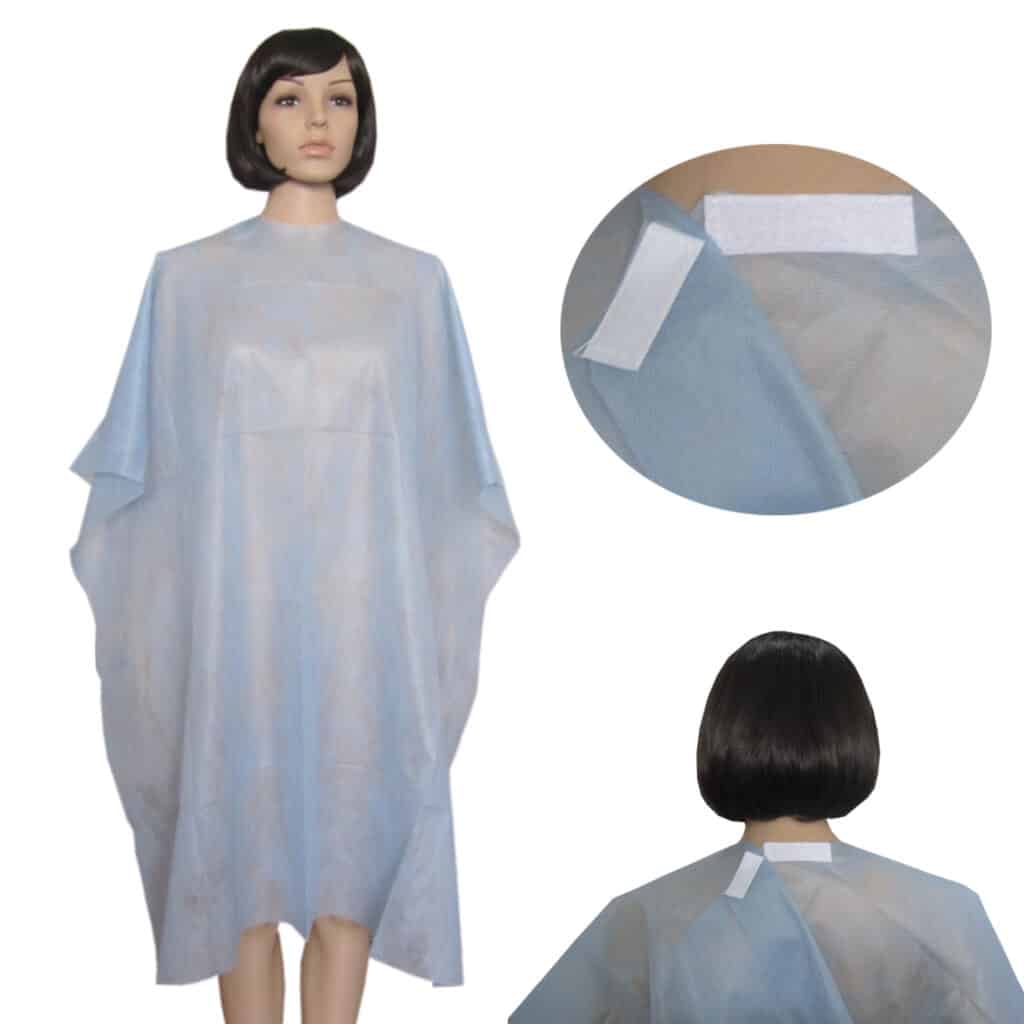 Spotlight on Stylish Apron Designs
A well-designed apron can elevate a salon's aesthetic appeal. Whether it's an apron with elastic on the collar or one with ties, the right design can make a significant impact. Wuhan Youfu offers stylish salon aprons that marry functionality with fashion, creating a chic and professional environment.
Care and Maintenance of Salon Aprons
Proper care and maintenance of salon aprons are paramount to prolong their lifespan. Regular cleaning, following the manufacturer's instructions, is essential. Wuhan Youfu recommends regular replacement of aprons to ensure optimal hygiene and safety in the salon environment.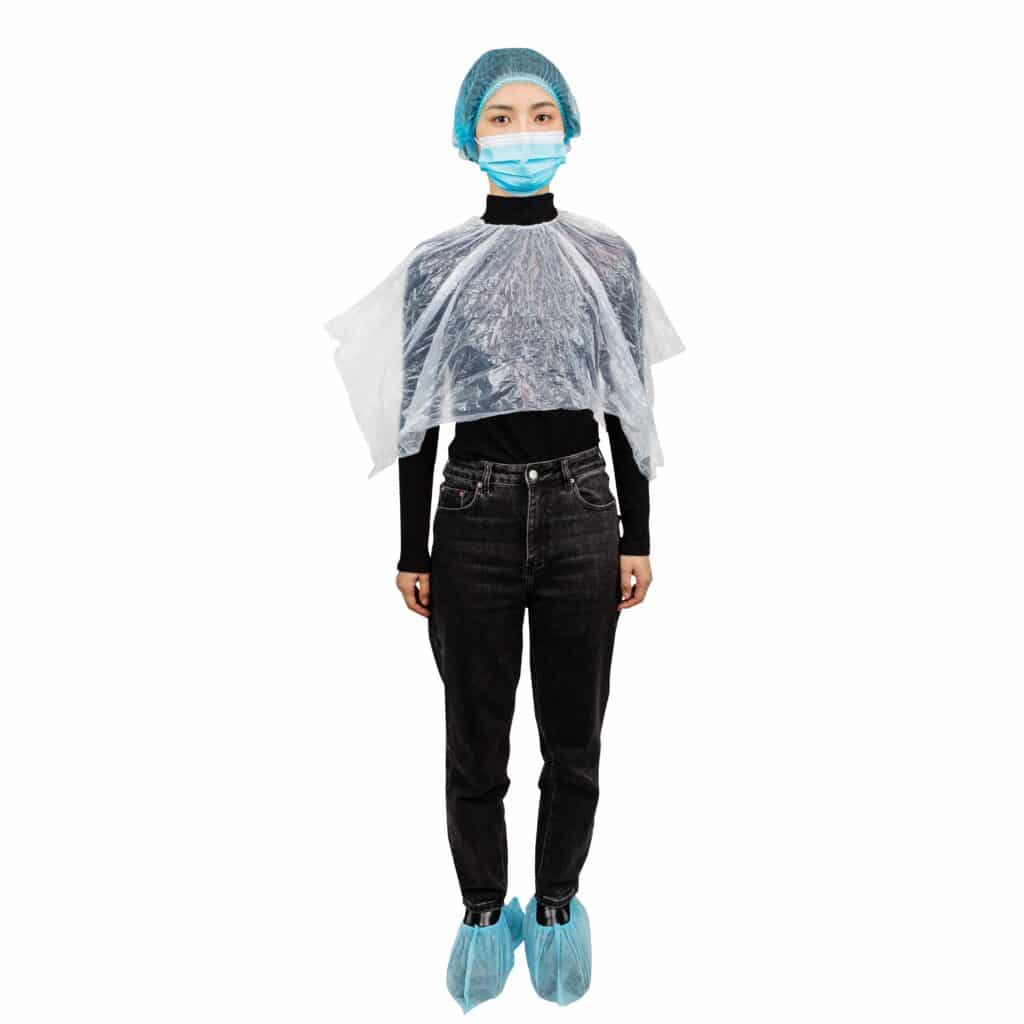 Conclusion
Salon aprons are a vital part of the beauty industry, ensuring cleanliness and adding an element of professionalism. With a variety of materials and styles available, salons can choose aprons that best meet their needs. Companies like Wuhan Youfu, with their high-quality, stylish aprons, are making it easier for salons to uphold their standards of hygiene and professionalism.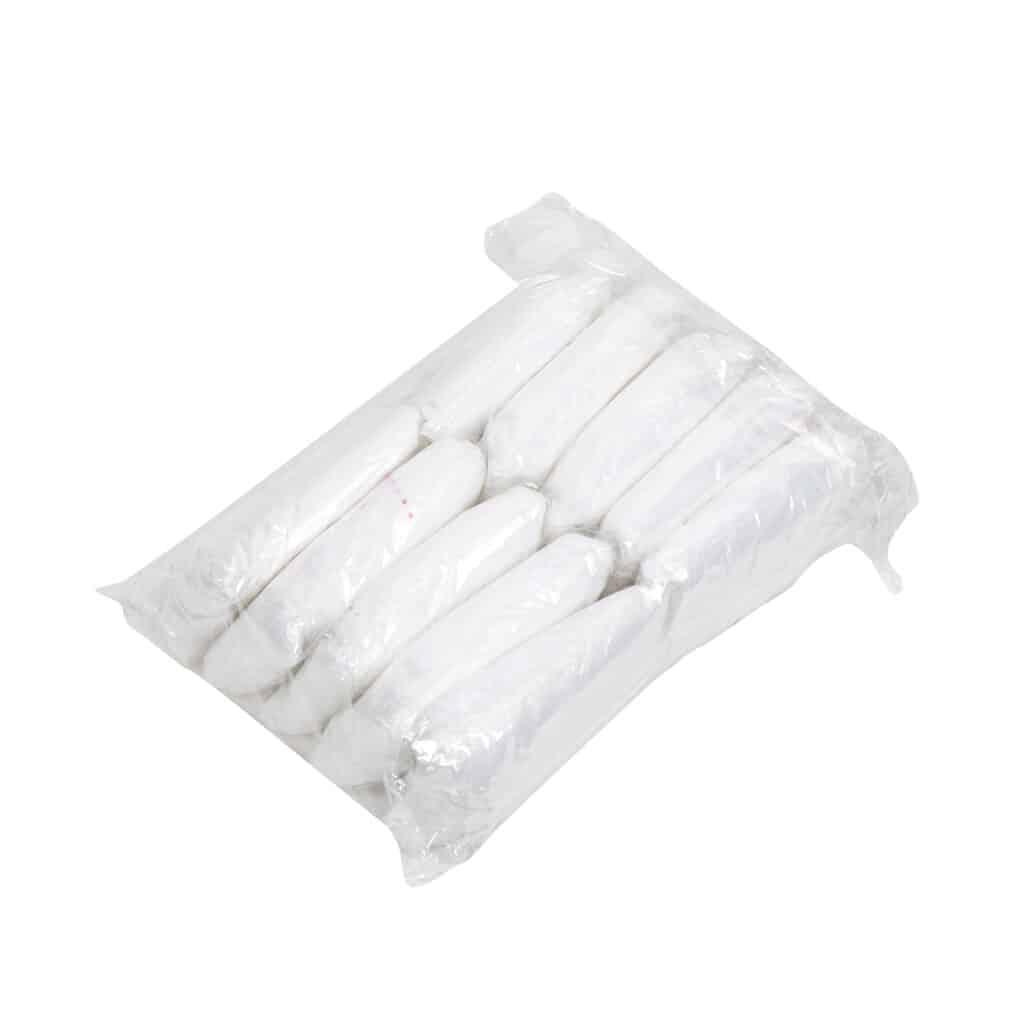 FAQs
How often should salon aprons be replaced?

Wuhan Youfu recommends regular replacement for optimal hygiene, though the exact frequency depends on the usage and care of the apron.

Can these aprons be washed in a regular washing machine?

Yes, but always follow the manufacturer's cleaning instructions to ensure the apron's longevity.

Where can I buy high-quality salon aprons?

Reputable manufacturers like Wuhan Youfu offer a wide range of high-quality salon aprons suitable for various salon services.

Are these aprons one-size-fits-all?

Yes, most salon aprons from Wuhan Youfu are designed to fit most sizes comfortably. They come with features like elastic or ties on the collar for adjustability, ensuring a good fit for everyone.

Are these salon aprons resistant to various salon chemicals?

Yes, salon aprons from Wuhan Youfu are made from materials like PE, PVC, and PP non-woven that are designed to resist mild chemicals commonly used in salons. However, for harsh chemicals, it's recommended to use specific protective gear.