Hotel Spa slippers are an essential part of the hotel industry. Wuhan Youfu, a leading supplier in the industry, offers high-quality, hotel spa slippers wholesale that enhance the guest experience. This article will delve into the world of these spa slippers, highlighting their importance, the different types available, their customization, and why Wuhan Youfu is the go-to supplier for this must-have hotel and spa item.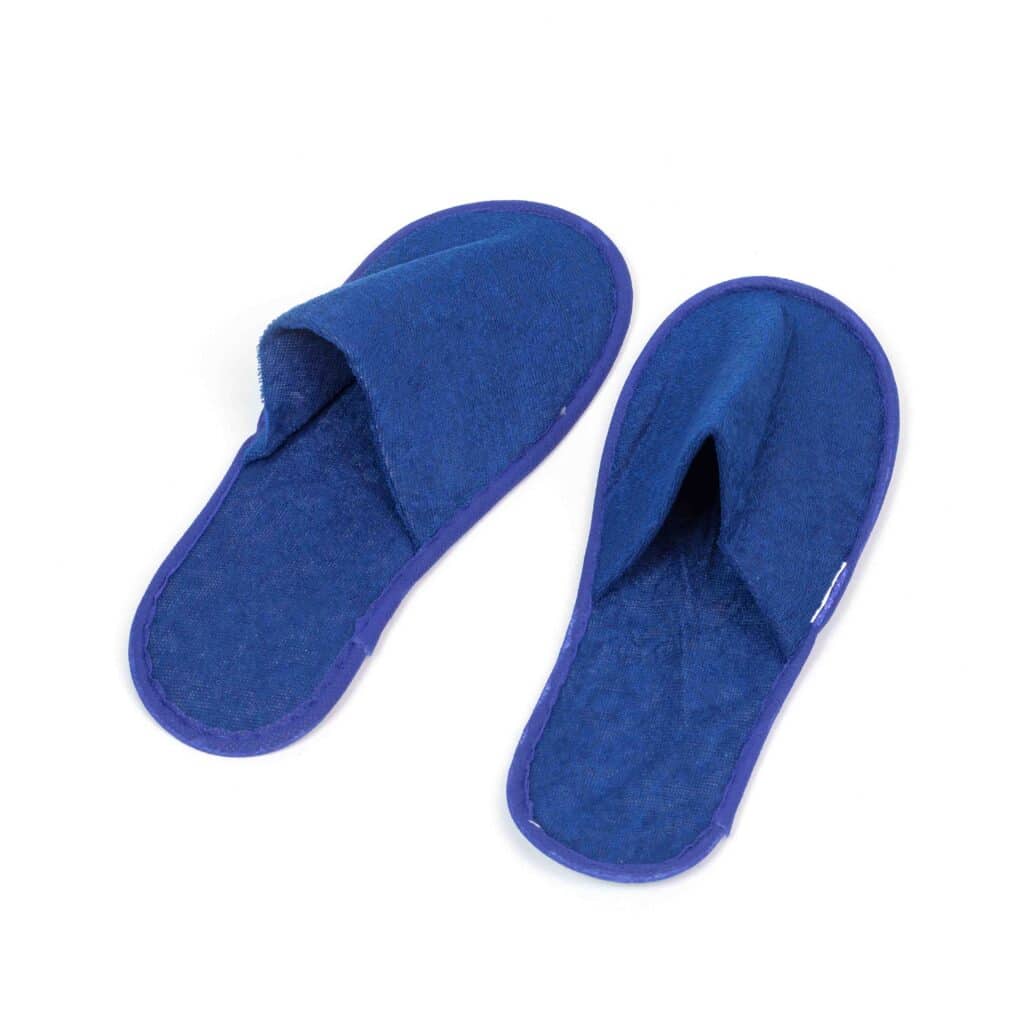 Introduction to Hotel and Spa Slippers
Slippers are more than just footwear. In the spa and hotel industry, they play a crucial role in guest satisfaction and comfort. Offering a pair of high-quality spa slippers can make all the difference in a guest's experience.
The Importance of Quality in Spa Slippers
Material and Design
The material of the slipper plays a significant role in its quality. From PP nonwoven, soft terry to breathable waffle weave, the choice of material can determine the comfort level of the slippers for hotels. Additionally, the design should be both stylish and functional, ensuring the slippers are both attractive and easy to wear.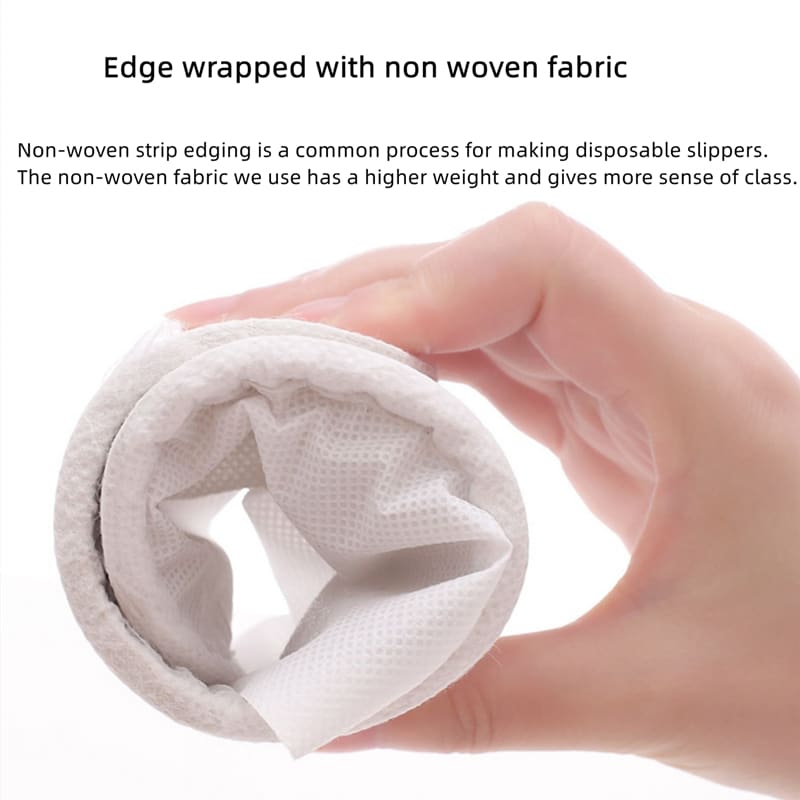 Comfort and Fit
Comfort is key when it comes to hotel slippers. They should have a snug fit, with both closed and open toe options available to cater to different guest preferences.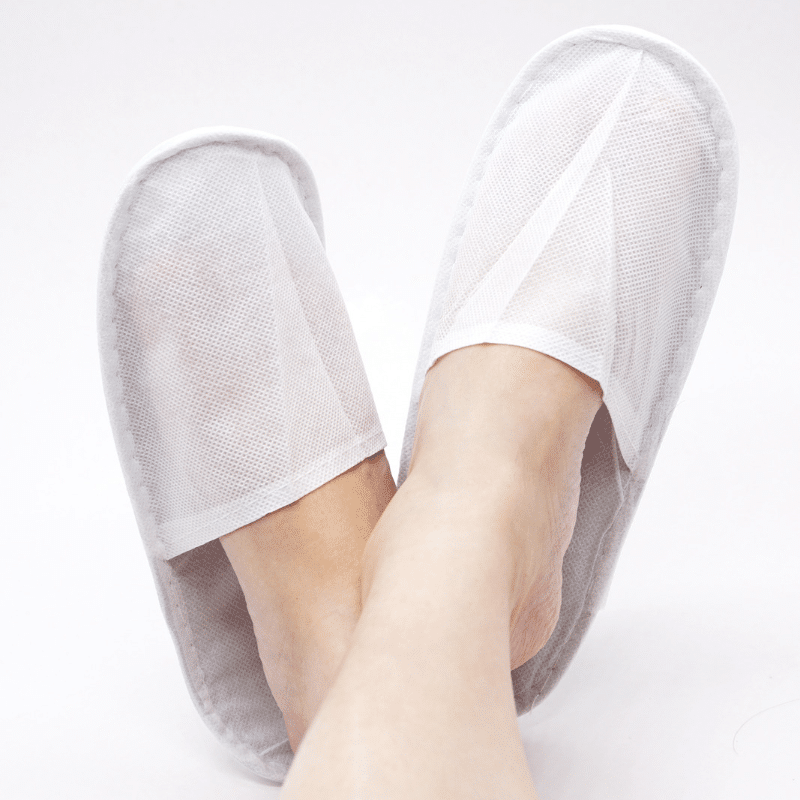 The Benefit of Buying Slippers in Bulk
Cost Efficiency
Buying wholesale hotel slippers allow hotels to save costs significantly. By purchasing hotel slippers bulk, hotels can avail of discounts, making it a cost-efficient choice.
Always Stocked Up
With bulk buying, there's no fear of running out of stock. Hotels can ensure they're always ready to provide a pair of slippers to every guest.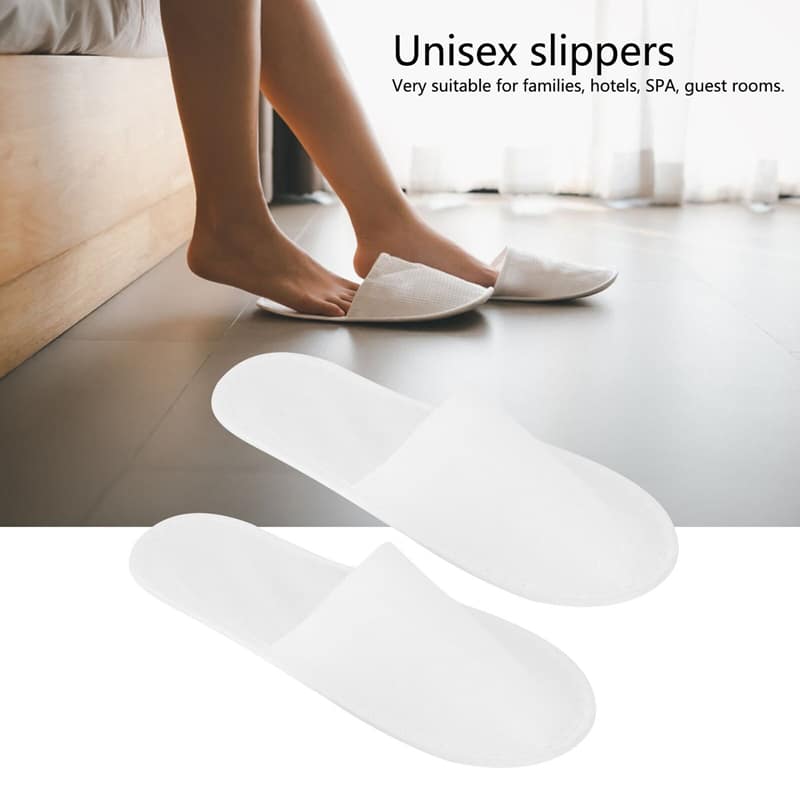 Understanding Different Types of Spa Slippers
Open Toe Vs. Closed Toe Slippers
Both open and closed toe slippers have their benefits. Open-toe slippers provide more breathability, while closed-toe slippers offer more warmth.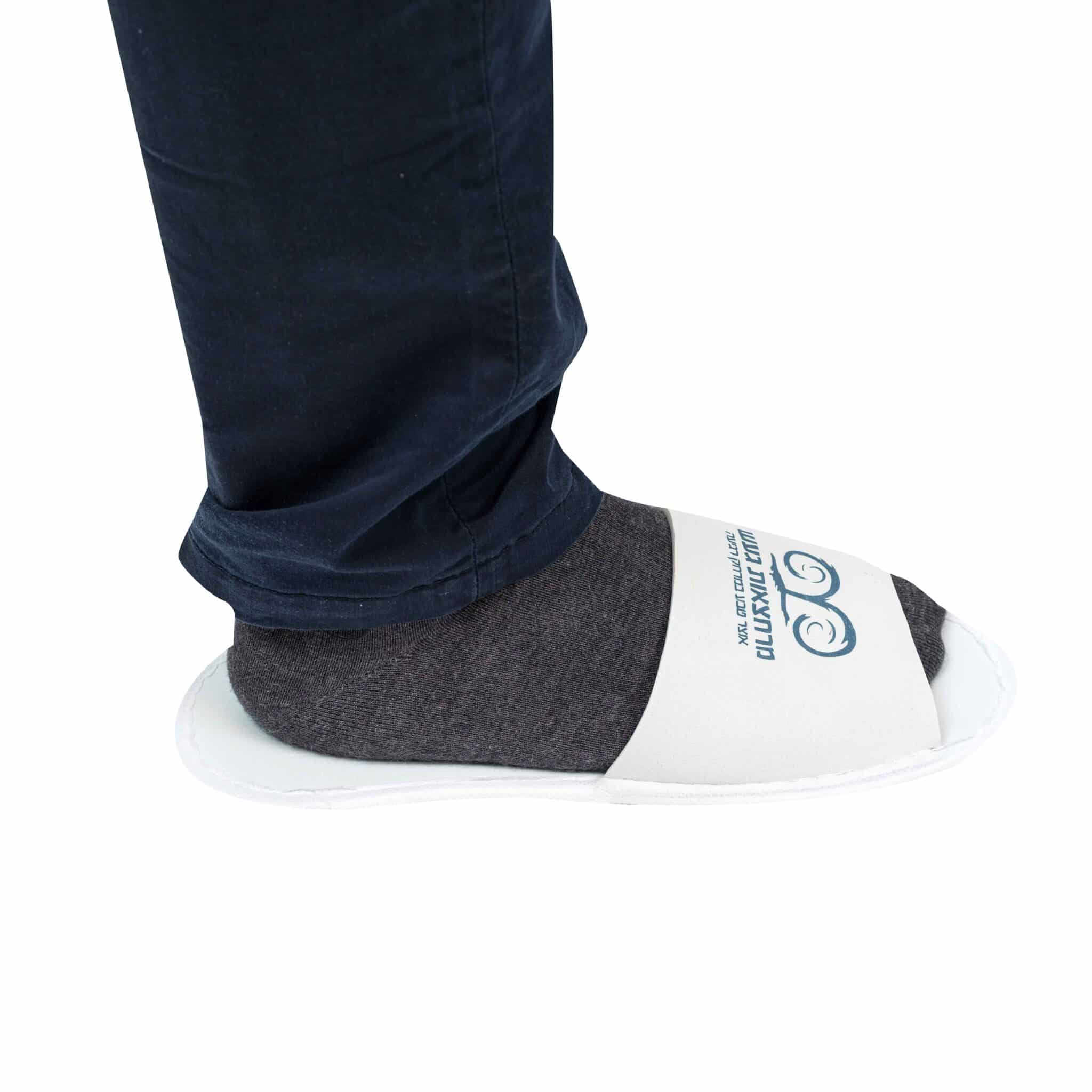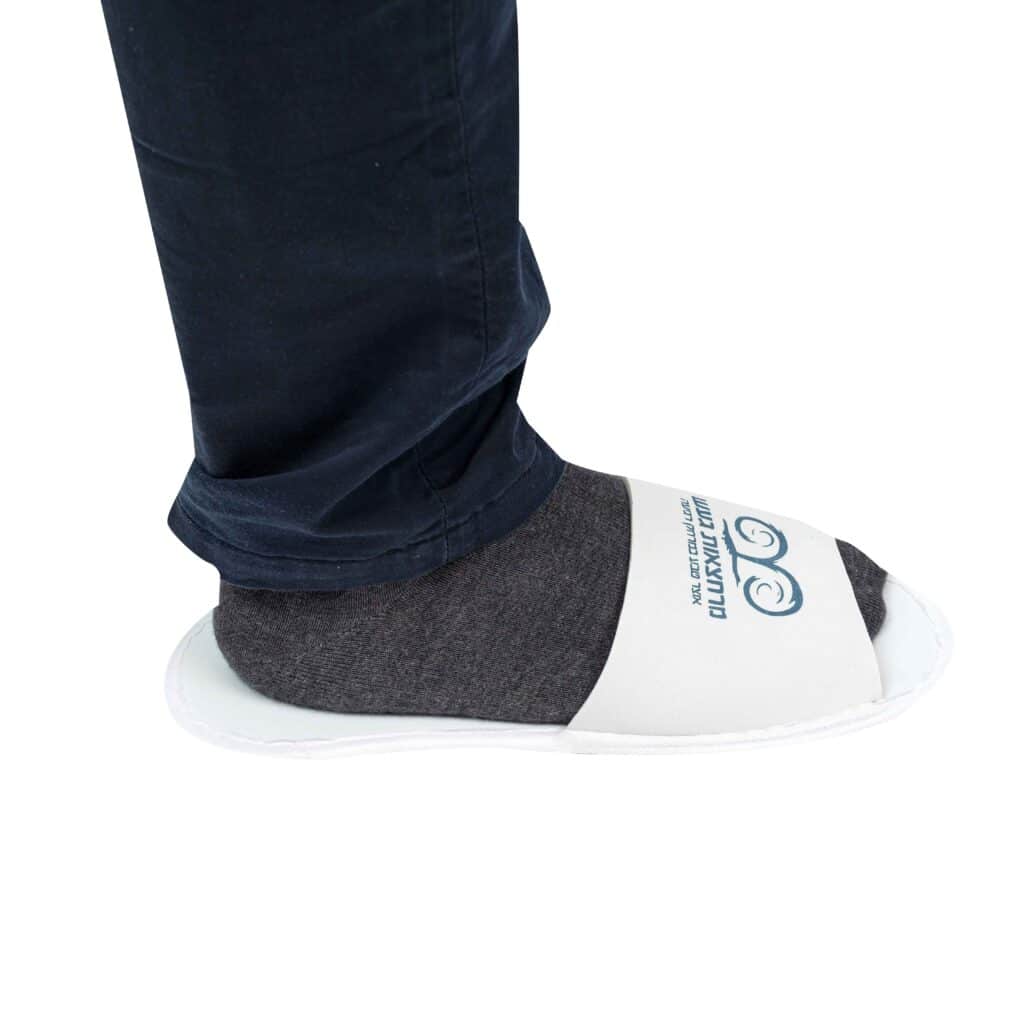 Varieties in Fabric
From plush terry to lightweight nonwoven fabric, spa slippers bulk come in a range of materials. The choice of material can influence the comfort, absorbency, and overall feel of the slippers.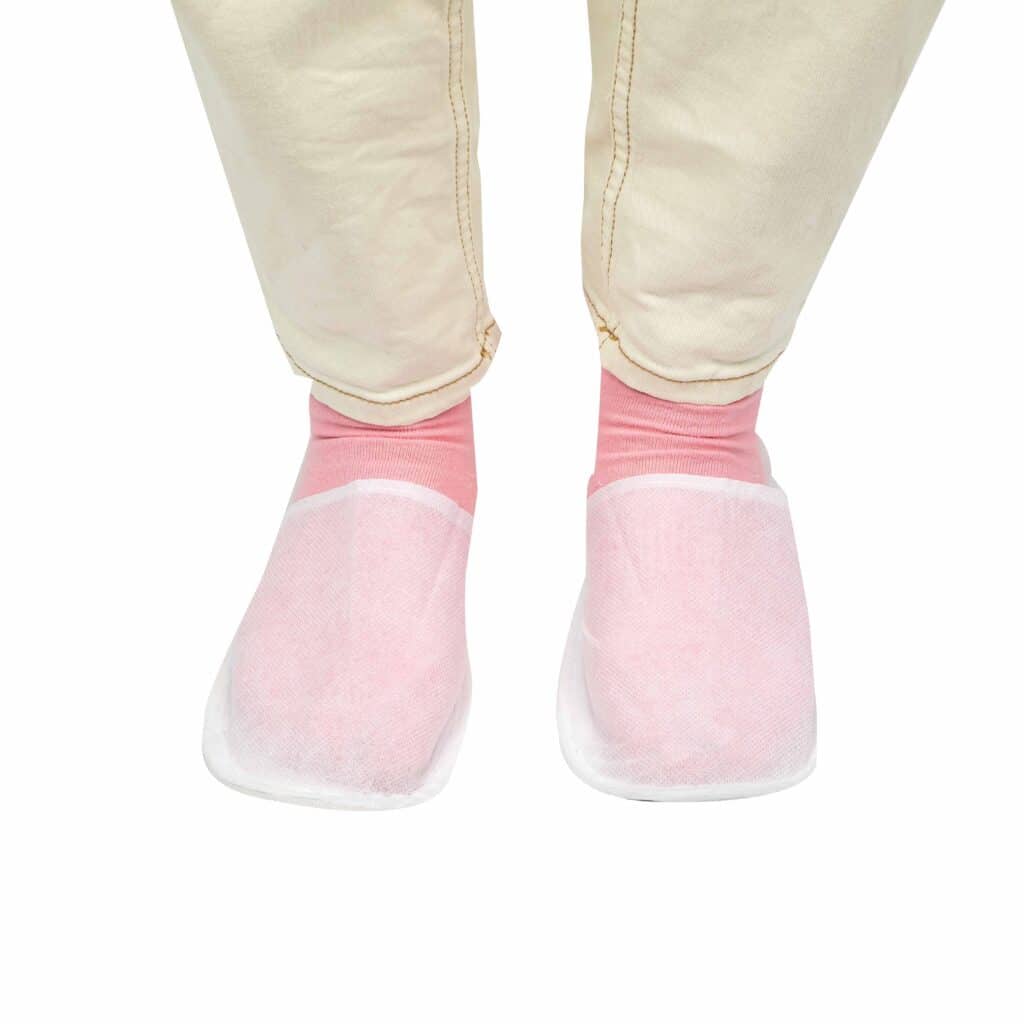 Customizing Your Disposable Hotel Slippers
Logo and Branding
Custom hotel slippers with the hotel's logo can be a great way to promote the brand. This can leave a lasting impression on guests and enhance their overall experience.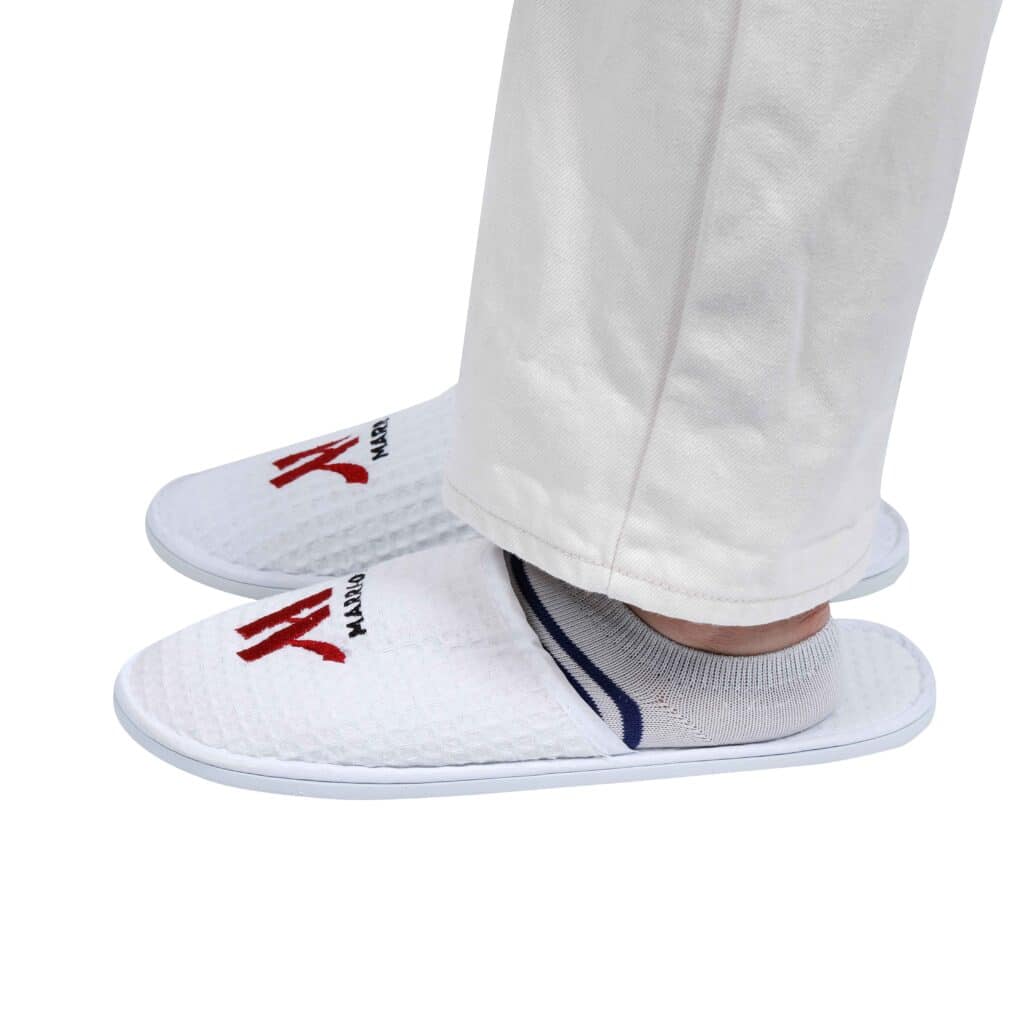 Unique Design Considerations
Apart from the logo, hotels can also customize the design of the slippers. From the color scheme to the pattern, every element can be tailored to match the hotel's branding.
Disposable Vs. Reusable Slippers
Disposable slippers are a convenient choice for many hotels. They're hygienic and hassle-free. However, reusable slippers, if properly sanitized, can be a more sustainable option.
The Role of Wholesale Suppliers
Finding a Reliable Supplier
A reliable supplier is crucial for sourcing high-quality spa slippers. They should offer a variety of designs, be able to customize orders, and provide prompt delivery. Wuhan Youfu is a reliable manufacturer for all range of wholesale slippers. They offer a variety of designs, can customize orders to match your hotel's branding, and provide prompt delivery.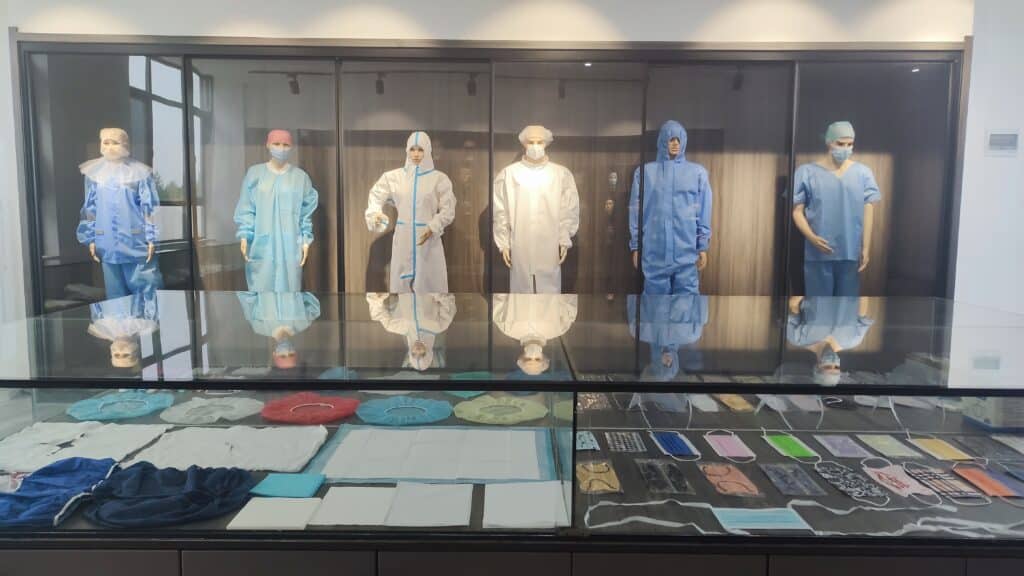 The Ordering Process
A streamlined ordering process can make all the difference. Suppliers should offer an easy and efficient way to place bulk orders.
The Wider Range of Spa Products
Robes and Bath Towels
Just like slippers, robes and bath towels are essential spa products. They should be of high quality, comfortable, and aesthetically pleasing.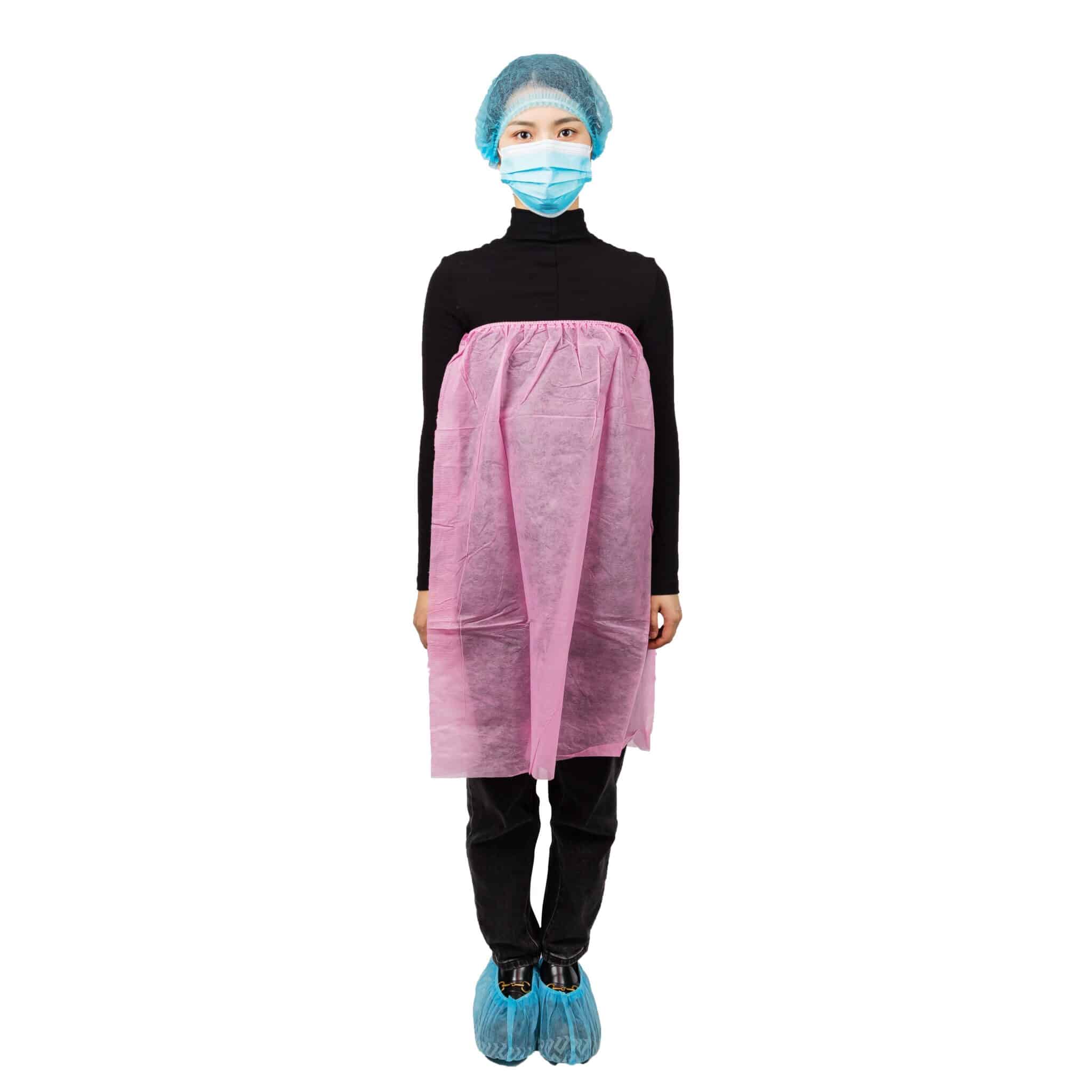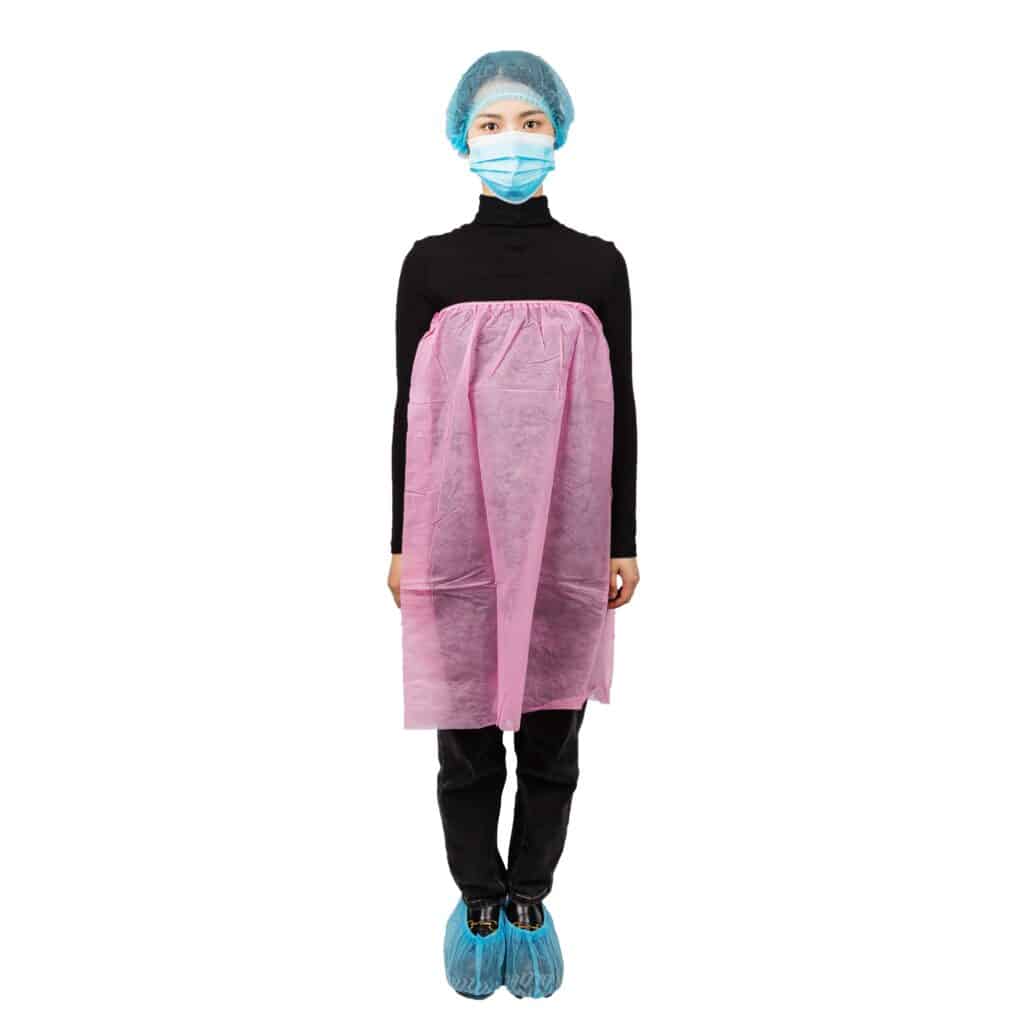 Other Essential Spa Products
In addition to slippers, robes, and towels, Wuhan Youfu offers other spa products that enhance the guest's experience. These include bathrobes, bath mats, and more.
Making Your Hotel Stand Out with Range of Slippers
In the competitive hotel industry, every detail counts. Offering premium quality spa slippers from Wuhan Youfu can be a way to differentiate your hotel from the rest.
Conclusion and Final Thoughts
Investing in high-quality spa slippers can significantly enhance the guest experience in your hotel or massage. With a reliable supplier, customization, and a focus on quality, you can ensure your guests have a comfortable and memorable stay.
FAQs
1. Is it better to buy spa slippers in bulk?
Yes, buying spa slippers in bulk allows for cost savings and ensures you're always stocked up.
2. Can I customize my disposable slippers?
Absolutely. Many suppliers offer customization options, including adding your hotel's logo or choosing a specific design.
3. Is there a difference between open toe and closed toe slippers?
Yes, open toe slippers offer more breathability, while closed toe slippers provide more warmth.
4. What is the advantage of disposable slippers?
Disposable slippers are hygienic and hassle-free. Each guest gets a fresh pair, eliminating any concerns about sanitation.
5. What should I look for in a wholesale spa slippers supplier?
A good supplier should offer high-quality products, customization options, a variety of designs, and a streamlined ordering process.