The importance of hygiene and comfort in hospital settings is paramount. From patients to healthcare providers, the quality of bed linens plays a crucial role. This includes products from top hospital bed sheet manufacturers, such as Wuhan Youfu, that prioritize safety, comfort, and quality in their offerings.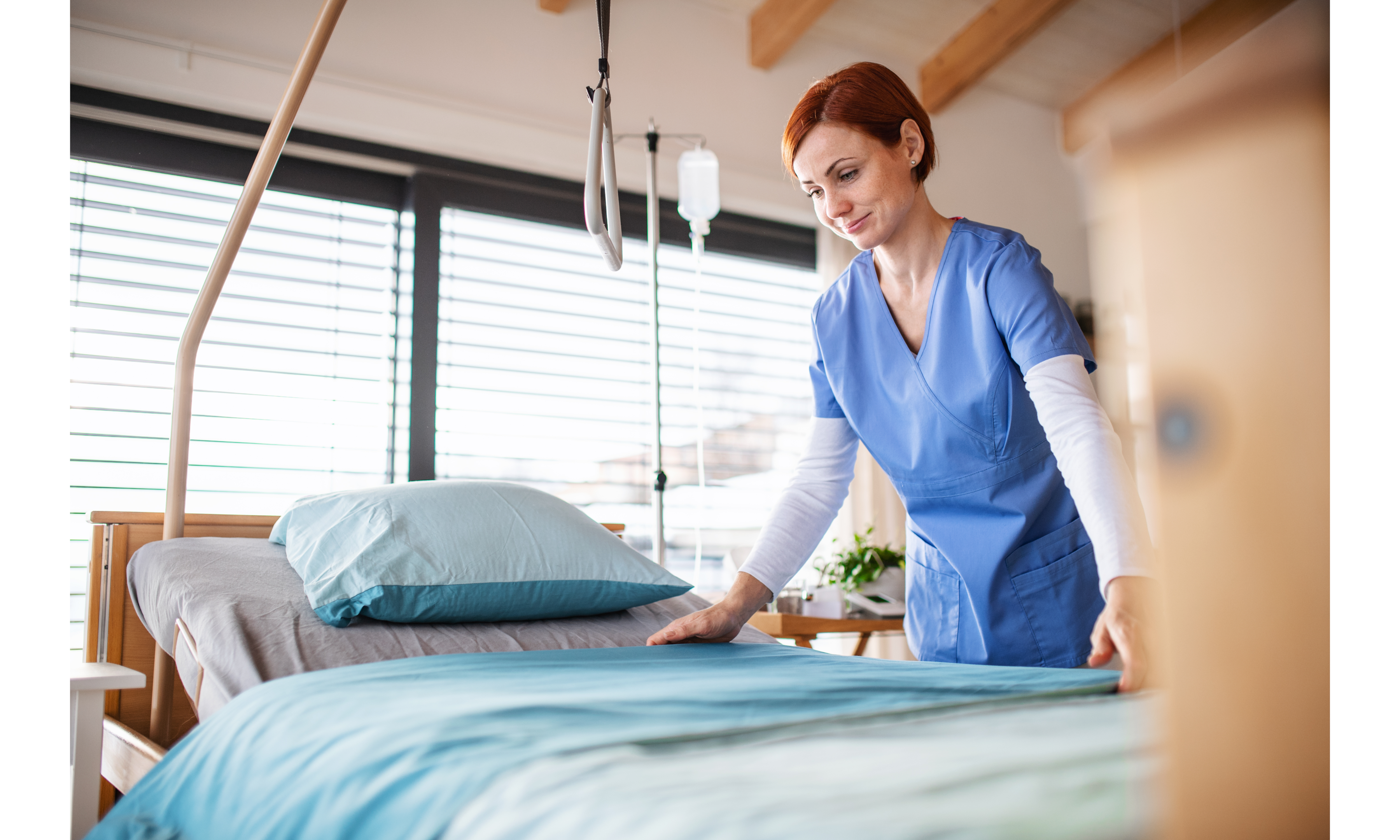 The Need for Disposable Hospital Bed Sheets
Disposable bed sheets have become a necessity in healthcare settings. These sheets ensure hygiene, provide comfort to the patient, and reduce the burden of washing and sterilization. Given the rise in patient turnover and the stringent need for cleanliness, the market for disposable hospital bed sheets has grown.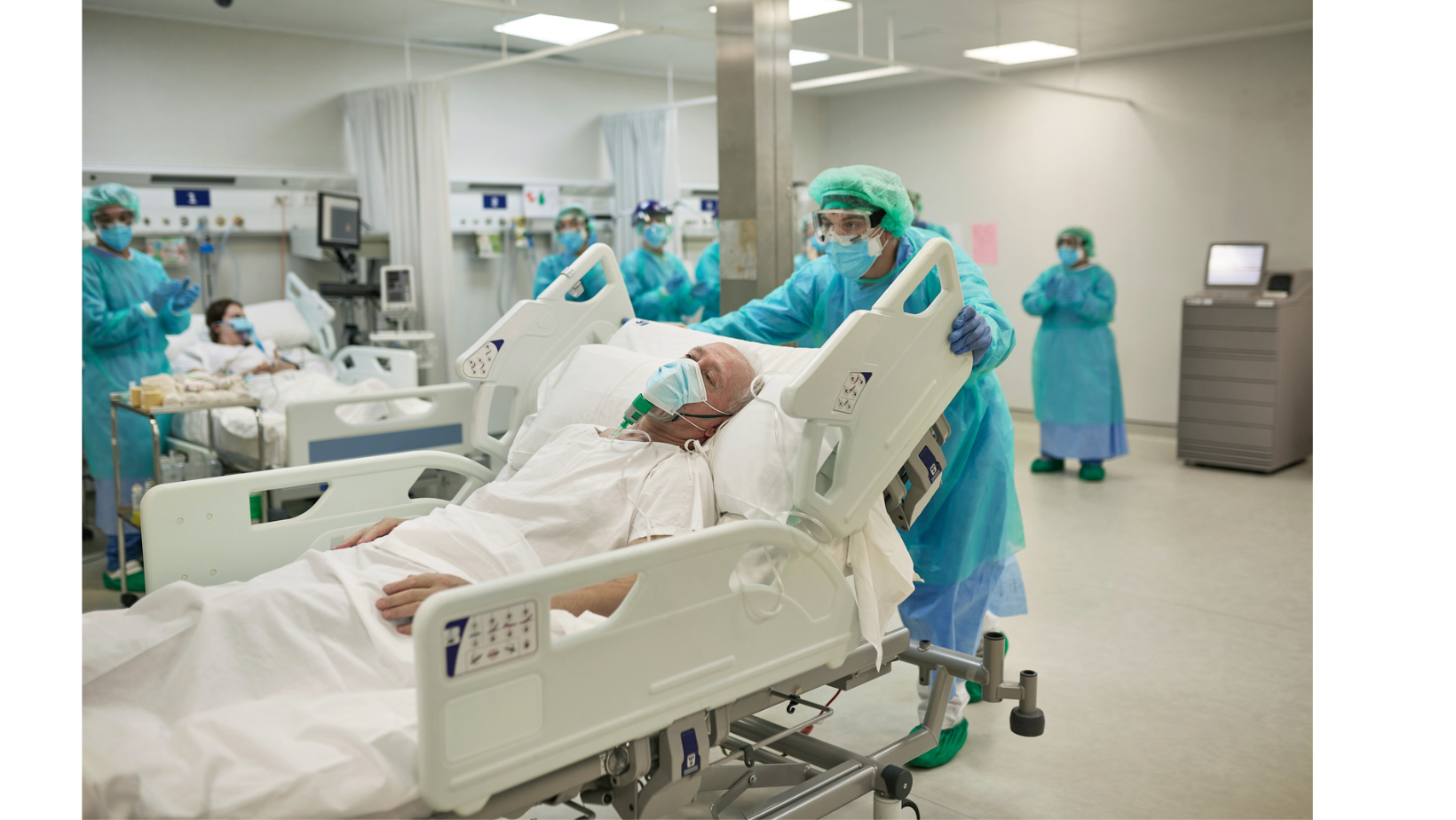 Manufacturing of Disposable Bed Linens
Quality disposable bed linens, such as those offered by Wuhan Youfu, are vital for patient care. Hospital bed sheet manufacturers offer a variety of products such as flat sheets, fitted sheets, pillow covers, and draw sheets.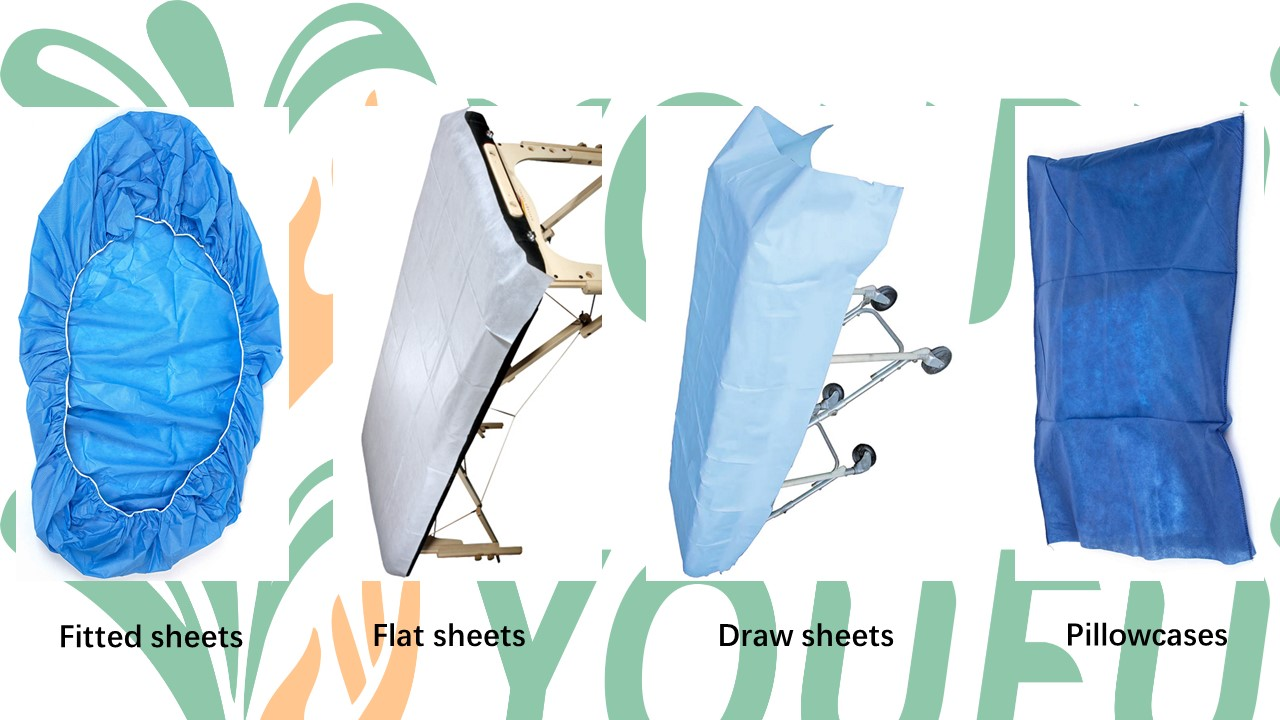 Understanding Quality Control
Role of Quality Control in Healthcare Bed Linens Manufacturing
Quality control is an integral part of the manufacturing process of disposable hospital sheets. It ensures that the products meet the required safety standards, are durable, and offer the desired comfort to the patients.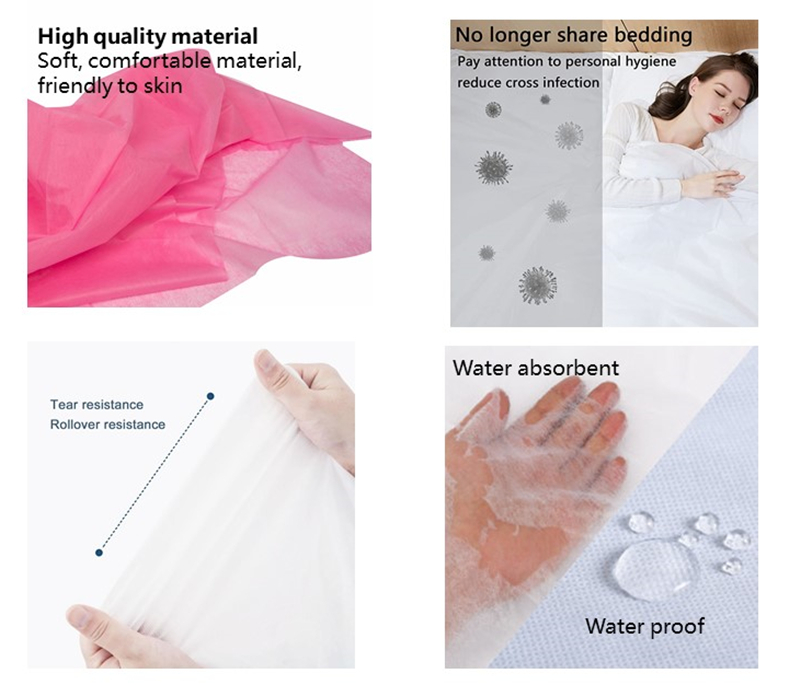 Quality Control Measures by Top Hospital Bed Sheet Manufacturers
Top manufacturers like Wuhan Youfu maintain rigorous quality control measures. This includes regular inspections, usage of certified materials, and maintaining a clean manufacturing environment. All the production lines of Wuhan Youfu are 100,000 class clean rooms.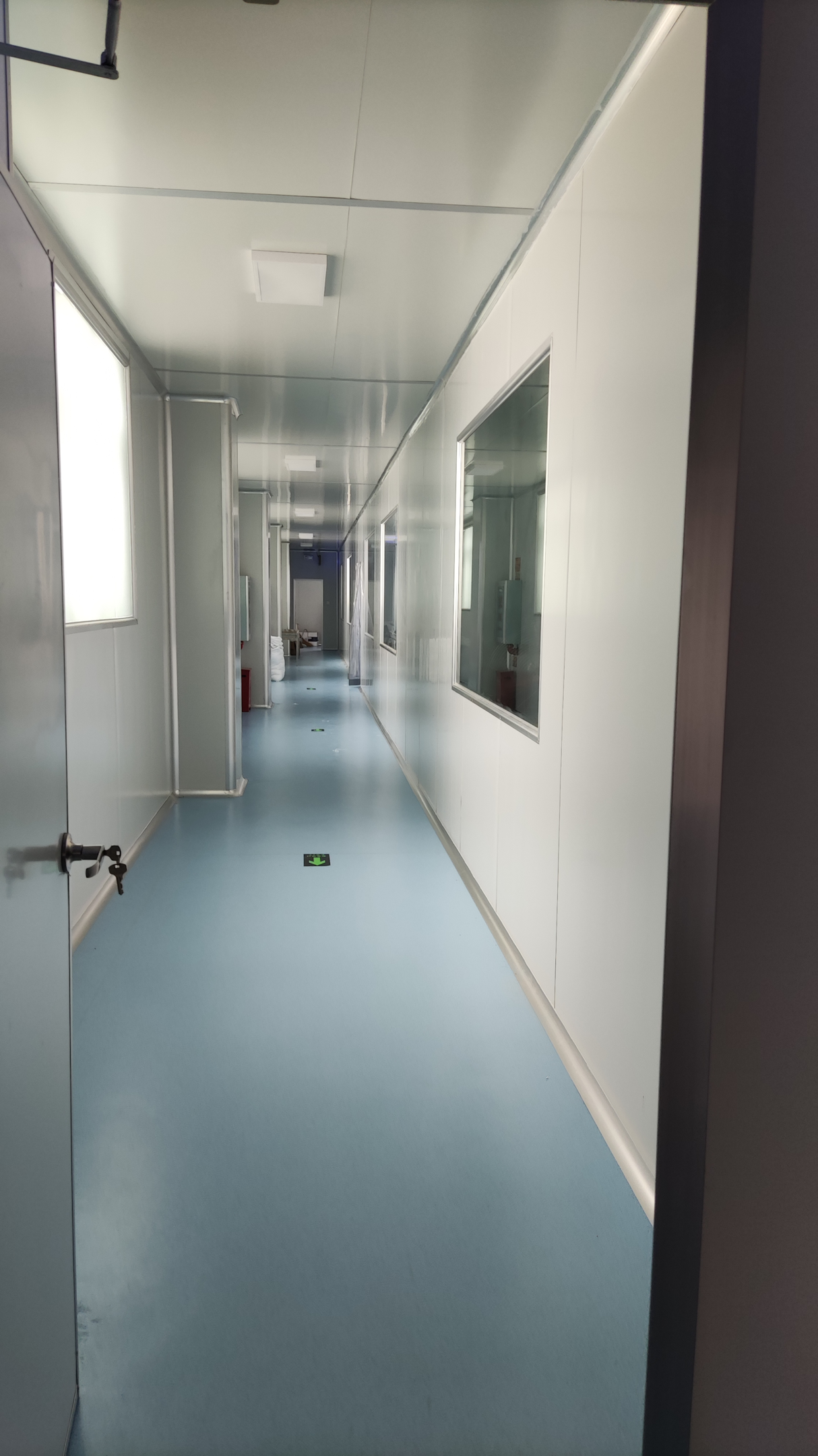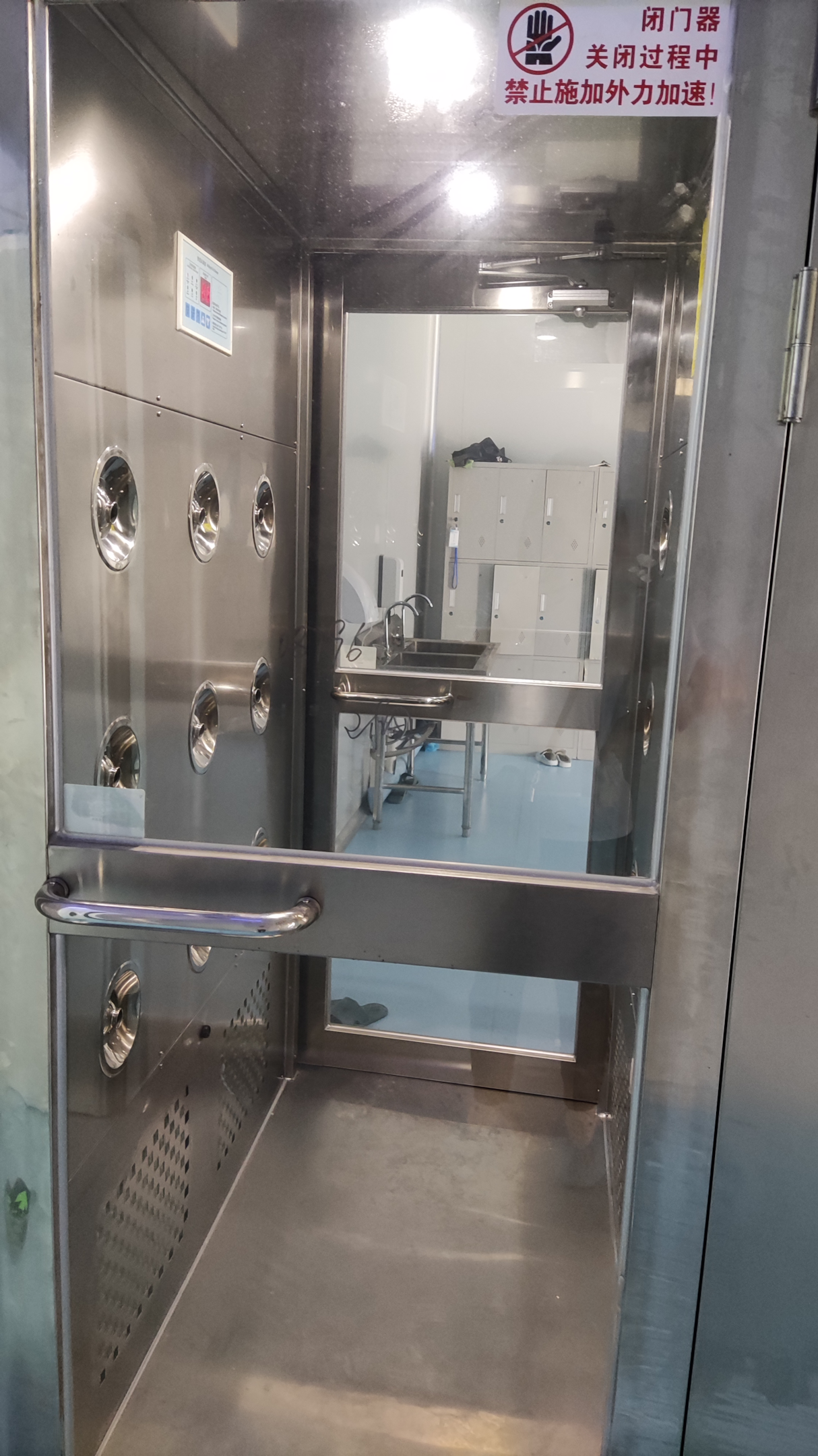 Sustainability Practices in Manufacturing Disposable Bed Linens
Significance of Sustainability in Disposable Hospital Sheets Production
With the increasing concern for the environment, sustainable manufacturing practices have become crucial. From the materials used to the production processes, every aspect is examined for its environmental impact.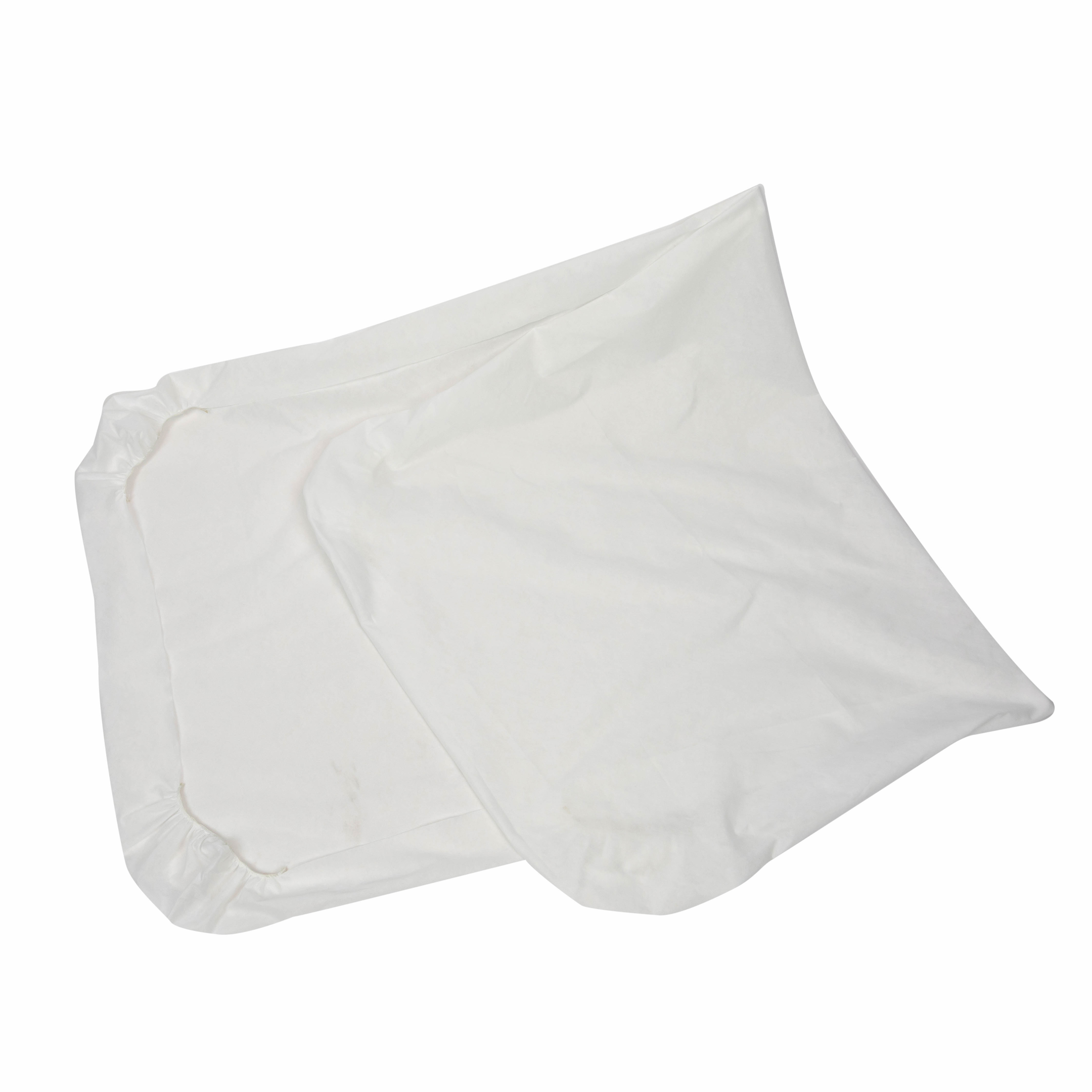 Sustainable Practices Adopted by Leading Manufacturers
Leading manufacturers like Wuhan Youfu are transitioning to sustainable materials such as nonwoven fabrics, SMS, PP nonwoven+Microporous film, and spunlace. These materials are eco-friendly while also being soft and durable.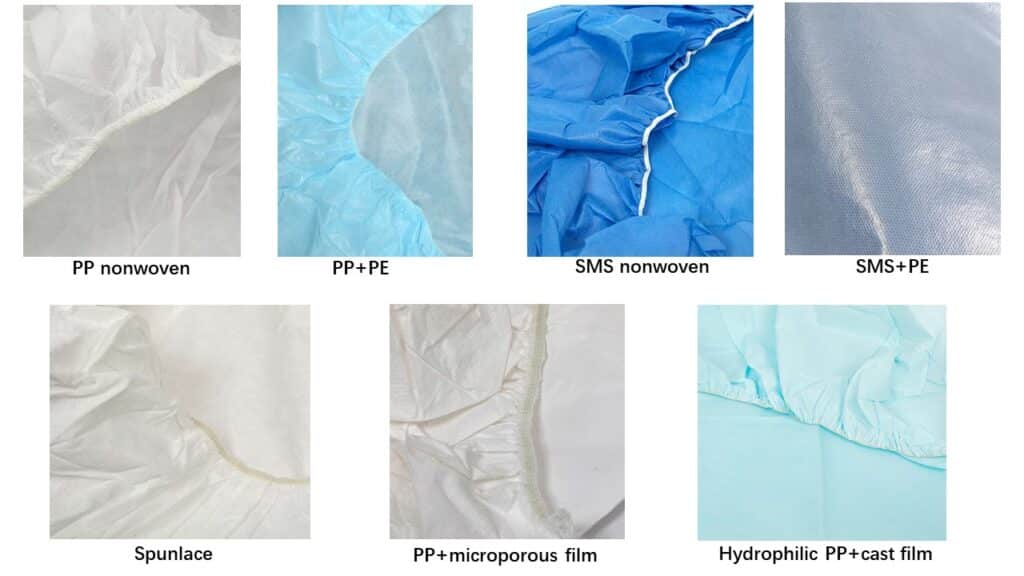 Types of Hospital Bed Sheets
Disposable Flat Sheets
Flat sheets are the most commonly used bed sheets in healthcare settings. They are used as a barrier between the patient and the hospital mattress, ensuring hygiene and comfort.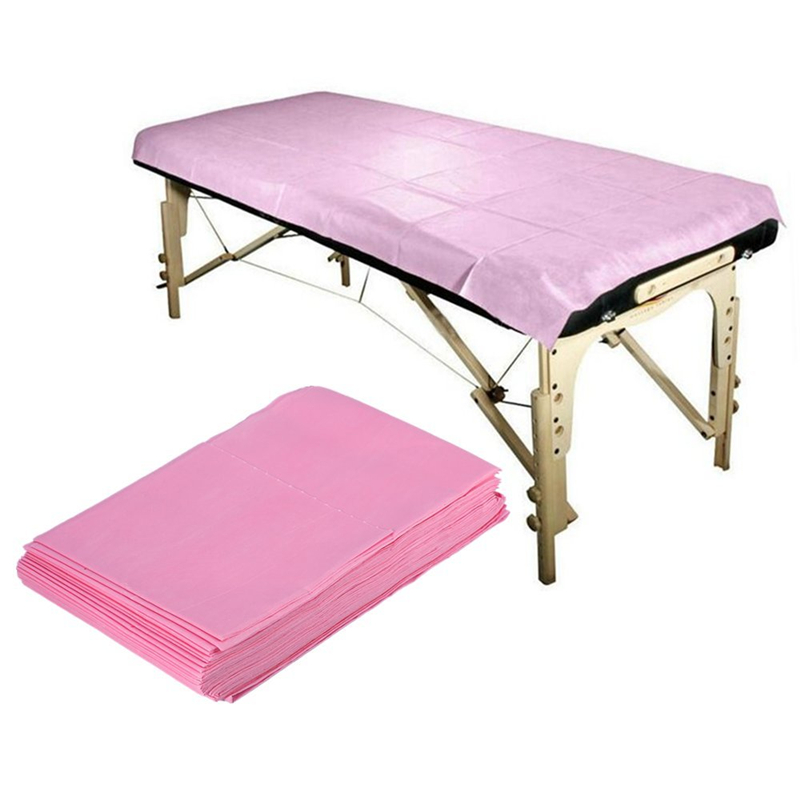 Disposable Fitted Sheets
Fitted sheets have elastic corners to perfectly fit the hospital mattress. They offer a more secure fit, preventing the sheet from slipping or bunching up.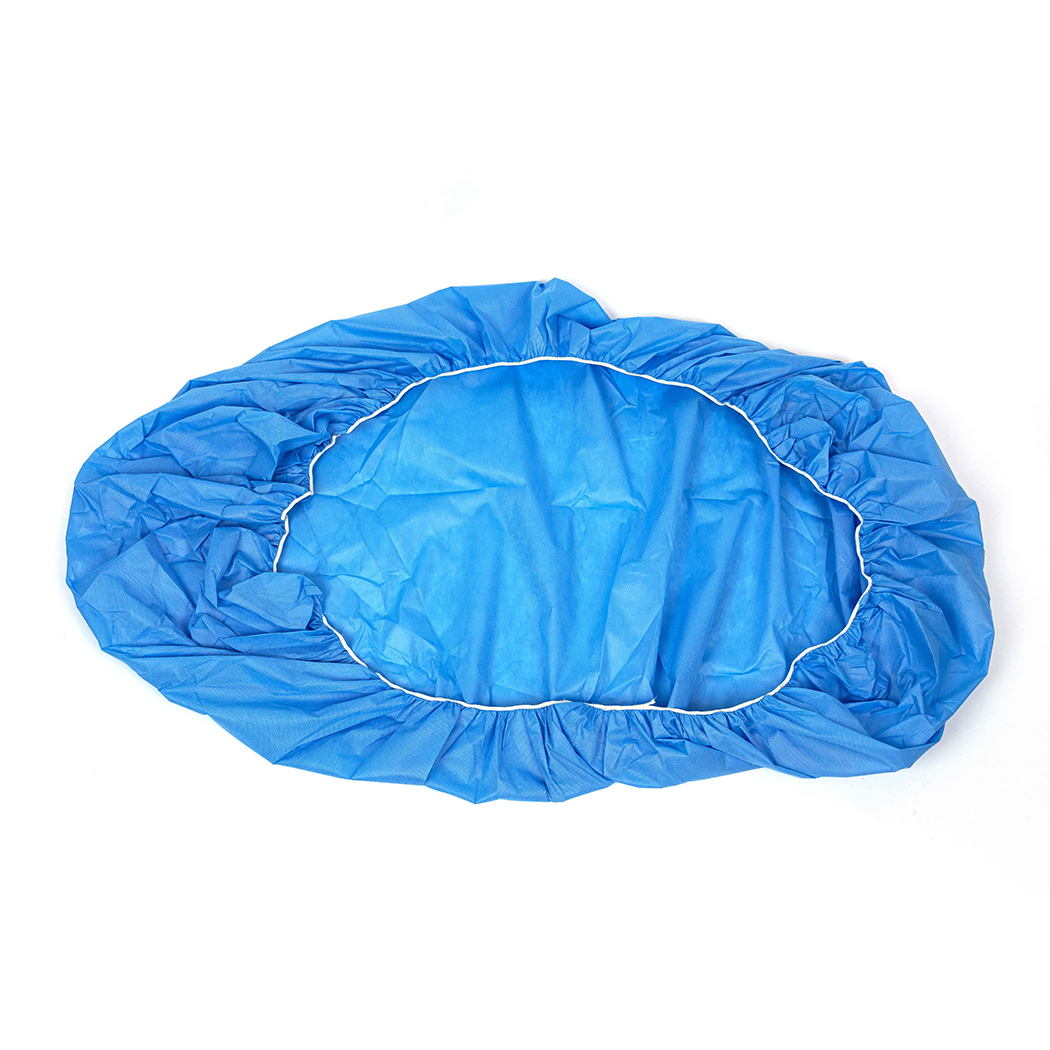 Disposable Draw Sheets
Draw sheets are shorter sheets placed over the middle of the bed. They assist in moving and repositioning the patients, providing both comfort and convenience.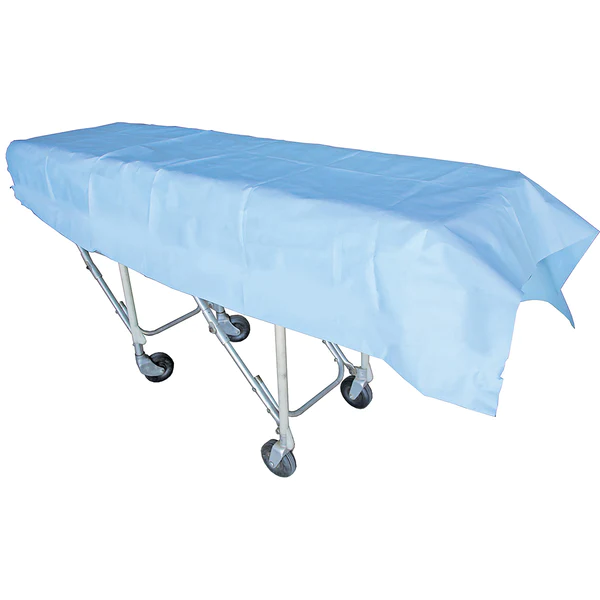 Benefits of Using Disposable Pillow Covers
Disposable pillow covers play a significant role in maintaining hygiene. They prevent the pillow from absorbing sweat, saliva, or other body fluids, keeping the pillow clean and extending its lifespan.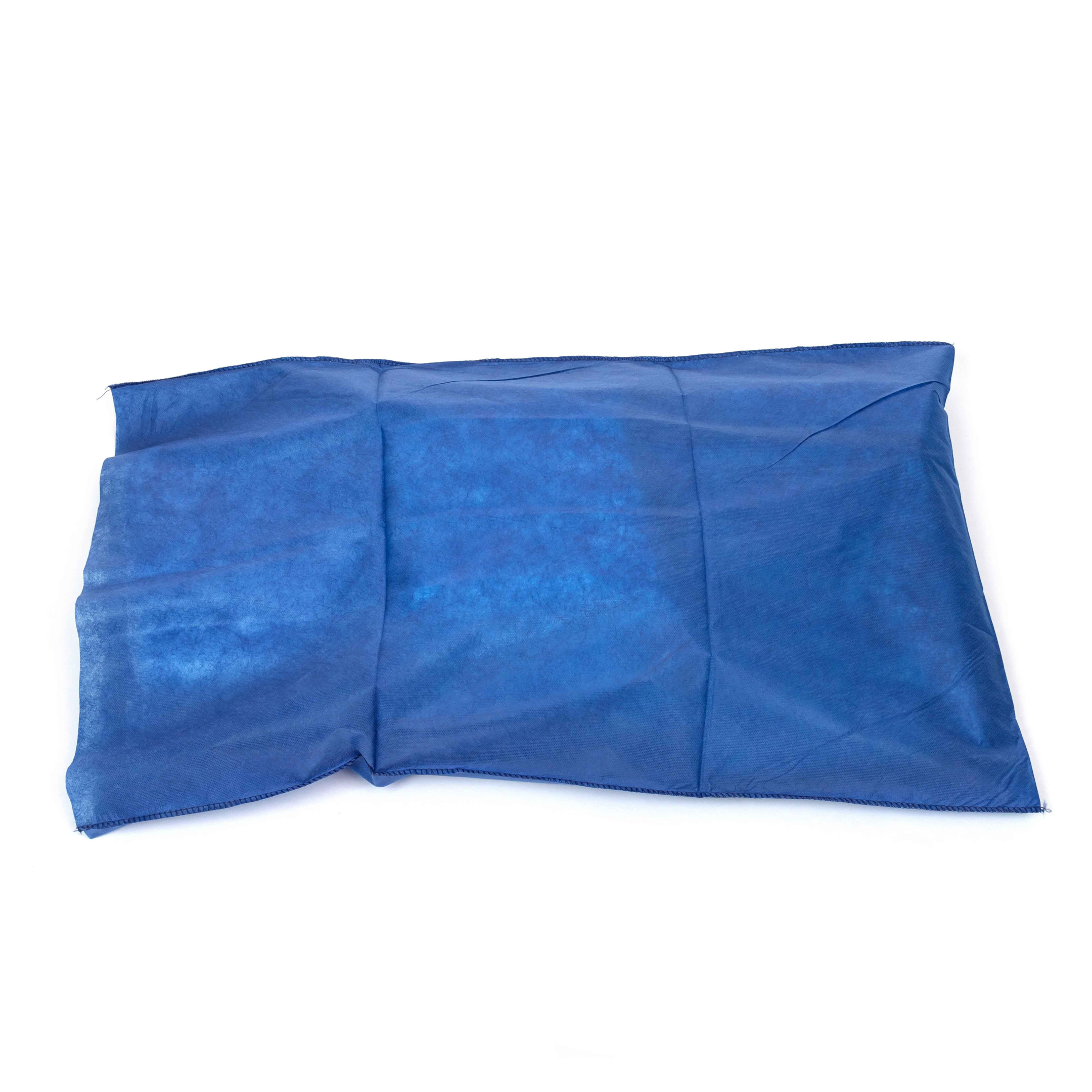 Variety of Bed Sheets for Different Hospital Beds
Standard Hospital Bed Sheets
Standard hospital bed sheets fit most hospital beds. They are designed to provide comfort to the patient while ensuring ease of use for healthcare providers.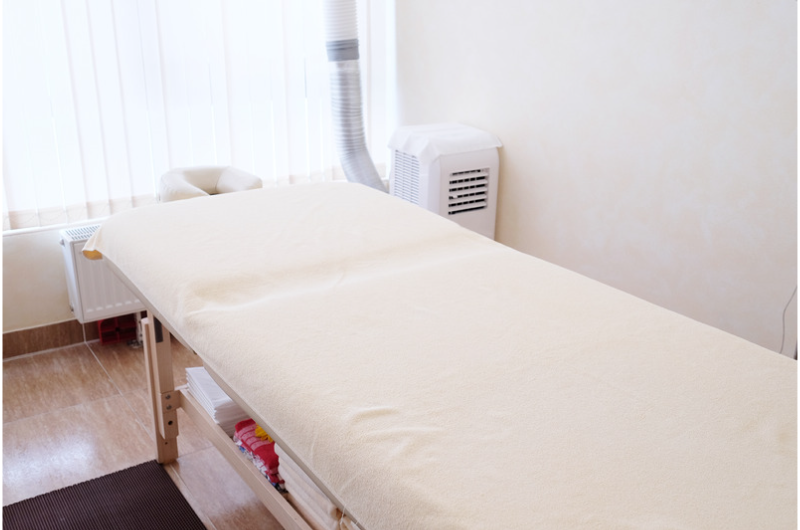 Specialized Hospital Bed Sheets
For special hospital beds, such as bariatric or adjustable beds, specialized sheets are available. These sheets are designed to accommodate the unique features of these beds, providing a snug fit.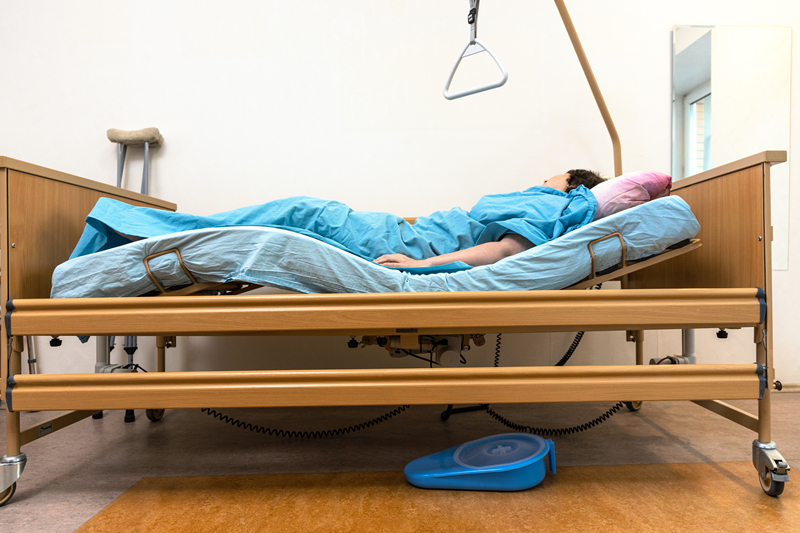 Material Options for Disposable Hospital Sheets
Nonwoven Fabrics
Nonwoven fabrics are a popular choice for disposable bed sheets. They are soft, breathable, and absorbent, making them ideal for patient comfort.
SMS Material
SMS (Spunbond Meltblown Spunbond) is a tri-layer fabric offering excellent protection against liquids and particles. It provides durability without compromising on comfort.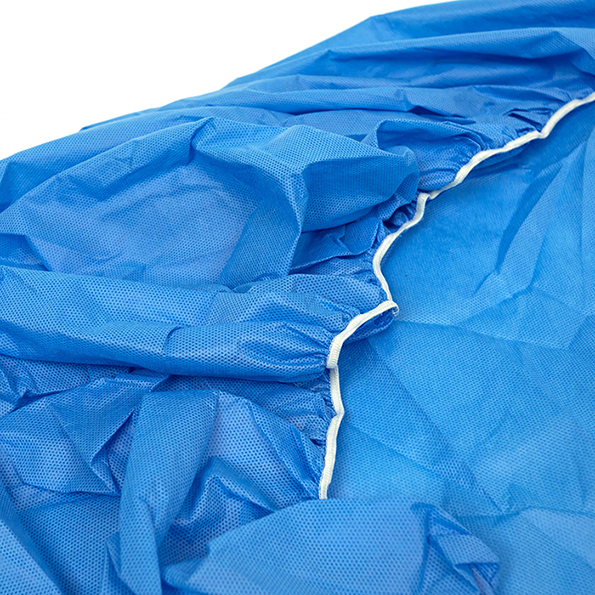 PP Nonwoven + Microporous Film
This material offers a balance of comfort and protection. The PP nonwoven provides softness, while the microporous film adds a barrier against liquids and microorganisms.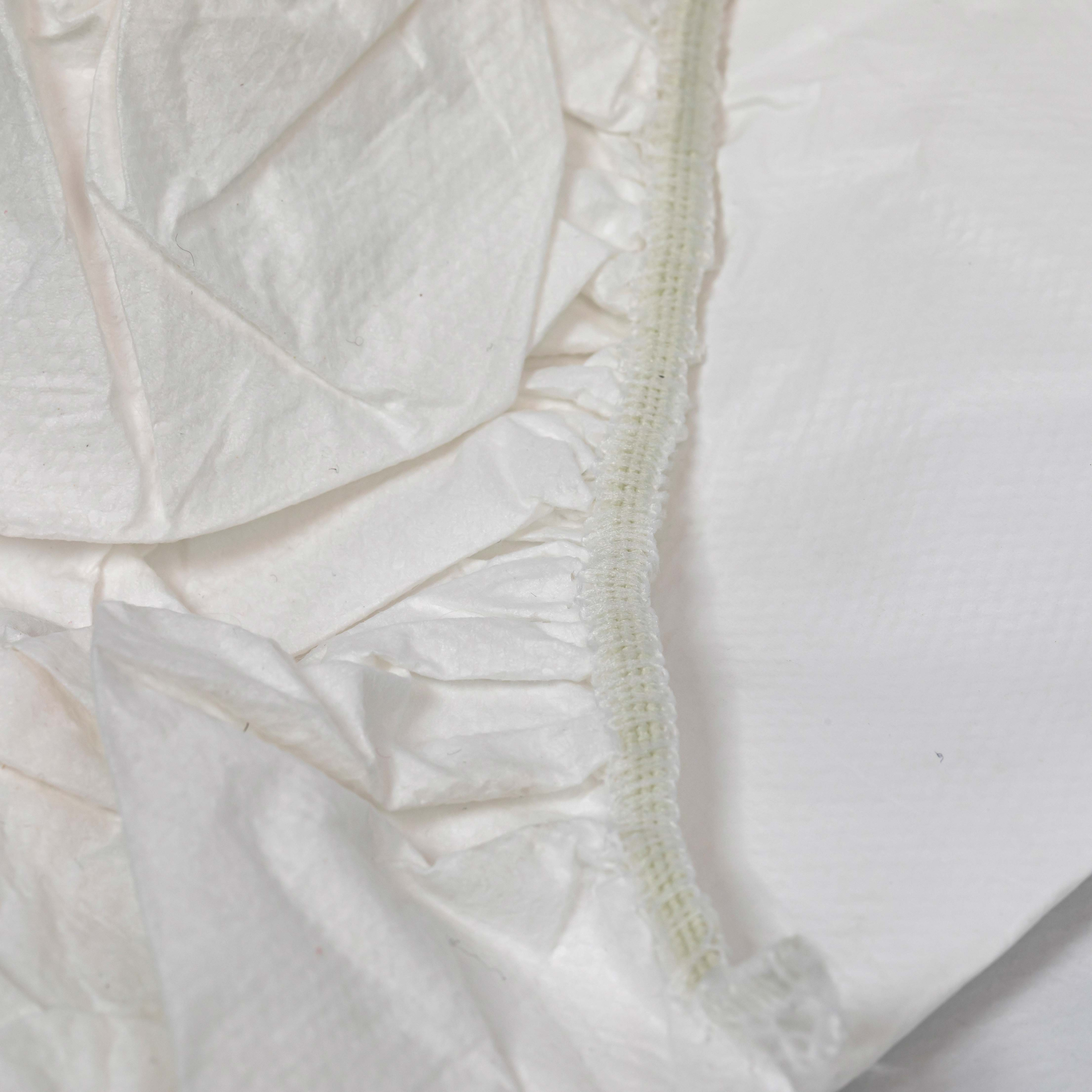 Spunlace Material
Spunlace is known for its super soft feel, making it a favorite choice for patient comfort. Despite its softness, it doesn't compromise on durability and protection.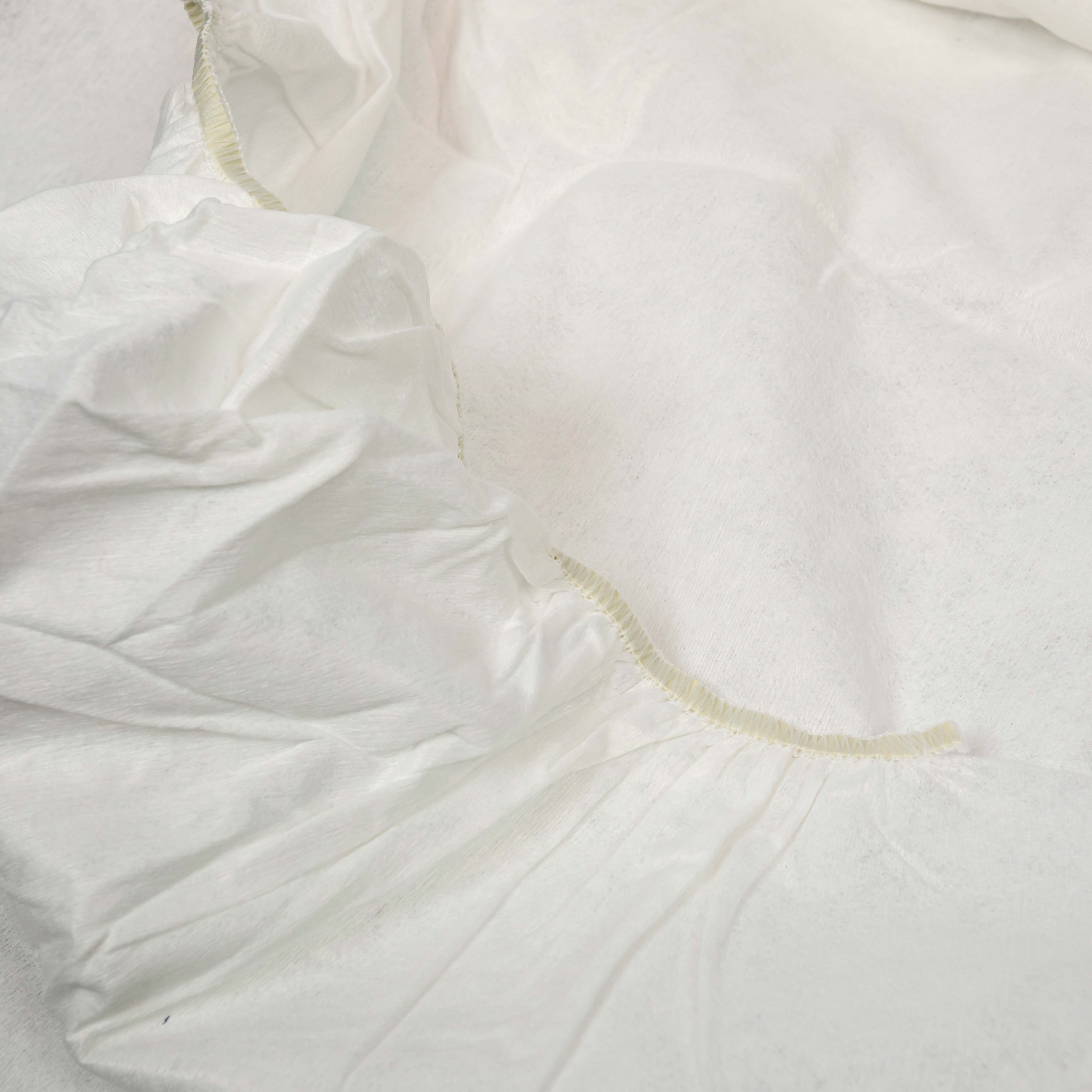 Choosing the Right Hospital Bedding
Considering the Hospital Mattress
The mattress plays a crucial role in patient comfort. Choosing the right bed sheet that complements the mattress can enhance patient comfort and promote healing.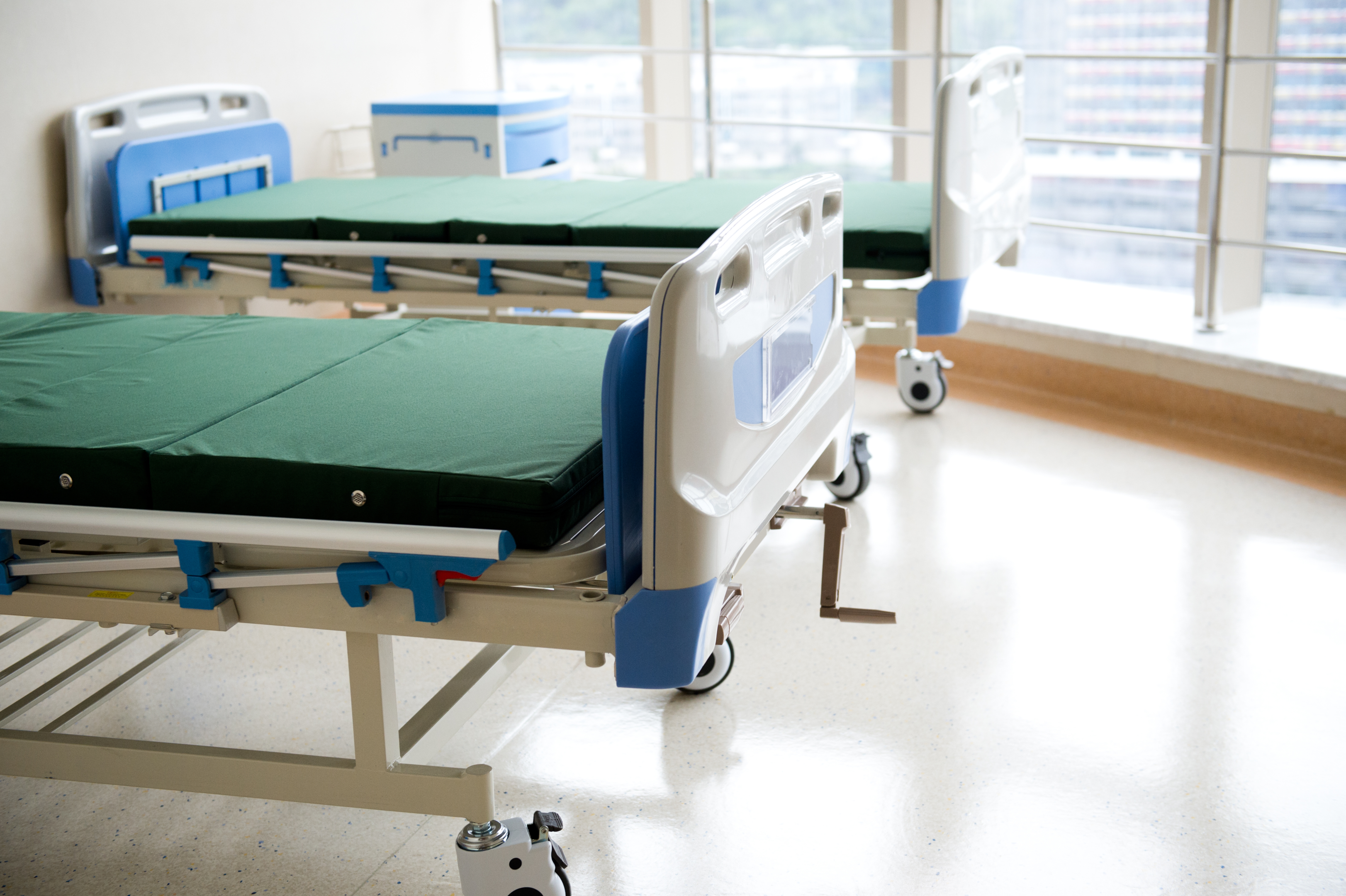 Importance of Softness and Warmth in Hospital Bedding
Softness and warmth of the bed sheets contribute significantly to patient comfort. A soft bed sheet can reduce pressure points, while warmth can provide a sense of comfort and aid in better sleep.
Features of a Good Quality Disposable Bed Sheet
A good quality disposable bed sheet should be soft, durable, and hygienic. It should offer a barrier against dirt and dust, ensuring a clean sleeping surface for the patient.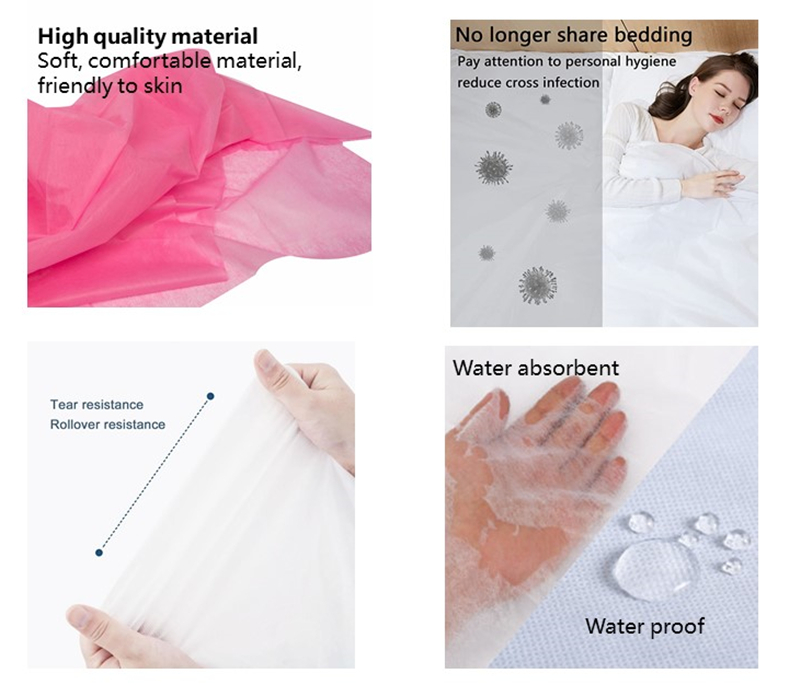 Affordability and Stock Availability
While quality is a key aspect, affordability and stock availability also play a crucial role. Top hospital bed sheet manufacturers offer quality disposable bed linens at the lowest prices, ensuring they are always in stock and available for bulk purchase.
When choosing a hospital bed sheet manufacturer, considering their commitment to quality control and sustainable practices is essential. After all, patient comfort, hygiene, and environmental consciousness should be at the forefront of healthcare practices.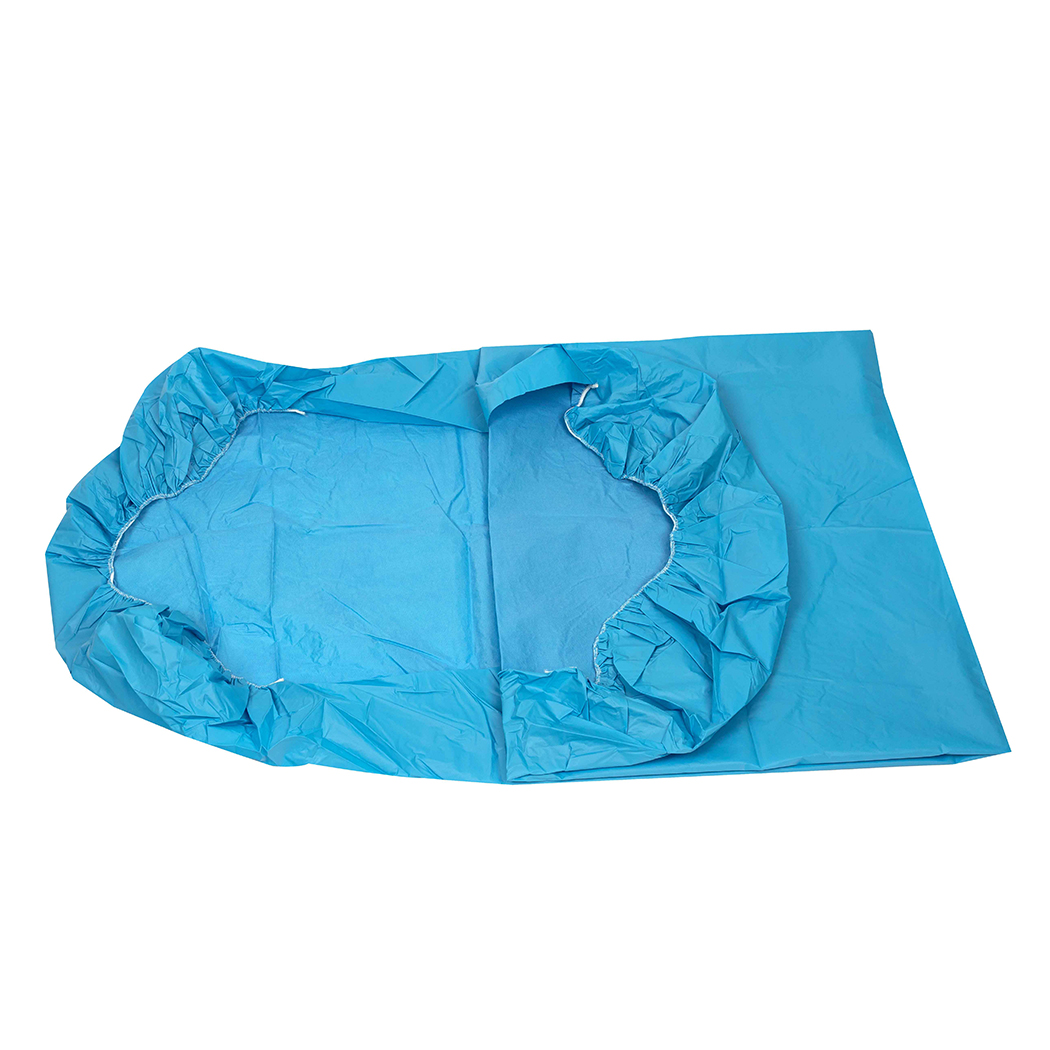 FAQs
Why are disposable hospital bed sheets necessary in healthcare settings?Disposable hospital bed sheets are essential in healthcare settings due to their hygienic properties. They prevent cross-contamination and ensure a clean environment for patients. These sheets can be discarded after each use, eliminating the need for laundering and sterilization, thereby saving time and resources.
What is the importance of quality control in the manufacturing of disposable hospital bed sheets?Quality control ensures that the disposable bed sheets meet the required safety and quality standards. It ensures that the products are safe for use, comfortable for the patient, and durable enough to serve their purpose efficiently. Companies like Wuhan Youfu take quality control seriously, ensuring their products maintain a high standard of quality and safety.
Why are sustainable practices important in the production of disposable hospital bed sheets?With the increasing awareness and concern for the environment, sustainable practices in manufacturing are becoming more important. This involves using eco-friendly materials and methods that reduce waste and have minimal impact on the environment. Wuhan Youfu, for example, is dedicated to implementing sustainable practices in its manufacturing processes.
What are the types of hospital bed sheets available?There are several types of hospital bed sheets, including flat sheets, fitted sheets, and draw sheets. They serve different purposes in patient care and comfort. Some manufacturers, like Wuhan Youfu, offer a wide range of bed sheet options to cater to different needs.
What materials are used for making disposable hospital bed sheets?Disposable hospital bed sheets are often made of materials such as nonwoven fabrics, SMS, PP nonwoven+microporous film, and spunlace. These materials offer a balance between comfort and protection, ensuring the sheets are soft yet durable and protective. Manufacturers like Wuhan Youfu make it a priority to select materials that ensure patient comfort while maintaining high standards of hygiene and protection.