Disposable bed covers have become increasingly popular in various settings, particularly in hospitals and other healthcare facilities. They offer numerous benefits, such as improved infection control, hygiene, and convenience. This article will explore the top 5 China disposable bed cover suppliers, as well as the products they offer and the factors to consider when choosing a supplier for your business.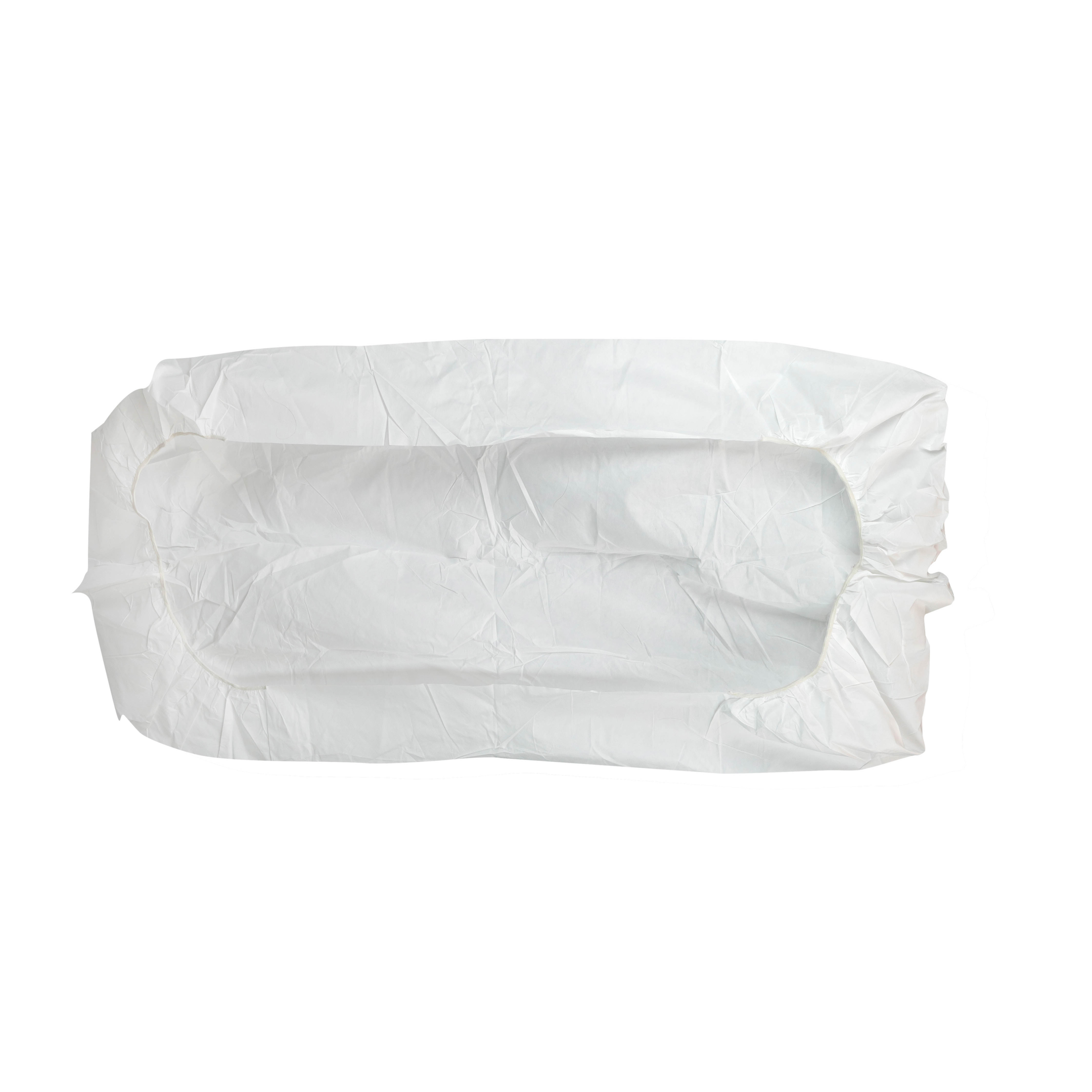 Importance of Disposable Bed Covers
Infection Control
One of the primary benefits of disposable bed cover is their ability to enhance infection control in healthcare settings. They help prevent the spread of germs and bacteria, ensuring a clean and safe environment for both patients and staff.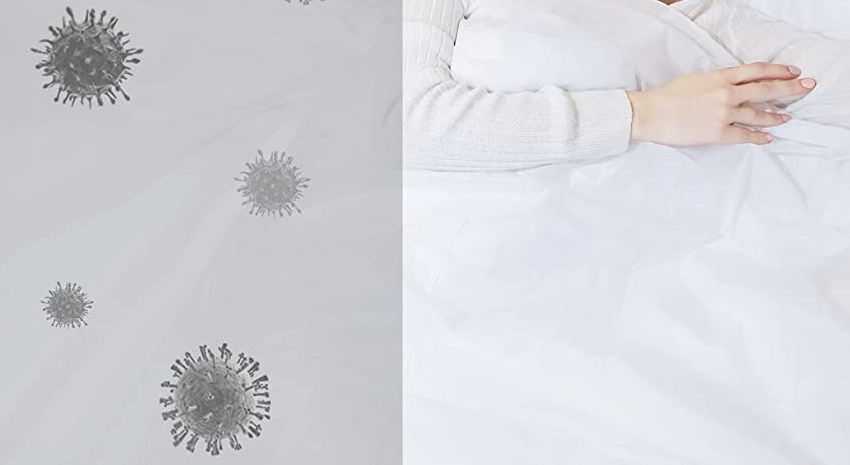 Hygiene
Non woven bed cover is an effective way to maintain a hygienic environment, especially in hospital where cleanliness is crucial. By using disposable bed covers, staff can easily change the sheets between patients, reducing the risk of cross-contamination.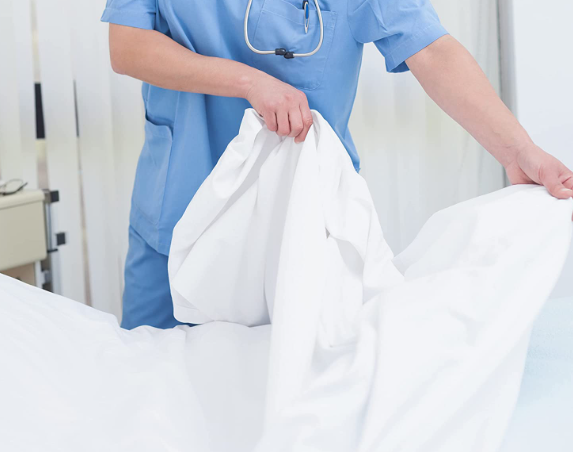 Convenience
Using disposable bed sheet can save time and effort for staff members, as they are easy to change and dispose of. This can, in turn, increase overall efficiency in healthcare settings.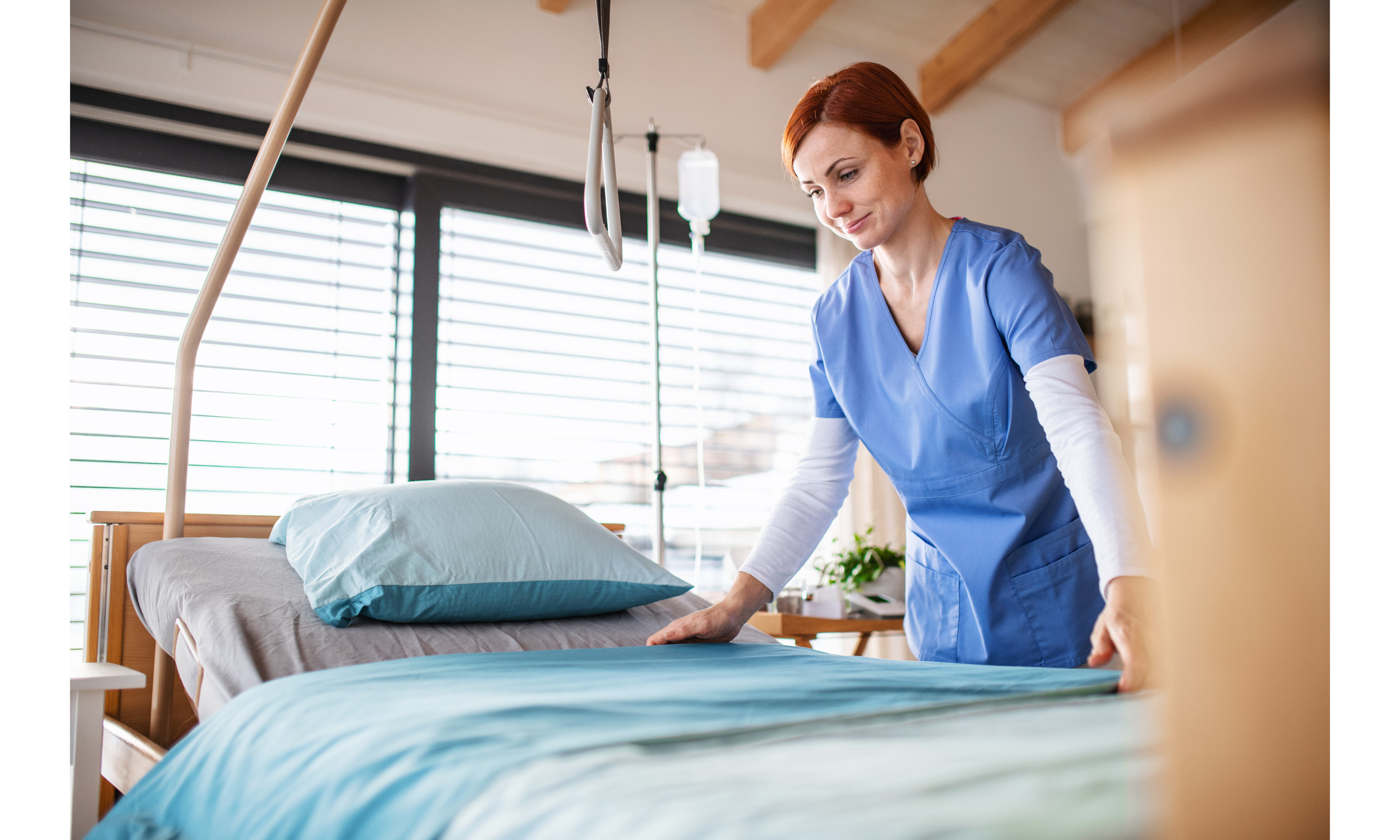 Criteria for Choosing a Supplier
Quality
When searching for a disposable bed cover supplier, it's essential to prioritize quality. High-quality non woven disposable sheet cover will be more durable, comfortable, and effective in providing a hygienic environment.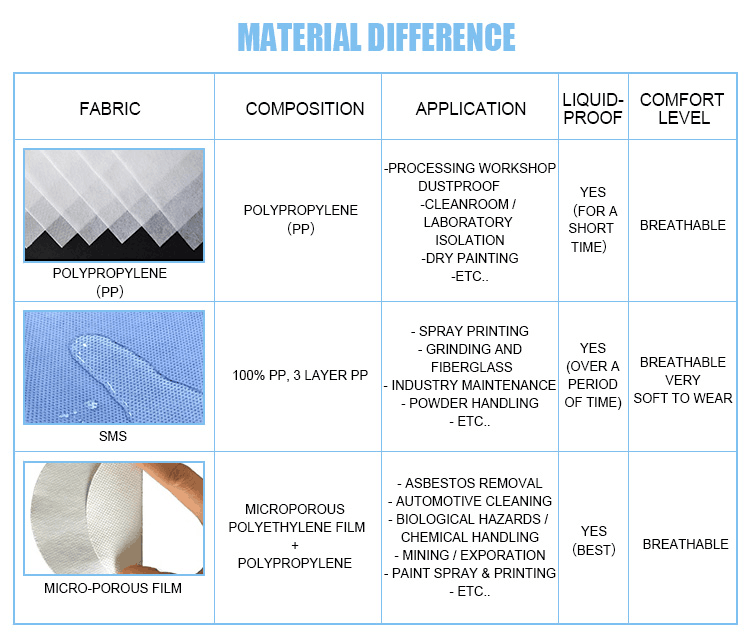 Price
Price is another crucial factor to consider when choosing a bed sheets supplier. Compare prices among different suppliers to find the best value for your money without compromising quality.
Variety
Suppliers offering a diverse range of products, such as different types of bed covers, materials, colors, and sizes, can provide more options for your business.
Customer Support
A supplier with excellent customer support can help you with any questions or concerns you may have, ensuring a smooth purchasing experience.
Top 5 China Disposable Bed Cover Suppliers
Wuhan Youfu International Trade Co., Ltd.

Web: med-disposable.com
Wuhan YouFu is a specialized manufacturer and exporter of disposable nonwoven and plastic products in China, including bed covers, face masks, caps, beauty and healthcare products, disposable clothings, and disposable nonwoven&plastic related products. .They are dedicated to providing high-quality products that cater to the needs of customers in the medical, beauty, and hospitality sectors. They have been in this field since 2013, with factories area over 6000 square meters, 100,000 class clean rooms and around 300 workers. They offer not only products, but also sales service. The satisfaction of clients is the main task and mission of the company and in particular of the sales department.
Zhejiang Huachen Nonwovens Co., Ltd.

Web: https://www.huachennonwovens.com/
Zhejiang Huachen Nonwovens Co., Ltd. supplies various disposable products, such as non woven fabric, non woven bed sheet, face masks, and isolation gowns. They strive to provide high-quality products that meet international standards and cater to customers in different industries, including medical, beauty, and hospitality.
Ningbo Riway Nonwovens Tech Co., Ltd.

Web: https://www.riwaygroup.com/
With over 12 years of experience in OEM/ODM covers(disposable non woven bed covers, shoe covers, etc), and international trading, RIWAY now has a professional team with profound knowledge of the nonwoven industry from raw material, and machinery to the end products.
Crown Name (WH) United Co., Ltd.

Web: https://www.crownname.com/
Crown Name is a well-established manufacturer of disposable non-woven products in China. Their product range includes disposable bedding, surgical gowns, face masks, and caps. They are committed to offering high-quality products and services, with a strong emphasis on customer satisfaction and timely delivery.
Anhui Guohong Industrial & Trading Co., Ltd.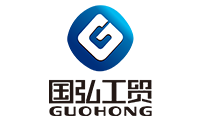 Web: https://ahgh.en.alibaba.com/
Anhui Guohong Industrial & Trading Co., Ltd. is a manufacturer and exporter of disposable non-woven products, such as bed covers, face masks, and surgical gowns. They focus on providing high-quality products at competitive prices while maintaining compliance with international quality standards.
In conclusion, choosing the right disposable bed cover supplier is crucial for ensuring the quality, price, and variety of products for your business. By considering the top 5 China disposable bed cover suppliers mentioned in this article, you can make an informed decision that best suits your needs. Remember to prioritize quality, price, variety, and customer support when selecting a supplier.
FAQs
1. How can I ensure the quality of disposable bed covers from China suppliers?
A: Look for suppliers with a proven track record, positive customer reviews, and adherence to international quality standards.
2.Can I request customized disposable bed covers from these suppliers?
A: Most suppliers offer customization options, such as different sizes, colors, and materials. Contact them directly to discuss your requirements.
3. Are these suppliers able to provide large quantities of disposable bed covers for my business?
A: Yes, these suppliers typically have the capacity to fulfill large orders. It's important to check their stock availability and lead times to ensure they can meet your needs.
4. What are the main applications of disposable bed covers?
A: Disposable bed covers are commonly used in hospitals, healthcare facilities, and home settings for hygiene and infection control purposes.
5. Are disposable bed covers environmentally friendly?
A: While disposable bed covers offer many benefits, they can contribute to environmental waste. Look for suppliers that prioritize eco-friendly practices and materials to minimize the environmental impact.