What are disposable coveralls?
Disposable coveralls are protective clothing that is designed to be worn once and then disposed of. They are made from lightweight, breathable materials, such as polypropylene or polyethylene, and are designed to protect the wearer from hazardous materials, dust, chemicals, airborne particles, and other contaminants.
Disposable coveralls come in different sizes, materials, and styles, and can have features such as hoods, zippers, and elastic cuffs and ankles for a secure fit. They are commonly used in industries such as construction, manufacturing, and healthcare, as well as in settings where hazardous materials are handled.
The level of protection and breathability can vary based on the material used, and disposable coveralls can also be treated with special coatings to enhance protection against specific contaminants.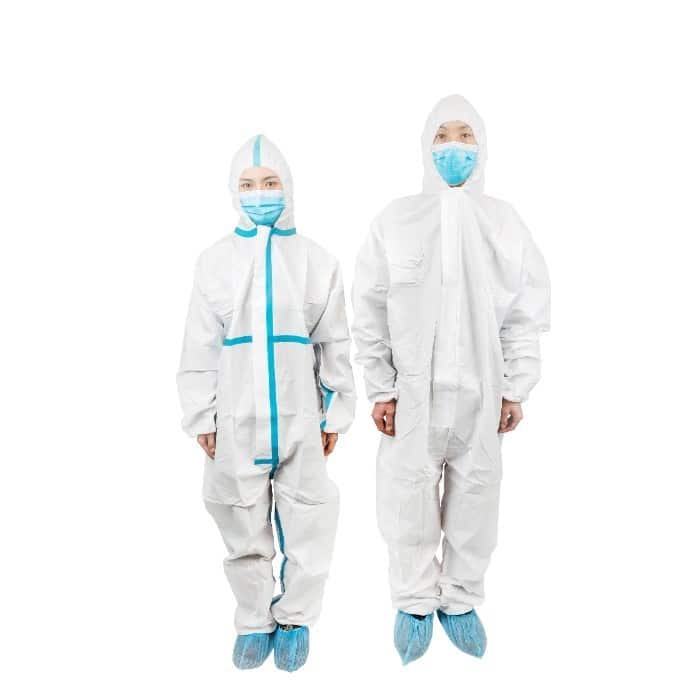 If you're looking for a disposable medical coverall factory, then you'll want to know who the top manufacturers are in China. In this blog post, we'll take a look at the five best companies that make these products. You'll learn about their history, their product offerings, and why they're considered to be the best in the business.
So whether you're looking for the best disposable coverall manufacturer, read on to find out who makes the best disposable coveralls in China!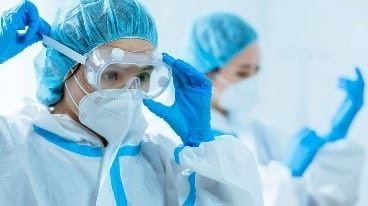 Top 5 disposable coverall manufacturers in China
M & G Products Co., Ltd.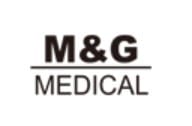 M & G Products Co., Ltd. is a Chinese manufacturer and supplier of disposable personal protective equipment, including disposable coveralls, face masks, disposable surgical gowns, shoe covers, and more. The company is located in Xiantao, Hubei Province, China.
M & G Products Co., Ltd. has a modern production facility equipped with advanced machinery and technology, which enables them to produce high-quality products with consistent quality and reliability. They offer a wide range of medical disposable protective products that meet various industry standards, including CE, FDA, and ISO certifications.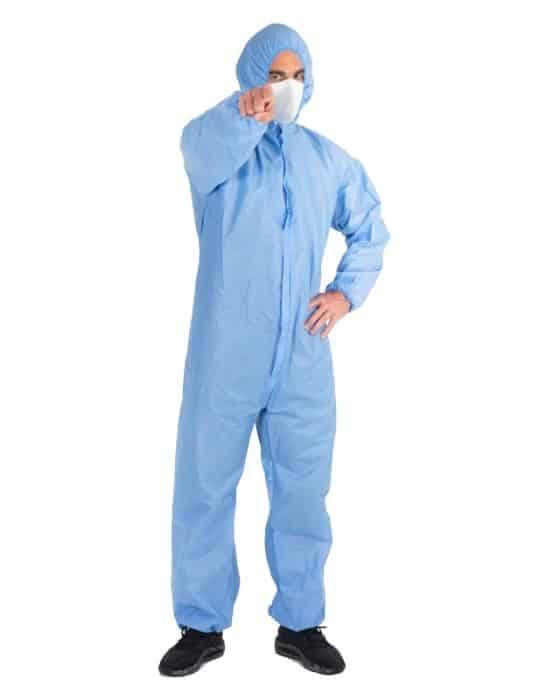 Weifang Konzer Safety Protective Equipment Co., Ltd.

Weifang Konzer Safety Protective Equipment Co., Ltd. is a Chinese manufacturer of disposable chemical protective products, including disposable protective clothing: non woven disposable coverall, face masks, shoe covers, medical gloves, and more. The company is located in Weifang, Shandong Province, China.
The company exports its products to various countries and regions, including Europe, America, Southeast Asia, and the Middle East. They have a strong commitment to providing their customers with high-quality products and excellent customer service, making them a reliable partner for businesses looking to import protective products from China.
In addition to its manufacturing capabilities, Weifang Konzer Safety Protective Equipment Co., Ltd. also provides customized services, including design, logo printing, and packaging, to meet the specific needs of its customers. With its commitment to quality and customer service, the company has established a good reputation in the global market.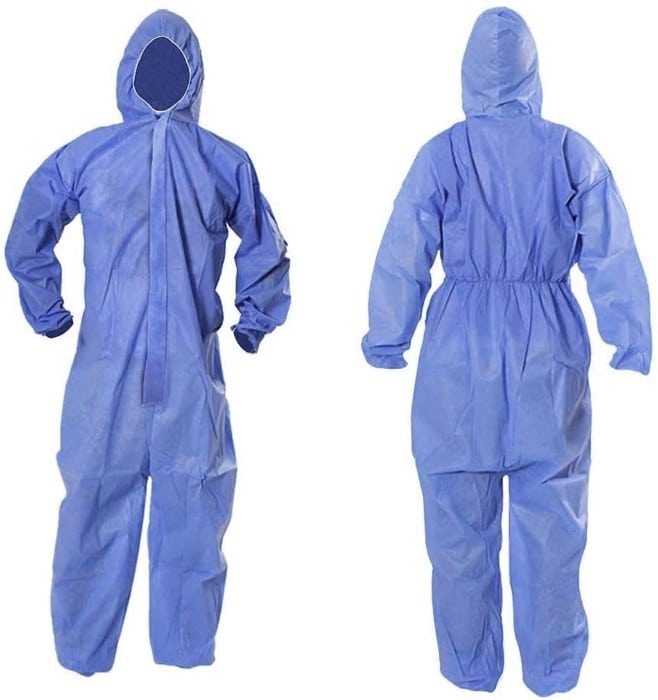 Qingdao Trusty Industry & Trade Co., Ltd.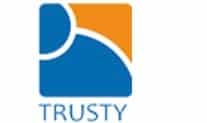 Qingdao Trusty Industry & Trade Co., Ltd. is one of the top producers of disposable medical protective clothing in China, with a focus on making medical disposable protective coverall, shoe covers, disposable isolation gown, surgical gowns, and more. Its product quality is good with maximum comfort. And some are anti static and with elastic wrists.
The company is located in Qingdao City, Shandong Province, and has been in business since 2001uhan Aimmax Safety Products Co., Ltd. It depends on the medical industry and other industries.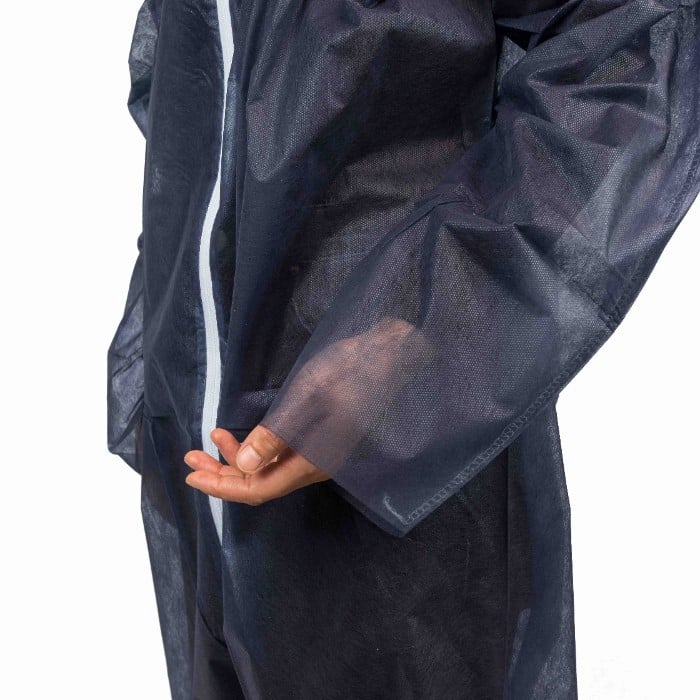 VENCH MEDICAL CO., LTD.
Yangzhou Vench Medical Products Co., Ltd. established in 2012, is one of the leading manufacturers and exporters of a broad range of disposable medical products.
It specializes in all kinds of products for the safety protection and healthcare field. Our products are largely and well used in hospital medical care, industry safety, laboratory, food processing, agriculture, hotel, restaurant, butchery, beauty industry, cleaning, etc.
Its product range is expanding from normal medical disposable coverall, caps, gowns, and shoe covers to more various medical & safety products, such as medical cotton, medical bandage, medical tape,swab&etc.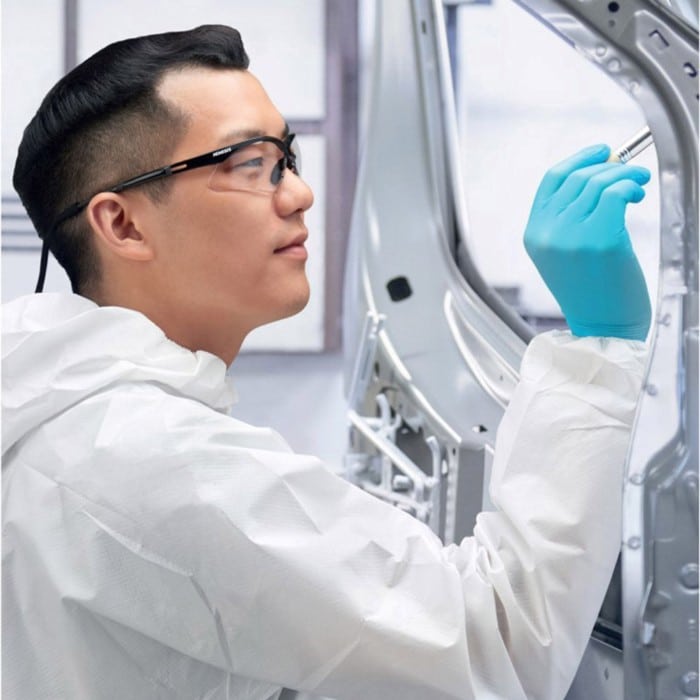 Wuhan Youfu Co., Ltd
Wuhan Youfu is a direct manufacturer of disposable PPE products for over 15 years in Wuhan, Hubei province. Its hot-selling product is a non woven disposable medical coverall that can meet EN14126 standards. It also supplies disposable Isolation gowns, disposable face masks, disposable bed sheets, disposable caps, cpe gowns, arm sleeves, shoe/boot covers…etc.
Wuhan Youfu is a professional wholesaler that offers a wide range of disposable coveralls in bulk. The company offers competitive prices on bulk orders, with options for different sizes and styles. All of them they sell are breathable and made from high-quality materials to ensure durability and protection. Bulk discounts are available, and Wuhan Youfu also uses fast shipping to ensure the timely delivery of your order.
With excellent quality and reasonable prices, its products are well sold to Europe, the USA, Mid East, and Asia, which have won a great reputation from our customers. Wuhan Youfu also offers fast delivery and convenient payment options.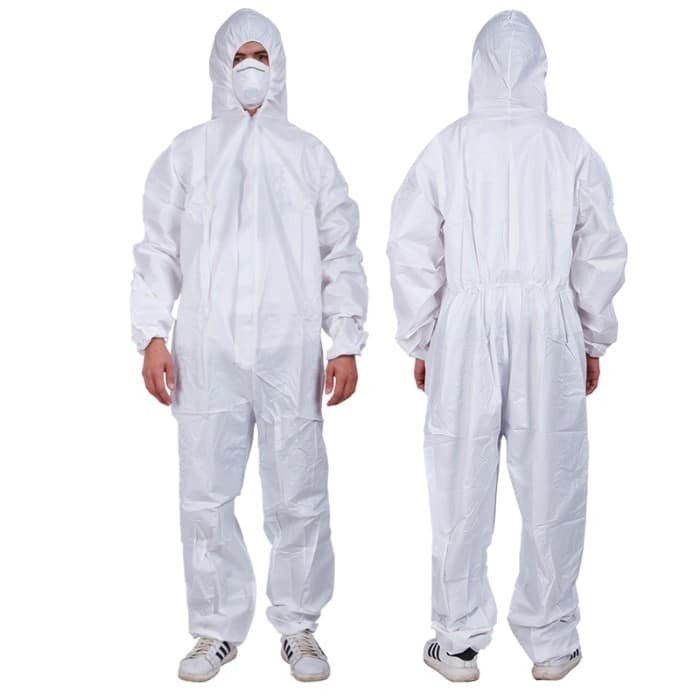 Where to purchase disposable personal protective equipment?
Out of the five companies, Wuhan Youfu Co., Ltd. is the most recommended for you to do business with when searching for a PPE manufacturer in China. It is a great medical coverall supplier. the companies mentioned in this article offer high-quality products and provide excellent customer service. However, Wuhan Youfu Co., Ltd. offers the most competitive prices on bulk orders and fast shipping for customers who need to get their hands on protective coveralls quickly.
All of the companies are valid and have medical disposable protective coveralls but based on our findings, this company has higher quality control standards than its competitors which will offer you better protection against counterfeit items. When meeting with them, be sure to ask about their product certification tests and how they ensure that each batch of products meets safety requirements.