We all crave a good night's sleep, right? But have you ever thought about the role your bed sheets play in this? Regular cotton or linen sheets are great, but when it comes to maintain hygiene and avoid cross infection, disposable bed sheets are the real game-changer.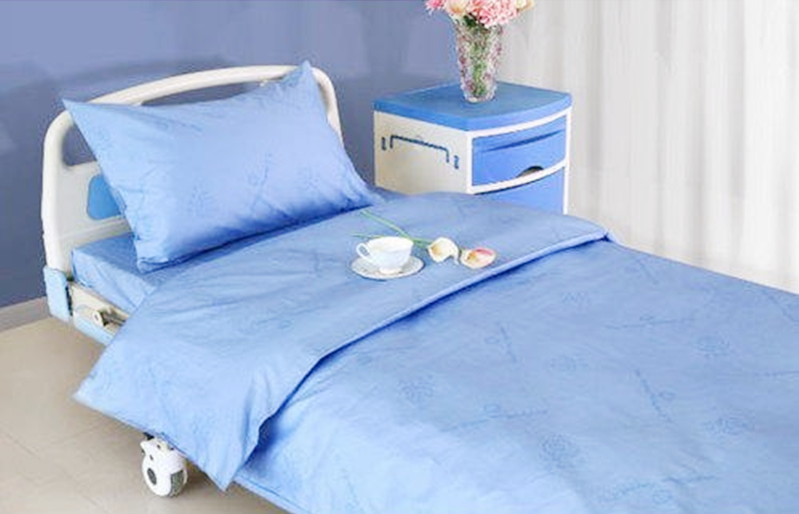 The Importance of Disposable Bedding
Disposable bedding has become increasingly popular in recent years, mainly due to the convenience and hygiene it offers. It's a simple and practical solution to ensure a clean sleeping environment, especially in settings like hospitals, hotels, and guesthouses. Plus, it's also ideal for personal use, especially for those who value hygiene and convenience above all. Imagine the ease of not having to frequently wash and iron your bed sheets, and instead, having fresh, clean sheets every time!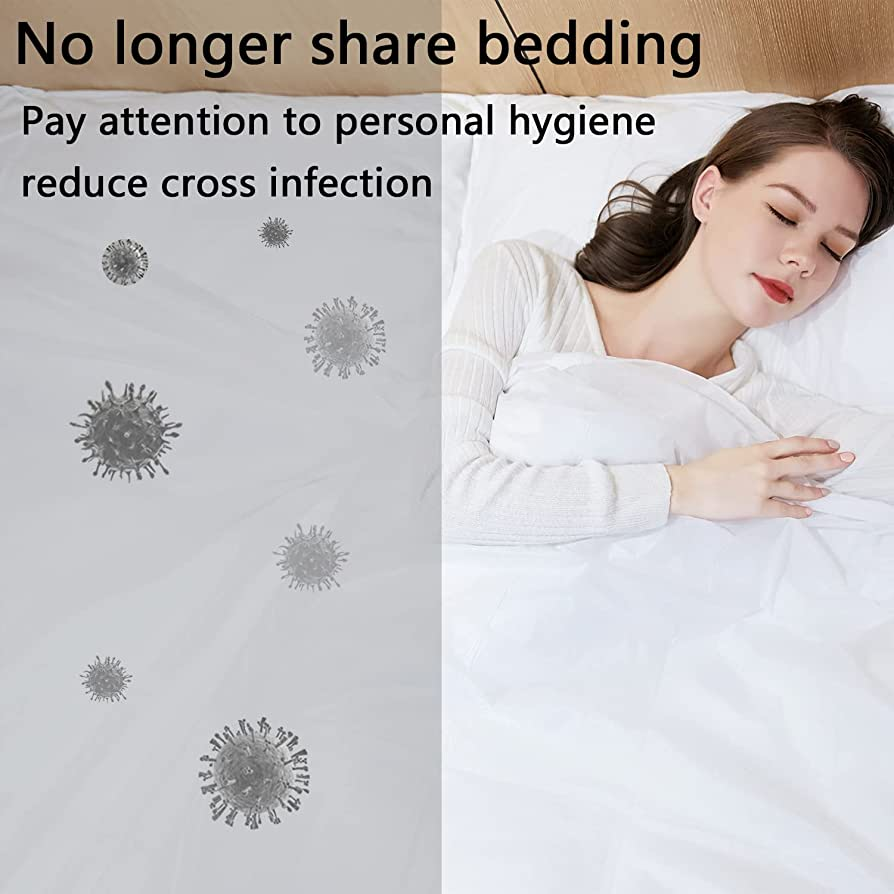 Top 5 Disposable Sheets and Pillowcases
Let's dive into the top 5 disposable sheets and pillowcases that will guarantee a clean and comfortable sleep.
Wuhan Youfu Disposable Bed Linen Sets
The disposable bedding from Wuhan Youfu is all about offering a comfortable and hygienic sleeping experience. These sheets and pillowcases are soft to touch and are designed with the user's comfort in mind. They are easy to use and dispose of, making them a convenient choice for many. Moreover, their high-quality ensures that they don't tear or get easily damaged, providing a smooth and comfortable surface for you to sleep on. They also accept customized opitions and services.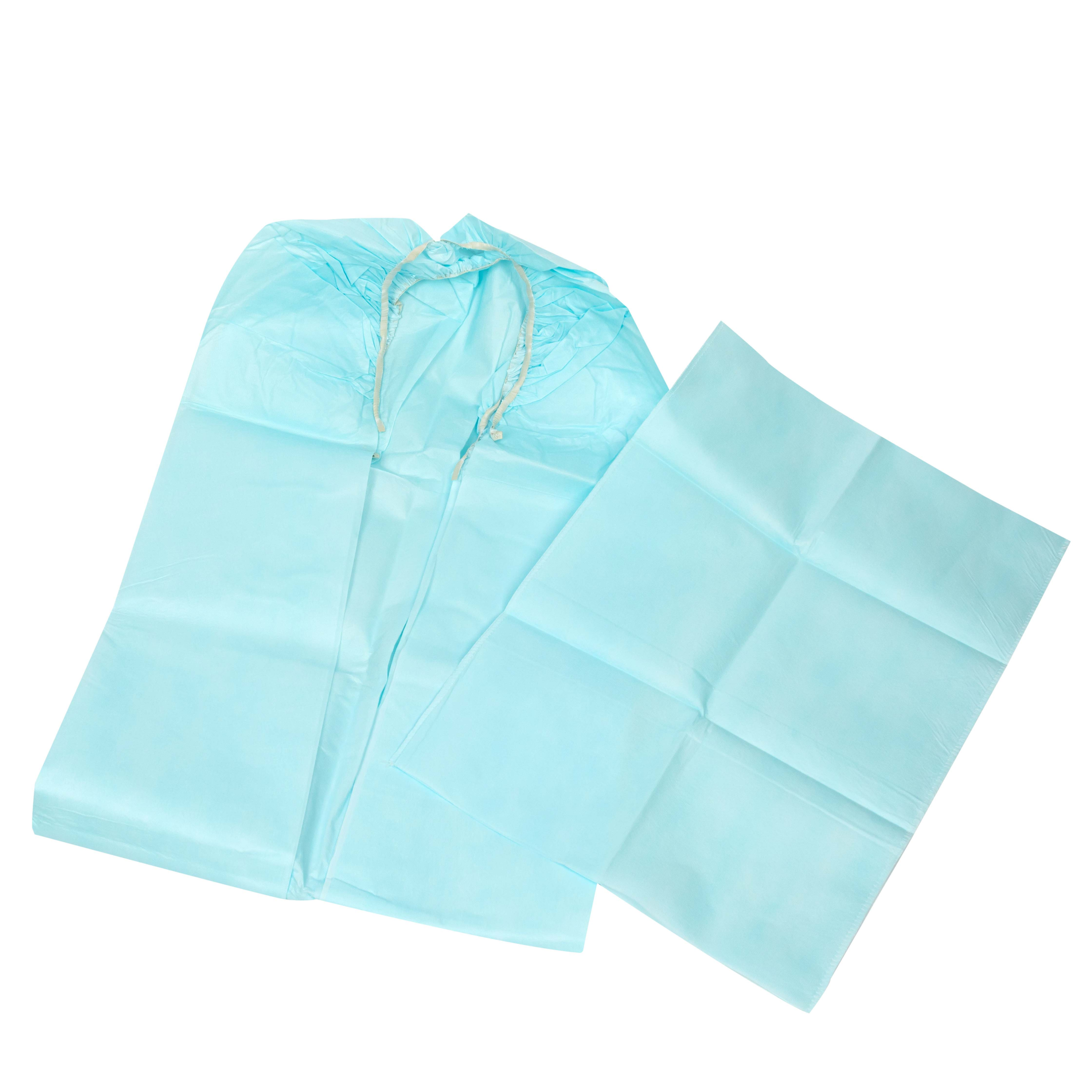 Medline Industries Disposable Sheets
Medline Industries is a well-known name in the field of medical supplies and their disposable sheets and pillowcases are no exception. These products are designed keeping in mind the hygiene and comfort of patients. They are fluid-resistant, which is a crucial factor in medical settings. Plus, they are soft and comfortable, ensuring a good night's sleep for patients.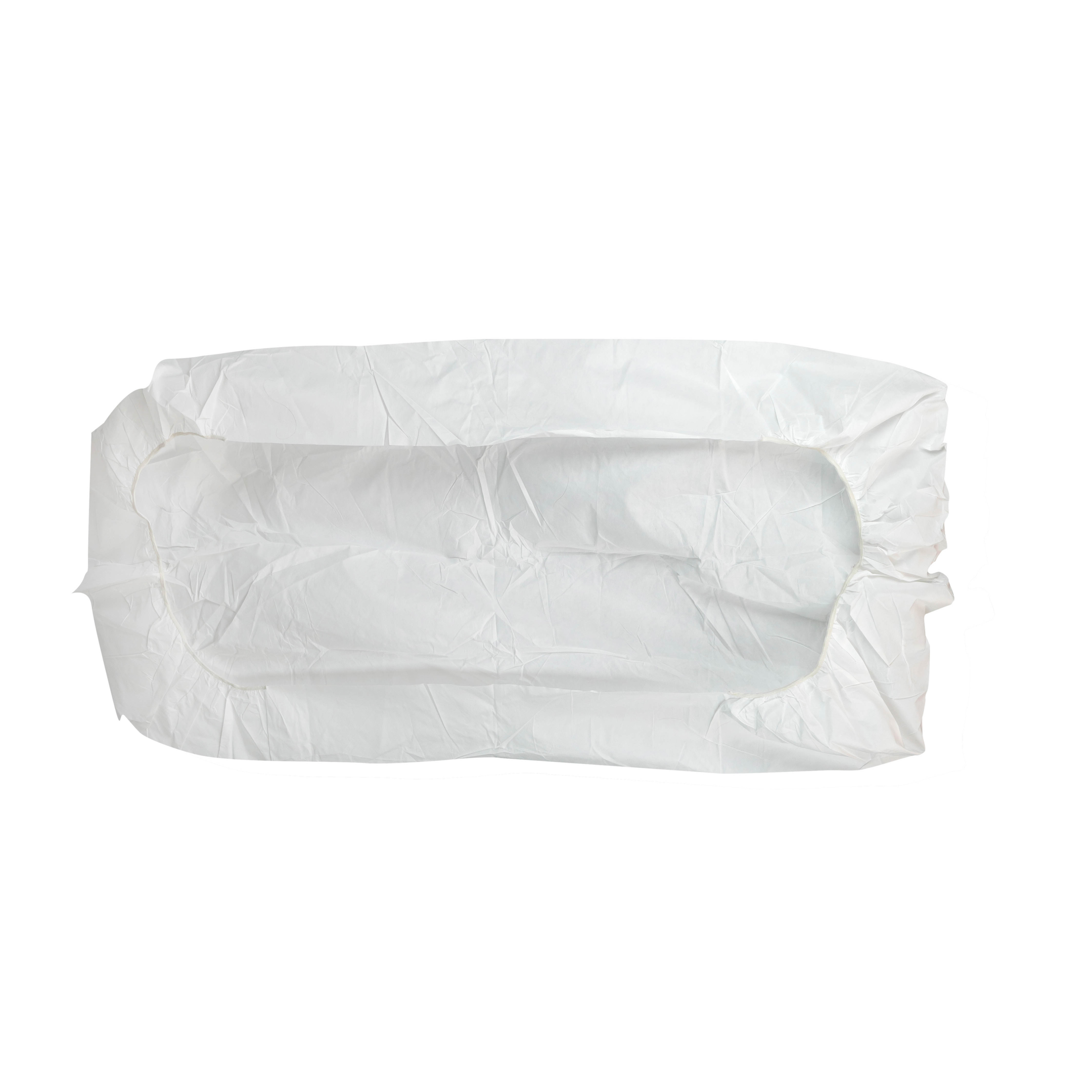 Graham Medical Disposable Sheets and Pillow Covers
Graham Medical's disposable bedding is another great option for those seeking comfort and hygiene. These sheets and pillowcases are not only comfortable but are also cost-effective. They provide a fresh and clean surface for every user, ensuring that you don't have to compromise on your sleep quality due to hygiene concerns.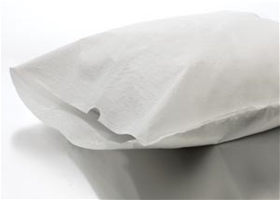 Dynarex Sheet and Duvet
Dynarex offers disposable sheets and duvets that stand out for their high level of protection. Their products are fluid-resistant, providing an extra layer of protection against spills and stains. Moreover, they are durable and comfortable, ensuring that users can enjoy a clean and comfortable sleep.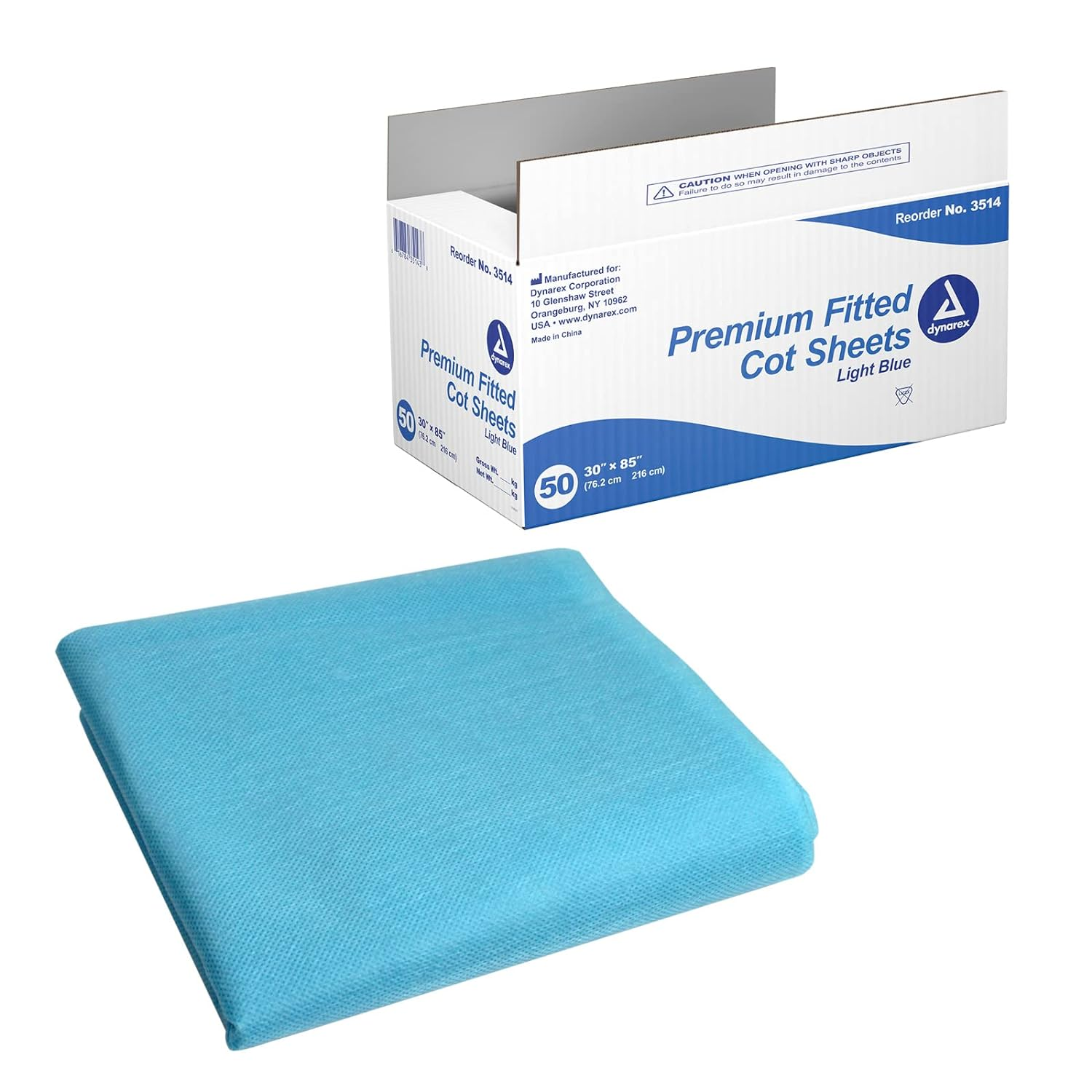 Avalon Papers Disposable Bed Sheets and Pillowcases
Avalon Papers is known for its eco-friendly products and their disposable sheets and pillowcases are no exception. These products are made from sustainable materials, making them a great choice for those who are conscious about their environmental impact. Despite being eco-friendly, these sheets and pillowcases do not compromise on comfort or durability, proving to be a reliable bedding solution.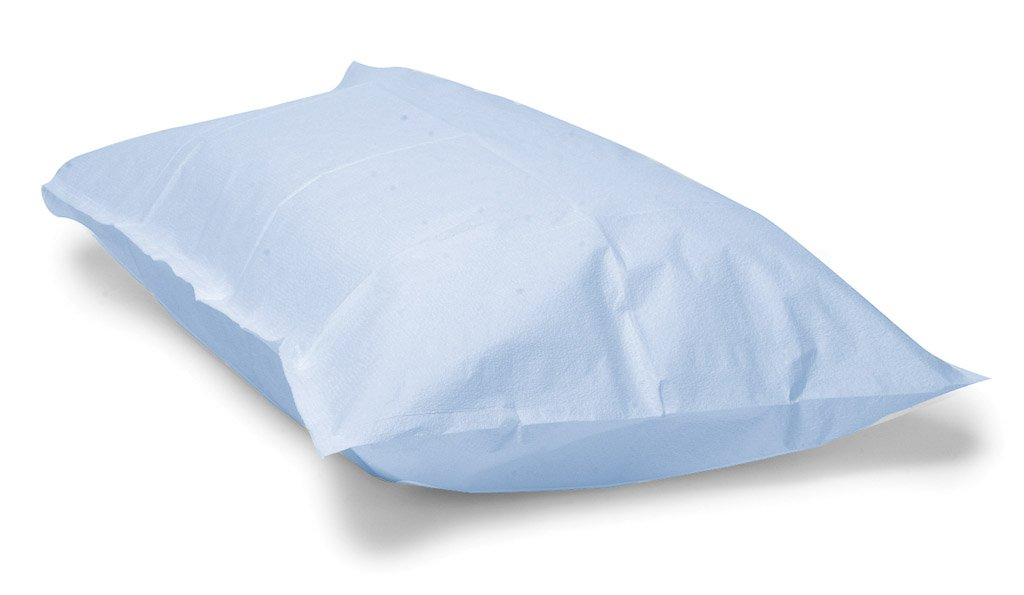 The Role of Disposable Bedding in Avoiding Cross Infection
The develop of disposable bedding are a crucial role in preventing cross infection. This is particularly important in settings like hospitals and hotels where the risk of cross infection is high. Disposable sheets and pillowcases ensure that each user gets a fresh and clean surface to sleep on, thereby greatly reducing the chances of infection spread.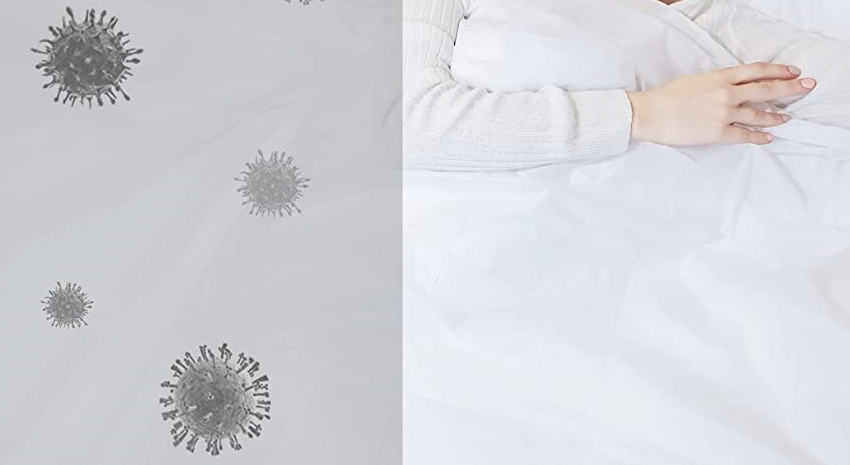 How to Choose the Right Disposable Bedding
There are numerous factors to consider when choosing disposable bedding. These include the material, size, durability, comfort, and price. Additionally, you should also consider your specific needs, like whether you need the bedding for personal use, for a hotel, or for a hospital.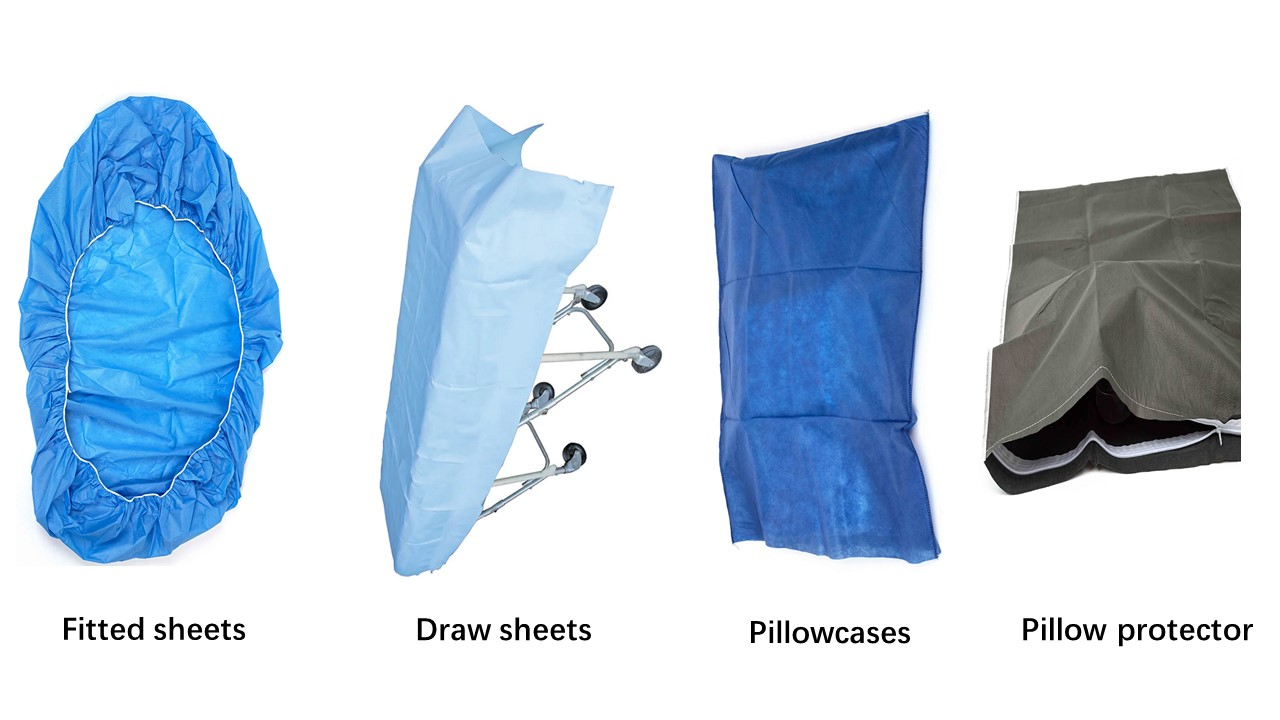 Choose the Right Sizes for Disposable Sheets and Pillowcases
Choosing the right size for disposable sheets and pillowcases is similar to selecting the size for regular bedding. You need to take into account the size of your bed and pillows. Here are the steps to help you select the correct size:
Measure Your Bed: Before you start shopping, you need to know the measurements of your bed. Remember to measure the width, length, and depth of your mattress. The most common sizes are Twin, Full, Queen, King, and California King. However, sizes can vary based on the brand and the country.
Standard Bed Sizes: Here are the typical dimensions for standard bed sizes:

Twin: 39″ x 75″
Full: 54″ x 75″
Queen: 60″ x 80″
King: 76″ x 80″
California King: 72″ x 84″

Select the Corresponding Bed Sheet Size: Once you have your bed measurements, select the disposable bed sheet size that corresponds to your bed size. For instance, if you have a Queen size bed, you should select Queen size disposable sheets.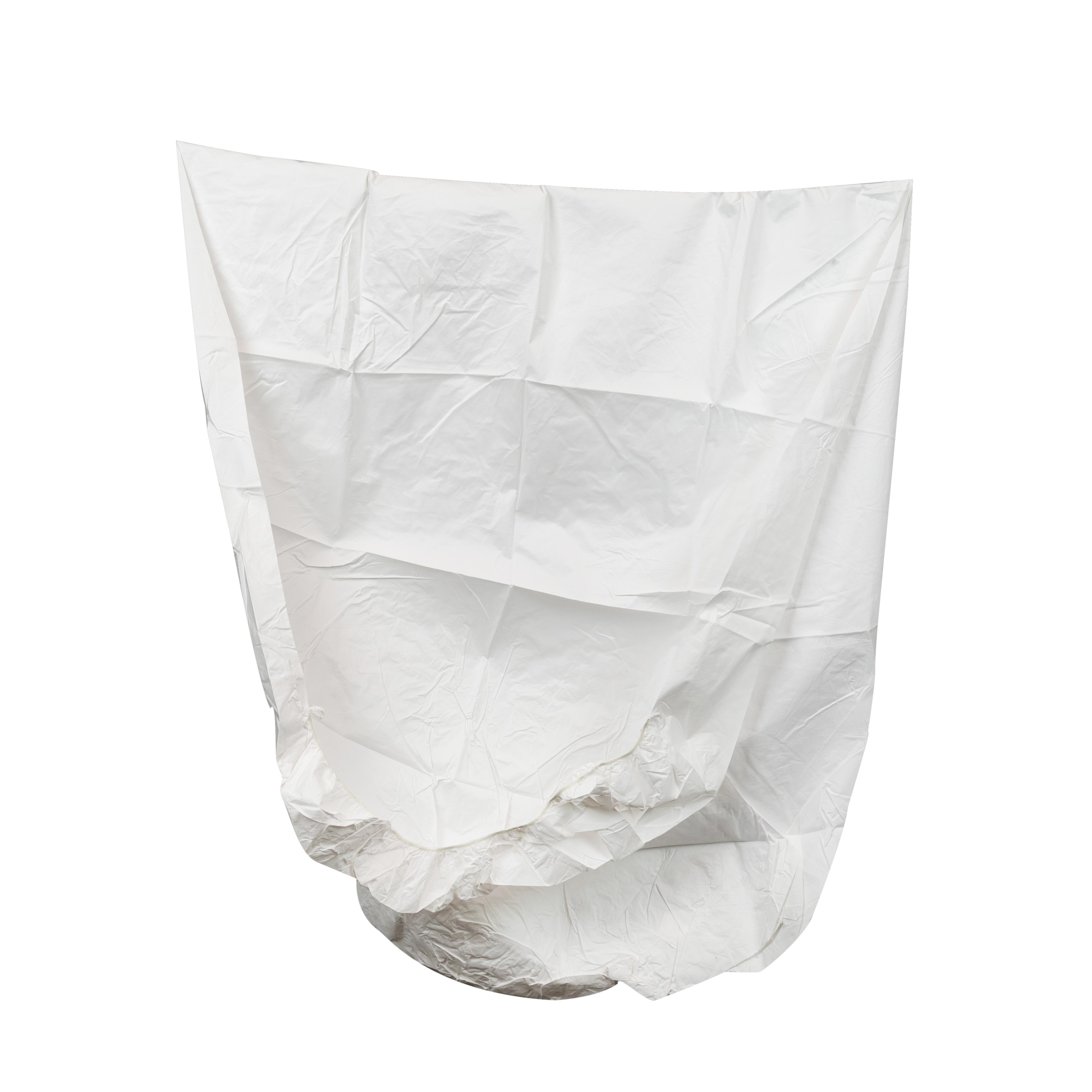 Measure Your Pillows: For pillowcases, measure the length and width of your pillows. Standard pillow sizes are typically 20″ x 26″ but can vary, so it's important to measure yours to ensure a good fit.
Select the Corresponding Pillowcase Size: Once you have your pillow measurements, select the disposable pillowcase size that matches. If your pillow measures 20″ x 26″, for example, you should look for standard size disposable pillowcases.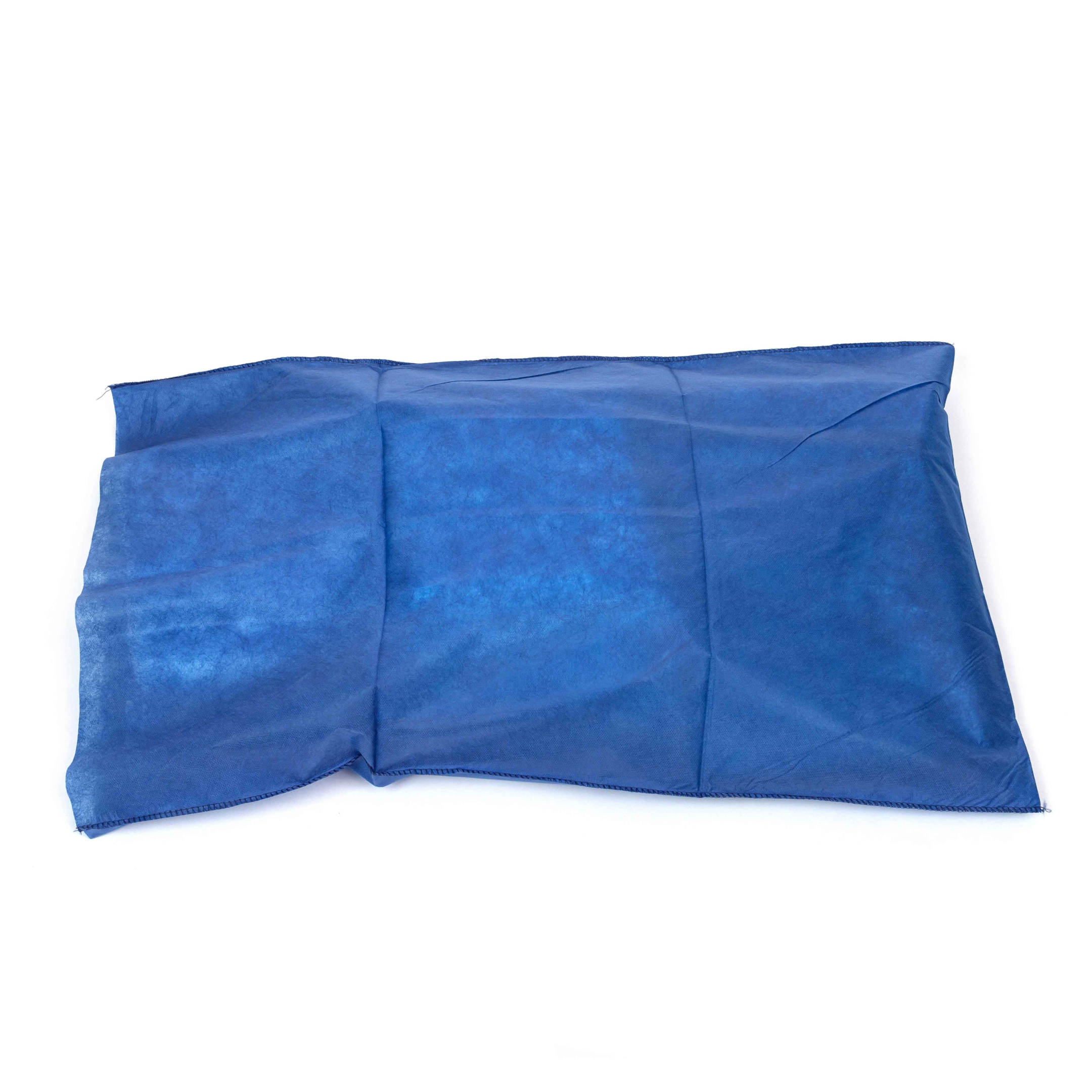 The Convenience of Portable Disposable Bedding
Portable disposable bedding has revolutionized the way we travel. No more lugging around heavy bedding or worrying about the cleanliness of hotel beds. With portable disposable bedding, you can ensure a clean and comfortable sleep no matter where you are.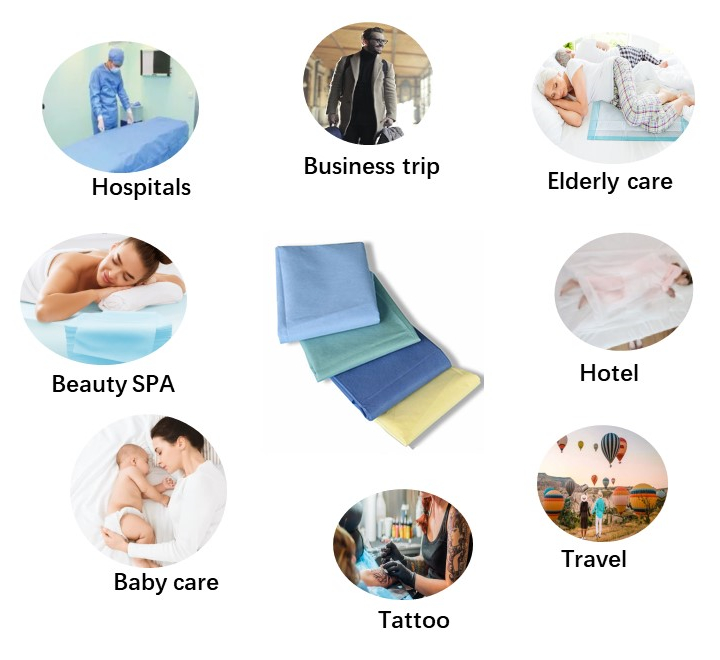 In conclusion, disposable sheets and pillowcases offer numerous benefits, including hygiene, convenience, and comfort. They are particularly useful in settings like hospitals and hotels, where maintaining cleanliness is crucial. However, they are also an excellent option for personal use, especially for those who value hygiene and convenience. So, why not switch to disposable bedding and enjoy a clean and comfortable sleep?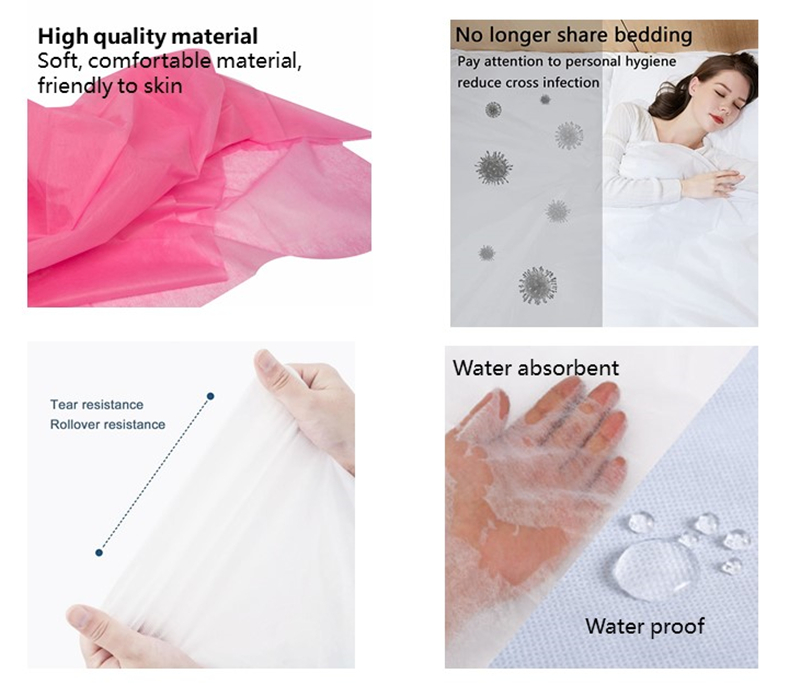 FAQs
What are the benefits of using disposable sheets and pillowcases?
Disposable bedding is hygienic, cost-effective, and convenient, especially when travelling or for single-use scenarios.
Are disposable sheets comfortable?
Yes, most disposable sheets are designed to be soft and comfortable, while also being durable and protective.
Can disposable sheets be used for a long time?
Typically, disposable sheets are designed for short-term use. However, the usage time may vary depending on the brand and product.
Are all disposable sheets eco-friendly?
Not all, but some brands like Wuhan Youfu bedding sets offer eco-friendly disposable bedding.
Can I use disposable sheets in a hospital or hotel setting?
Absolutely! In fact, disposable sheets are highly recommended in these settings due to their ability to maintain hygiene and prevent cross-infection.