Whether you're a nurse, a chef, or someone who likes to keep their clothes free from stains and spills, plastic aprons are your best friend. They provide that much-needed layer of protection, ensuring that you stay safe and your clothes remain free from dirt and potential contaminants.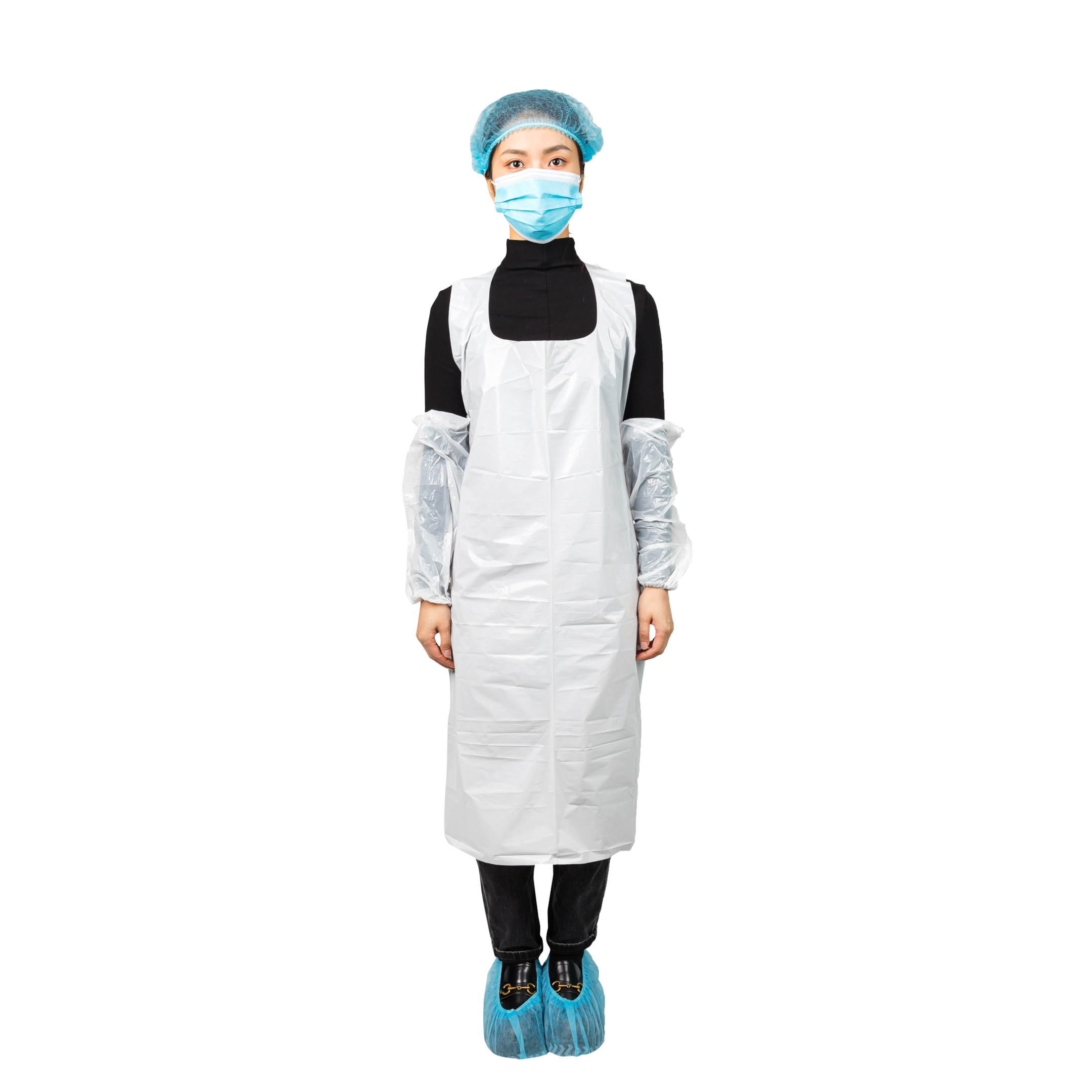 Defining Plastic Aprons
What makes plastic aprons so handy? Not only are they waterproof, but they're also resistant to many chemicals, making them an essential part of protective clothing in many industries. Plus, they're disposable, making them perfect for maintaining high standards of hygiene.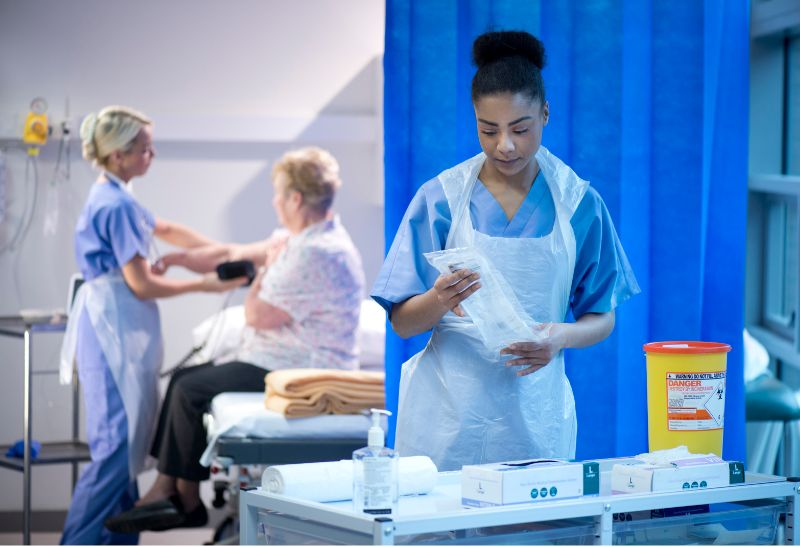 Top 5 Plastic Apron Manufacturers
Wuhan Youfu: A Leading Name in the Plastic Apron Industry

Wuhan Youfu International Trade Co., Ltd. is a professional disposable plastic apron manufacturer, celebrated for its commitment to high-quality products, thoughtful services, and reasonable pricing. Their reputation has been built on a firm foundation of professionalism and consistent delivery of superior plastic aprons.
Web: https://med-disposable.com/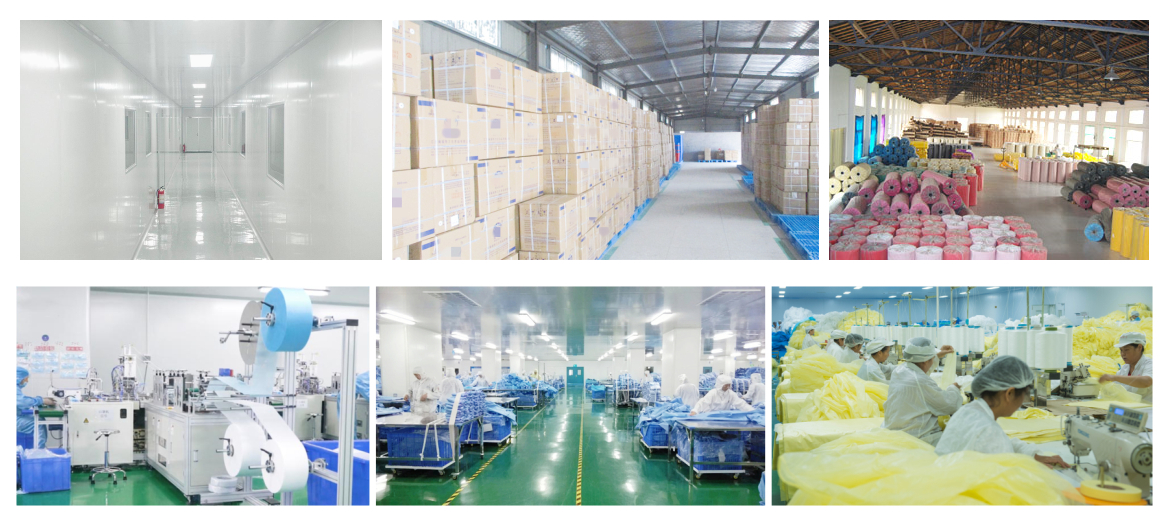 Xiantao Zhongtai Protective Products Co., Ltd.
Another key player is the Xiantao Zhongtai Protective Products Co., Ltd. Their plastic aprons are highly rated, used by healthcare professionals and workers from other industries alike. They've earned their place among the top with their unwavering commitment to quality.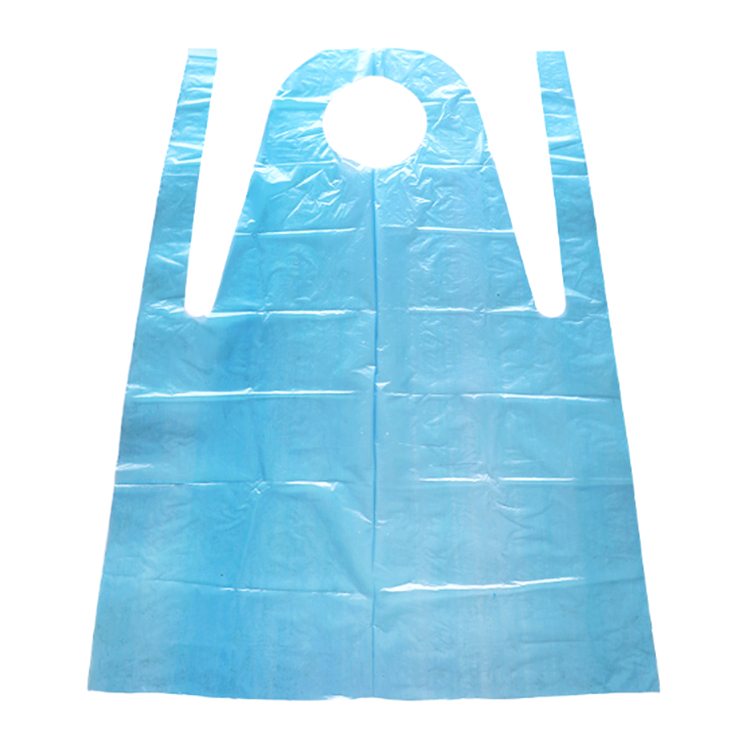 Hubei Healthcare Protective Products Co., Ltd.
Hubei Healthcare Protective Products Co., Ltd. offers a wide range of protective products, with plastic aprons being one of their specialties. Their focus on user safety and comfort has led them to innovate and create plastic aprons that are lightweight yet offer maximum protection.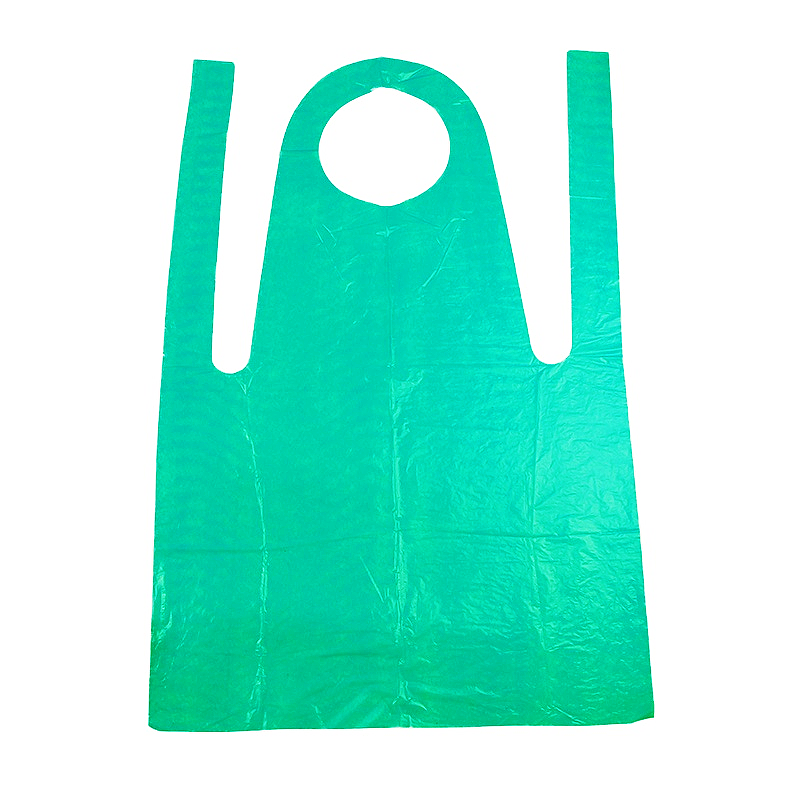 Rizhao Sanqi Medical & Health Articles Co., Ltd.
Next up is Rizhao Sanqi Medical & Health Articles Co., Ltd. Their range of products extends beyond just plastic aprons. Yet, they've managed to carve out a niche for themselves in the plastic apron sector due to their high-quality products and excellent customer service.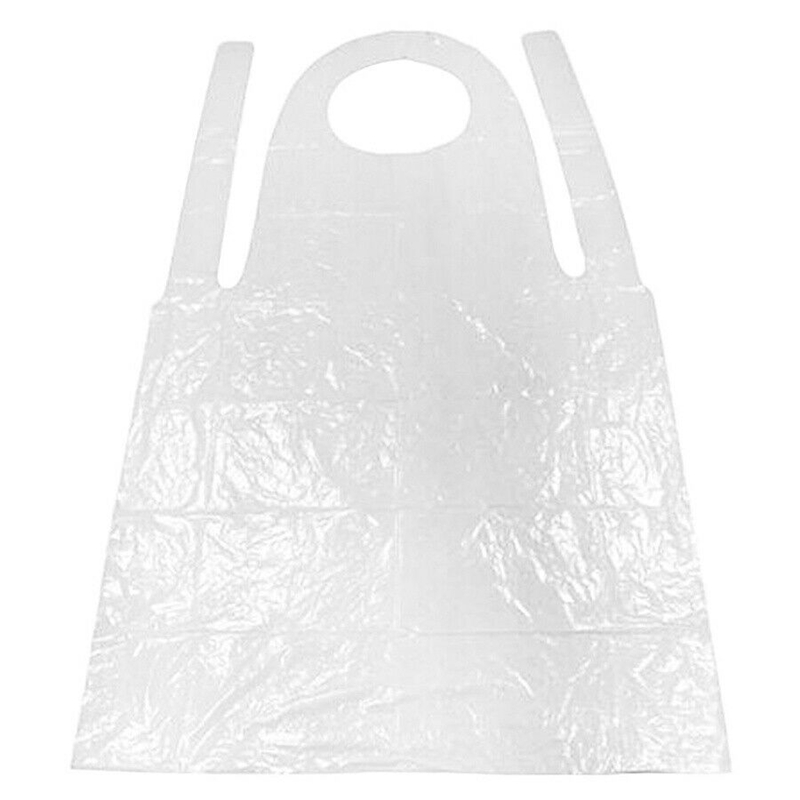 Anhui Guohong Industrial & Trading Co., Ltd.
Lastly, we have Anhui Guohong Industrial & Trading Co., Ltd. Their plastic aprons are not only well-made but also come in a variety of designs to cater to different tastes. They're one of the top manufacturers in the industry, and for a good reason.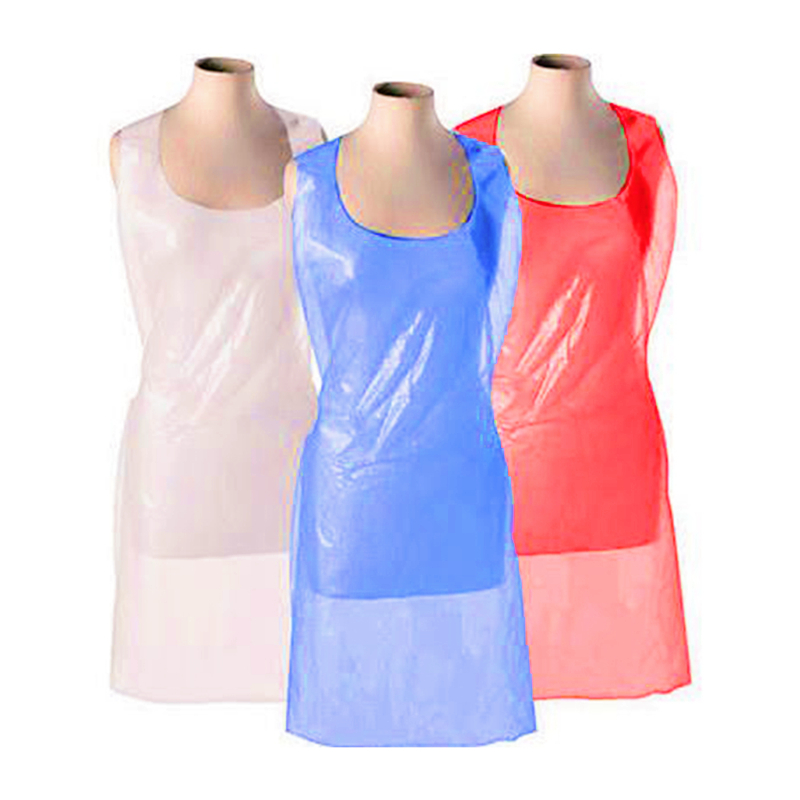 Why Choose from the Top Manufacturers?
Why choose these manufacturers for your plastic apron needs? Not only do they offer high-quality disposable aprons, but they also have a wide selection of other protective products like gloves, face masks, shoe covers, and more. Plus, they're renowned for their excellent customer service, so you can be sure your needs will be met.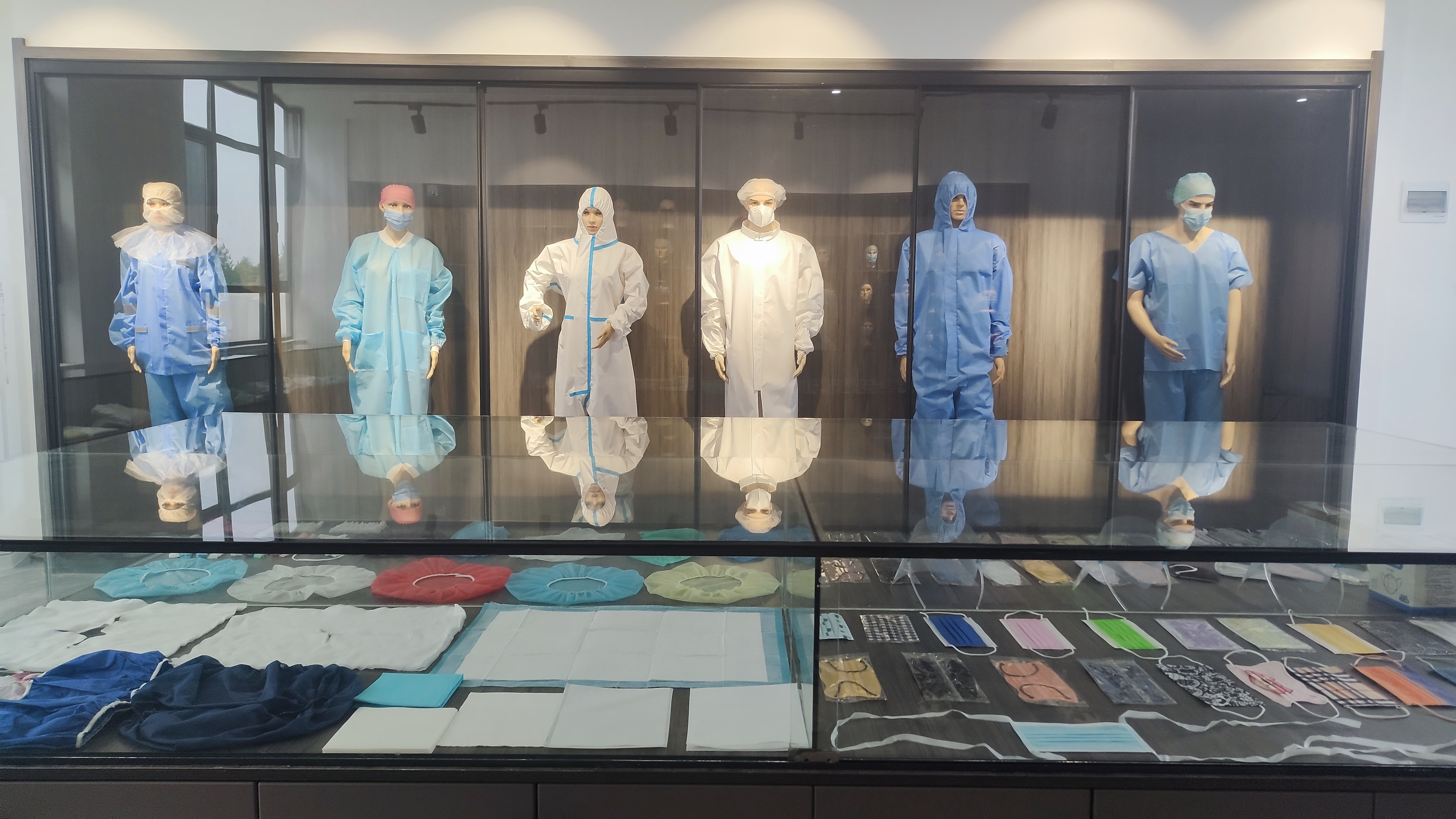 What Other Products Do These Companies Offer?
These manufacturers have made a significant impact on several industries. From healthcare to food processing, their products, especially disposable aprons, are an integral part of the daily operations. Whether it's keeping nurses clean or ensuring food remains uncontaminated, their aprons serve various purposes.
Impact on Various Industries
Let's not forget about sustainability. While these are disposable aprons, these companies also focus on ensuring their products have a minimal impact on the environment. They do this by using materials that are less harmful to the environment and by encouraging proper disposal methods.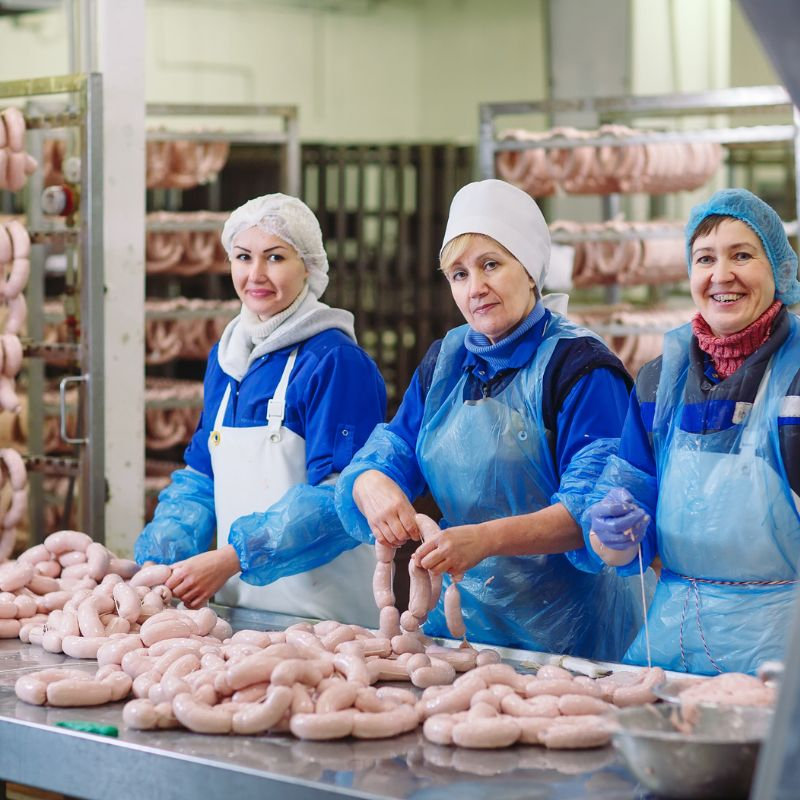 Disposable Aprons and Sustainability
Lastly, it's vital to note that while plastic aprons are highly functional, their use must be regulated. This involves properly disposing of the aprons to prevent environmental damage. Thankfully, all these top manufacturers have made it a point to use recyclable materials and promote safe disposal practices to their customers.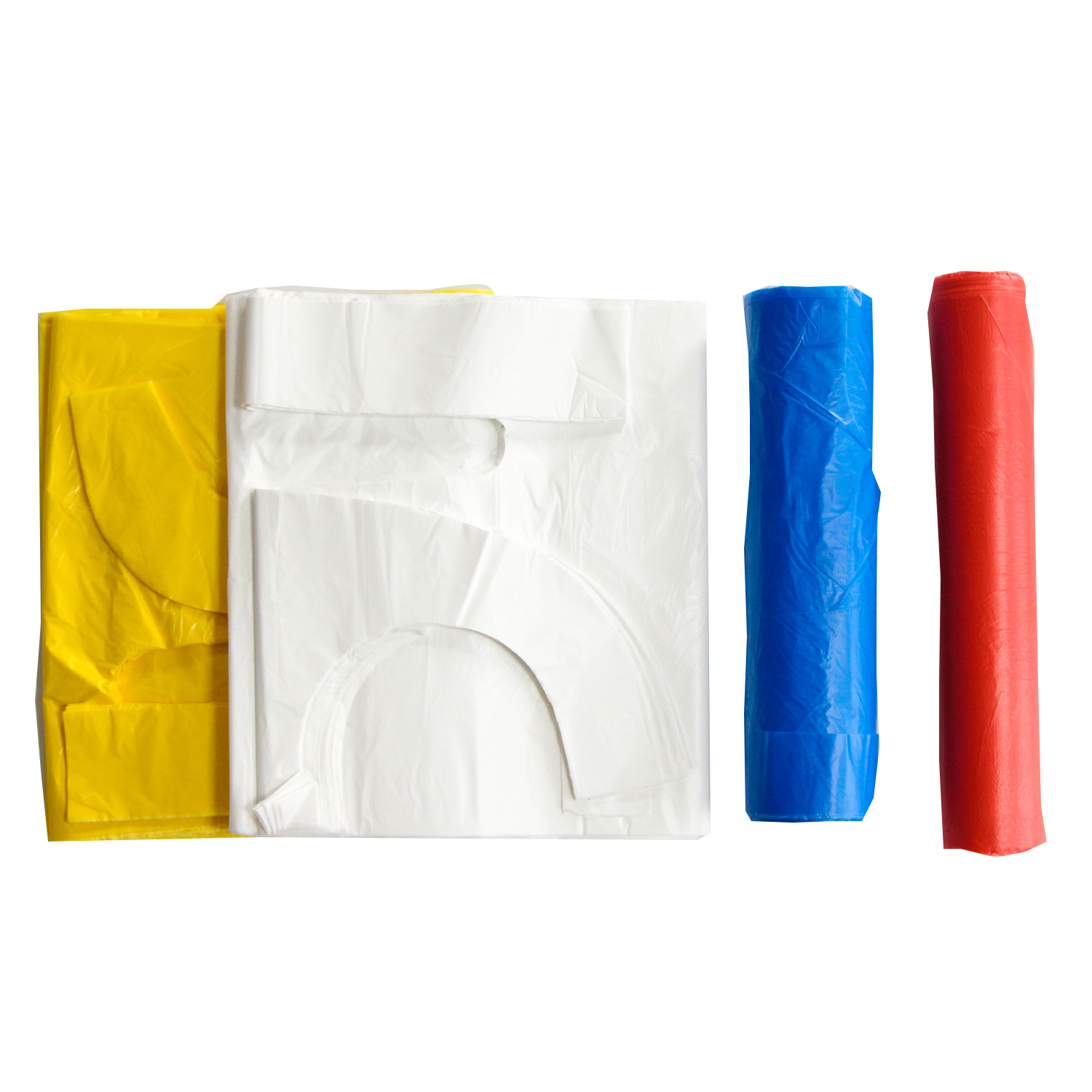 It's clear that these top 5 plastic apron manufacturers play a vital role in various industries. With their commitment to quality, innovation, and sustainability, they are shaping the future of the plastic apron industry. So whether you're looking for high-quality disposable aprons or other protective products, these manufacturers should be at the top of your list.
FAQs
Q: Are plastic aprons safe to use?
A: Yes, plastic aprons provide a layer of protection against spills, stains, and other contaminants.
Q: Can I reuse disposable aprons?
A: While they are made for single use, it's advisable to dispose of them after use to maintain hygiene.
Q: How do I dispose of a plastic apron properly?
A: You should follow local regulations and guidelines for disposing of such products.
Q: Can I order plastic aprons in bulk?
A: Yes, all these manufacturers allow bulk orders.
Q: Are there child-sized aprons available?
A: Most manufacturers offer a variety of sizes, including those for children.