Wholesale disposable panties have become increasingly popular in recent years due to their hygienic and convenient nature. These underwear options are perfect for businesses such as salons, spas, and healthcare facilities, where customers require a clean and comfortable solution during their visit. One reputable supplier of these products is Wuhan Youfu. This article will discuss the benefits, types, and materials of disposable panties, as well as how to find the best wholesale disposable panties for your establishment, with a focus on the offerings from Wuhan Youfu.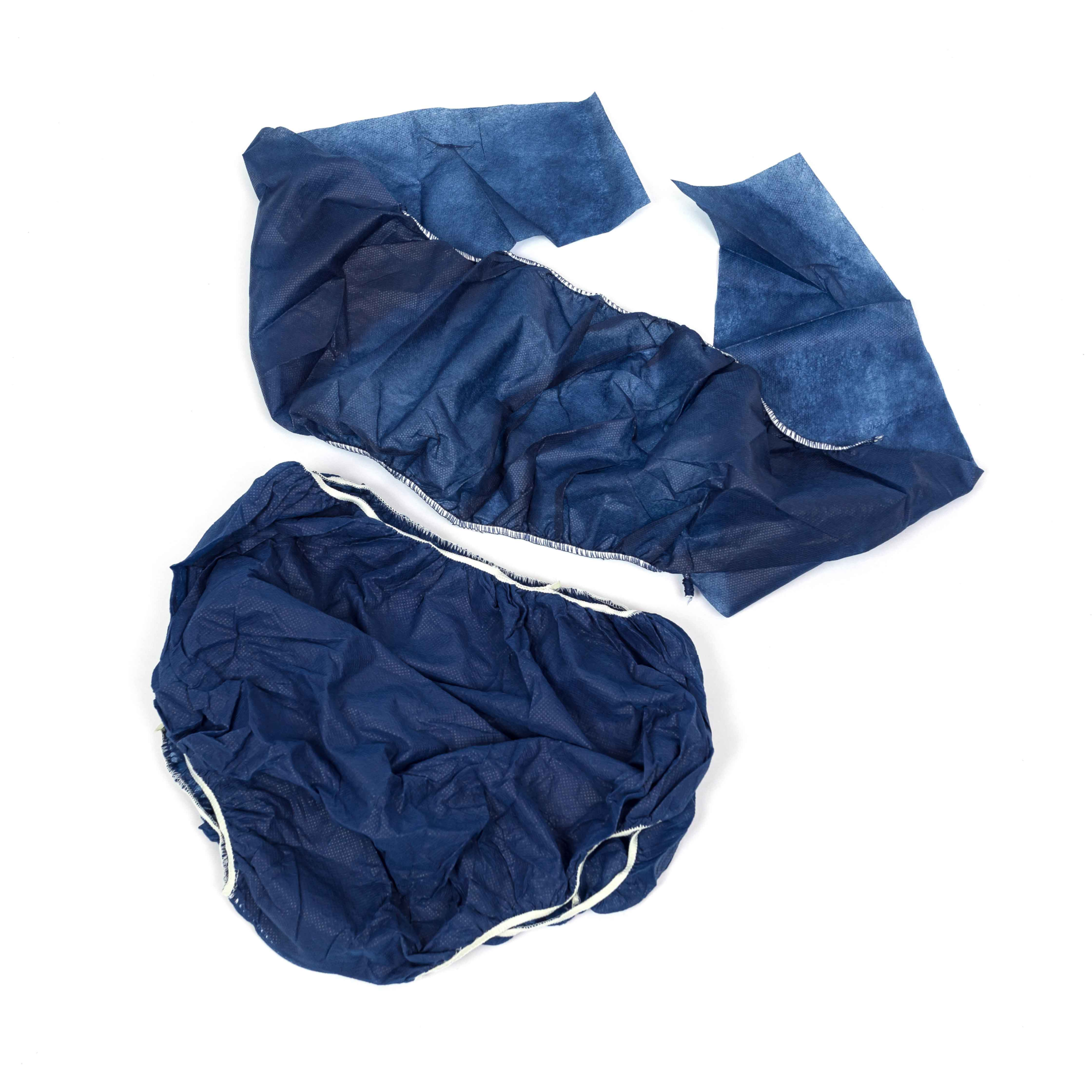 Benefits of Disposable Panties Wholesale
Convenience
One of the main advantages of disposable panties is their convenience. They are easy to use and can be quickly disposed of after a single use, making them ideal for businesses that cater to a large number of customers throughout the day.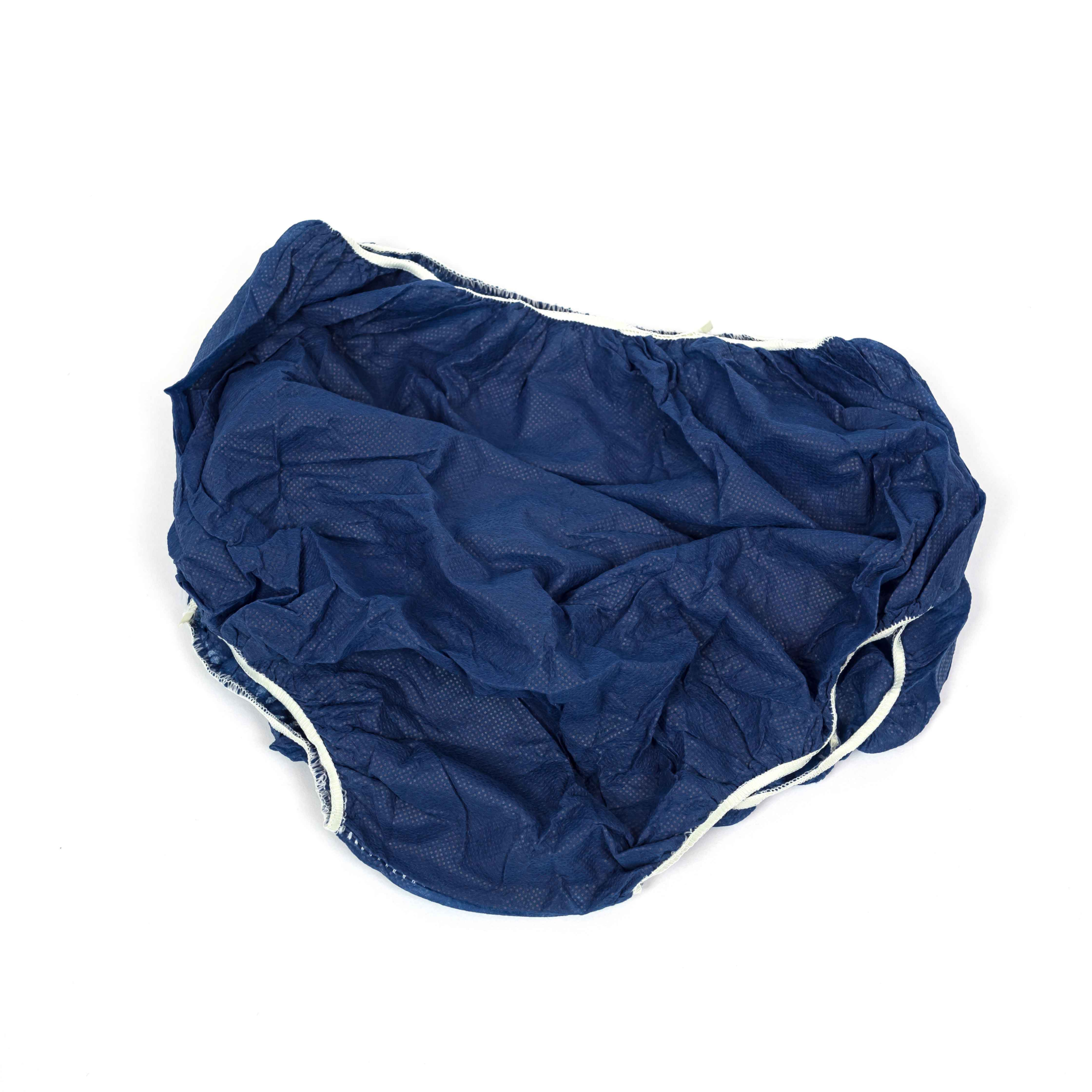 Hygiene
Disposable underwear is a more hygienic option compared to reusable alternatives, as it significantly reduces the risk of cross-contamination between clients. This is particularly important in settings such as spas and healthcare facilities, where maintaining a sterile environment is crucial.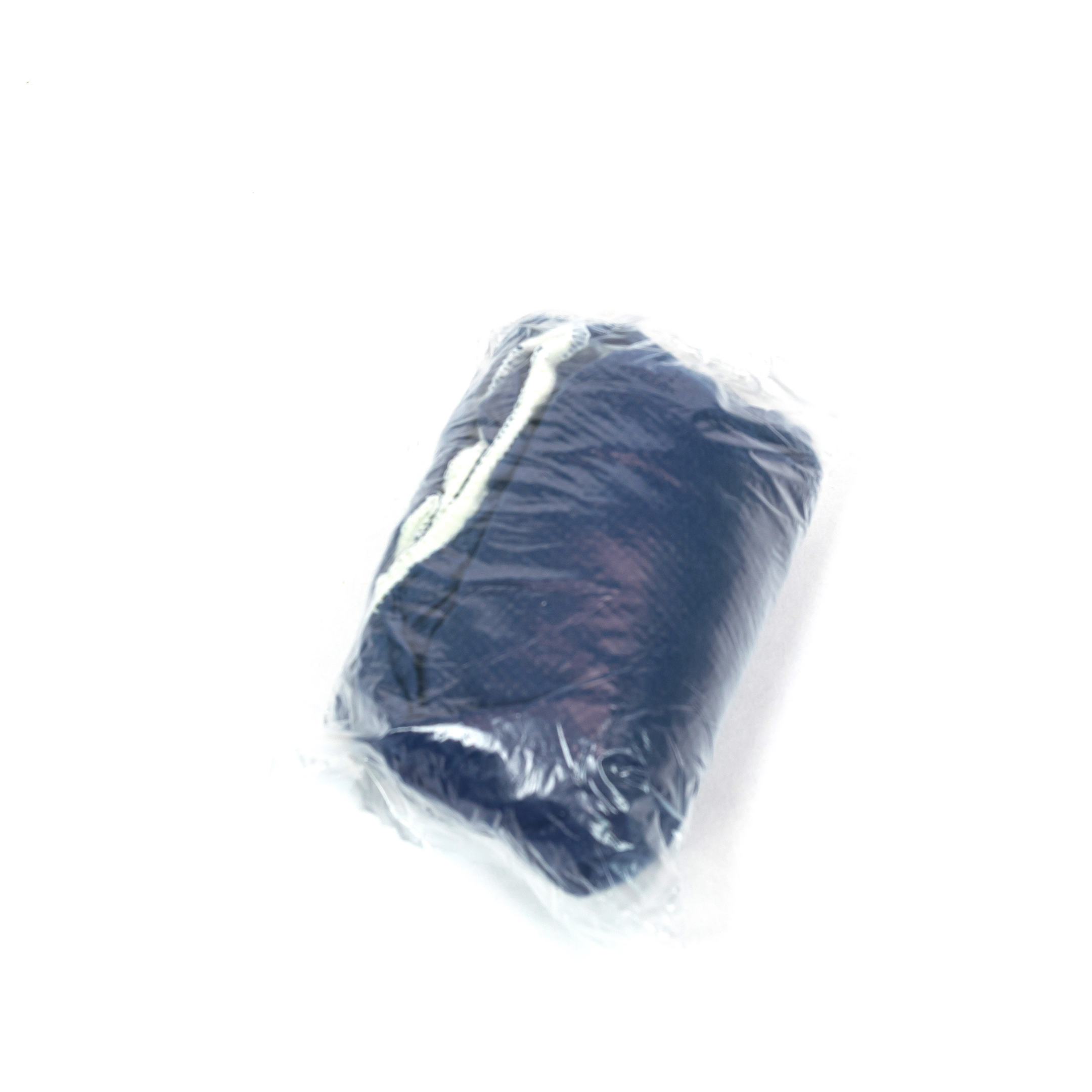 Variety
Wholesale disposable panties are available in various styles, sizes, and colors, allowing businesses to choose the best options for their clientele. This flexibility ensures that customers feel comfortable and well-cared for during their visit.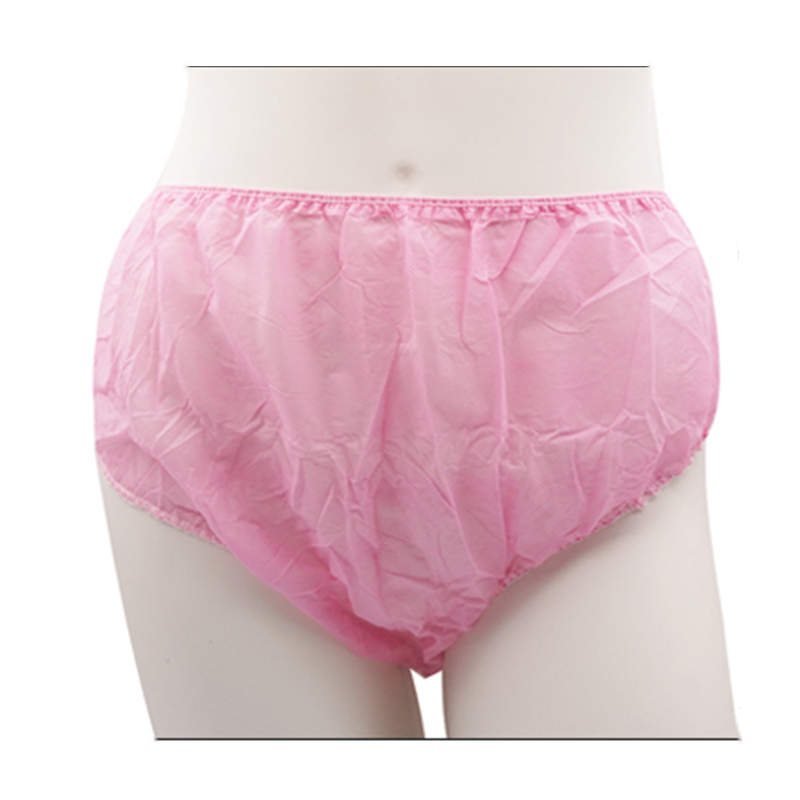 Ideal Uses for Disposable Underwear
Salons
Hair removal treatments, such as waxing or laser procedures, often require clients to wear disposable undergarments. Disposable panties are a convenient and hygienic option for these services, providing both comfort and privacy for the client.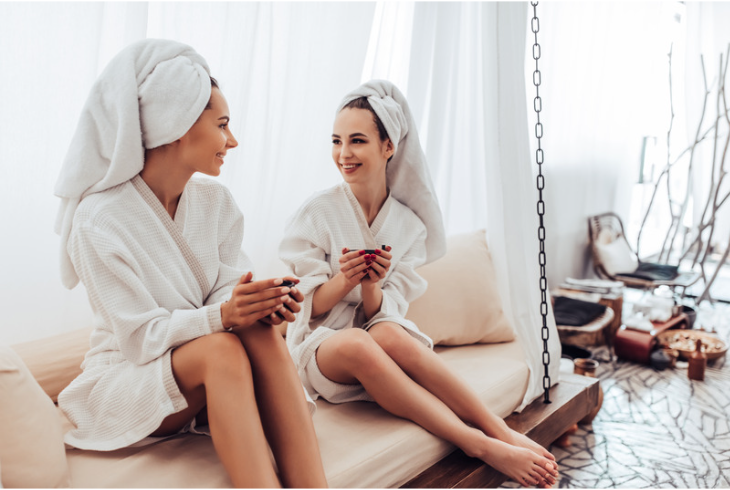 Spas
Spa treatments, such as massages, body wraps, or scrubs, typically require clients to disrobe to some extent. Providing disposable underwear ensures that clients feel comfortable and secure during their treatments, while also maintaining a clean and sanitary environment.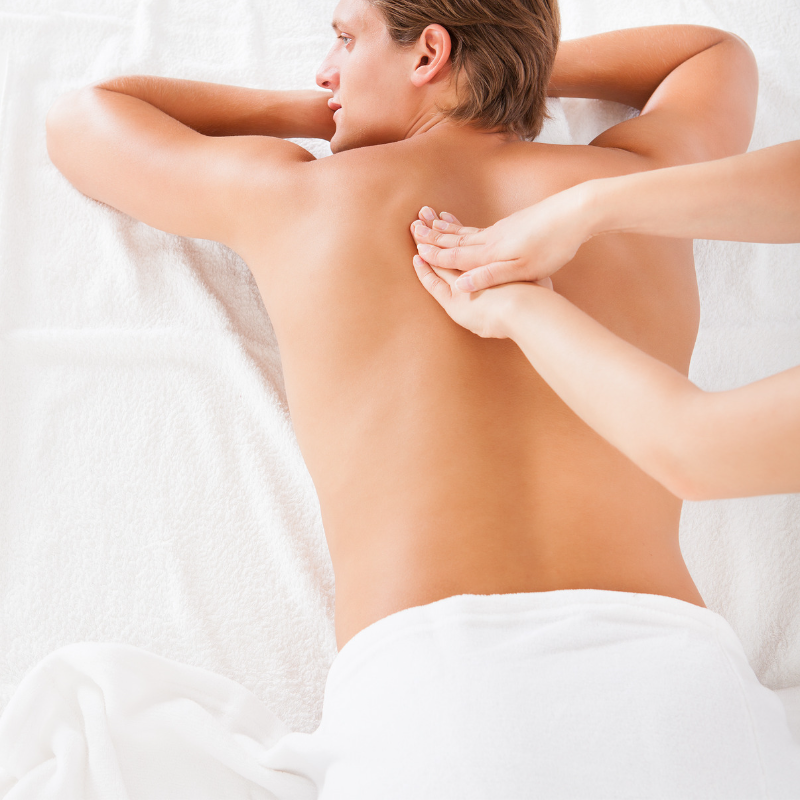 Healthcare Facilities
In healthcare settings, patients may need to wear disposable panties during certain examinations or procedures. This provides a sterile and convenient solution for both the patient and healthcare provider.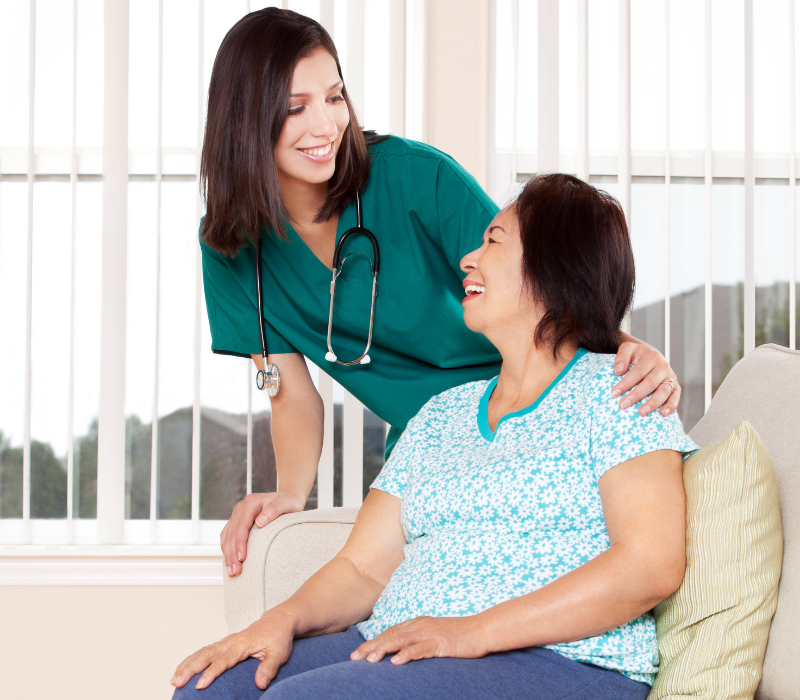 Types of Disposable Panties
Thongs
Disposable thongs are a popular choice for salons offering waxing services, as they provide minimal coverage while still maintaining client comfort and modesty.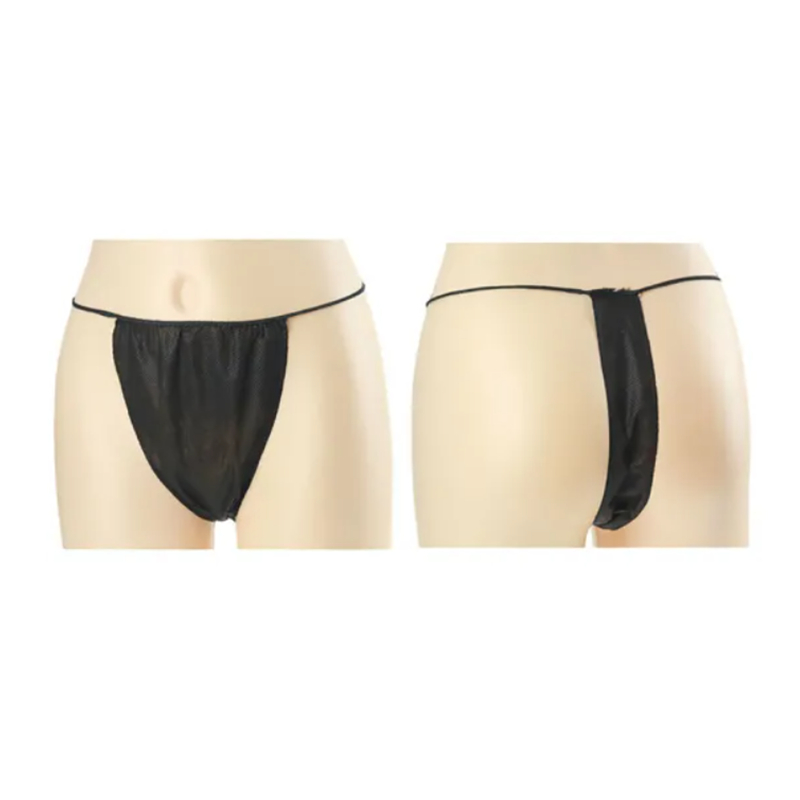 Bikinis
Disposable bikinis are a versatile option suitable for a variety of spa treatments, as they offer moderate coverage and comfort for the client.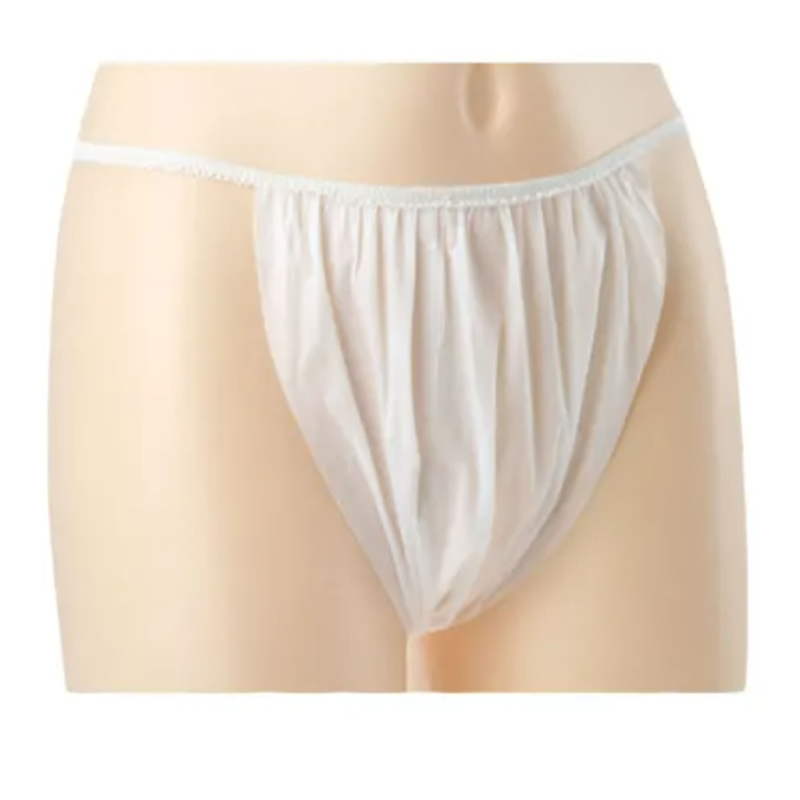 Briefs
For clients who prefer fuller coverage, disposable briefs are a comfortable and hygienic option. These are particularly useful in healthcare settings, where patients may need to wear them for extended periods.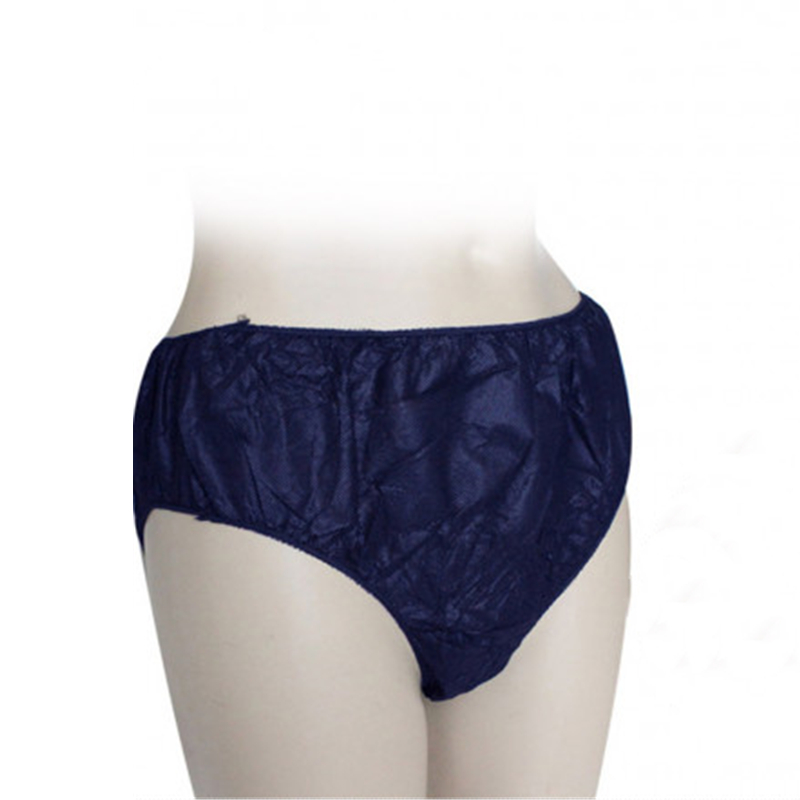 Materials Used in Disposable Undergarments
PP Nonwoven
PP nonwoven is a lightweight and breathable material commonly used in the production of disposable panties. It offers a cost-effective and comfortable option for clients.
Spunlace Nonwoven
Spunlace nonwoven is a soft and skin-friendly material, making it an ideal choice for clients with sensitive skin. This fabric provides a more luxurious feel compared to other disposable materials.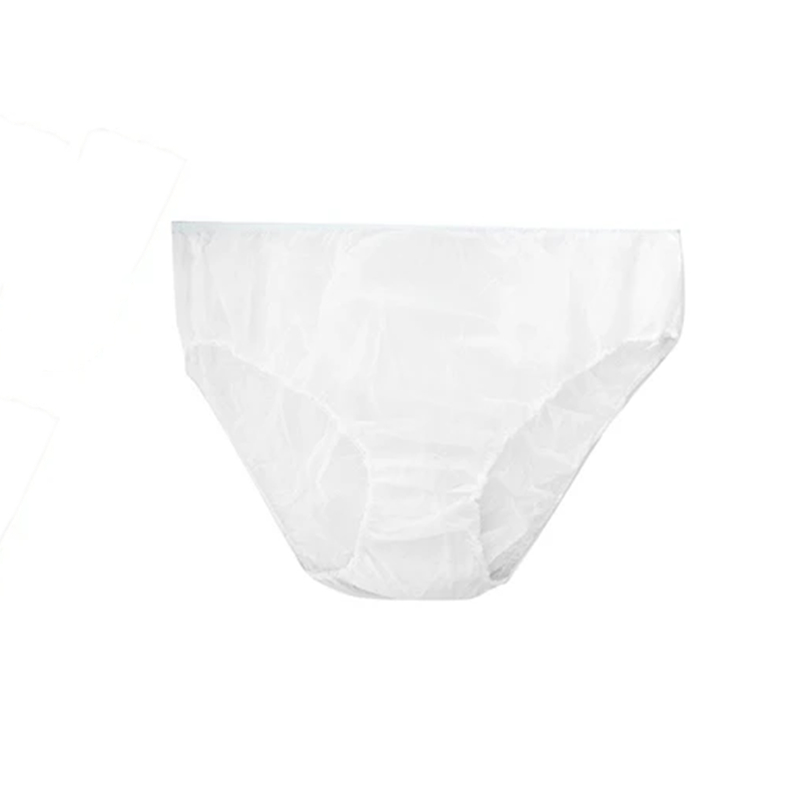 Cotton
Cotton is another popular material for disposable underwear due to its soft and breathable nature. It is particularly suitable for clients with sensitive skin or allergies.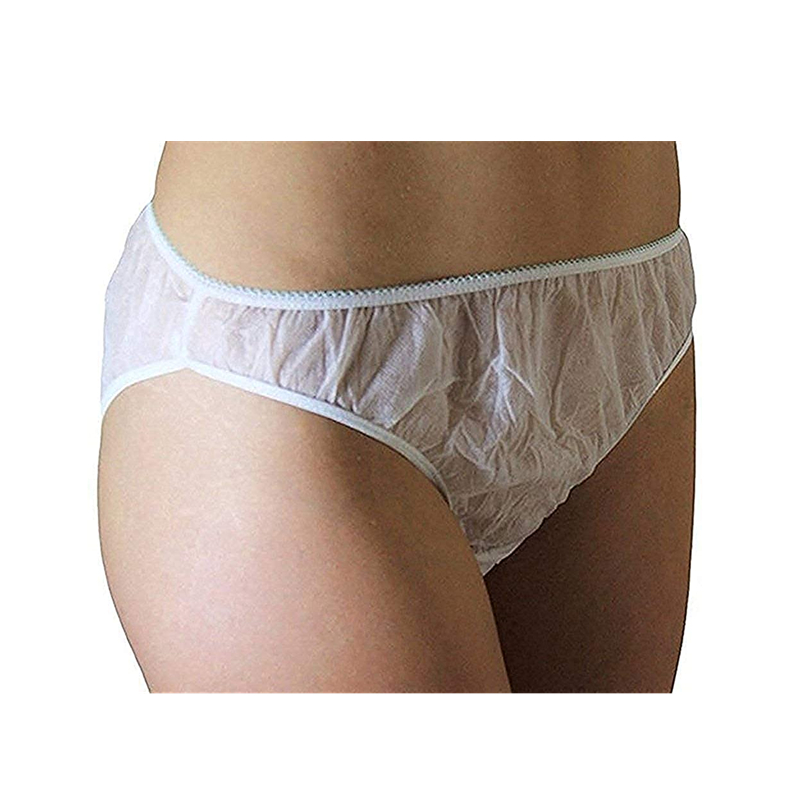 Factors to Consider When Purchasing Wholesale Disposable Panties
Material
When selecting disposable panties, consider the material used in their production. Choose a material that is comfortable, breathable, and suitable for your clients' needs.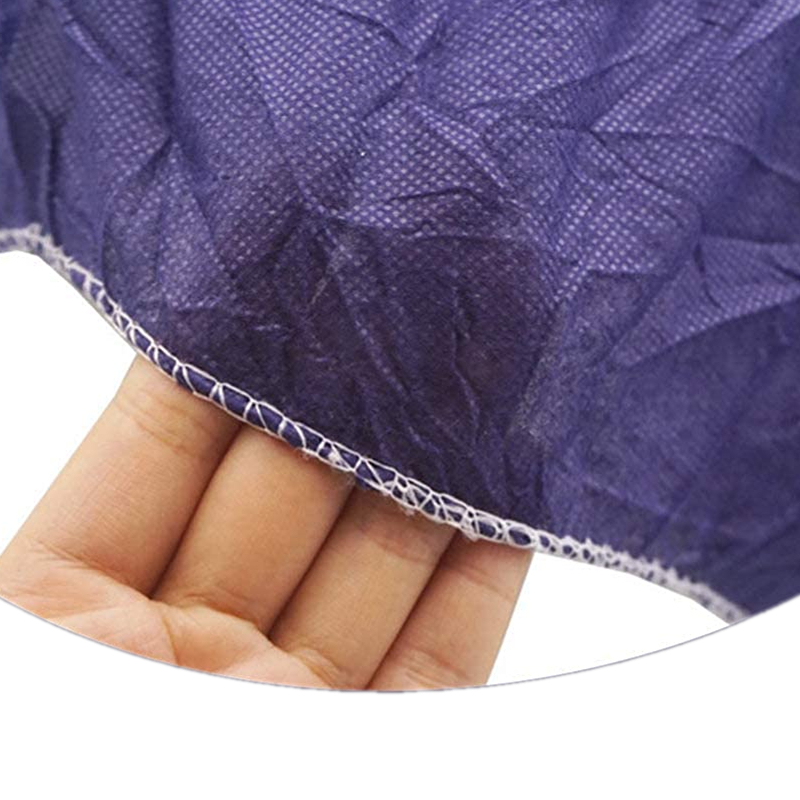 Size
Ensure that you offer a range of sizes for your clients, accommodating various body types and ensuring a comfortable fit for all.
Price
Consider the cost of your wholesale disposable panties and balance this with the quality of the product. It's essential to provide a high-quality option for your clients while maintaining a reasonable price point for your business.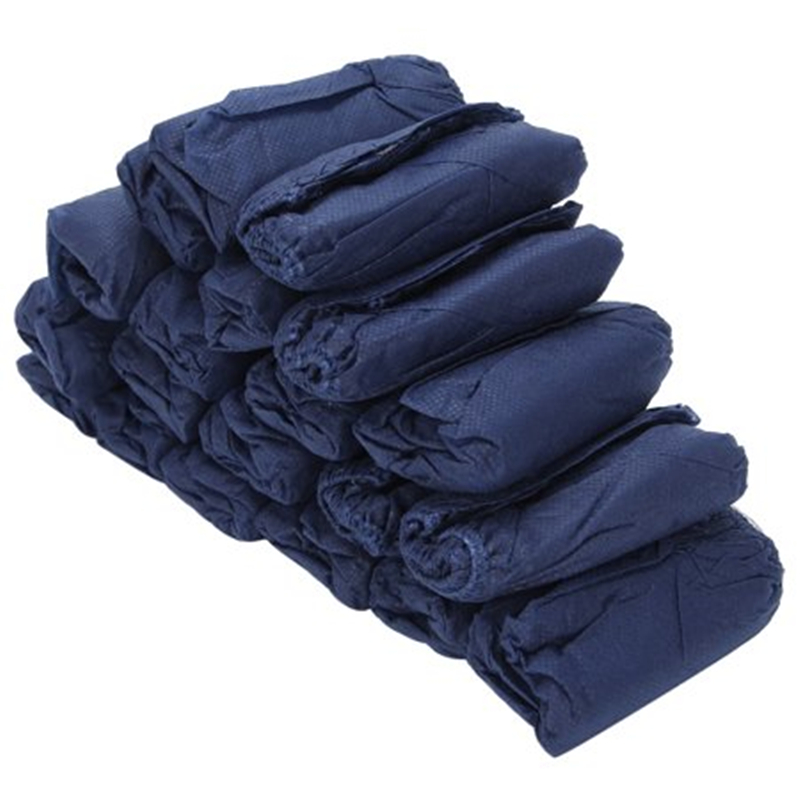 Advantages of Buying from China and Wuhan Youfu
China is a leading supplier of disposable panties due to their competitive pricing and vast range of products. By purchasing from a Chinese supplier like Wuhan Youfu, businesses can benefit from lower costs without compromising on quality. Wuhan Youfu is known for its high-quality disposable panties and excellent customer service, making it a top choice for businesses seeking a reliable supplier.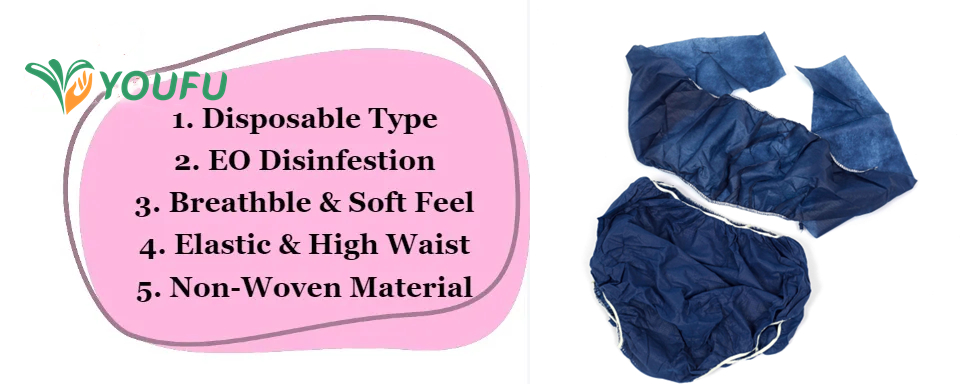 How to Choose the Right Supplier, Including Wuhan Youfu
When selecting a supplier for your disposable panties, it's important to consider factors such as product quality, price, and customer service. Look for suppliers with a good reputation, positive customer reviews, and a wide range of products to choose from. Wuhan Youfu stands out in these areas, making it worth considering as a potential supplier for your business.

Tips for Ordering Wholesale Disposable Panties from Wuhan Youfu
Order samples to assess the quality of the products before committing to a large purchase.
Check Wuhan Youfu's return policy and shipping times to ensure you can meet your clients' needs.
Communicate with the Wuhan Youfu team to ensure they understand your requirements and can accommodate any specific requests.
Wholesale disposable panties are an essential addition to businesses such as salons, spas, and healthcare facilities. By offering a hygienic, comfortable, and convenient solution for your clients, you can ensure they have a positive experience at your establishment. Consider the various factors discussed in this article when selecting the best disposable underwear for your business, and don't forget to explore the offerings from reputable suppliers like Wuhan Youfu.
FAQs
Are disposable panties environmentally friendly?
While some disposable panties may not be as eco-friendly as reusable options, there are biodegradable and eco-conscious options available on the market.
How do I determine the right size for my clients?
Most suppliers offer size charts to help you select the appropriate sizes for your clients. It's essential to provide a range of sizes to accommodate various body types.
Can disposable panties be used for postpartum care?
Yes, disposable panties are often used for postpartum care as they provide a convenient and hygienic solution during recovery.
Are disposable panties suitable for sensitive skin?
Many disposable panties are made from skin-friendly materials, such as spunlace nonwoven or cotton, making them suitable for clients with sensitive skin.
Can disposable panties be used for swimming?
While some disposable panties are water-resistant, they are typically not designed for swimming and may not provide the same level of comfort and support as traditional swimwear.