Introduction: Wholesale Scrub Caps from Wuhan Youfu
Are you in search of wholesale scrub caps for your business? Look no further! Wuhan Youfu offers high-quality, stylish, and comfortable scrub caps at a competitive price.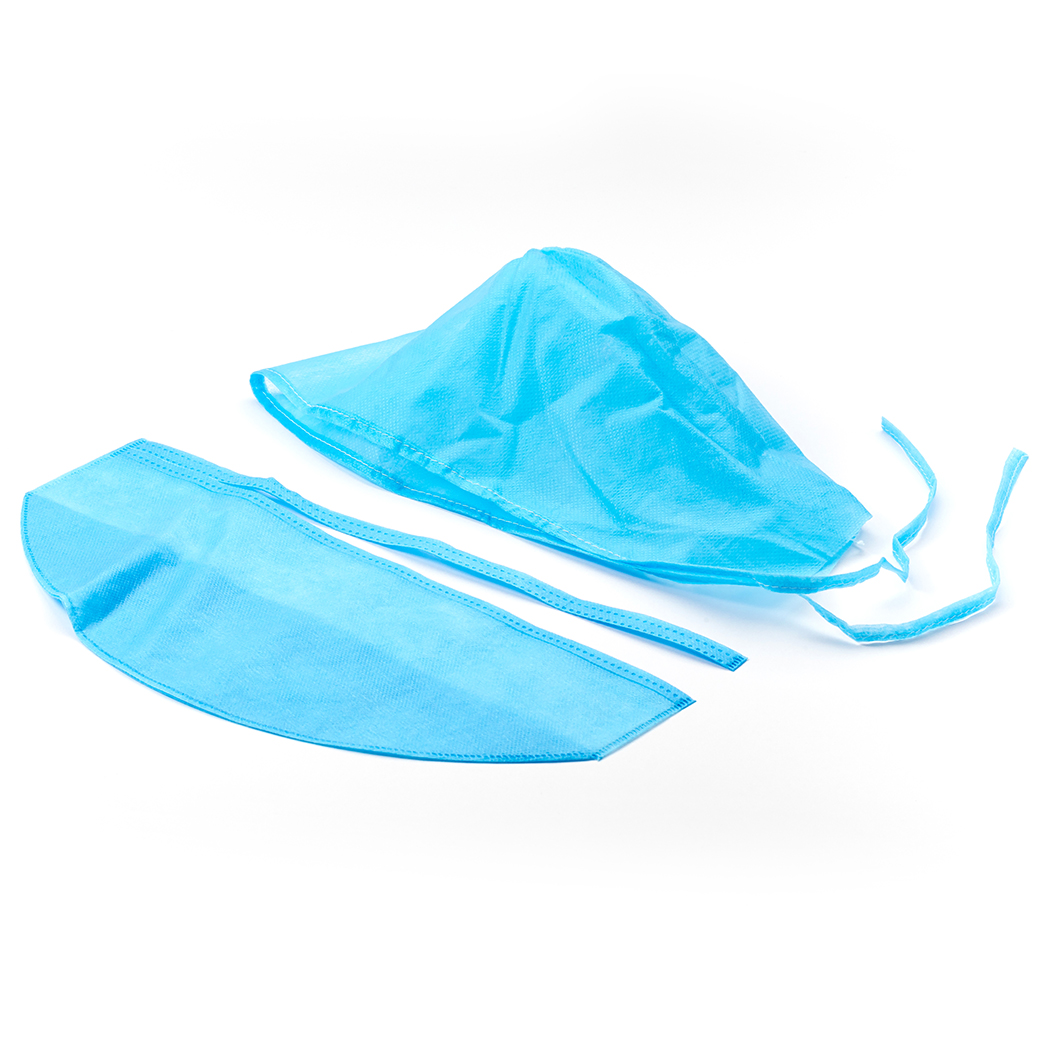 Understanding Scrub Caps
Scrub caps are protective coverings worn on the head, often in healthcare settings. They protect against potential contaminants and also add a stylish touch to medical uniforms.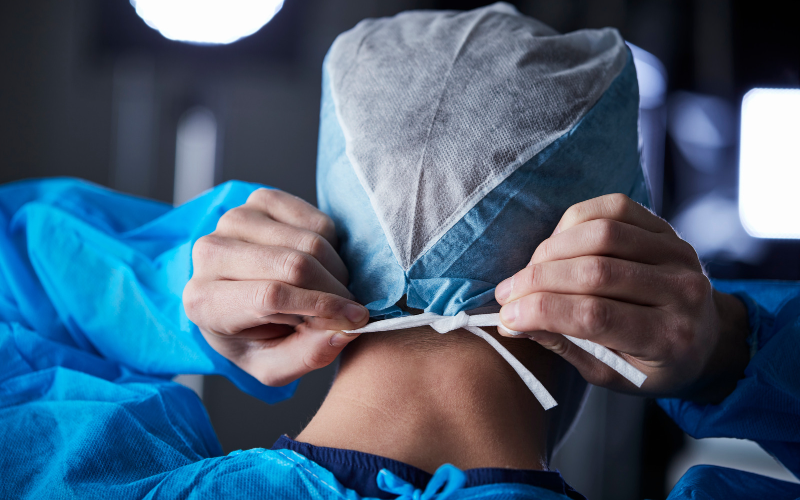 Different Styles of Scrub Caps
From bouffant to custom scrub caps, Wuhan Youfu offers a wide variety of styles and designs. Whether you prefer the close-fitting style or the fuller bouffant style, you can find it here.
Custom Scrub Caps
Our custom scrub caps are popular amongst healthcare professionals who want to stand out. You can choose from our latest designs or mix and match to create your unique style.
Choosing the Right Material: Nonwoven Caps
Our nonwoven caps are comfortable and durable, making them perfect for long shifts, it can be PP nonwoven or SMS nonwoven. This material is soft, breathable, and a great choice for disposable scrub caps.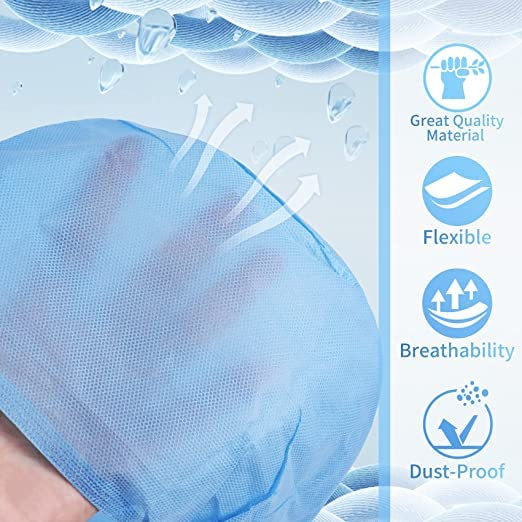 Disposable Scrub Caps vs. Disposable Scrub Hats
What's the difference between disposable scrub caps and disposable scrub hats? Essentially, it boils down to personal preference and comfort. The caps sit closely to the head, while the hats cover the ears.
Styling with Scrub Caps
Our scrub caps are not only functional but also stylish. They match any uniform and can make a statement about your personality or business.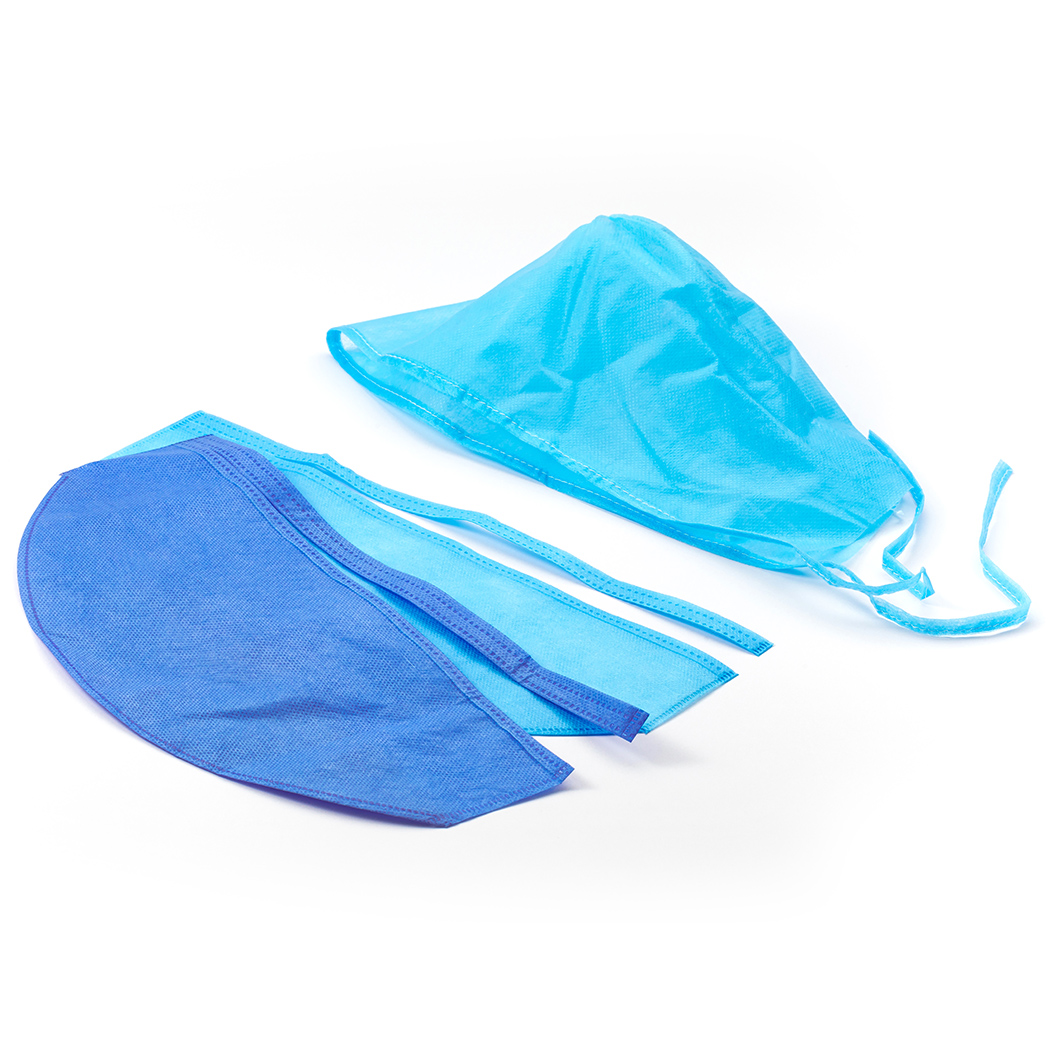 Why Choose Wuhan Youfu?
Located in China, Wuhan Youfu is a trusted supplier of disposable scrub cap. Our commitment to quality, vast variety, and excellent customer service sets us apart.
Bulk Purchase Benefits
Buying disposable scrub hats in bulk from Wuhan Youfu is cost-effective. It offers you easy access to a wide range of styles and colors to suit your needs.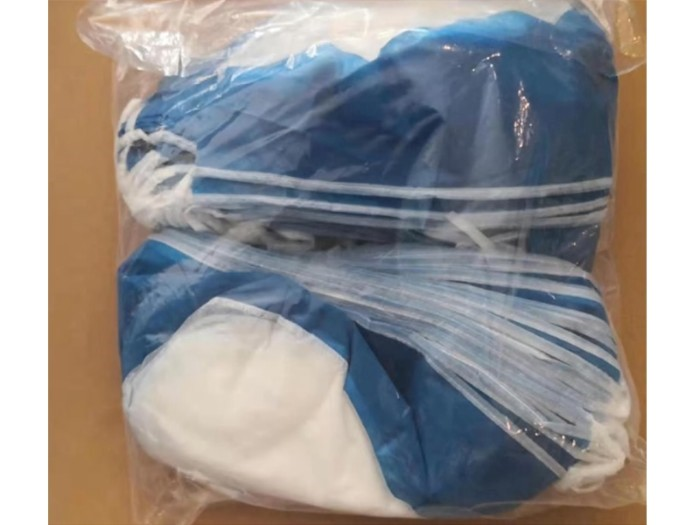 Scrub Cap Designs
Our disposable scrub cap designs range from solid black to vibrant patterns. They're suitable for both adults and add a fashionable twist to standard medical attire.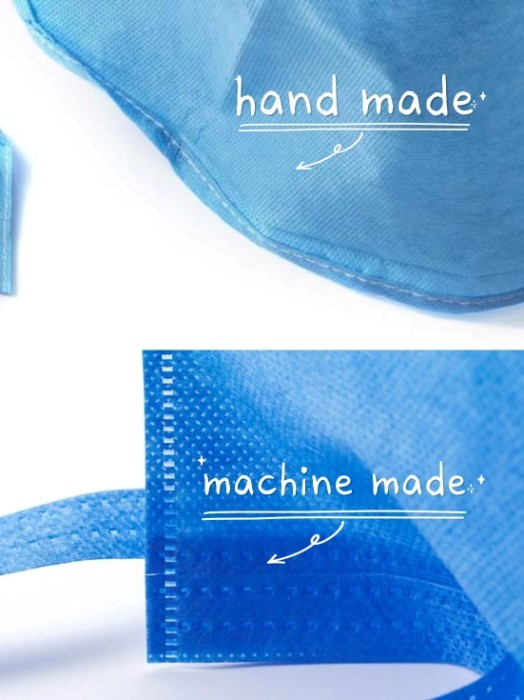 Color Variations
From neutrals to bright hues, our disposable scrub caps come in a wide array of colors. This variety lets you choose the perfect cap to match your uniform or mood.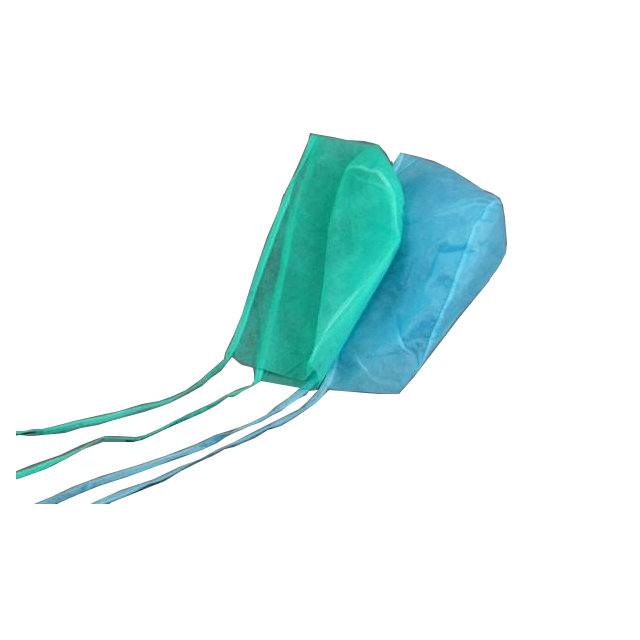 Size Options
Whether you have a smaller or larger head, our disposable scrub caps come in different sizes to ensure a comfortable fit.
Easy Access to Stylish
Designs With just a click, you can access our extensive collection of disposable scrub hats. We make it easy for you to choose from our latest styles and popular designs.
Fast Delivery
We understand the urgency of your orders. That's why we ensure fast delivery once you place an order. Your disposable scrub hats will reach you in no time.
How to Place an Order
Placing an order is simple. Browse through our products, choose the styles, colors, and quantities, then click the button to place your order.
Customer Service at Wuhan Youfu
Need help or have questions? Feel free to contact us via email, info@med-disposable.com. Our team at Wuhan Youfu is always ready to guide you and ensure a seamless shopping experience.
Conclusion: Bulk Purchase of High-Quality Scrub Caps at Wholesale Prices
In conclusion, our wholesale scrub caps from Wuhan Youfu offer an affordable way to stock up on high-quality, stylish scrub caps. With a wide variety to choose from, fast delivery, and excellent customer service, it's time to place your bulk order today!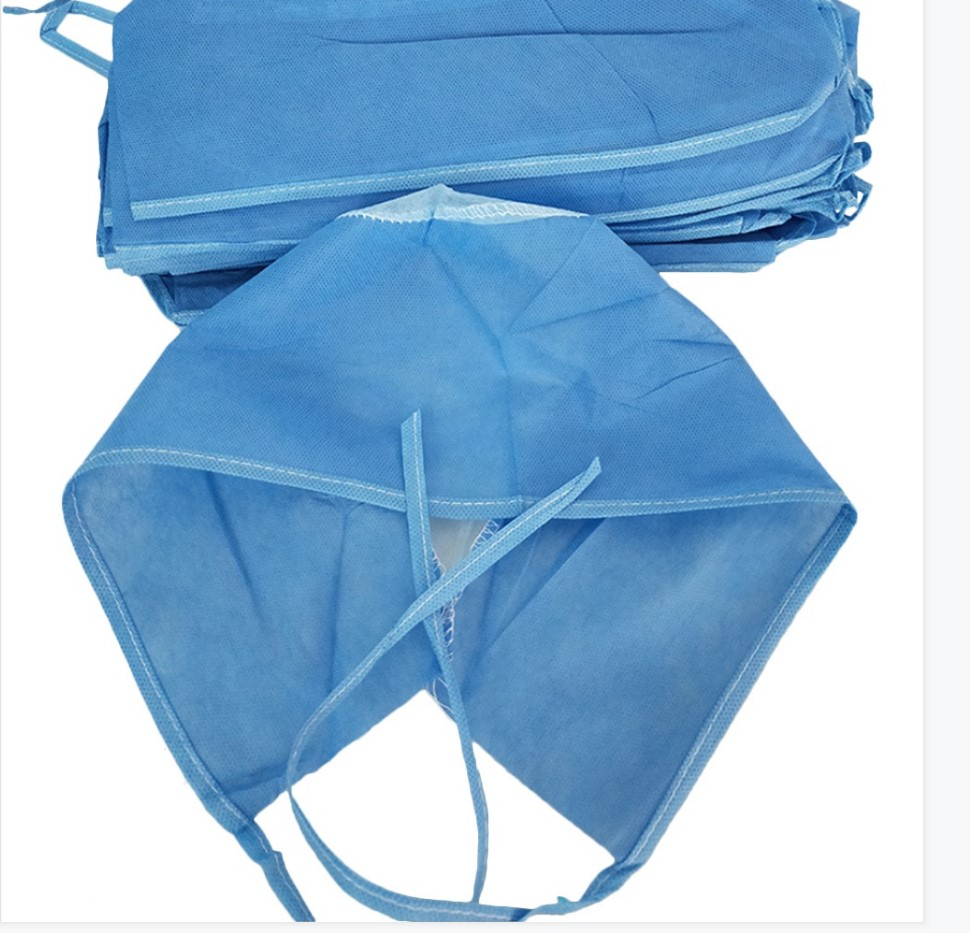 FAQs
Do you offer discounts for bulk purchases?
Yes, at Wuhan Youfu, we offer special prices for bulk orders of our wholesale scrub caps.
Can I mix and match different styles and colors in one order?
Yes, you can mix different styles and colors in one order.
How long does the delivery usually take?
Delivery time varies depending on the location, but we at Wuhan Youfu strive to ensure fast delivery for all our customers.
Are these scrub caps suitable for both men and women?
Absolutely! Our scrub caps from Wuhan Youfu are unisex and come in a variety of sizes to suit everyone.
How do I care for these scrub caps?
As these are disposable scrub caps, they are designed for single use and then should be properly discarded.