Introduction Are you looking for cheap aprons in bulk for your business? Well, you're in the right place. As a professional manufacturer, Wuhan Youfu offers disposable wholesale aprons that blend quality, style, and affordability.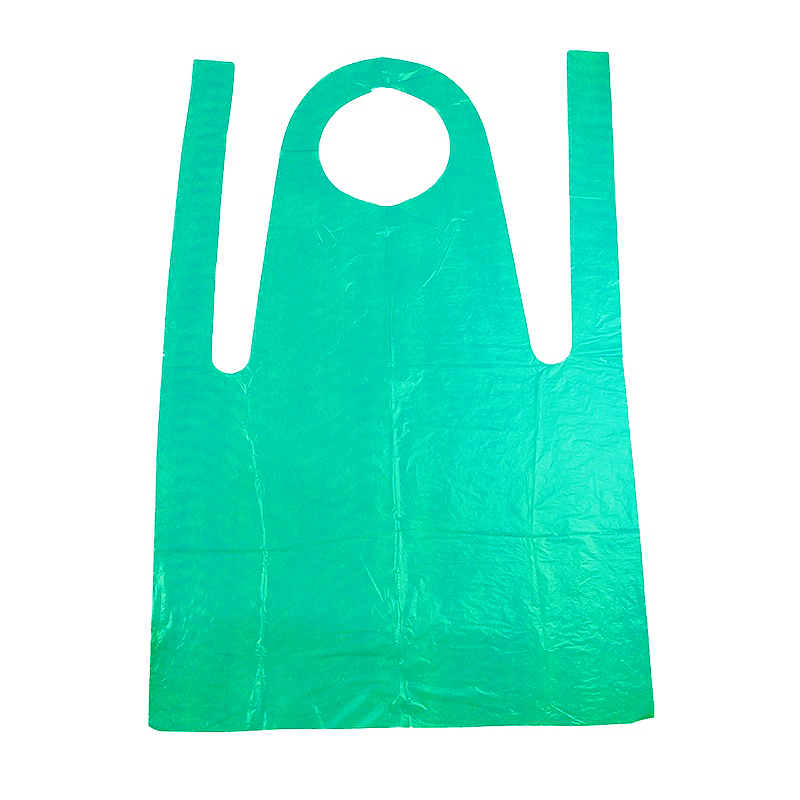 Why Purchase Disposable Wholesale Aprons
Purchasing disposable aprons in bulk from Wuhan Youfu is a smart business decision, especially for businesses like restaurants or crafts workshops. It not only saves costs but also ensures your staff and customers are always protected.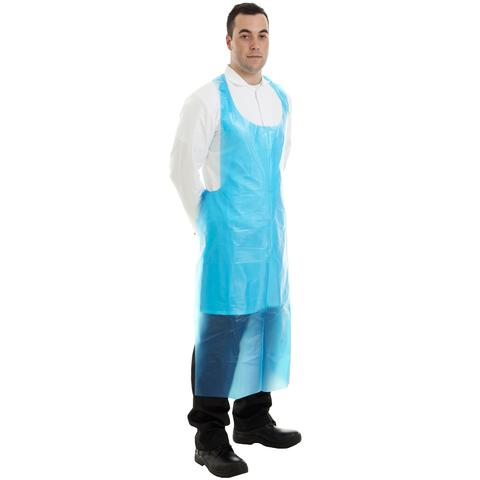 Variety and Styles
Wuhan Youfu offers aprons in several styles from server aprons to more generic styles. Each style serves a particular function, ensuring you find the right apron for your needs.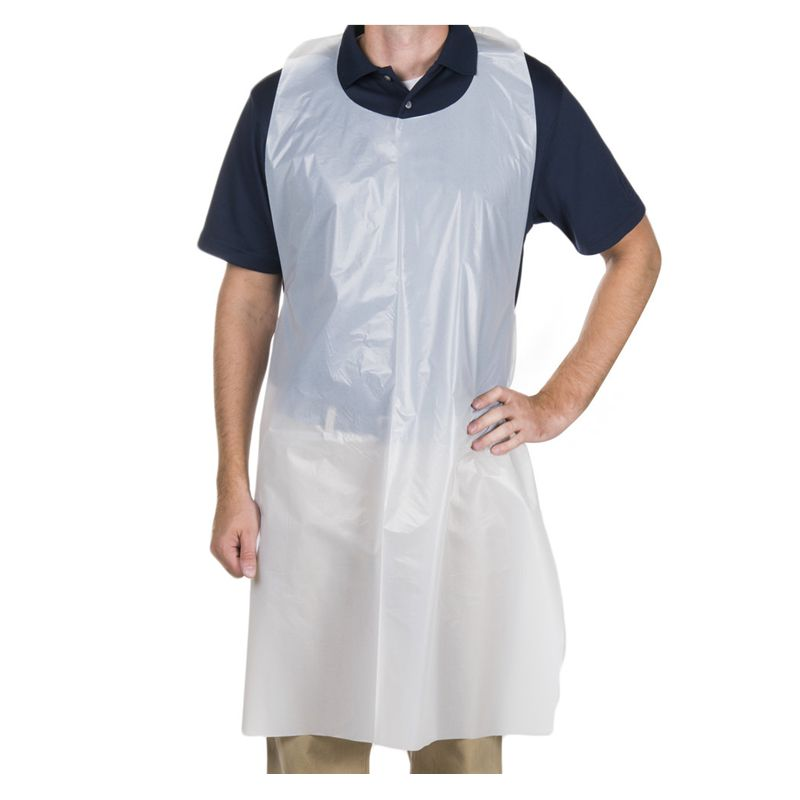 Large Quantities and Bulk Purchasing
Buying bulk aprons disposable in large quantities from Wuhan Youfu has never been easier or more affordable. The more you purchase, the more you save – It's that simple!
Detailing and Craftsmanship
Our aprons are machine made, ensuring consistent quality and attention to details. Features like pockets are carefully sewn in by Wuhan Youfu, providing practicality and convenience.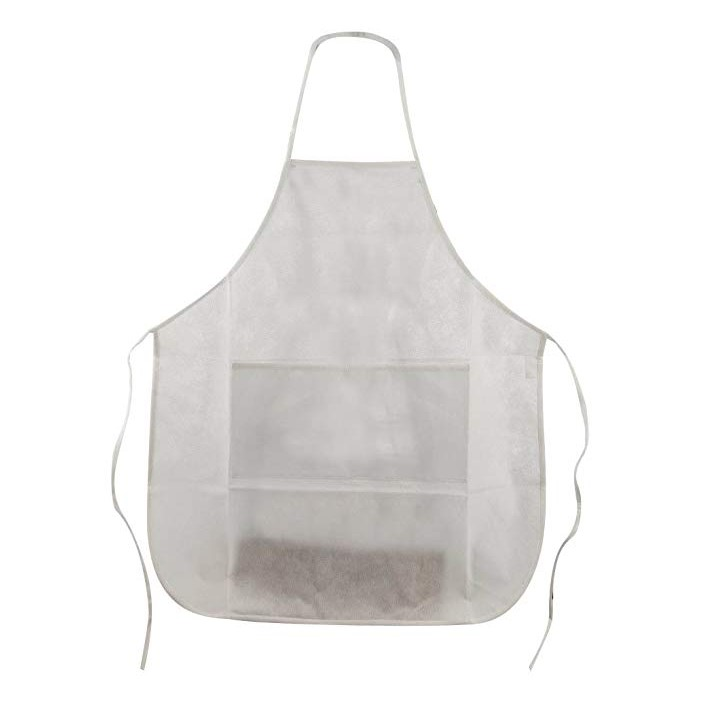 Apron Types
Our range from Wuhan Youfu includes both bib and waist style aprons. The bib style is perfect for crafts or messy tasks, while the waist style is great for servers or cashiers.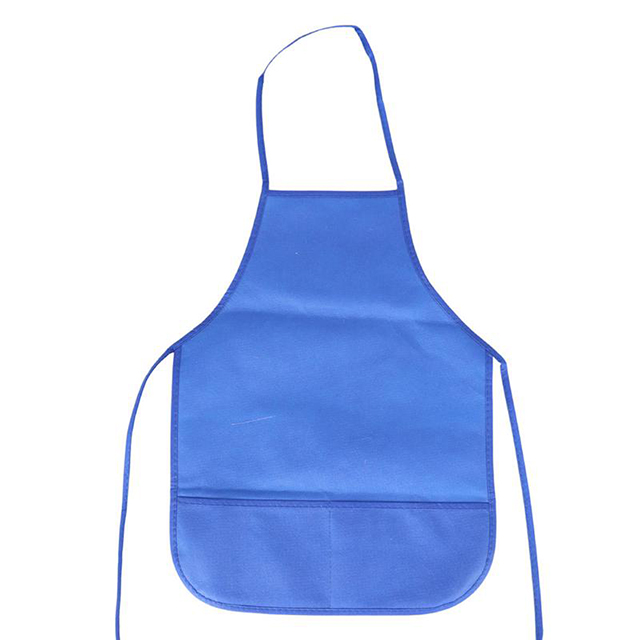 Material Considerations
At Wuhan Youfu, we utilize PE, PP nonwoven and polyester materials for our aprons. This choice of material makes our aprons sturdy, easy to clean, and lightweight.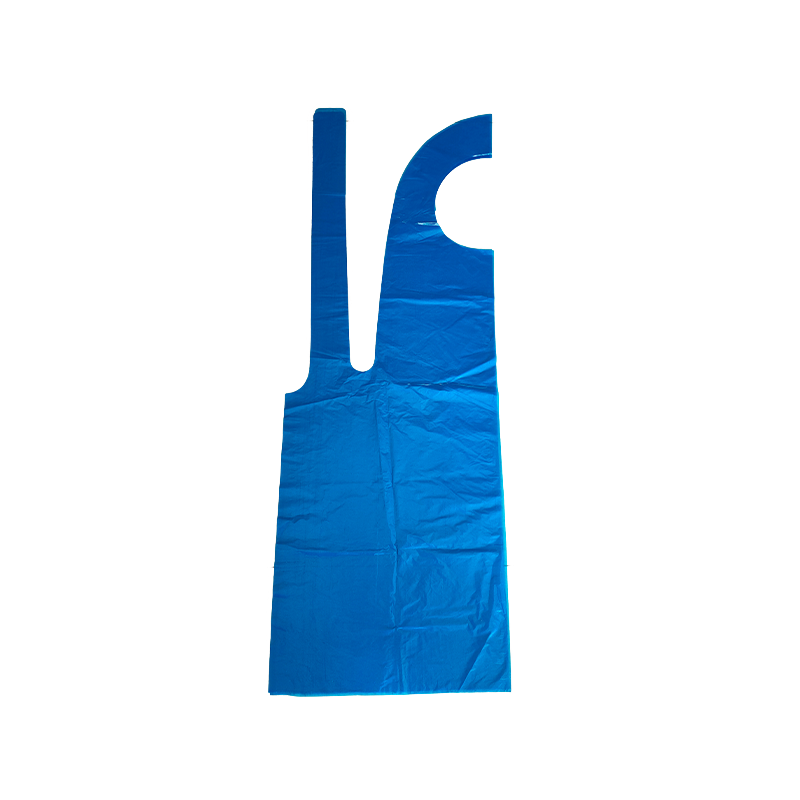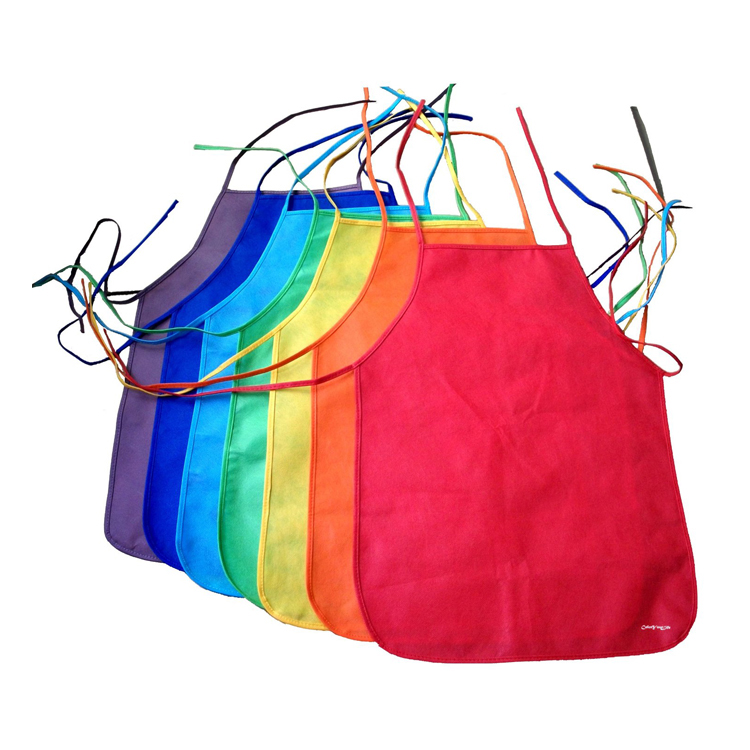 Customization Opportunities
Looking for something unique? At Wuhan Youfu, we offer printing options that allow you to customize the aprons to suit your business style and appeal to your customers.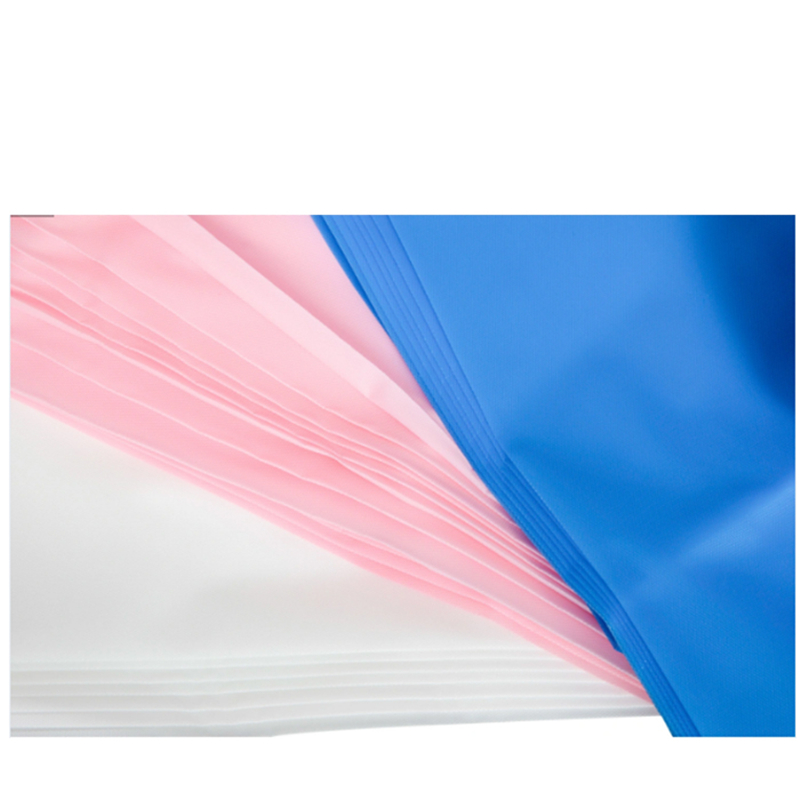 Categories and Products
We at Wuhan Youfu have a variety of apron categories to cater to different needs. Placing an order is simple – just browse through our products, select the items you want, and proceed to checkout.
Color and Fit
Our aprons from Wuhan Youfu come in a variety of colors to complement your branding. With adjustable ties, they offer a comfortable fit for wearers of all sizes.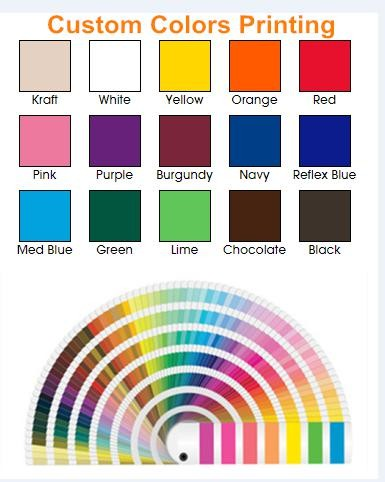 After Sales Service
At Wuhan Youfu, we take pride in our customer service. Once your order is confirmed, we promptly ship your goods. Our after-sale services ensure that you're fully satisfied with your purchase.
Conclusion In conclusion, our cheap aprons in bulk from Wuhan Youfu offer businesses a cost-effective solution without compromising on style or quality. Give us a try, and we promise you won't be disappointed!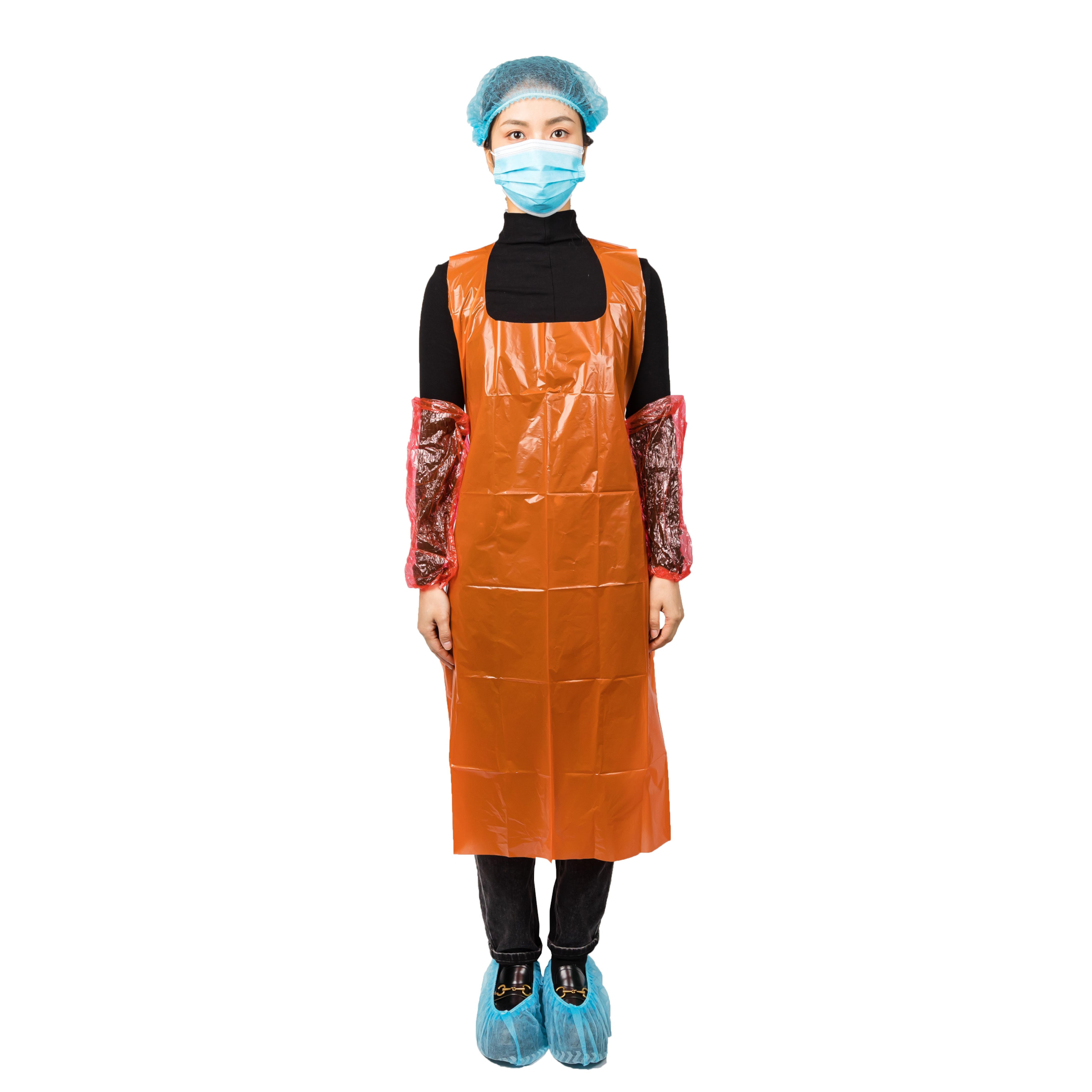 FAQs
1.Can I order custom designs or printing on the aprons?
Yes, Wuhan Youfu provides custom design and printing services for our bulk apron orders.
2.How do I place a bulk order for disposable wholesale aprons?
Placing a bulk order with Wuhan Youfu is straightforward. Simply browse through our products, select the items and quantities you want, and proceed to checkout.
3.What material are the aprons made of?
Our aprons are made from PE, PP, PP+PE and polyester materials, ensuring they are sturdy, easy to clean, and lightweight.
4.Do you offer different styles and colors of aprons?
Yes, Wuhan Youfu offers a wide variety of styles and colors to cater to different needs and preferences.
5.What after-sales services do you provide?
At Wuhan Youfu, we strive to ensure full customer satisfaction. Our after-sales services include prompt shipping and customer service to handle any inquiries or concerns.