Ever been caught in the rain, wishing you had something to keep you dry? Now imagine an entire event's worth of people in the same situation. Stressful, right? Here's where bulk disposable ponchos come in.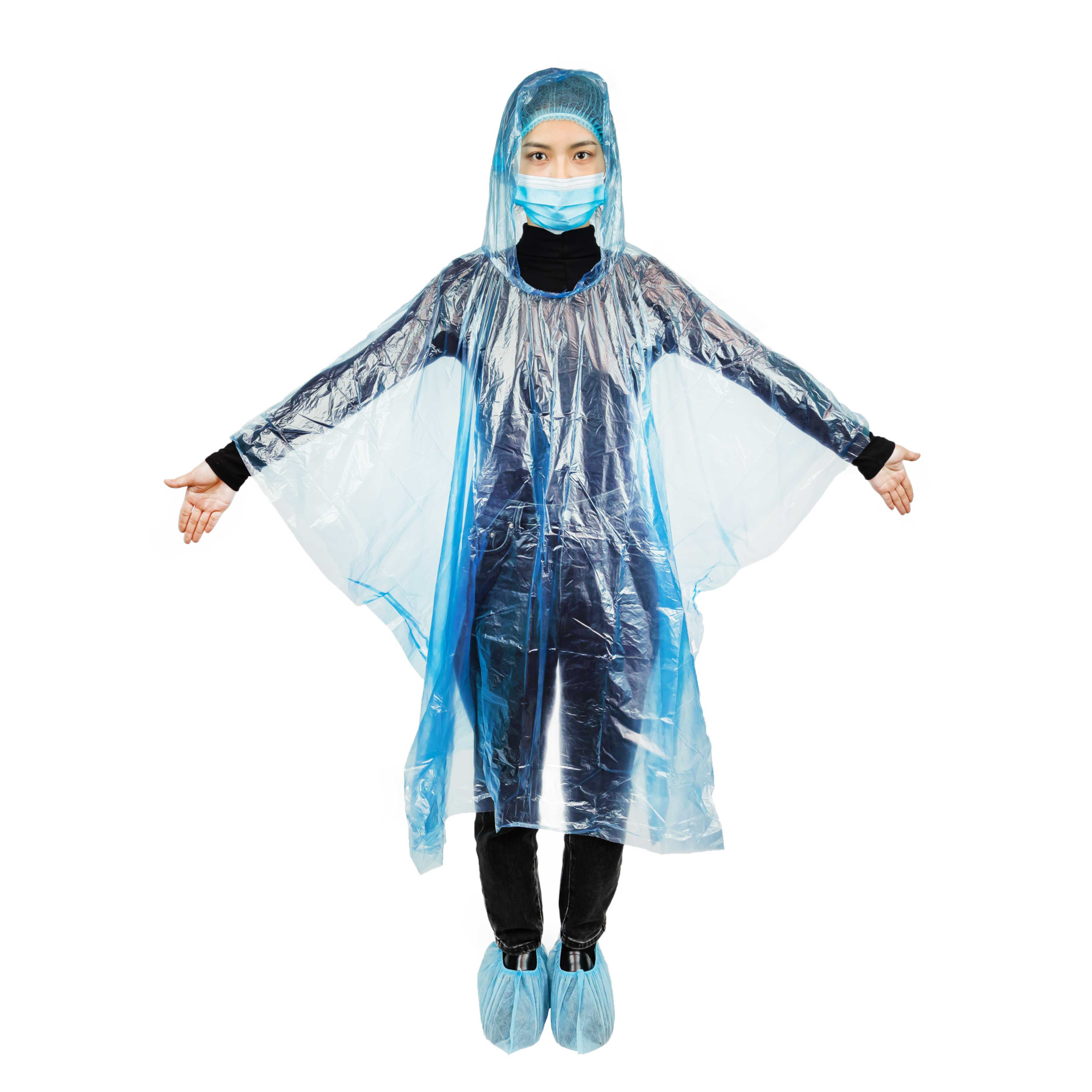 The Need for Reliable Rain Ponchos
The Role of Ponchos in the Corporate World
From sporting events to outdoor corporate retreats, rain can be a real mood dampener. But, what if we told you that something as simple as having a ready stock of rain ponchos could be the hero of the day? The right kind of ponchos, especially bulk ponchos designed for adults, can be a game-changer.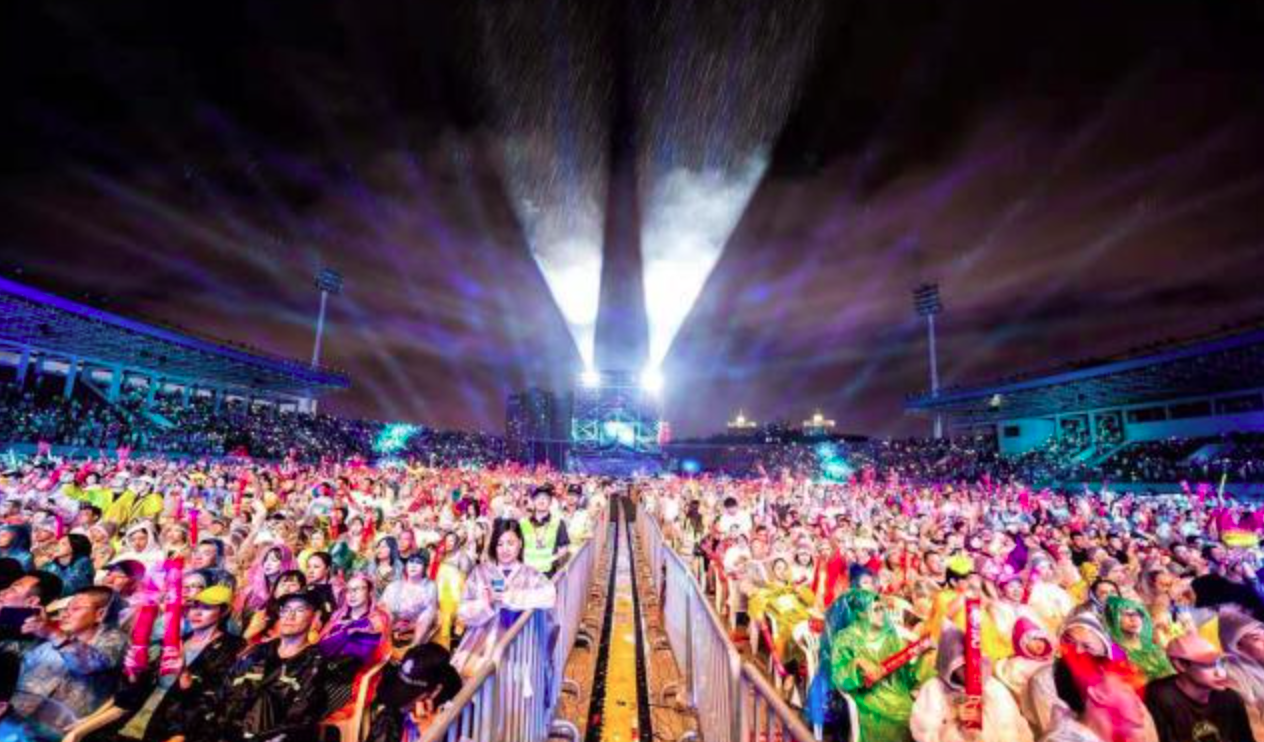 Why Quality Matters in Adult Ponchos
Nobody likes a flimsy poncho that tears at the slightest touch or doesn't really save them from the rainy downpour. Hence, the quality of the ponchos, especially adult ponchos, plays a pivotal role.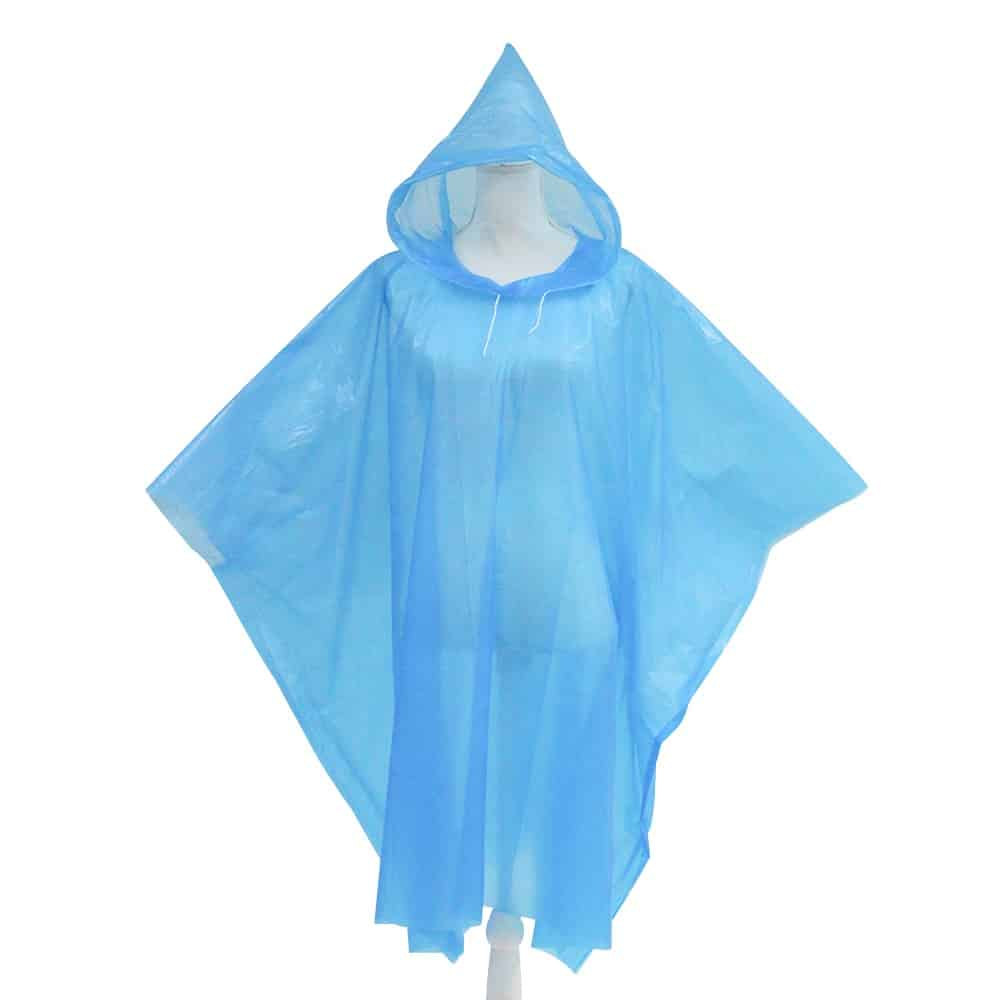 Key Features to Look For
Waterproof vs. Water-resistant Ponchos
Not all ponchos are created equal. While a water-resistant poncho might save you from a light drizzle, you'll need a waterproof one for heavier rain. Make sure to clarify this with your supplier.
Stock Levels and Replenishment Rates
Ensuring your chosen supplier has a consistent stock of ponchos and a quick replenishment rate can save a lot of headaches in the future. After all, what's the use if they can't offer you what you need when you need it?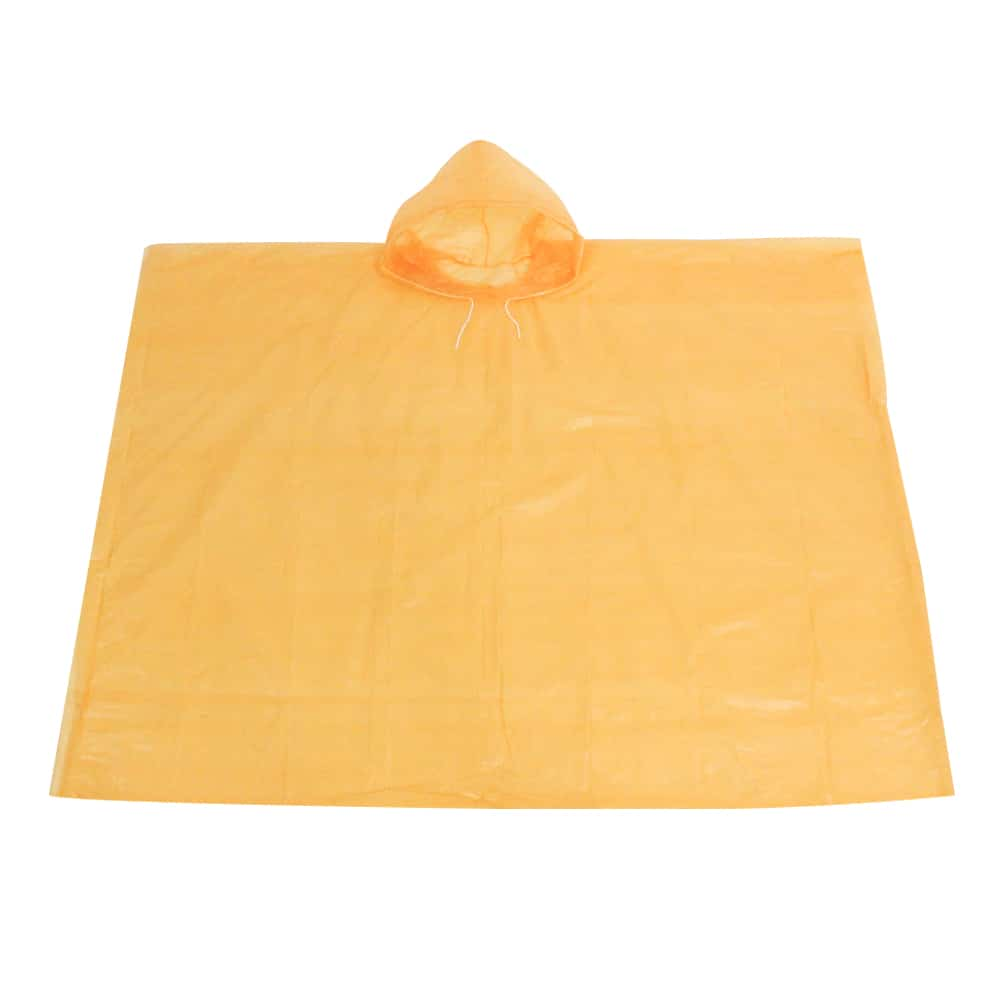 The Benefits of Buying in Bulk
Save Money and Reduce Waste
Buying in bulk is not just about convenience. It's also about savings. In most cases, buying ponchos in bulk can be more cost-effective, and having a larger stock at hand means fewer emergency purchases later.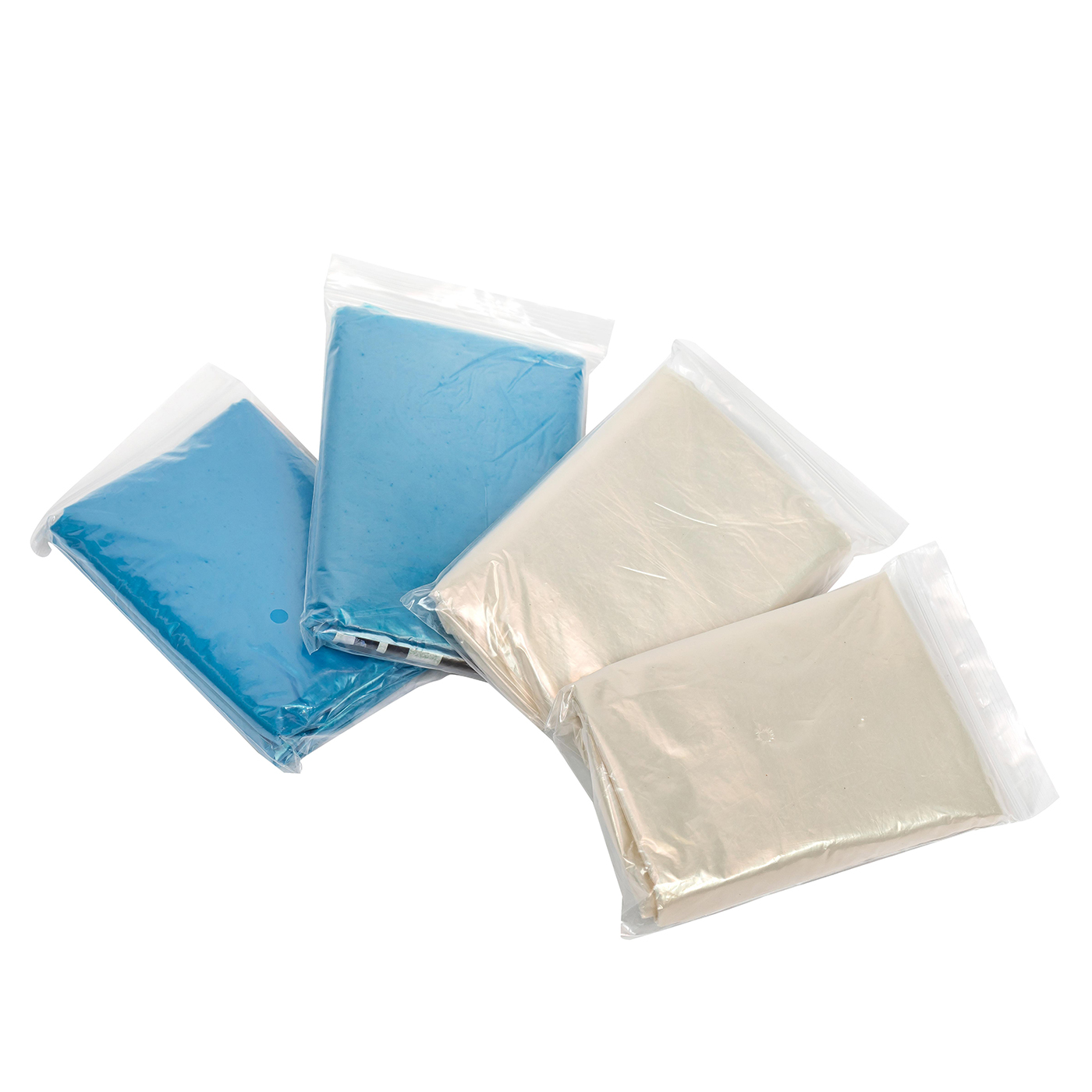 The Convenience of Having a Ready Stock
You know the saying, "Better safe than sorry"? Having a ready stock of ponchos ensures you're always prepared for the unexpected.
Customization: Making the Ponchos Truly Yours
Designed to Reflect Your Brand
Customized ponchos can be a walking advertisement for your brand. Whether it's a logo or a special design, having a poncho designed to reflect your brand can provide additional value.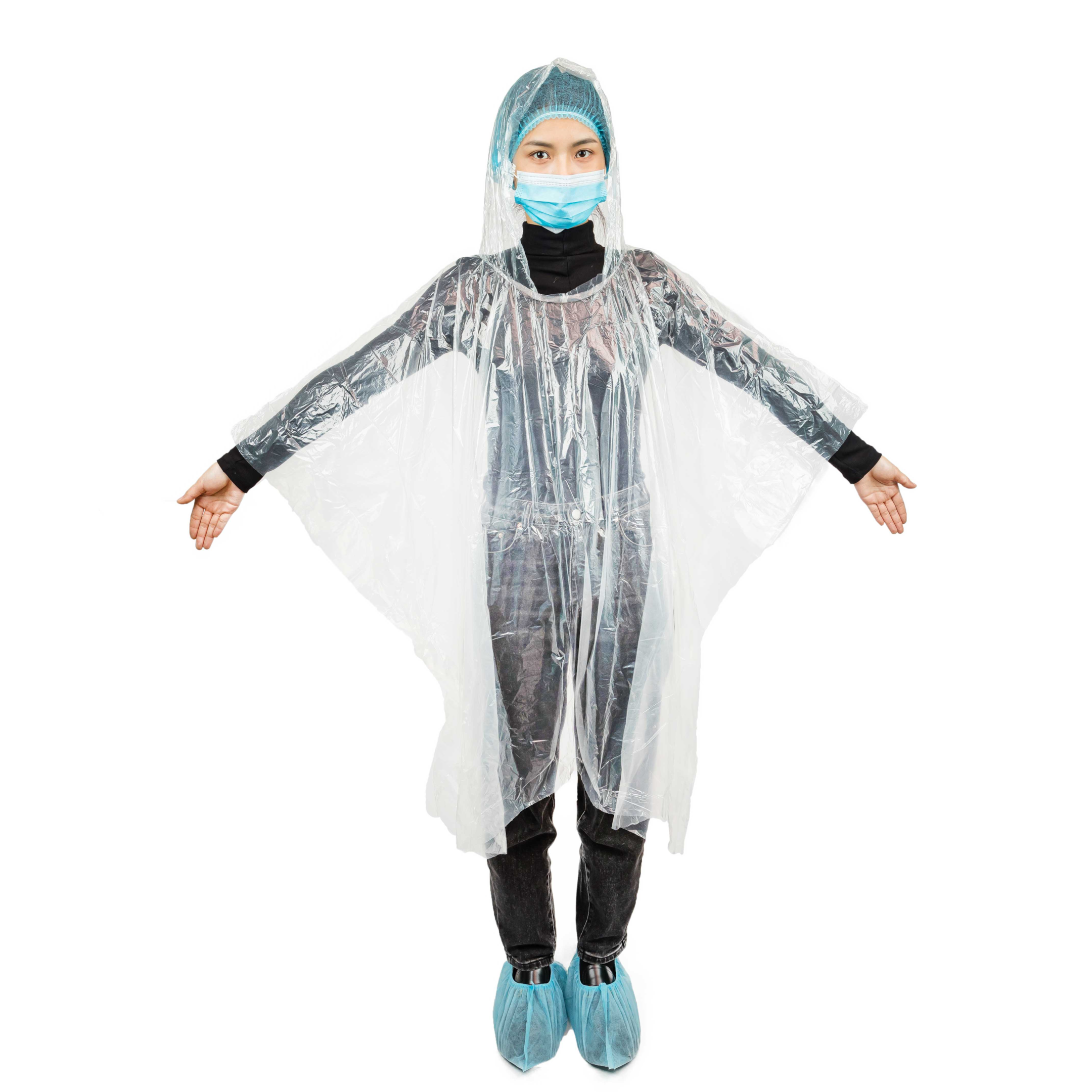 Exclusive Offers and Deals
Many suppliers offer exclusive deals when you order in bulk. It's always good to inquire about any special offers they might have for bulk orders.
Tips for Making a Wise Decision
Case Studies: Real-World Examples
It's always a good idea to ask for case studies or real-world examples where the supplier's ponchos were used. This provides valuable insights into their product's performance.
Review Page and Feedback Importance
A supplier's review page can be a goldmine of information. Real feedback from real customers can help gauge the reliability and quality of the supplier.
In conclusion, finding the right B2B supplier for bulk disposable ponchos can seem daunting, but with the right guidelines and attention to detail, you're sure to make the best choice.
FAQs:
Why should I consider buying ponchos in bulk?
Buying in bulk usually offers cost savings and ensures you're always prepared for unexpected rain.
Are there eco-friendly poncho options available?
Yes, many suppliers now offer biodegradable or recyclable ponchos. It's a great way to stay dry and environmentally conscious!
How can I ensure the quality of the ponchos?
Asking for samples, checking reviews, and studying case studies can provide insights into the product's quality.
Can I customize the ponchos with my brand logo?
Most B2B suppliers offer customization options, especially for bulk orders. You can have your logo or design printed on the ponchos.
Is there a difference between waterproof and water-resistant ponchos?
Yes, waterproof ponchos provide complete protection from rain, while water-resistant ponchos can only handle light drizzles.