Introduction to Luxury Sheets at an Affordable Price
In the hospitality industry, providing comfortable sheets is the key to making guests feel at home. Whether you own a hotel, motel, or vacation rental, quality bed linens can be the distinguishing factor that sets you apart from the competition. But how do you find quality hotel linens at wholesale prices? Let's explore!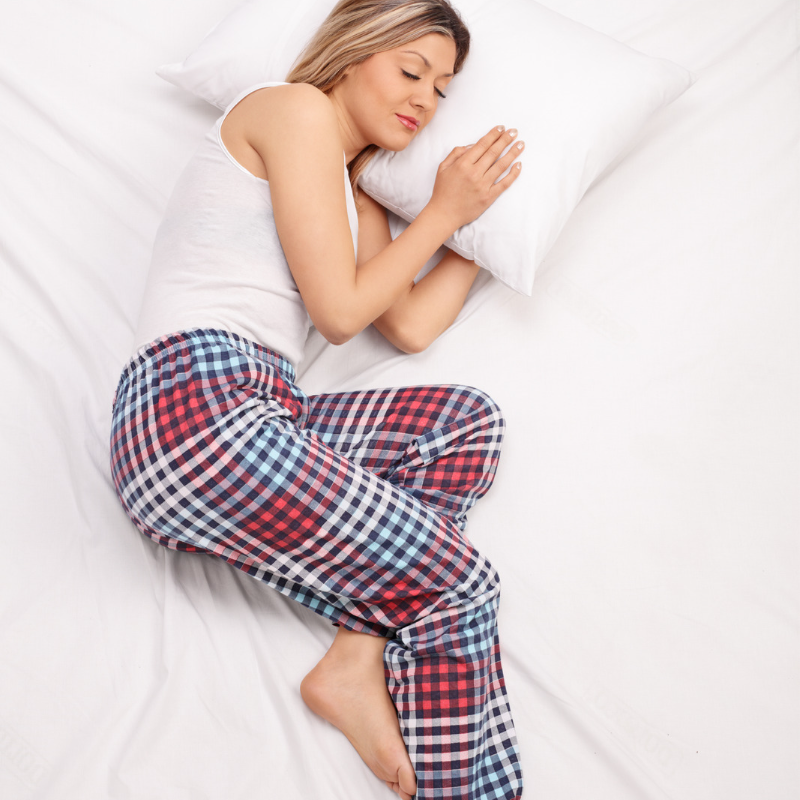 Overview of the Hospitality Sheets Market
The market for disposable hotel sheets, including fitted and flat sheets, has grown exponentially in recent years. This is largely due to the increased demand from hotels, motels, and resorts looking for cost-effective solutions that don't sacrifice quality.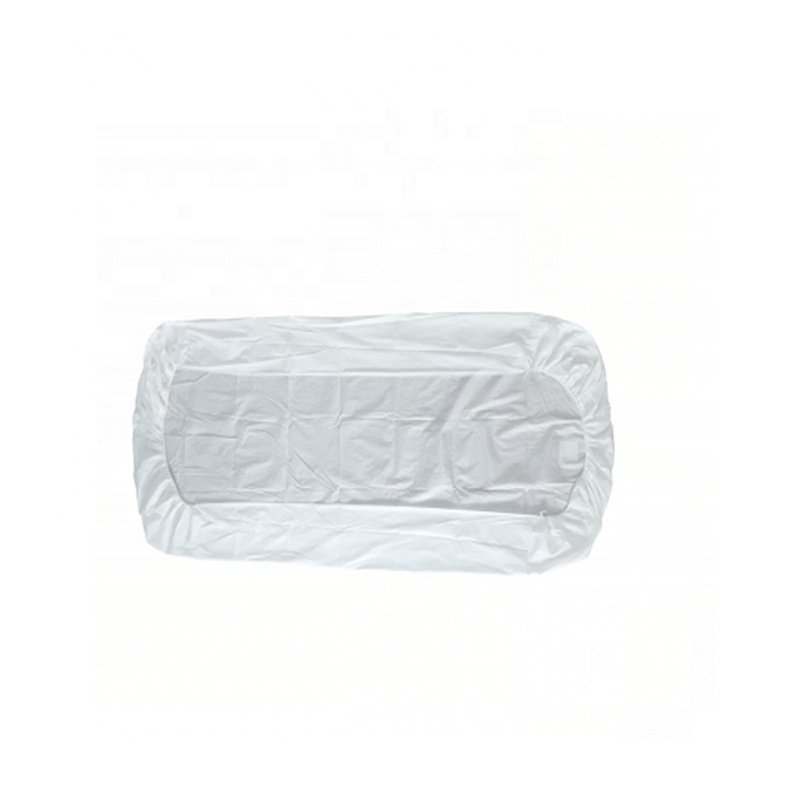 The Importance of Quality Linens in Hospitality and Healthcare
In both the hospitality and healthcare industries, linens play a vital role. Disposable bed linens ensure cleanliness and comfort, while high-quality bed sheets add a touch of luxury. By choosing quality hotel linens, you are investing in your guests' comfort and your business's reputation.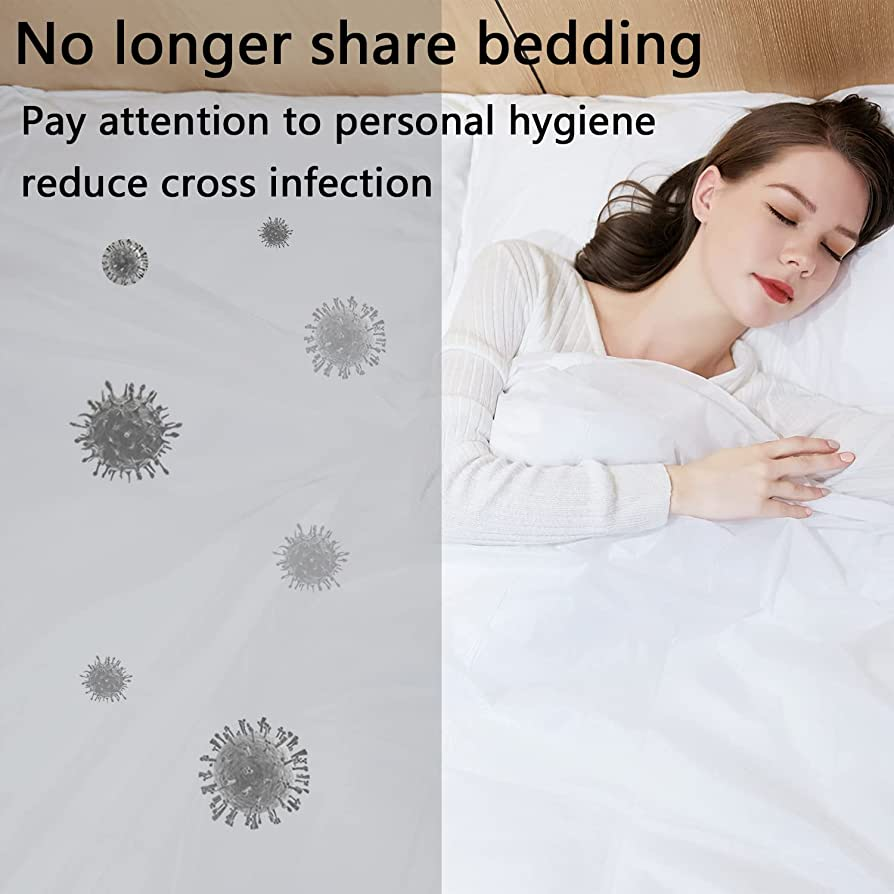 Exploring Materials: PP, SMS, Microporous+PP, Hydrophilic PP+PE Film
Different materials cater to different needs, and understanding what each material offers is crucial. Let's dive into some of the most common disposable bed sheets materials.
Pros and Cons of Various Materials
PP (Polypropylene): Known for its durability and affordability, PP is a common choice.
SMS (Spunbond Meltblown Spunbond): This material offers a soft and comfortable feel, perfect for hotel sheets.
Microporous+PP: This combination provides breathability and protection, often used in healthcare industries.
Hydrophilic PP+PE Film: With its waterproof properties, this is an excellent option for fitted sheets in the medical field.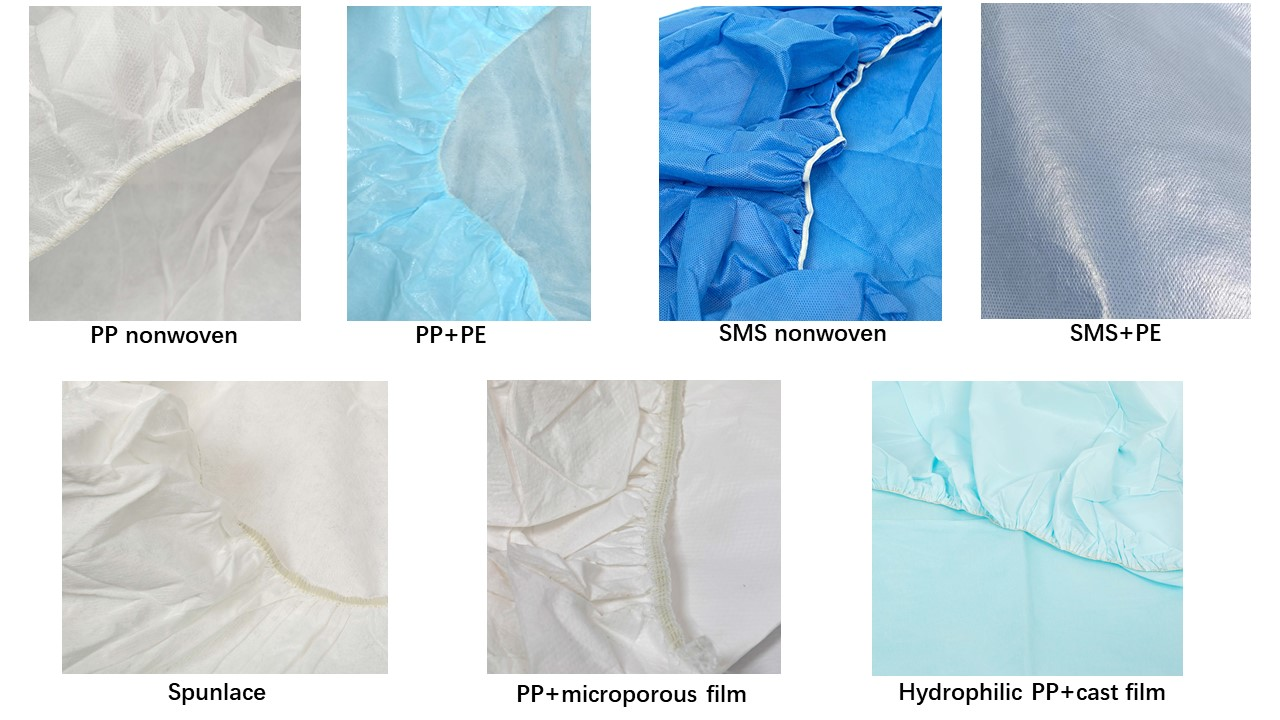 Wholesale Options for Hospitality Sheets
Finding reliable wholesale suppliers can be a challenge, but it's the perfect way to get high-quality bed sheets at affordable prices.
Disposable Bed Sheets
Disposable bed sheets are gaining popularity, especially in motels and healthcare settings. From PP to hydrophilic PP+PE film, the options are vast.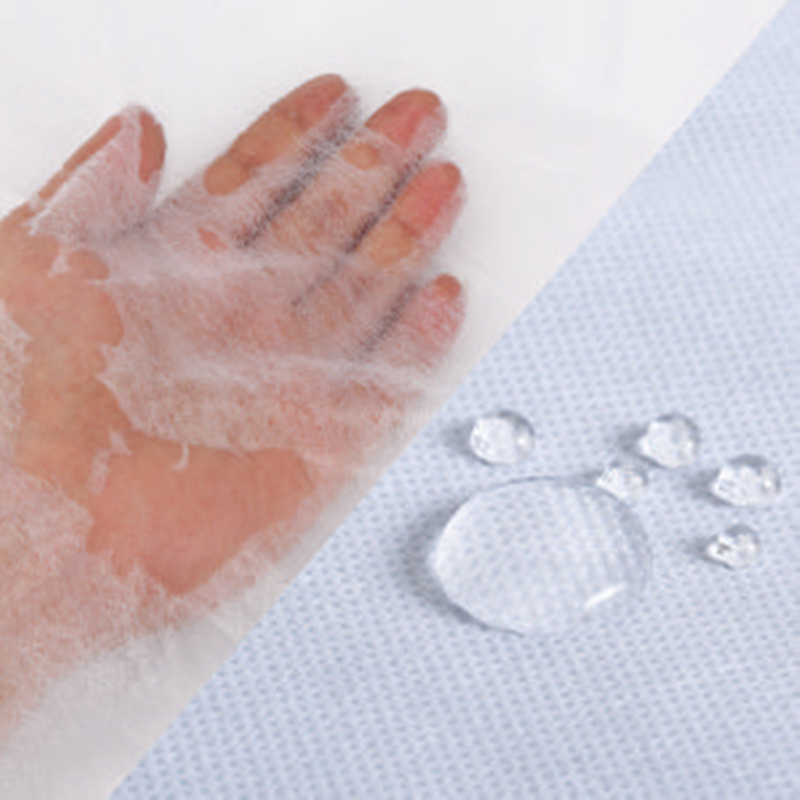 Hotel Quality Sheets
Hotel quality sheets are not just for hotels. They're for anyone looking to give their guests the luxury experience. These sheets come in various thread counts, sizes (twin, queen, king), and materials like cotton or polyester.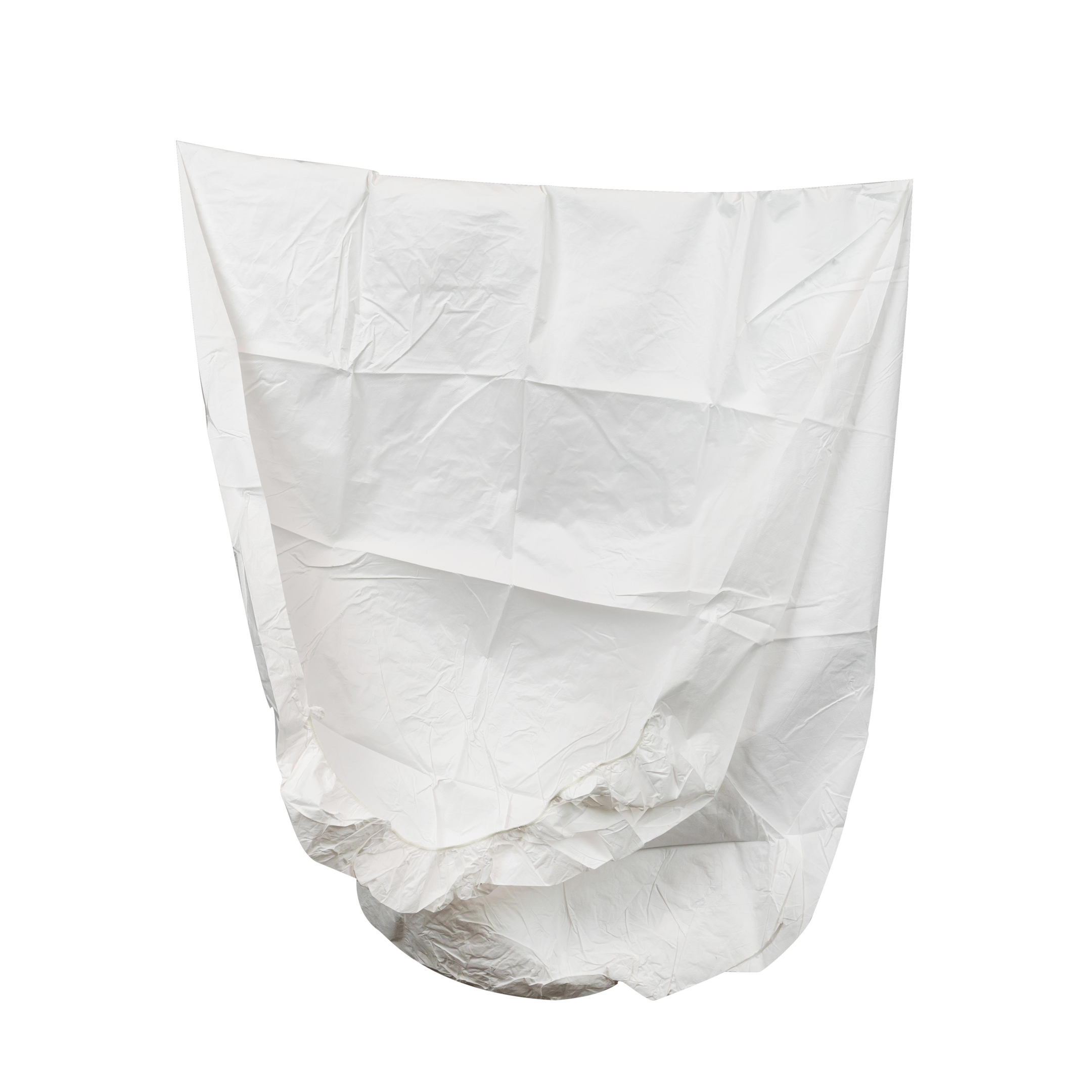 Disposable Flat Sheets
Flat sheets add a crisp, smooth touch to the bedding. Disposable flat sheets, in particular, are an economical choice for motels and hotels.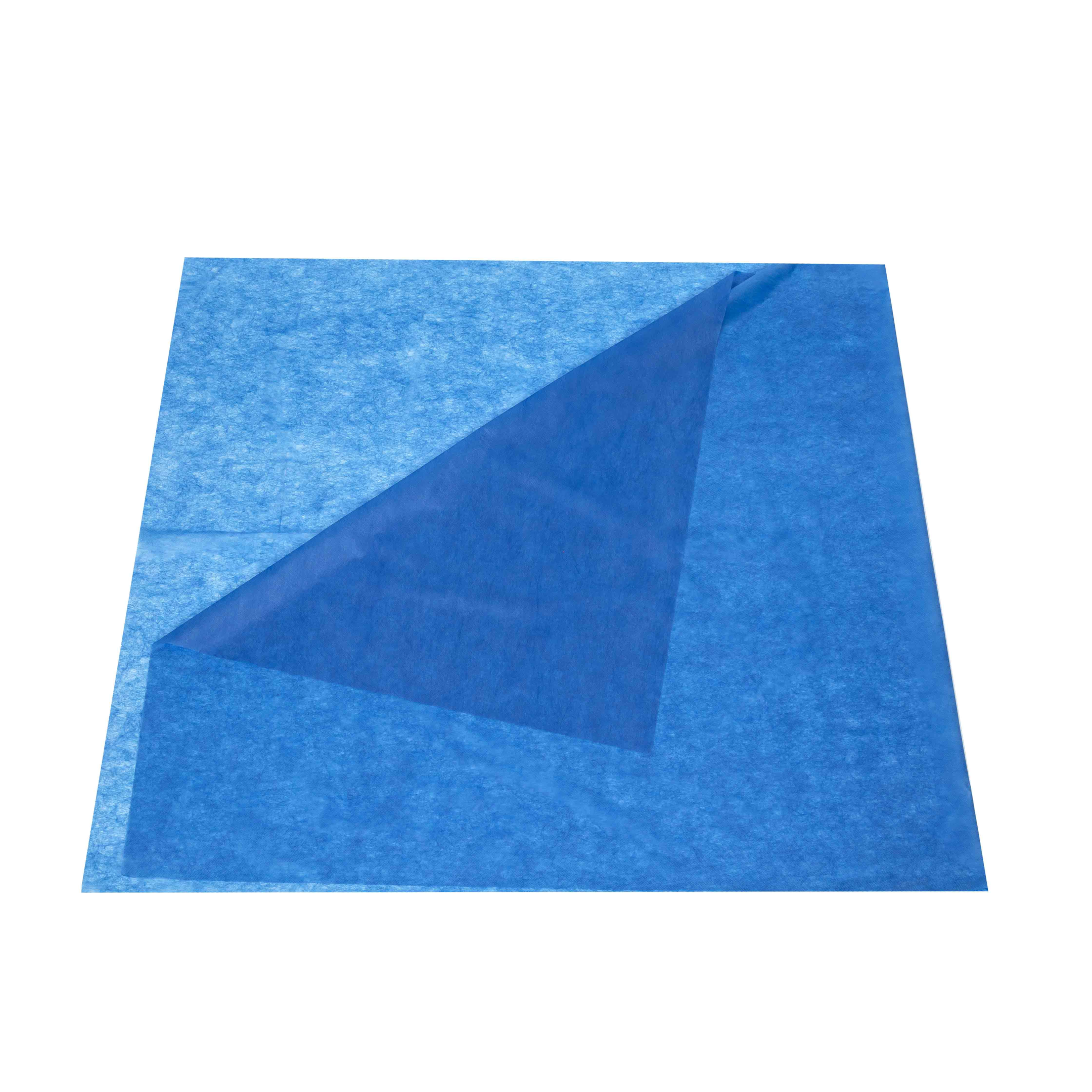 Understanding Sheet Types and Sizes
Fitted sheets, flat sheets, king sizes, queen xl – the options can be overwhelming. Here's a guide to help you navigate.
Fitted Sheets vs. Flat Sheets
Understanding the difference between fitted and flat sheets is essential. While fitted sheets cover the mattress, flat sheets provide a smooth sleeping surface. Both come in various materials, including microfiber sheets, which are known for their softness.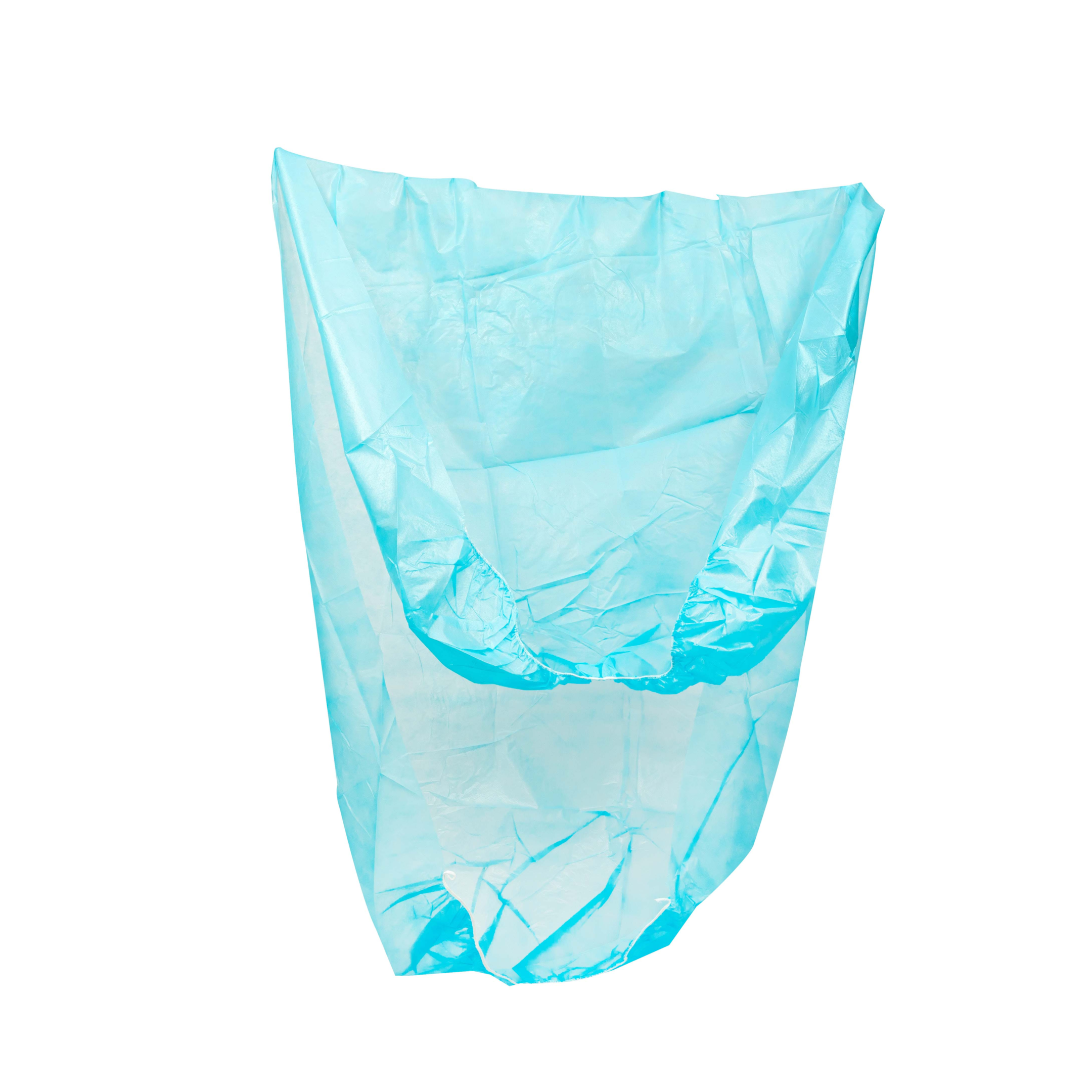 Twin XL, Queen XL, King XL Sizes
These sizes cater to different bed dimensions. Twin XL is perfect for single beds, while Queen XL and King XL offer more room for couples. Don't overlook pocket size either, as it determines how well the fitted sheet fits the mattress.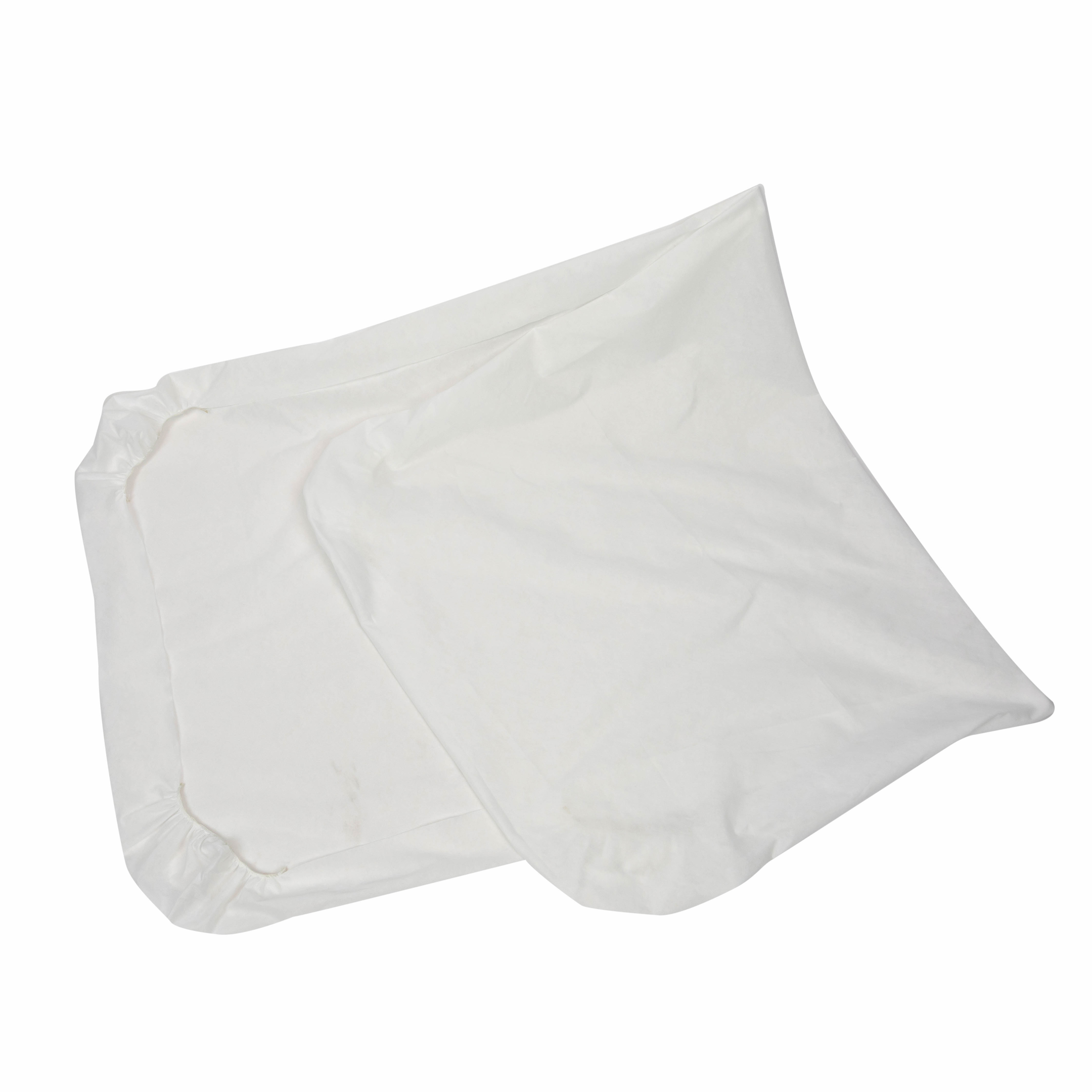 Evaluating Quality: Thread Counts and More
Thread counts, ranging from 200 to 1000 square inches, can indicate the quality of sheets. Higher thread counts often mean softer, more comfortable sheets.
Higher Thread Counts and What They Mean
A higher thread count often means a finer weave and a smoother, softer feel. This is what you look for in hotel quality sheets and even in disposable fitted sheets.
How to Make Guests Feel Welcome
Making guests feel welcome is more than just about sheets; it's about the entire room experience. From the quality of the towels to the comforter on the bed, every detail matters.
The Role of Sheets in Comfort
From disposable hotel sheets to luxurious cotton linens, the sheets you choose can make or break a guest's stay. Comfortable sheets, like those with higher thread counts or made from microfiber, contribute to a relaxing environment.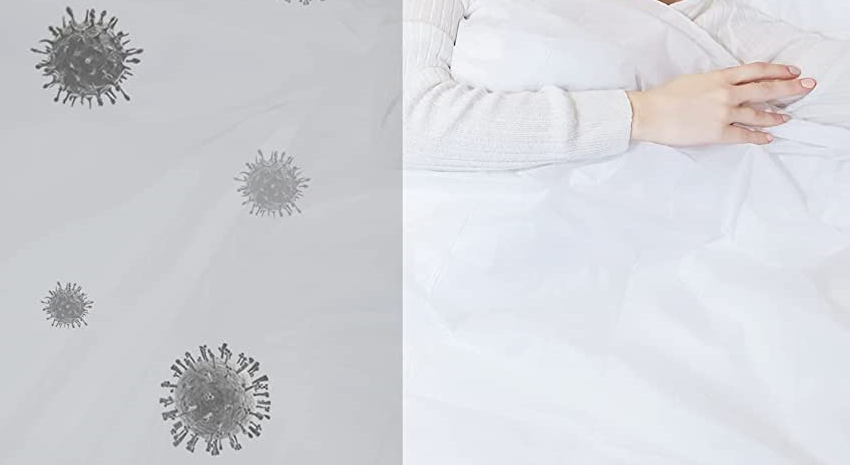 Shopping Guide: Where to Buy Wholesale
If you want to purchase quality sheets at wholesale prices, you need to know where to look.
Wholesale Prices and Options
From online shops like Wuhan Youfu to local suppliers, there are plenty of options to buy wholesale sheets. Wuhan Youfu, in particular, offers a wide range of disposable hotel sheets, disposable fitted sheets, and even microfiber sheets. This includes disposable sheets in bulk for those who want an economical solution without compromising on quality.
The Benefits of Bulk Purchasing with Wuhan Youfu
Buying in bulk from suppliers like Wuhan Youfu can save you money, especially when it comes to disposable hotel linens. They offer a wide variety of options, from disposable bed sheets to pillowcases, in materials such as PP, SMS, Microporous+PP, hydrophilic PP+PE film, and more. Bulk purchasing from Wuhan Youfu offers discounts and ensures you always have enough stock to meet your guests' needs.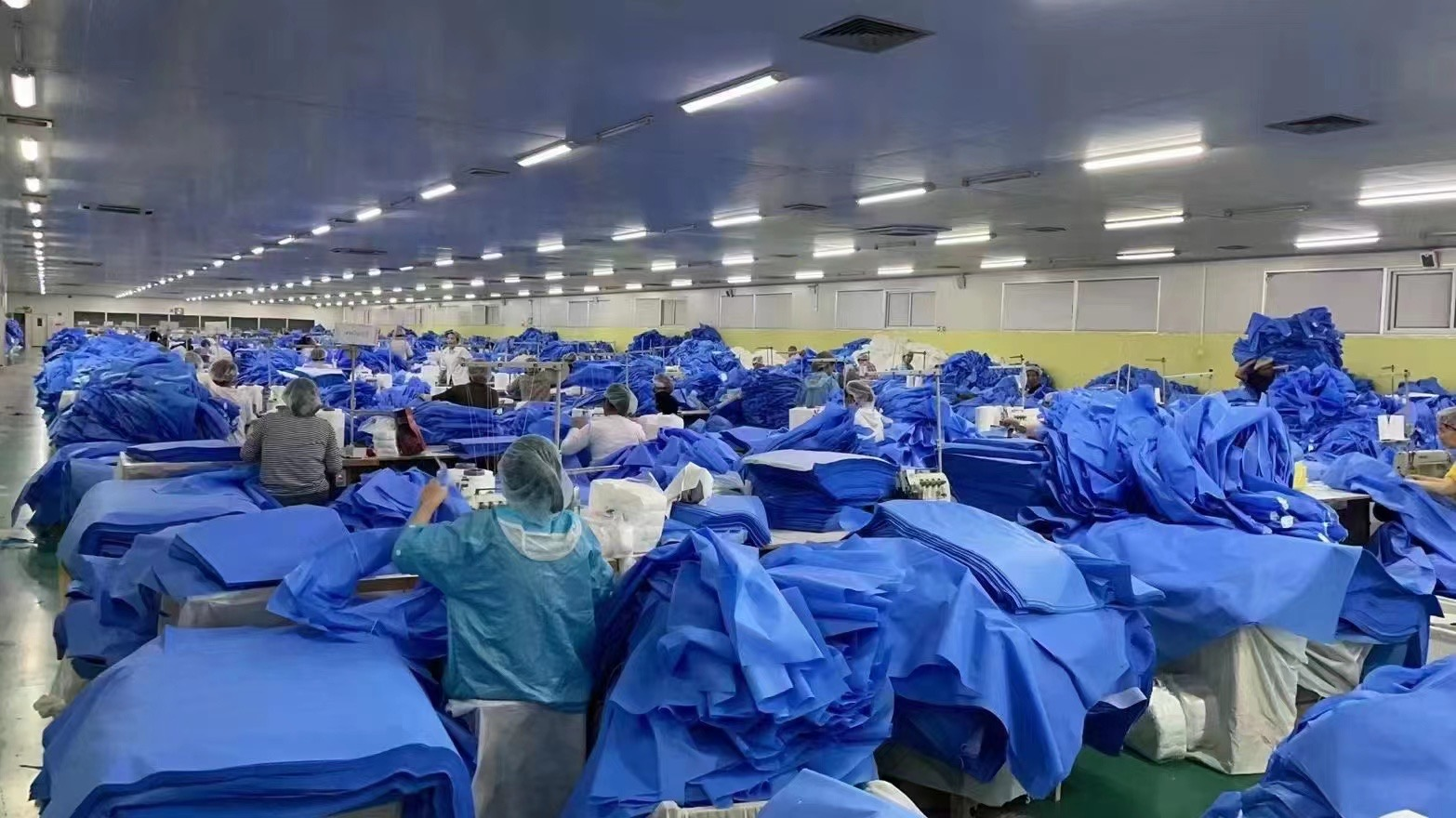 The Rise of Microfiber Sheets
Microfiber sheets are gaining popularity for their softness and durability. They are often considered a luxury option at a more affordable price.
Features of Microfiber
Microfiber sheets are known for their smooth texture and ability to keep colors vibrant. They offer a luxurious feel at a fraction of the price of traditional cotton sheets.
Sustainable Choices: Recyclable and Biodegradable Options
With increasing environmental awareness, choosing recyclable and biodegradable sheets can reflect positively on your establishment.
Choosing Eco-Friendly Sheets
Many suppliers now offer eco-friendly disposable bed sheets and linens made from sustainable fabrics. These options are not only good for the planet but also for your guests, providing a clean and comfortable sleep.
Conclusion: Finding the Perfect Balance of Luxury and Affordability
Finding luxury at an affordable price is not an unattainable dream. From understanding different materials like PP, SMS, Microporous+PP, to exploring disposable flat sheets and luxury hotel collection sheets, the perfect blend of comfort and affordability is within reach. So go ahead, make your guests feel welcome with quality sheets and linens that won't break the bank.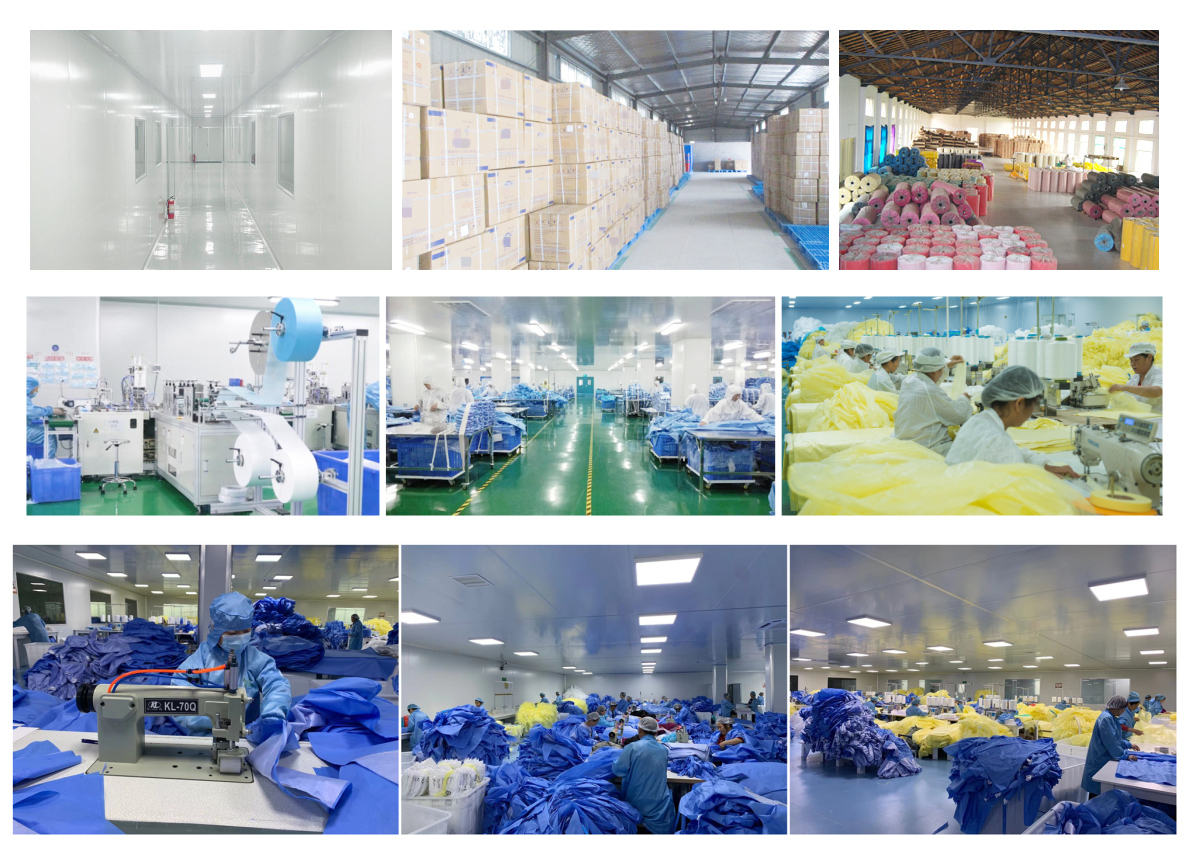 Frequently Asked Questions
1.What are the best materials for disposable hotel bed sheets?
The best materials vary depending on the need, but common options include PP, SMS, Microporous+PP, and hydrophilic PP+PE film.
2.Where can I find wholesale hotel sheets and disposable pillowcases?
There are many online and offline suppliers who specialize in wholesale hotel sheets, disposable bed linens, and pillowcases.
3.Are higher thread counts always better?
Higher thread counts often mean softer sheets, but it's essential to consider other factors like material and weave.
4.What sizes are available for hotel quality sheets?
Hotel quality sheets come in various sizes, including twin xl, queen xl, king xl, and custom sizes to fit different mattresses and beds.
5.Can I find eco-friendly disposable sheets?
Yes, many suppliers offer recyclable and biodegradable disposable sheets. This is a great option for those looking to make sustainable choices in their hospitality or healthcare settings.