Personal protective equipment (PPE) refers to any type of clothing or equipment that is worn by a person to protect them from hazardous conditions or substances.
In the medical field, PPE is used to protect healthcare workers from exposure to infectious diseases, chemical hazards, and other potentially dangerous substances.Common examples of medical PPE include gloves, masks, gowns, and face shields. It's important to use the appropriate PPE for the specific task or environment, as it can help to prevent illness and injury.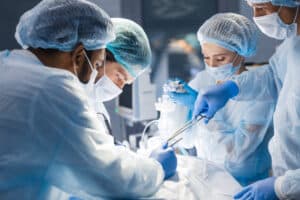 The personal protective equipment (PPE) industry in Australia is an important sector that supplies a range of protective clothing and equipment to various industries, including the healthcare, construction, and manufacturing sectors.
The demand for PPE has increased significantly in recent years, particularly due to the COVID-19 pandemic, which has led to a surge in demand for medical PPE such as masks, gloves, and gowns. The PPE industry in Australia is well-established, with a number of local and international companies operating in the market.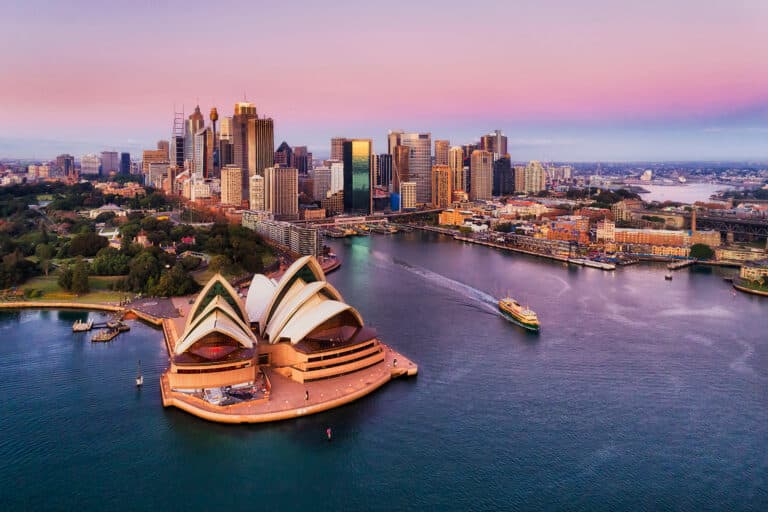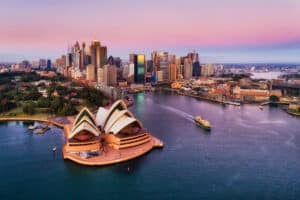 These companies offer a range of PPE products and services, including design, testing, and certification. The industry is regulated by various government agencies, including Safe Work Australia and the Australian Competition and Consumer Commission (ACCC), to ensure the safety and quality of PPE products.
Here is a list of the top 10 medical PPE (personal protective equipment) suppliers in Australia:

3M's range of protective suits and protective clothing are designed to protect from dangers in the industrial workplace. Body protection from 3M offers personal protective equipment (PPE) solutions that help protect people from potential hazards.

Ansell is a global safety solutions expert, reinventing personal protection for 125 years. Be it workers, businesses, or the world around us, Ansell protects.

Founded in 2003 by Glenn Keys AO, Aspen Medical is an Australian-owned, multi award-winning, global provider of guaranteed and innovative healthcare solutions across a diverse range of sectors and clients including Defence, Mining & Resources, Oil & Gas, Government and Humanitarian.

Youfu Medical is a leading provider of high-quality PPE products and services in Australia. Youfu Medical has built strong relationships with its trade partners in Australia, and is known for its reliable and efficient supply chain. The company has a reputation for delivering high-quality products and services that meet the needs of its customers.
Founded in 1967, Dynarex serves the medical products and equipment industry. Dynarex offers thousands of SKU level products to meet the demands of almost every market segment. The full line includes disposable medical supplies and durable medical equipment to offer a truly unique one-stop shopping experience.
Halyard is focused on advancing health and healthcare by delivering clinically superior infection prevention and surgical solutions.Our market-leading sterilization wrap, facial protection, specialty gloves, protective apparel, surgical drapes, and gowns are sold in more than 90 countries and throughout the APAC region.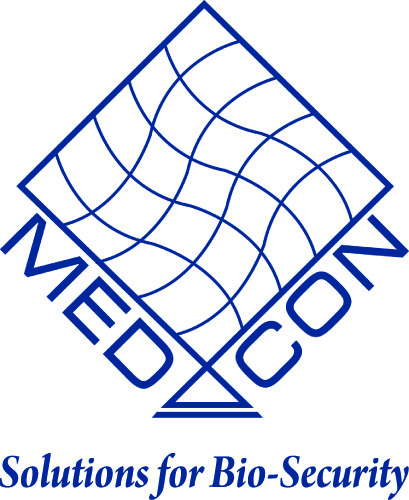 Med-Con is an Australian owned and operated companv.estabished in 1989,0ur highest emohasis is on Product 0uality and Performance and our Sales and Customer Service team would be delighted to help you.Med-Con provides effective and superior quality biosecurity products. Incorporating protective apparel,Sterilizing,Storage and internal Transport Systems for Medical and Industrial environments.
Founded in 2005 as an online medical supplies company, targeting nursing students and allied health professionals. Medshop now offers products, services and solutions to all facets of healthcare including; Government, hospitals, universities, private practice, allied health, practitioners, students, the general public and NDIS clients.Medshop boasts an unbeatable and innovative range of medical diagnostic, consumable, and educational products.
P.I.P Australia was founded in 2003 by Australian Personal Protective Equipment industry specialists. In 2019 P.I.P Australia joined forces with P.I.P Global to enhance and develop its presence in the region.Products mainly cover Glove, Hearing Protection, Respirators, etc.

Honeywell is a multinational conglomerate company that operates in a variety of industries, including aerospace, building technologies, performance materials, and safety and productivity solutions. The company was founded in 1906 and is headquartered in Charlotte, North Carolina, United States. Honeywell is known for its innovative products and services, and has a strong presence in markets around the world. Some examples of the company's products and services include aircraft engines, gas turbines, home and building control systems, personal protective equipment, and industrial safety products.
It's always a good idea to check with multiple suppliers to ensure that you can secure the necessary PPE for your healthcare facility.
Youfu Medical is a Chinese company that has gained a strong foothold in the Australian market due to its ability to offer competitive products. Despite being a foreign company, Youfu Medical has been able to adapt to the unique needs and preferences of the Australian market, and has developed a range of products that meet the high standards of Australian consumers.
If you are in Australia and looking for a reliable PPE supplier, please contact us!